05
12
2013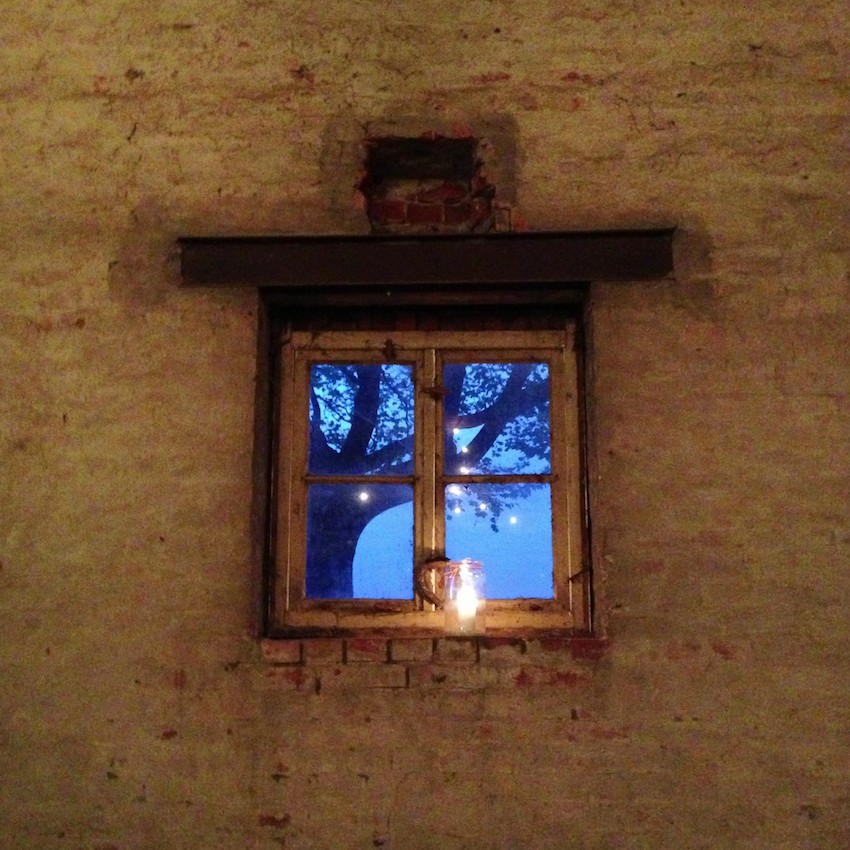 It's still time before we will move to the city but I can feel, that the process of saying good bye to our old place has started.
This will be the last Christmas in this old house!
The new appartement will be in an old building, too, but will have a different character since it's just being remodeled.
There is a ton of things which needs to be organized until the move but we won't pack any moving boxes before Christmas to keep it cozy.
Have a peaceful advent time. Today is BIWYFI over @Nics place.
Happy Day,
Anette
Comments : »