23
07
2012

We live close to a beautiful organic farm.
Sometimes they offer workshops on different topics and I love to go, also because they serve wonderful, simple but delicious food.
This time we had gratinated ciabatta bread.
If you like to try it sprinkle some olive oil on a baking sheet and lay out the bread slices onto the oil. Top each bread with a nice sage leaf, some zucchini slices and a not too thin piece of pecorino cheese. Bake for a few minutes until the cheese is melted and the bread is crispy. Enjoy right from the oven. So delicious! Serve with a salad and you have a simple but perfect summer dish.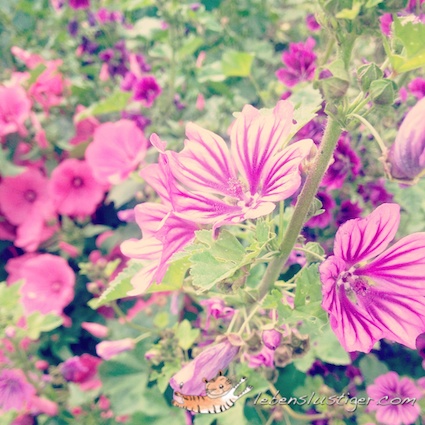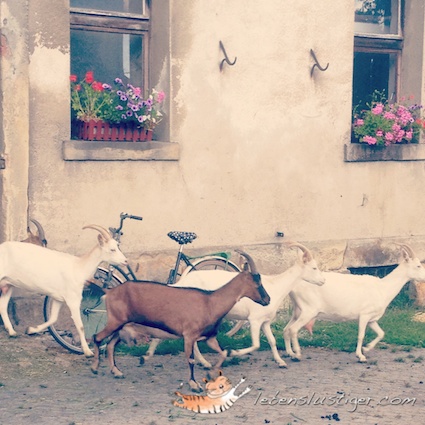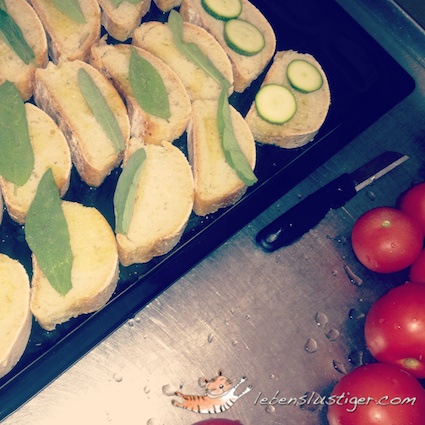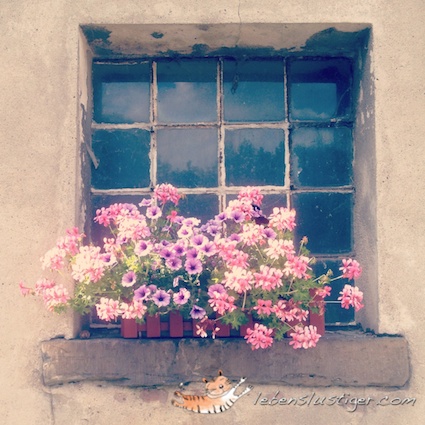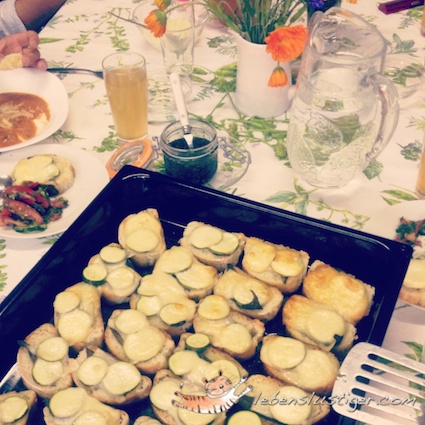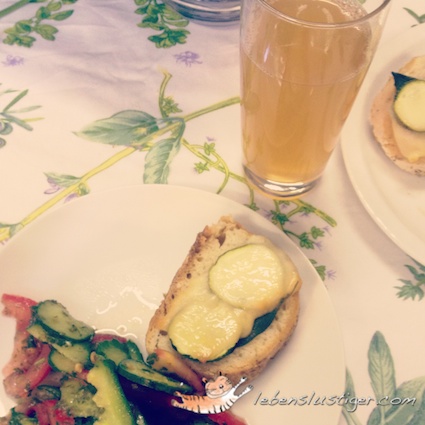 Do you have any simple ideas or tricks to help enjoying summer even more?
I would love to hear them!
XOXO, Anette
Categories :
Market day
Trackbacks :
26 Trackbacks »