20
08
2012
Lucky you, if you live close to an Anthropologie store. As far as i know we have only one in Europe and that is in London - still far away from where i live in Germany...
So - whenever i have the change to see all their lovely things in real, nothing can stop me! Plus the sales staff of the Santa Barbara store is really sweet and invited me to shoot as many pictures as I wanted. Thank you!
Careful - here comes the flood...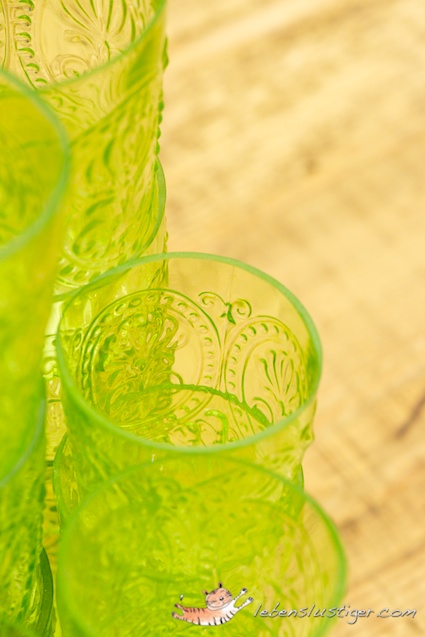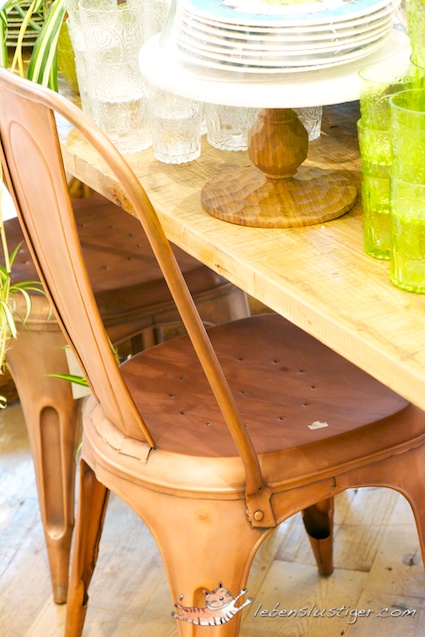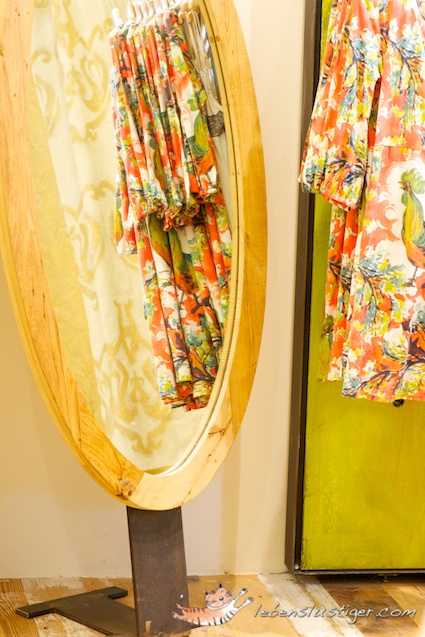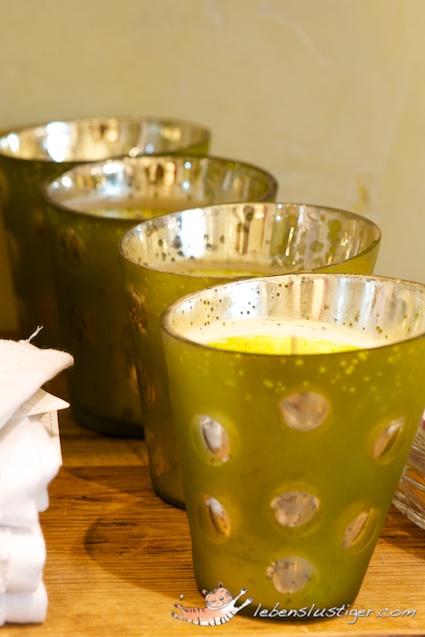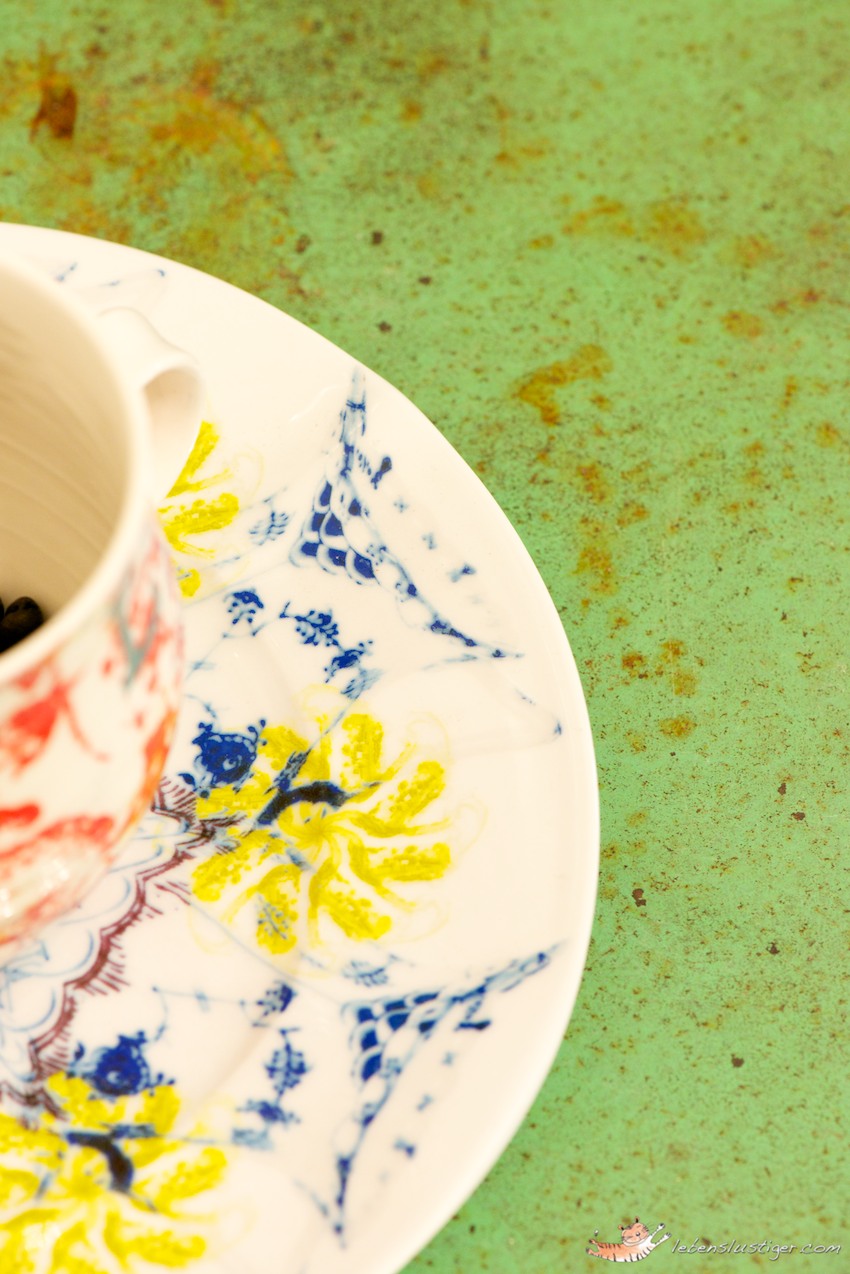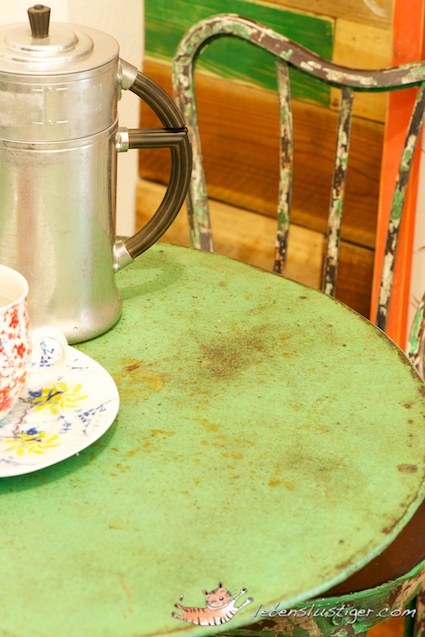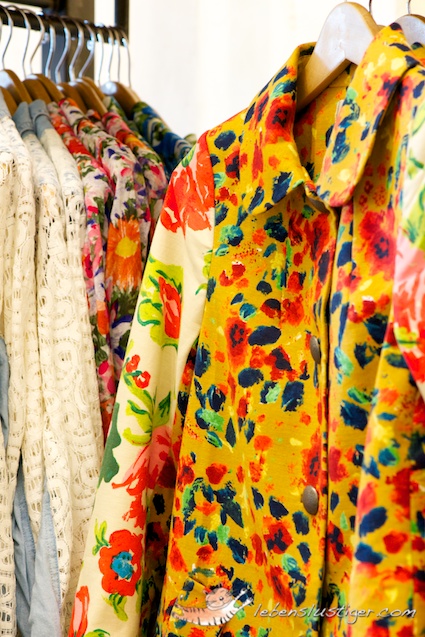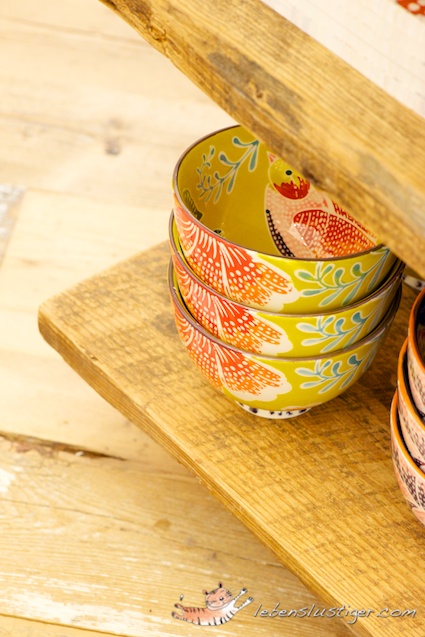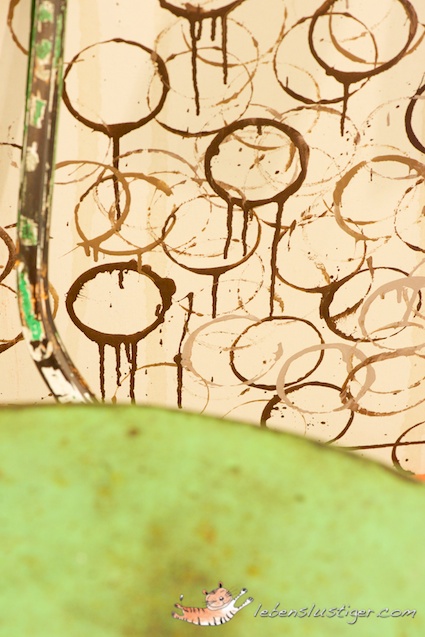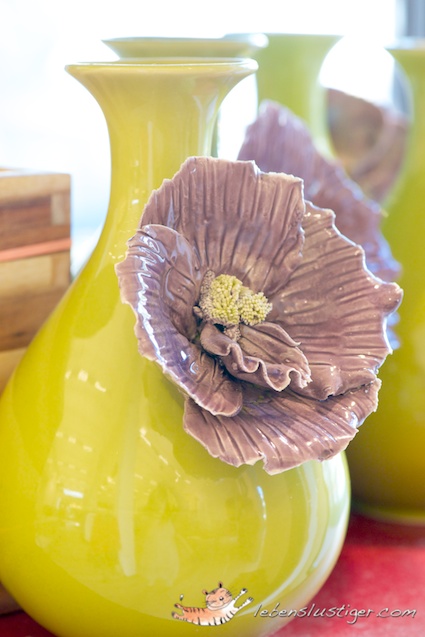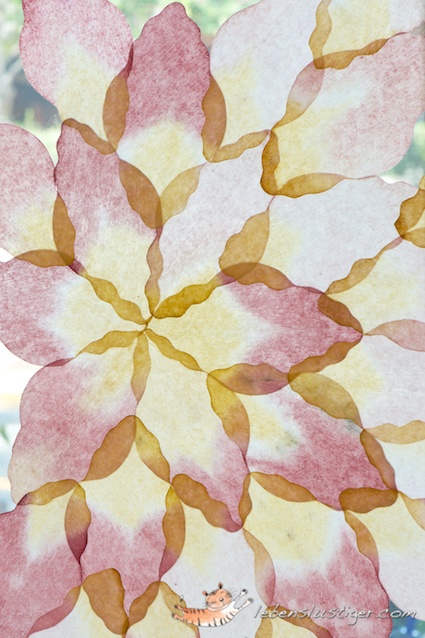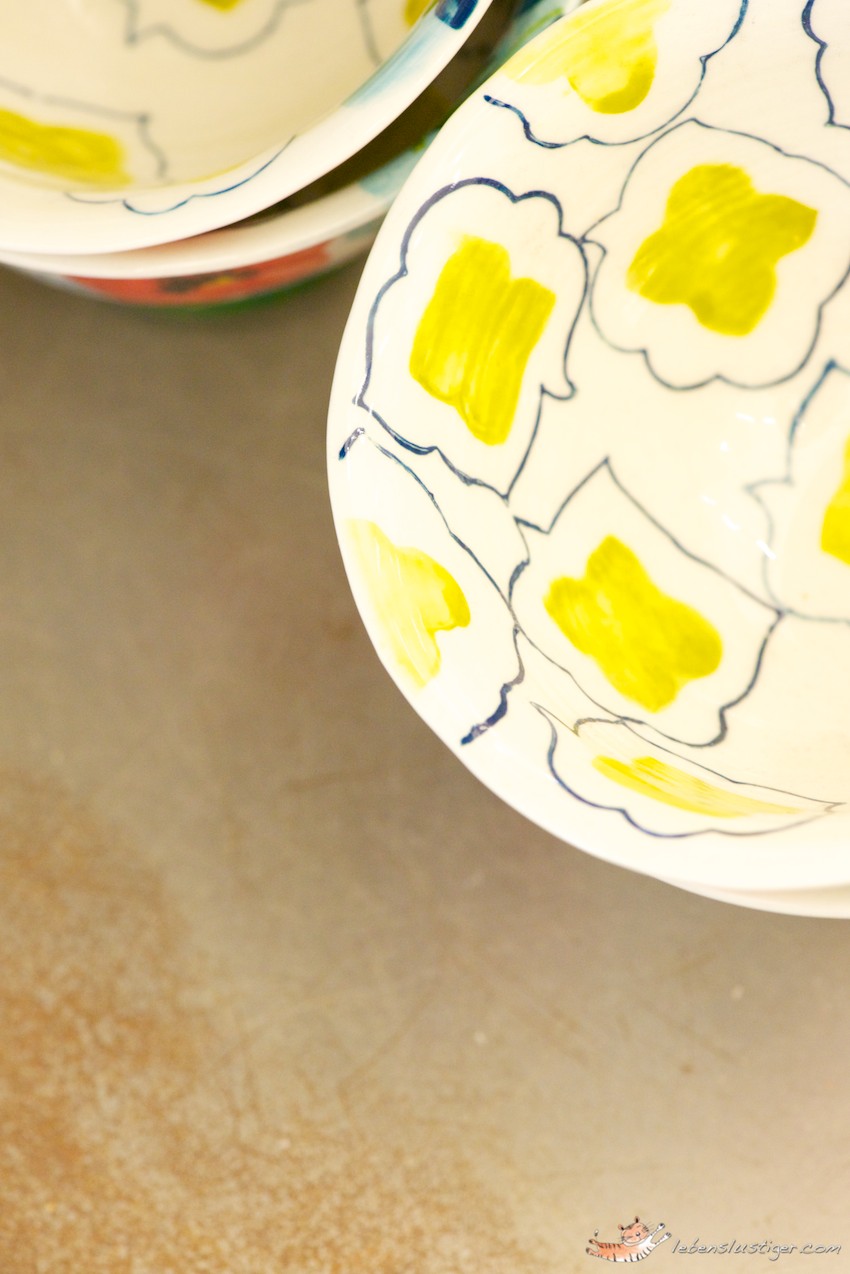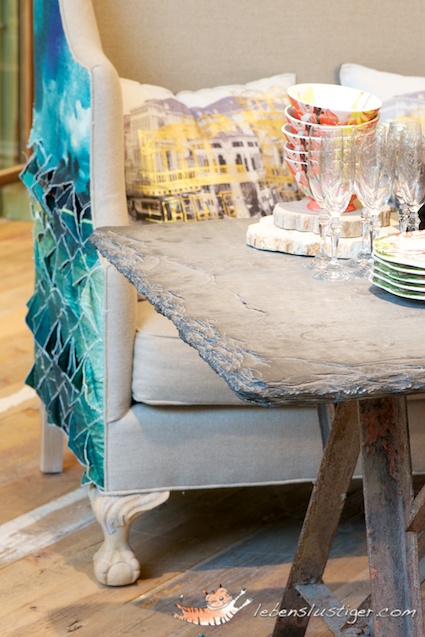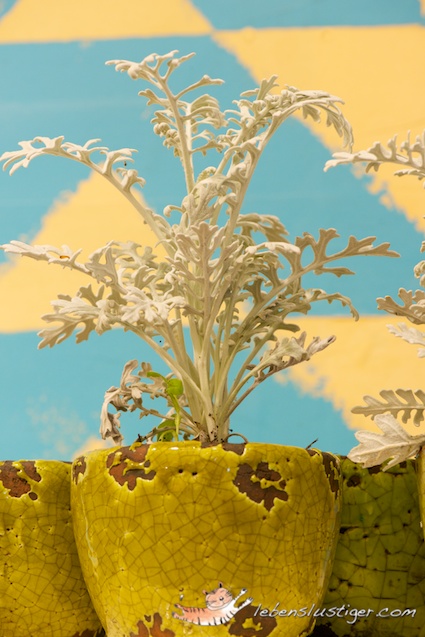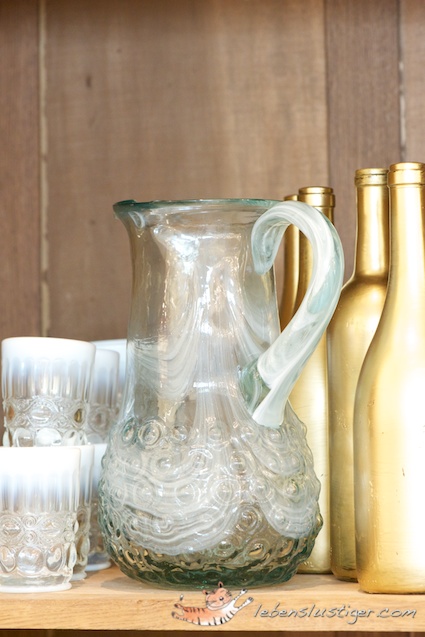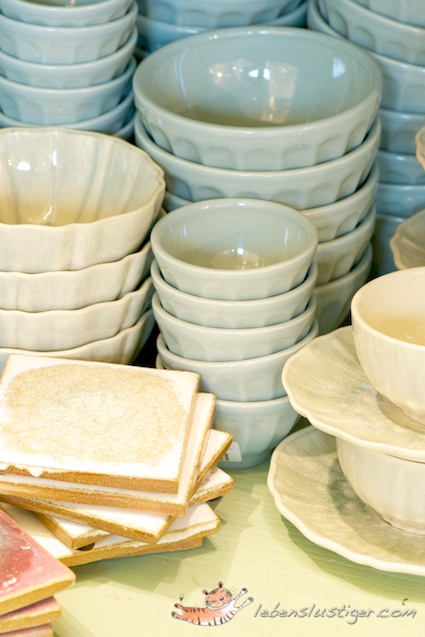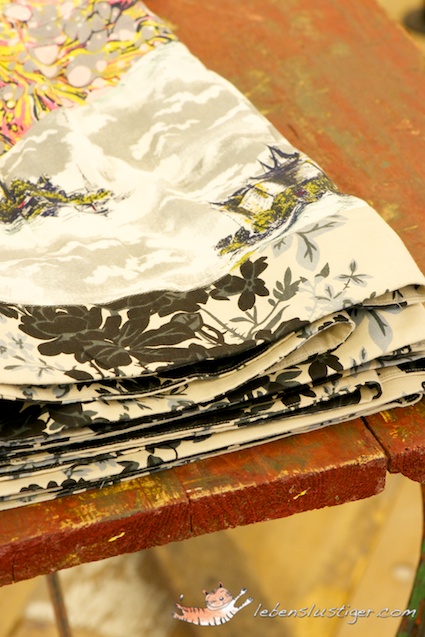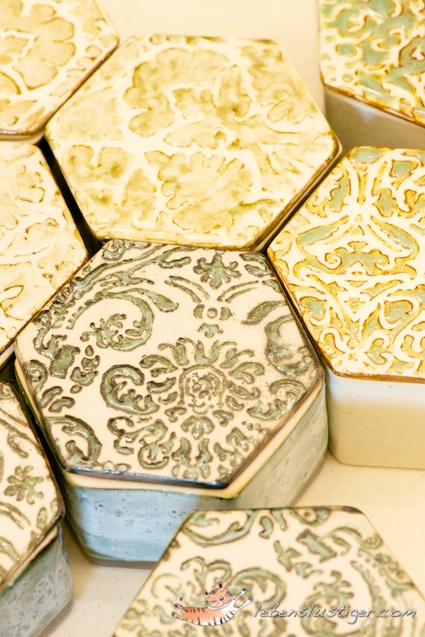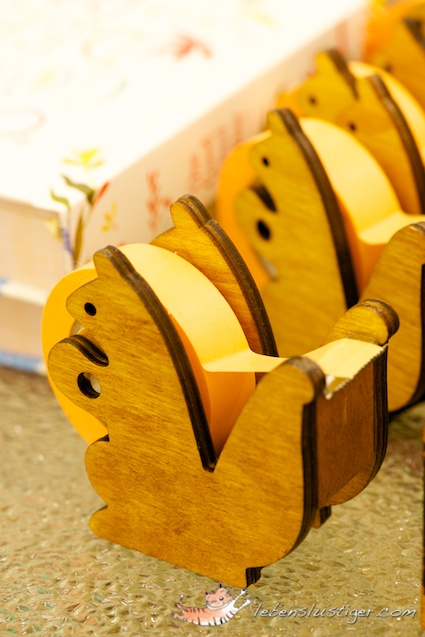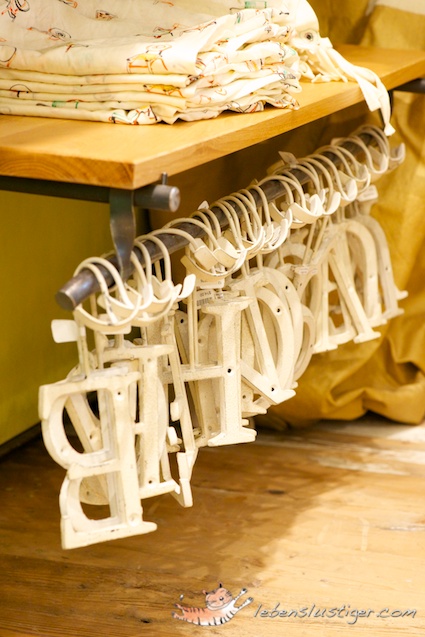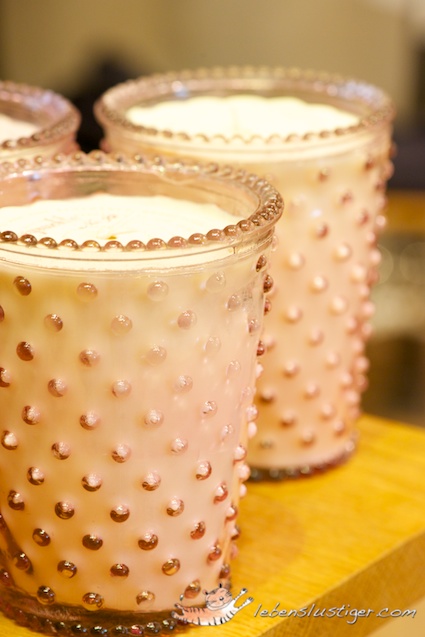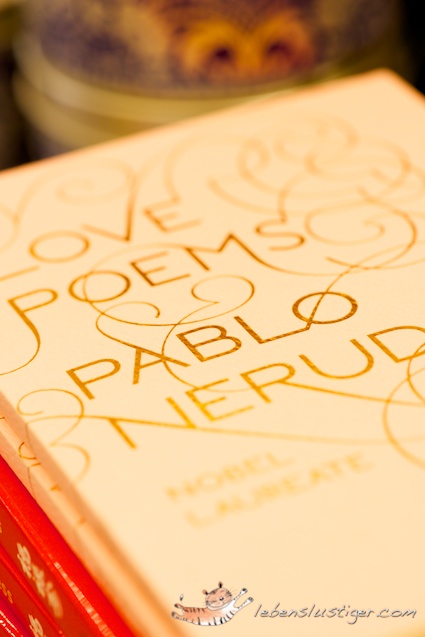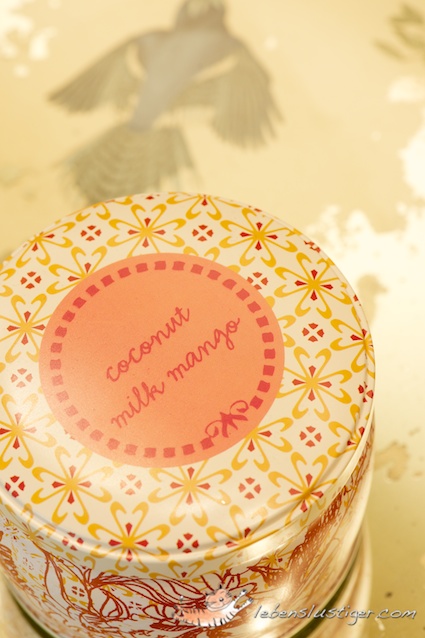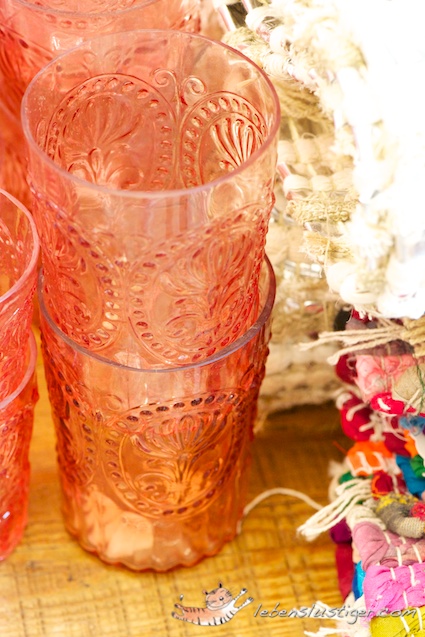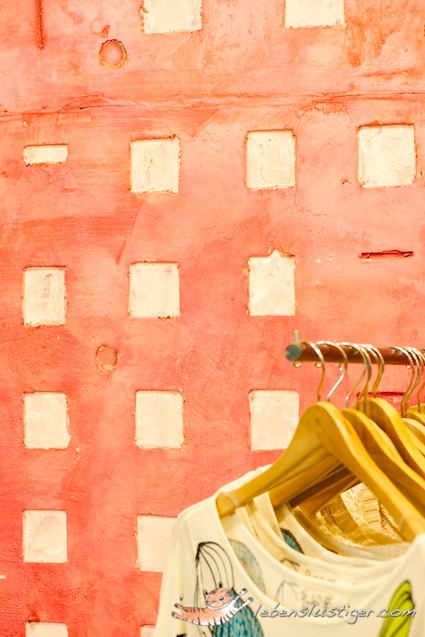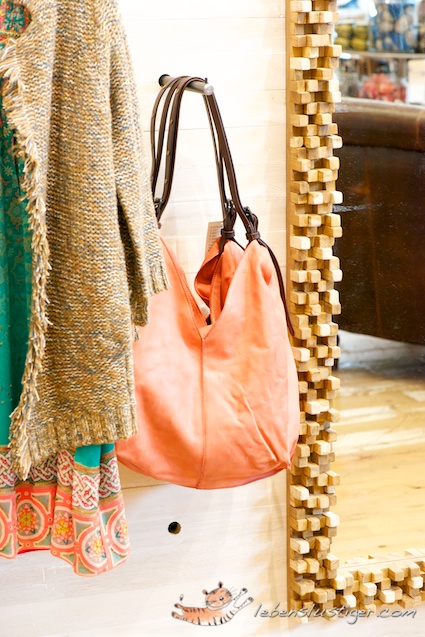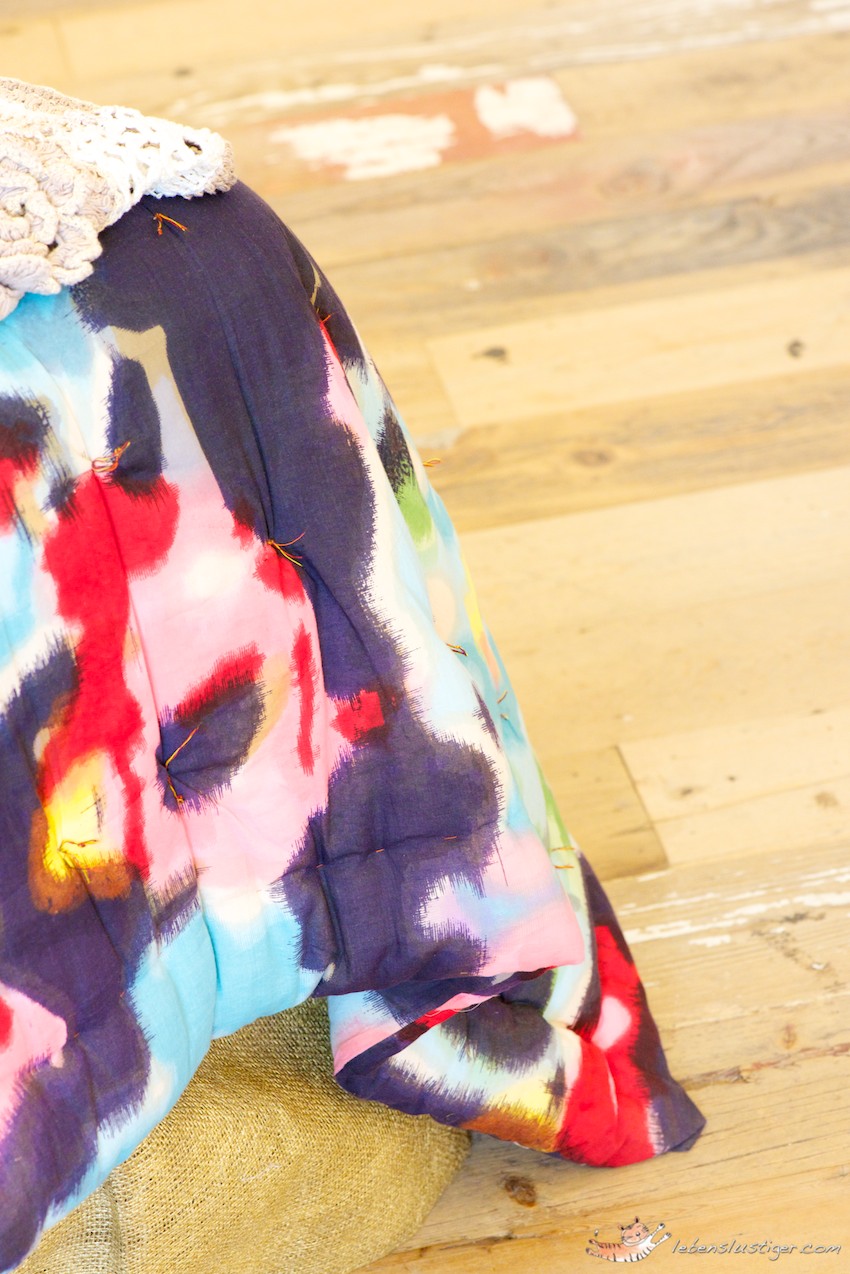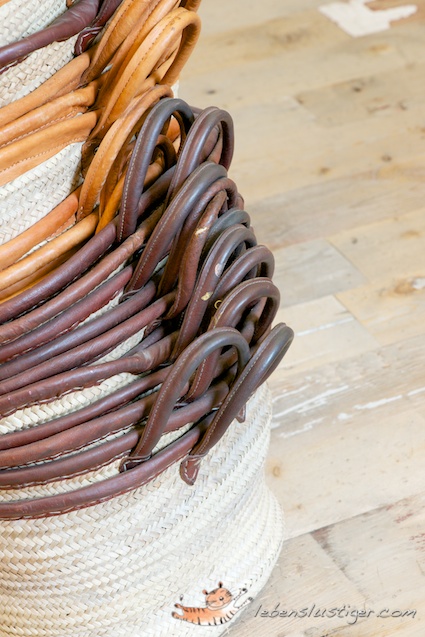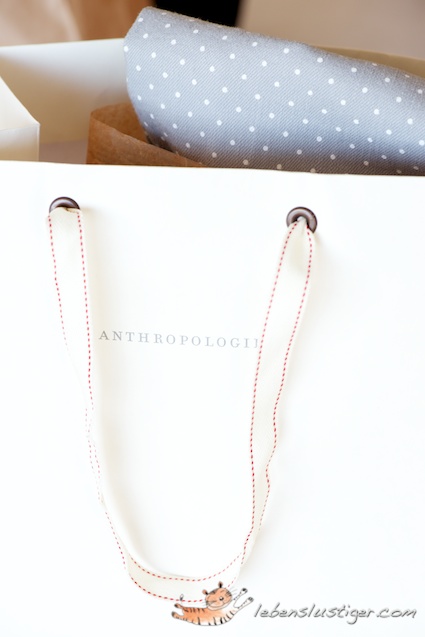 And those cute grey white dotted sale pants went home with me!
What about you - Do you have a favorite store/company near by? What's its name? Do you prefer online shopping or the good old brick and mortar way?
Have a great week start,
XOXO, Anette