14
12
2012
1.) Felt like a kid ? When we played with marigold petals in summer...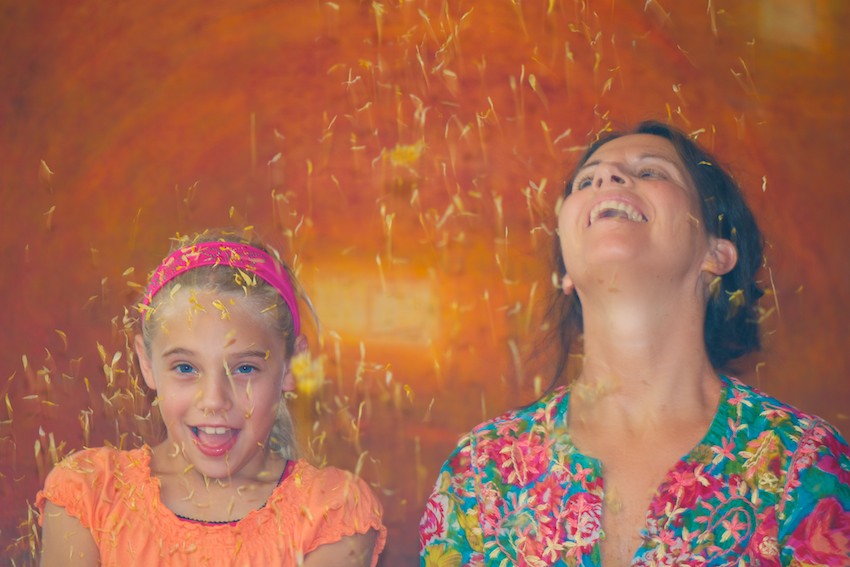 2.) True? Orange IS a happy color!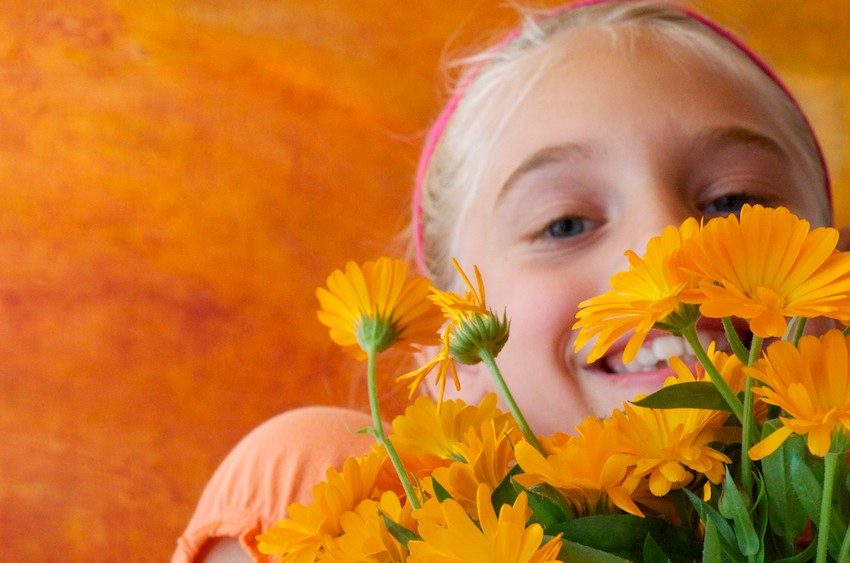 3.) What will you do next? Go to bed... edit: O.k - that was last night...
4.) Thought: "That can not be true!" "I BAKED it!!!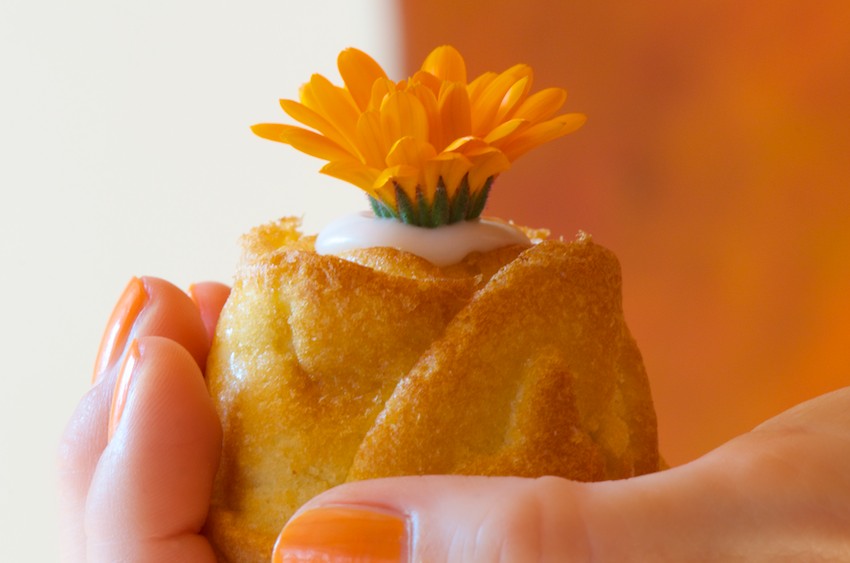 5.) Almost shouted? "Help cleaning!!!"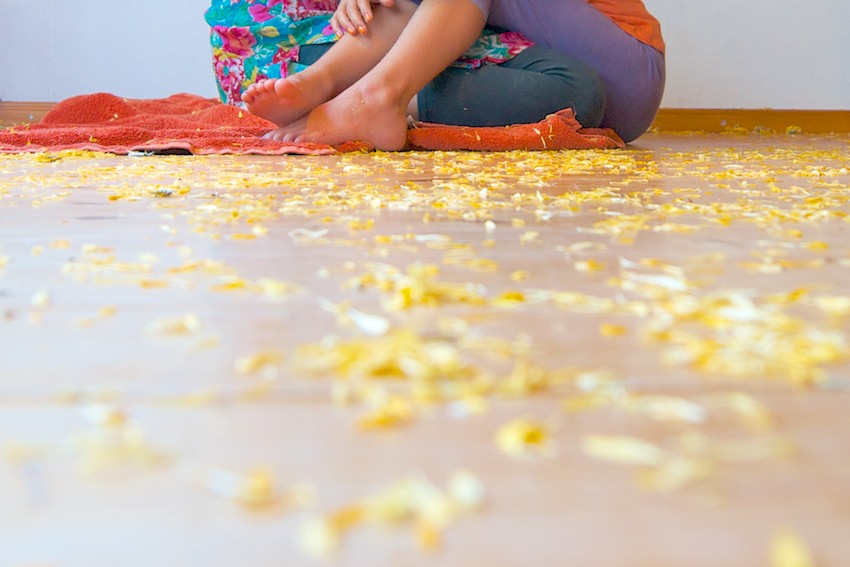 Have a happy day,
Anette
P.S. More Lebenslustiger also on Twitter, FB, Pinterest, Instagram, Dawanda and Etsy!