19
12
2012
What a wonderful idea!
Almost 300 bloggers participated in a gift exchange.
And look what i got!
Isn't that a super cute little bracelet? I LOVE it!!!! And the nail polish has a beautiful wintery color - there were also two tiny stamps.
I can't wait to make little silver pendants with them...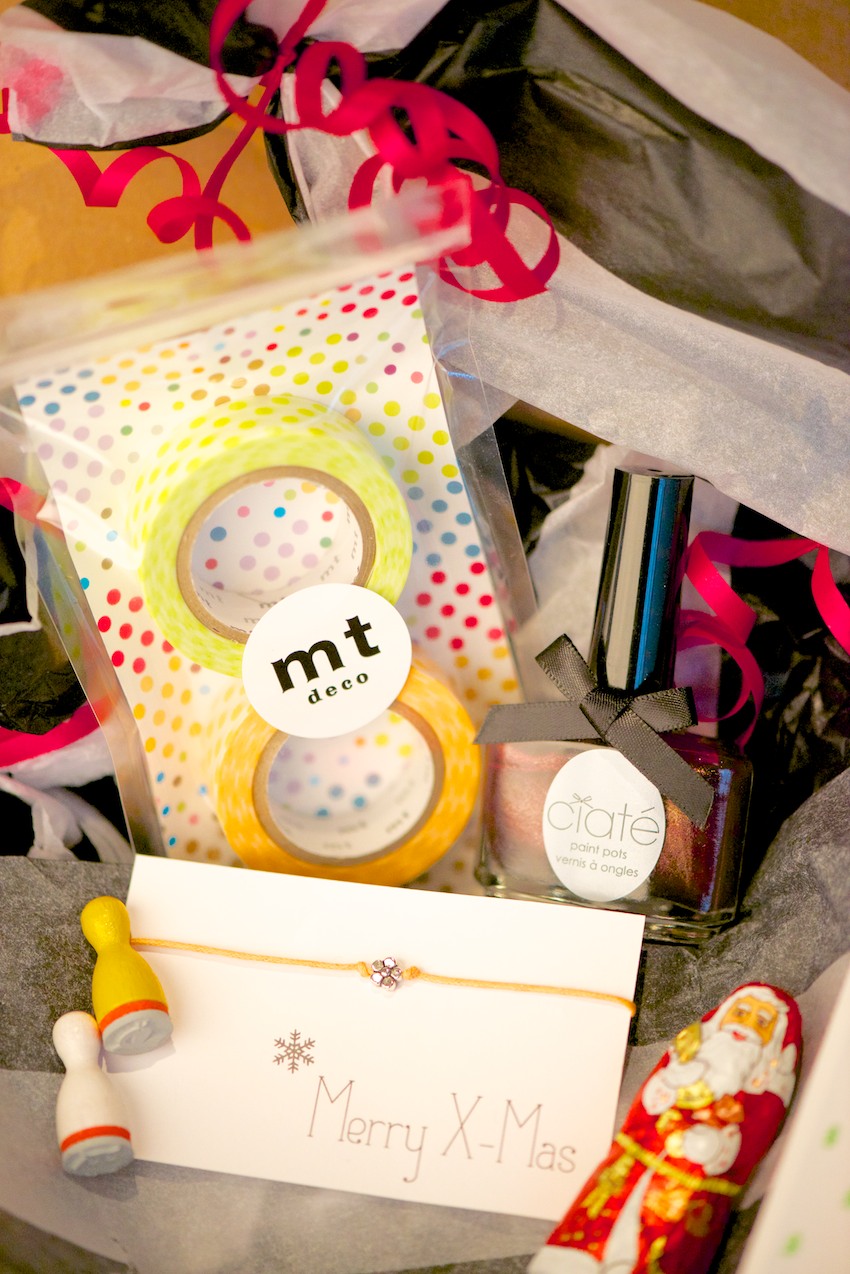 My partner for this fun event that was organized by LiebeleiBlogwichteln was Zoe von Golden&Pink and I send her a BIG kiss and a BIG hug for such nice presents.
It is a really wonderful and uplifting feeling to know, a stranger has put much thought into picking something special to make you happy.
And of course I was more than happy to do the same for Zoe.
And of course it had to be pink and golden...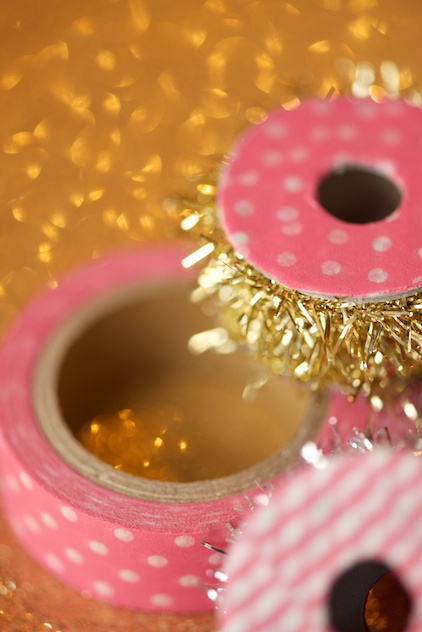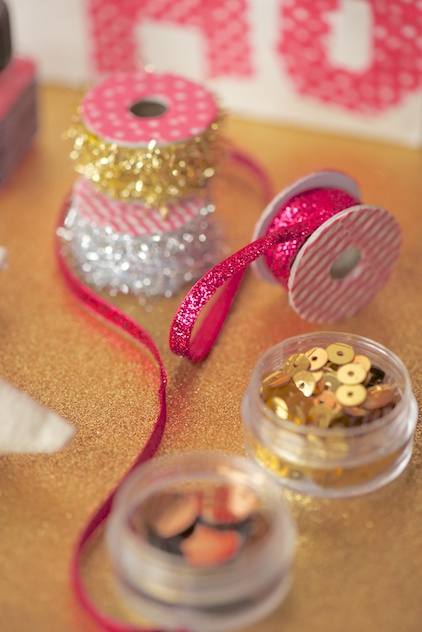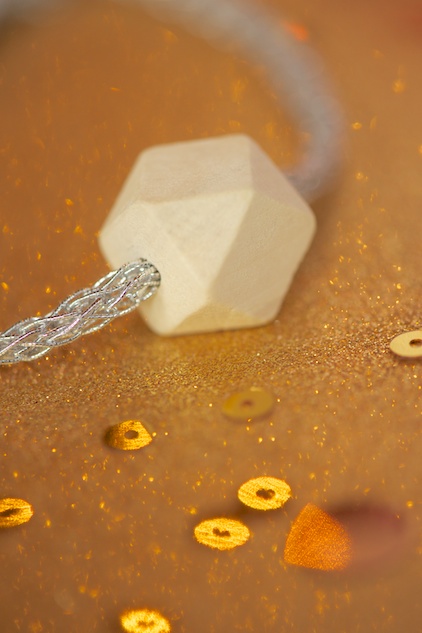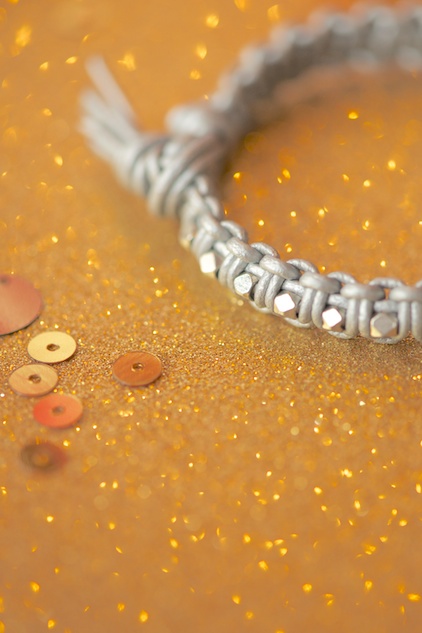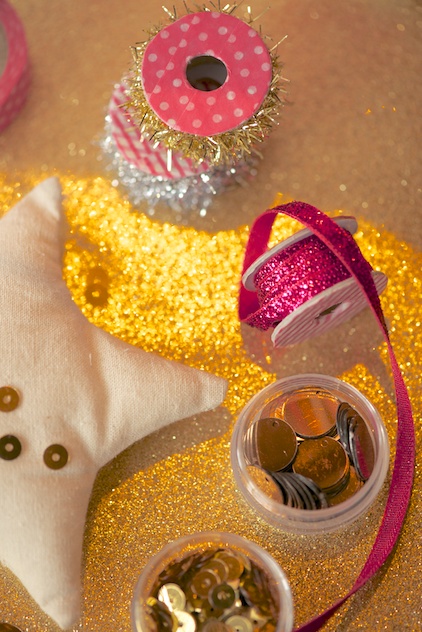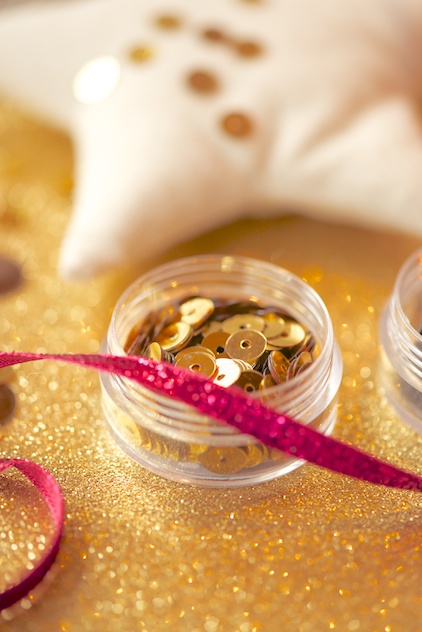 But why on earth did I then sent her a SILVER colored bracelet and necklace...
I can't say...must be some sort of Christmas blindness...
Oh well - she said, she loved it anyway...
So - hang in there - enjoy and have a happy day,
Anette