21
12
2012
1.) What would you like to say before the year ends? A BIG GIGANT THANK YOU to all my lovely readers and visitors here at lebenslustiger for stopping by, commenting, e-mailing and for just being so wonderful nice, friendly and supportive.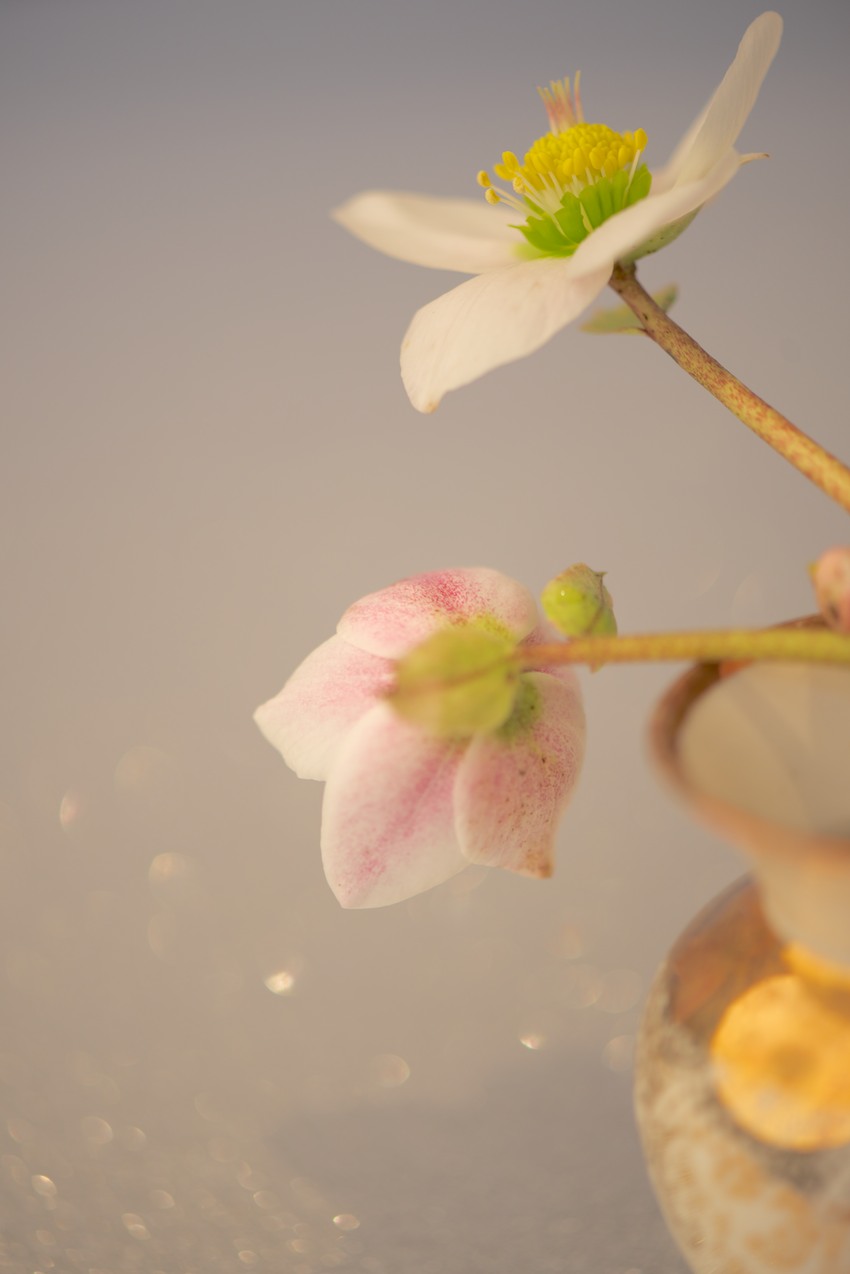 2.) How are you these days? Happily looking forward to the holiday break... 3.) A gift to myself? Flowers! often!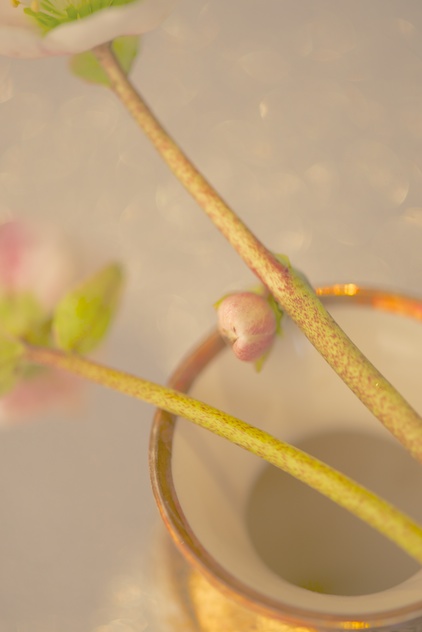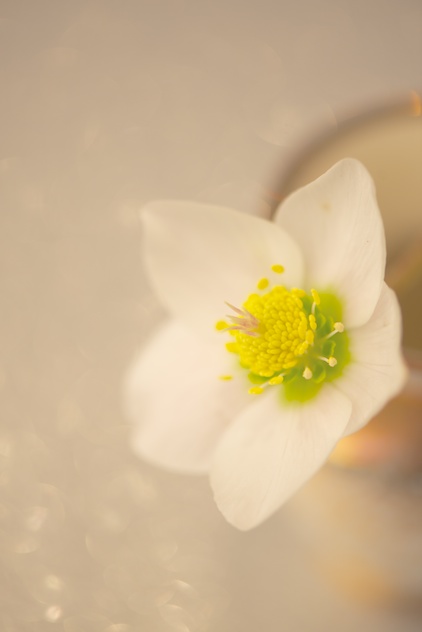 4.) What will you eat the next days? We will go to the mountains in Austria - so - lot's of really yummy food will be on my plate...
5.) And now? Wishing you HAPPY HOLIDAYS and a wonderful next year - LOVE TO ALL!!!
Anette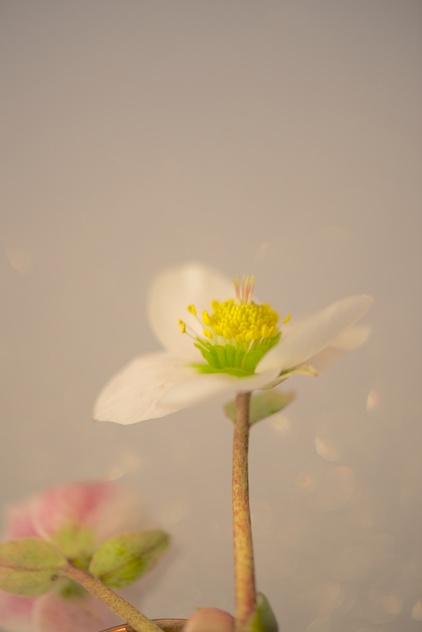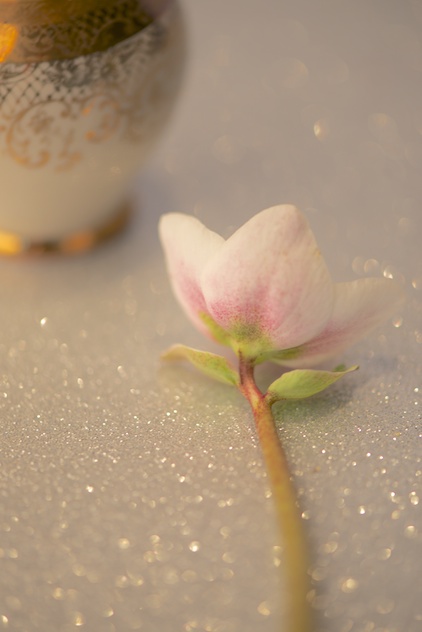 More FFF here