06
01
2013
We start the day by stumbling right from the bed directly onto the slope...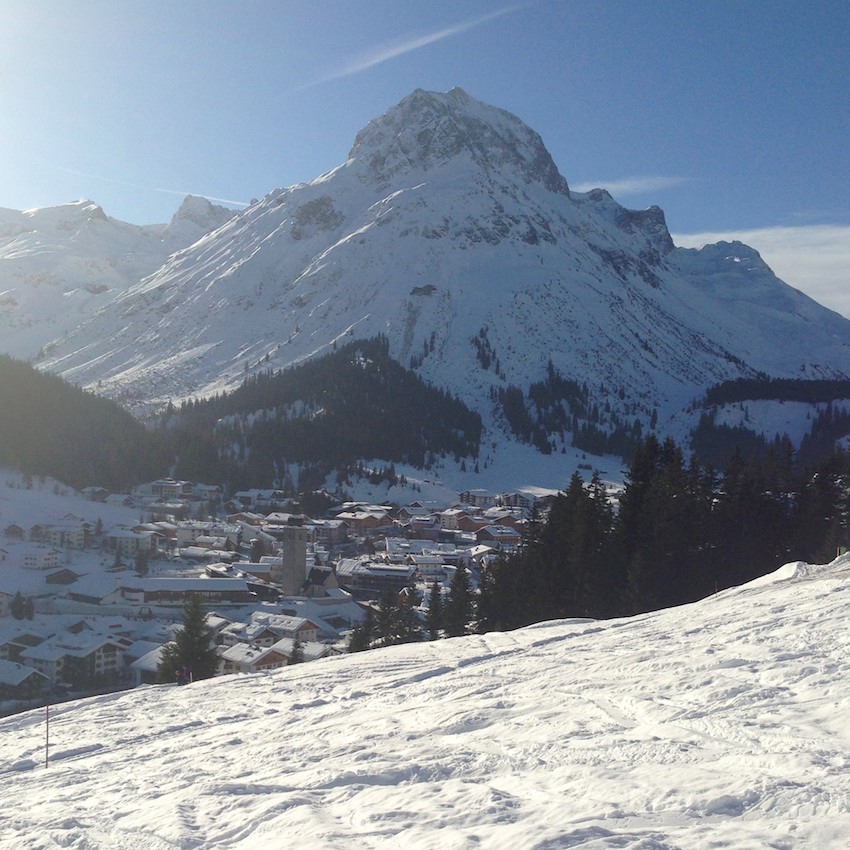 Warming up with a little snowball fight...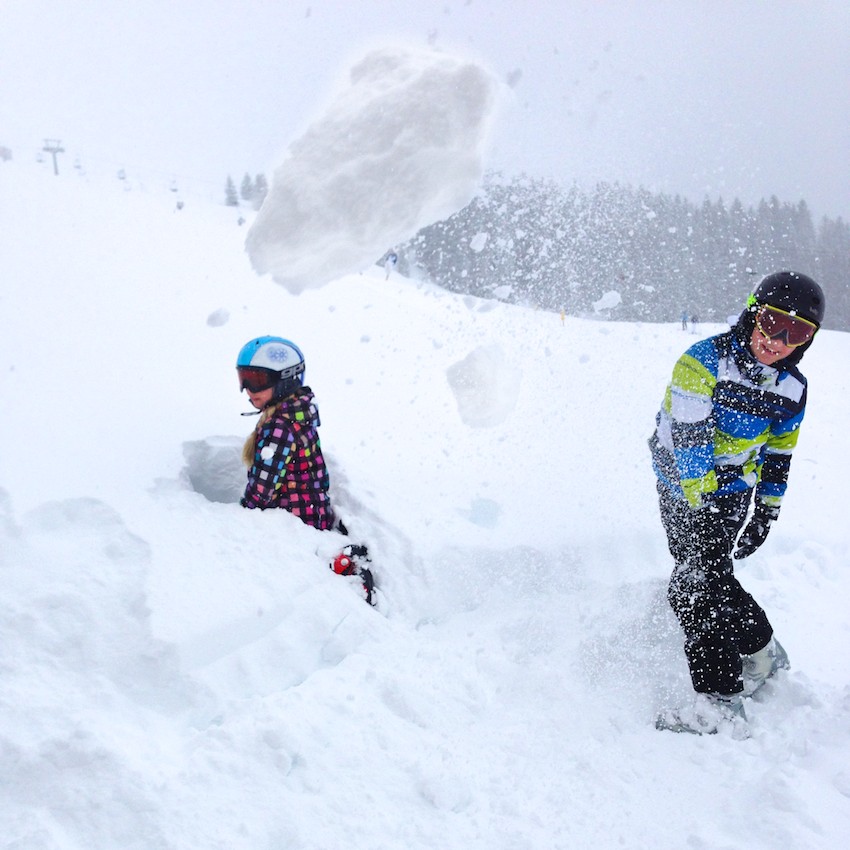 Searching for smooth untouched little hills next to the slope...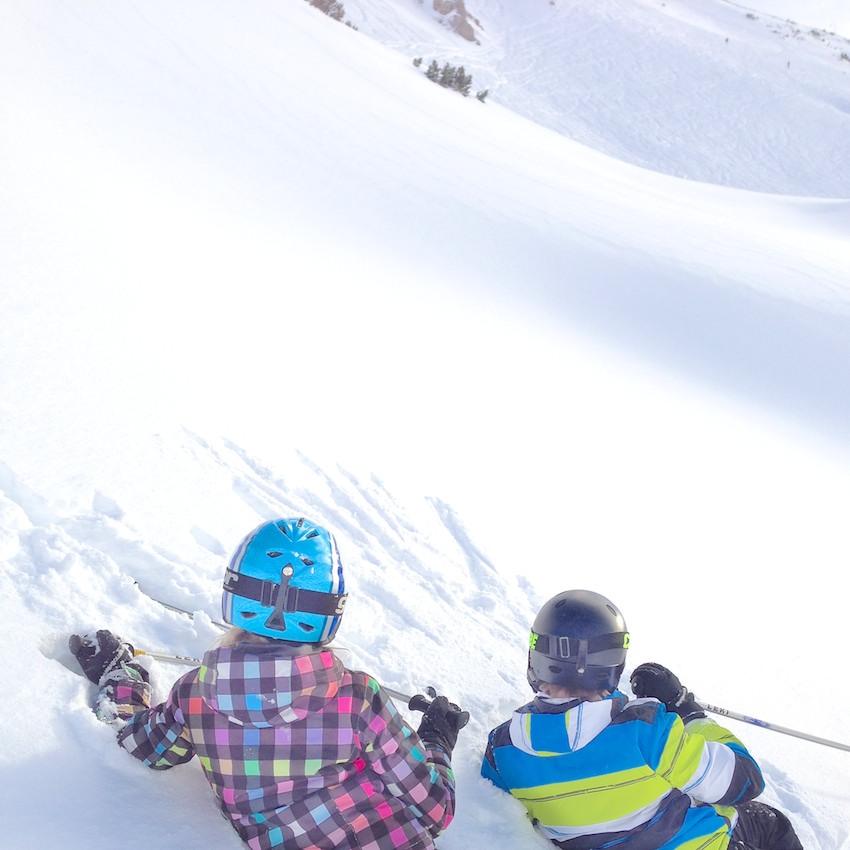 "Little" refreshments in between...YUM!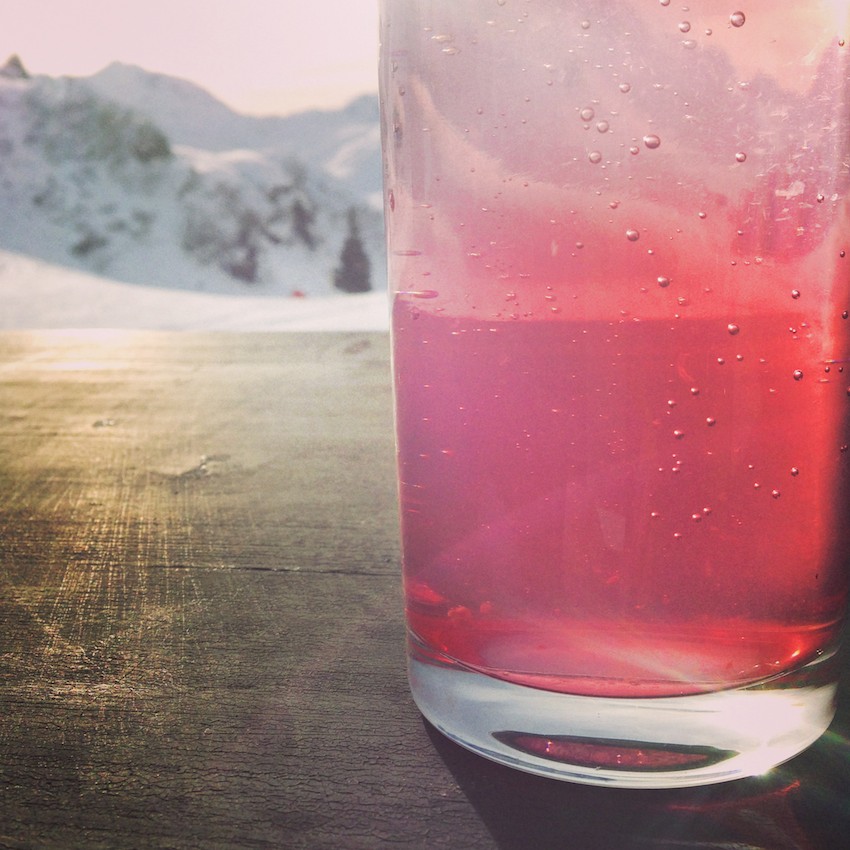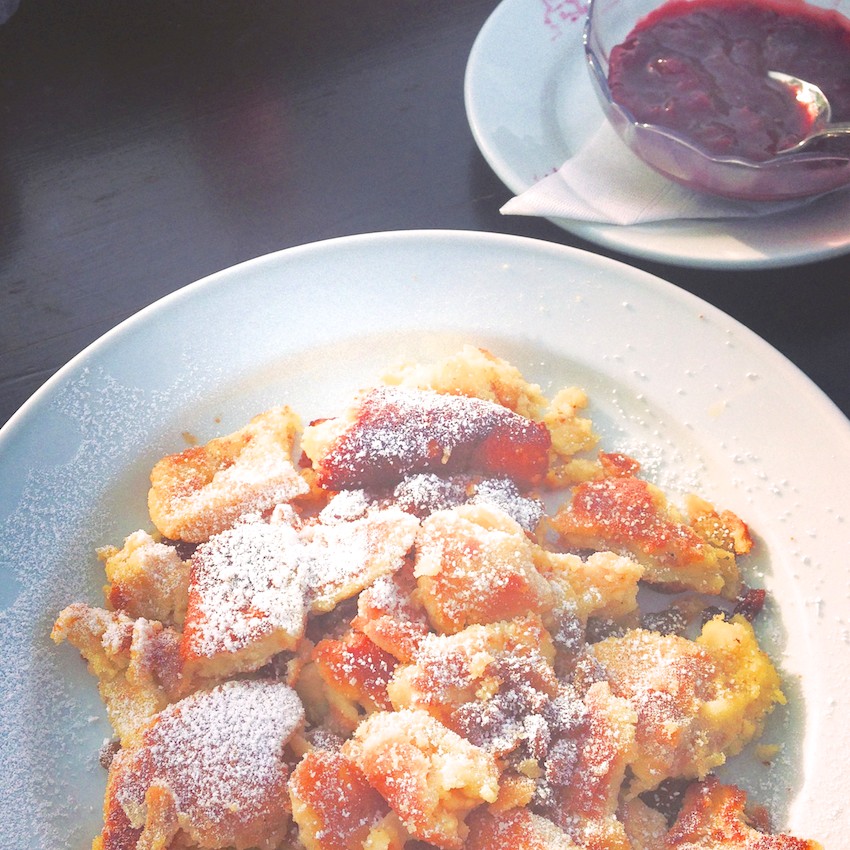 The weather changes - WHATEVER!!! - the ski-pass is so ridiculously expensive that we keep going no matter what ...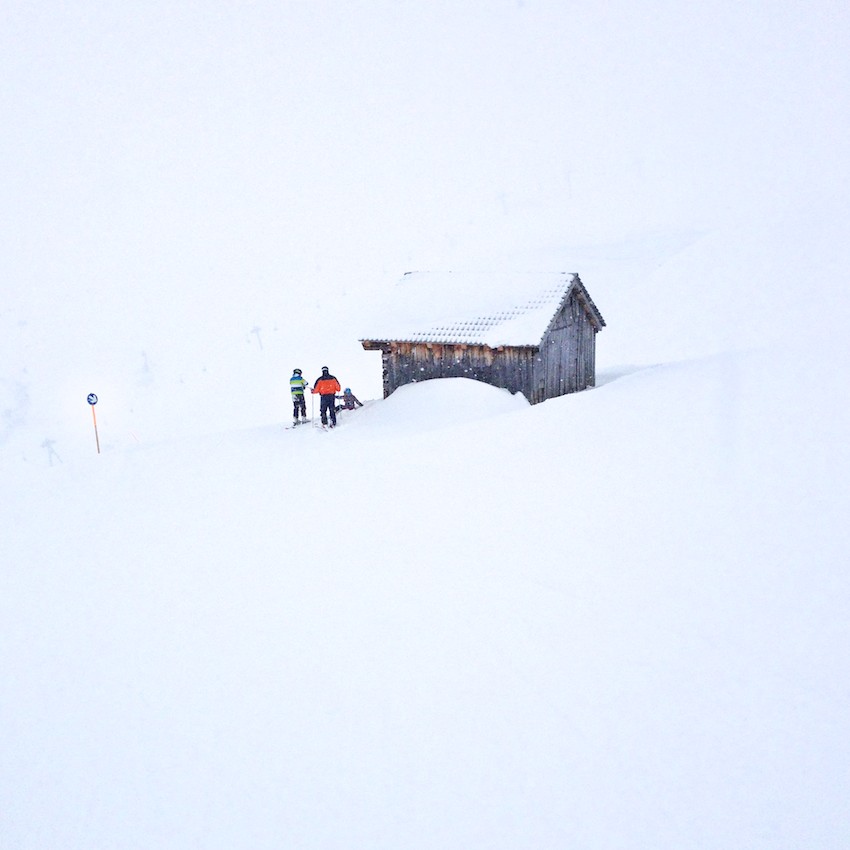 ...until it's definitely time to stop :)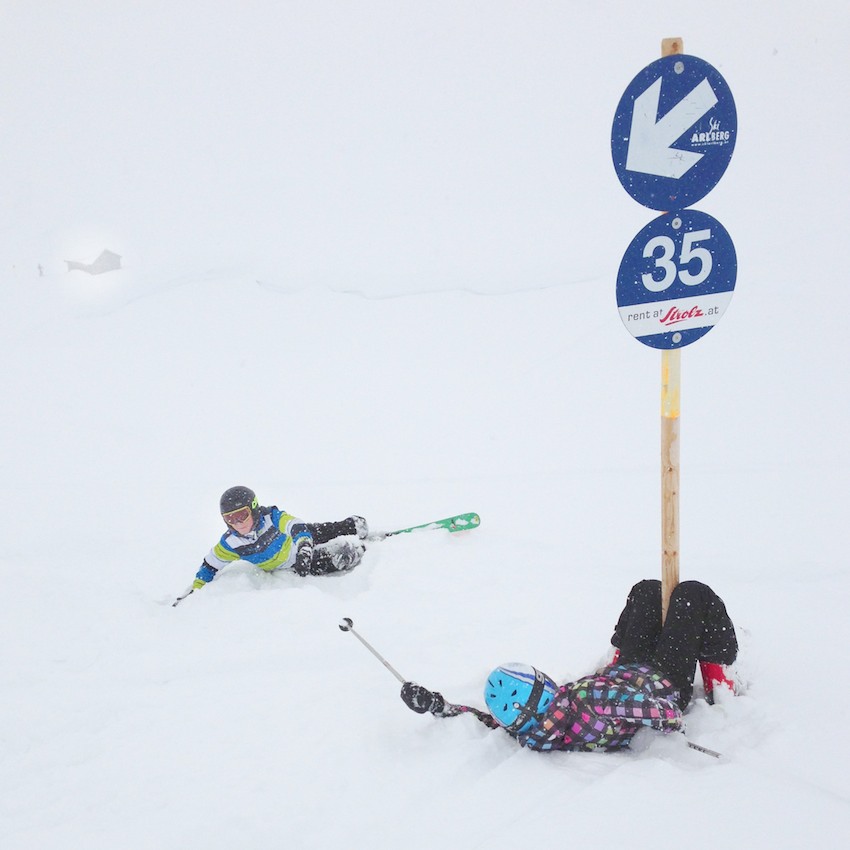 Or until it gets too dark...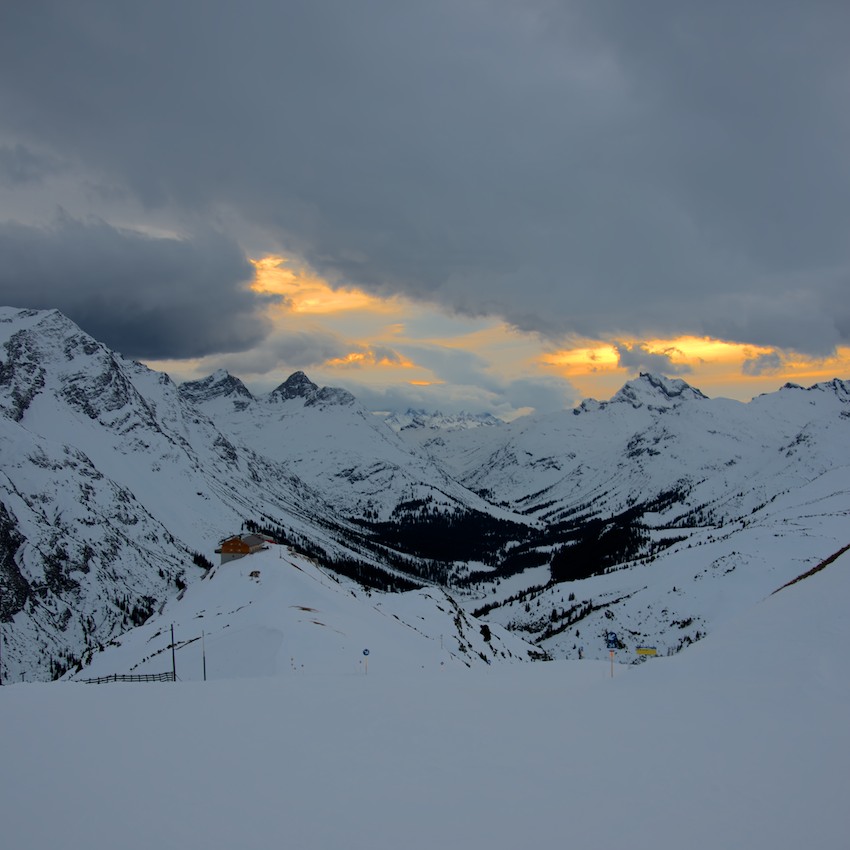 Next post I show you how our evenings in the Alps are spent...
Have a happy and cozy day,
Anette