07
02
2013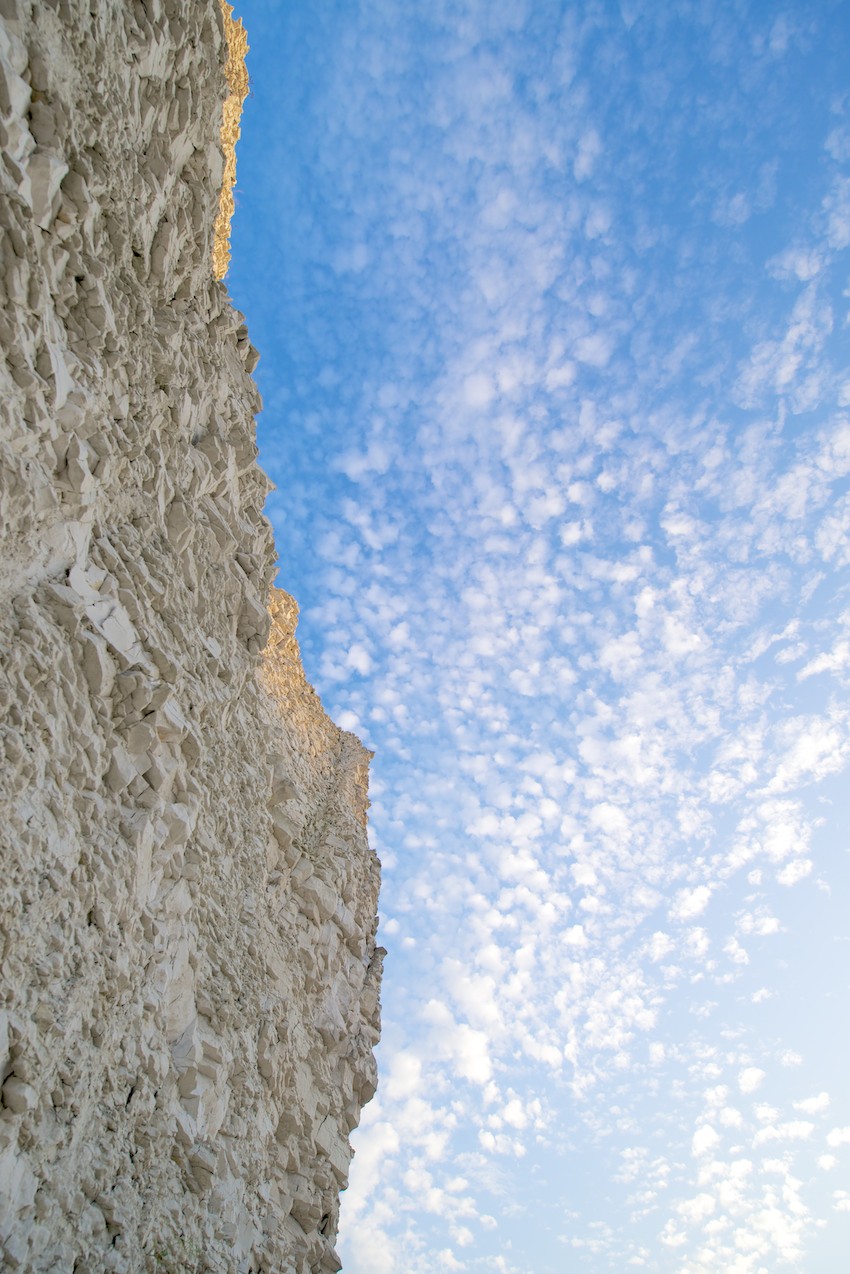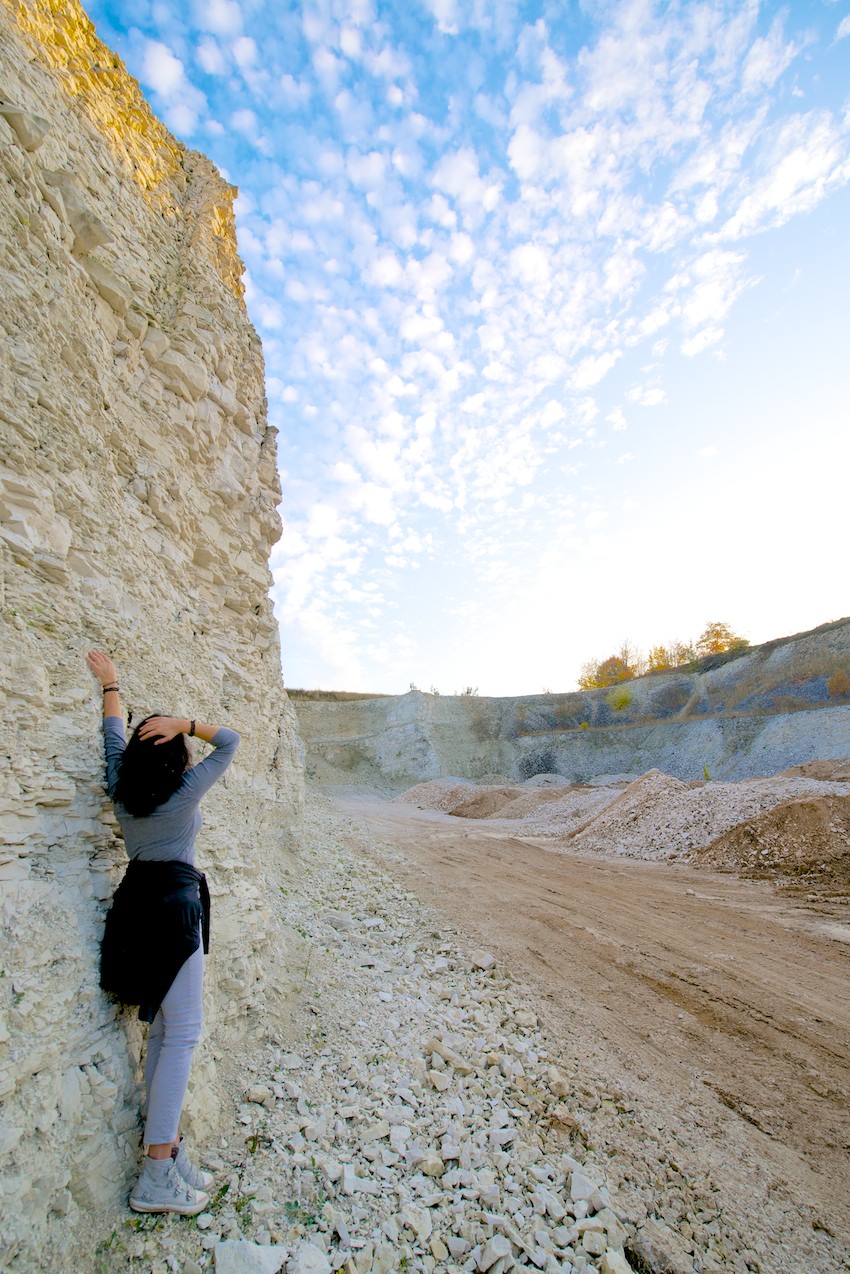 We made these pictures 109 days ago. Thats 2.616 hours or 156.960 minutes or 9.417.600 seconds.
It was the last really nice and warm day of 2012 and we rode our bikes to a chalk quarry.
It will be 41 days or 984 hours or 59.040 minutes or 3.542.400 seconds until spring starts officially.
Comforting, right?
Much more numbers today at Nic's
Happy day,
Anette