08
02
2013
...Steffi is asking today.
Next to my Family + Pets , Job, time for DIY's and a bit of Happiness-Theory it's mostly the beauty and aesthetic I found in flowers, trees and natural landscapes which presents true happiness for me.
And being able to capture and preserve all this Happiness with my camera makes me really really happy! :)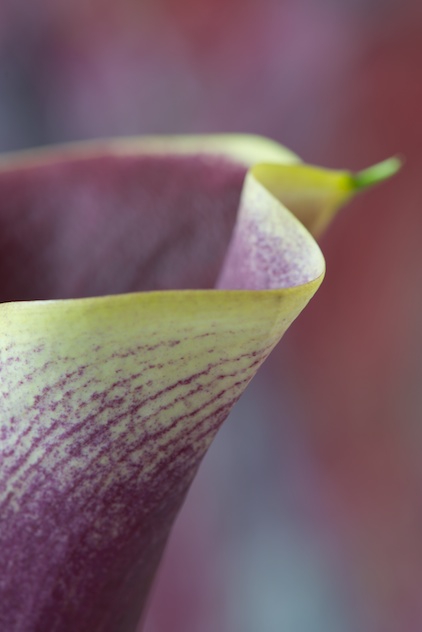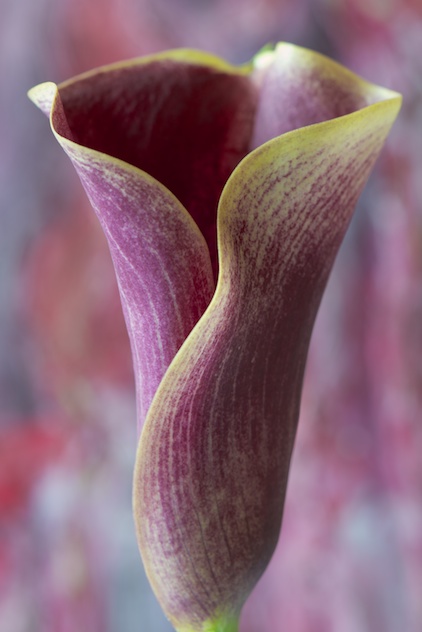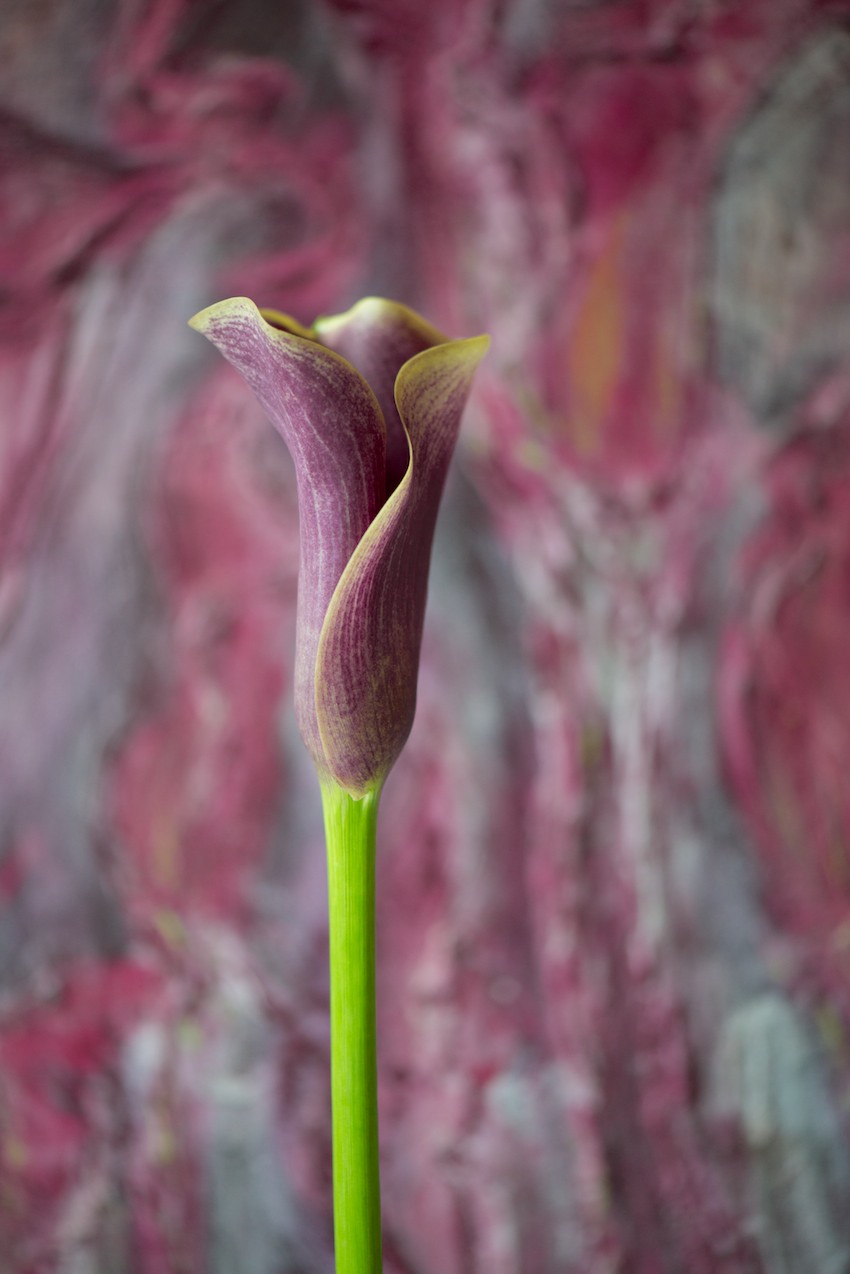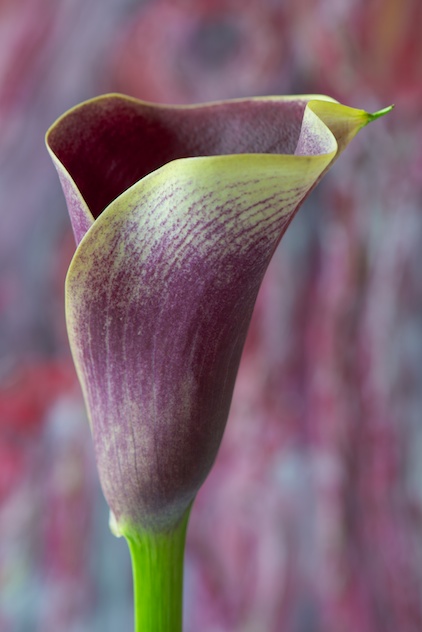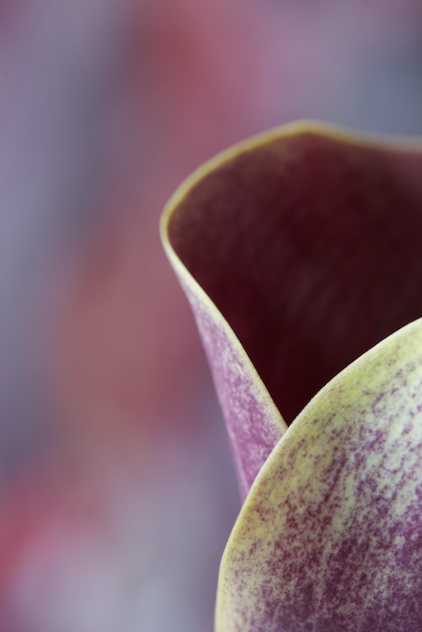 Happy weekend to you,
Anette
P.S. Fridays is also "Flowerday" and more Weekend Flowers are collected here and there is another one called "Blommig Fredag" - doesn't that one sounds cute?
Comments : »