12
02
2013
Inspired by this wonderful idea 12 von 12 from Frau Kännchen I finally take time to look back to 2012:
It was a great year and I had a hard time choosing just a few pictures.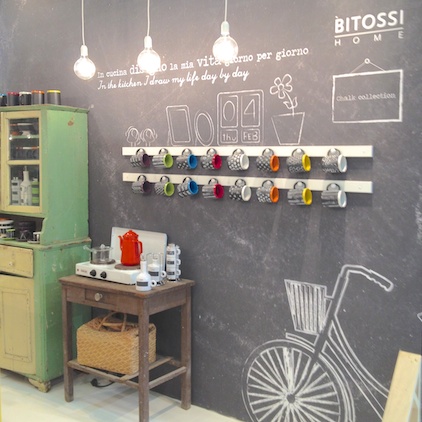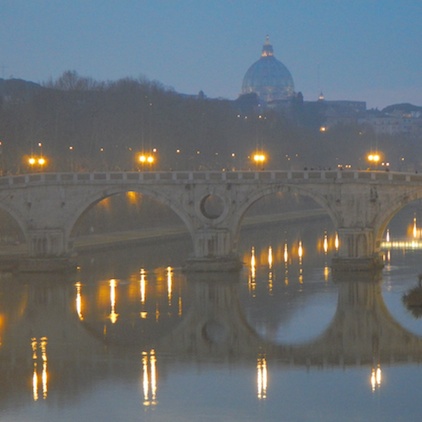 Copper DIY and Pillow DIY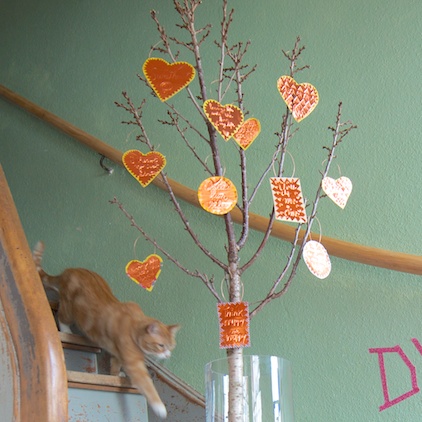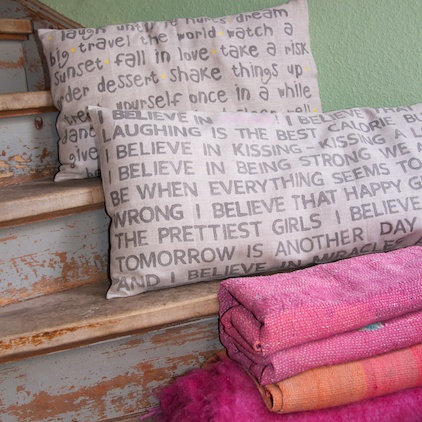 Dithmarschen and Witchhazel DIY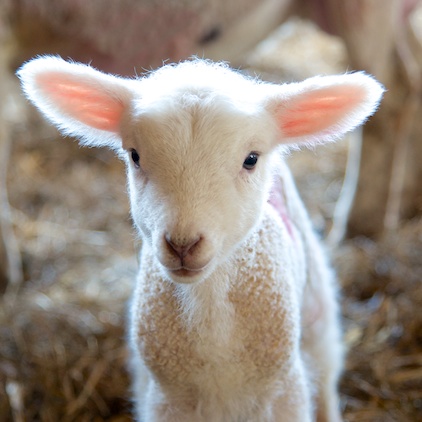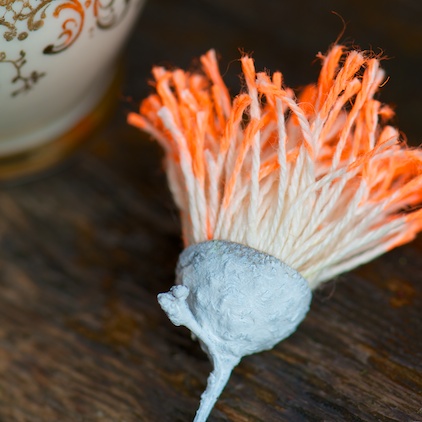 Copenhagen and Shoplaunch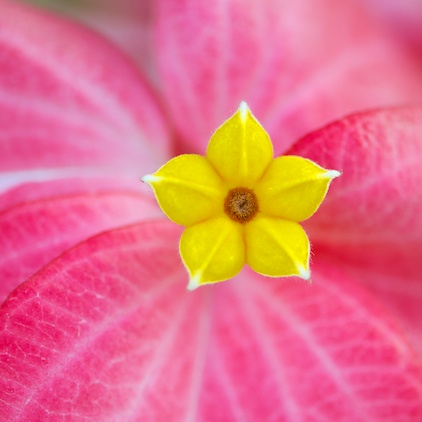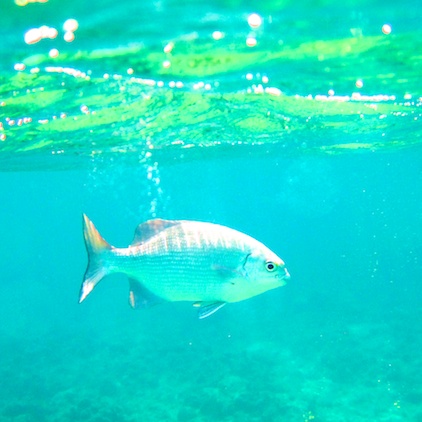 Bracelet DIY and Permanent Marker DIY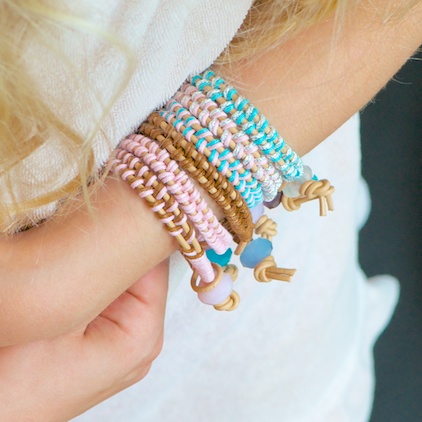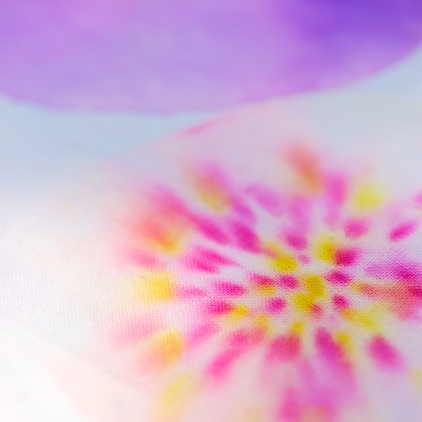 Stay tuned...
Happy Day,
Anette
P.S. I'm working on my new DIY Tumblr...