14
02
2013
...is a wonderful idea of Holly Becker from decor8 - one of my favorite blogs of all time.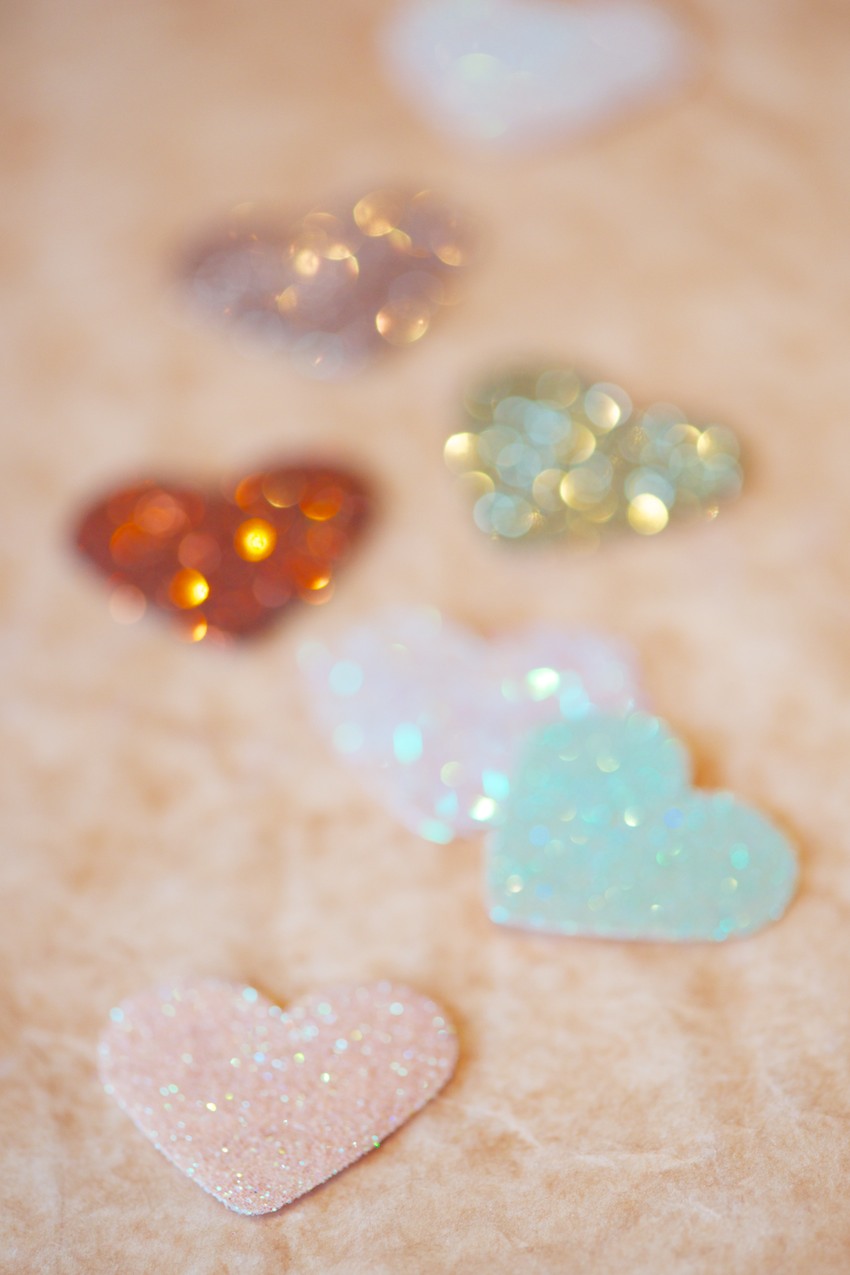 Here is what Holly is saying about her idea:
"While you are out there pinning and dragging and dropping and clicking and scrolling please take a moment and think about where all of this content comes from and give a blogger a little high five if you can. I can't imagine the world going back in time to when blogs didn't exist BUT it is sooo super easy to take for granted those who blog and inspire us all day, isn't it? I am so proud of our blogger community overall, aren't you? To all of you out there who are connecting others through your blog, your website,etc. I value you! We value you! You have value - a lot of it!"
Beautifully said, right? And so true!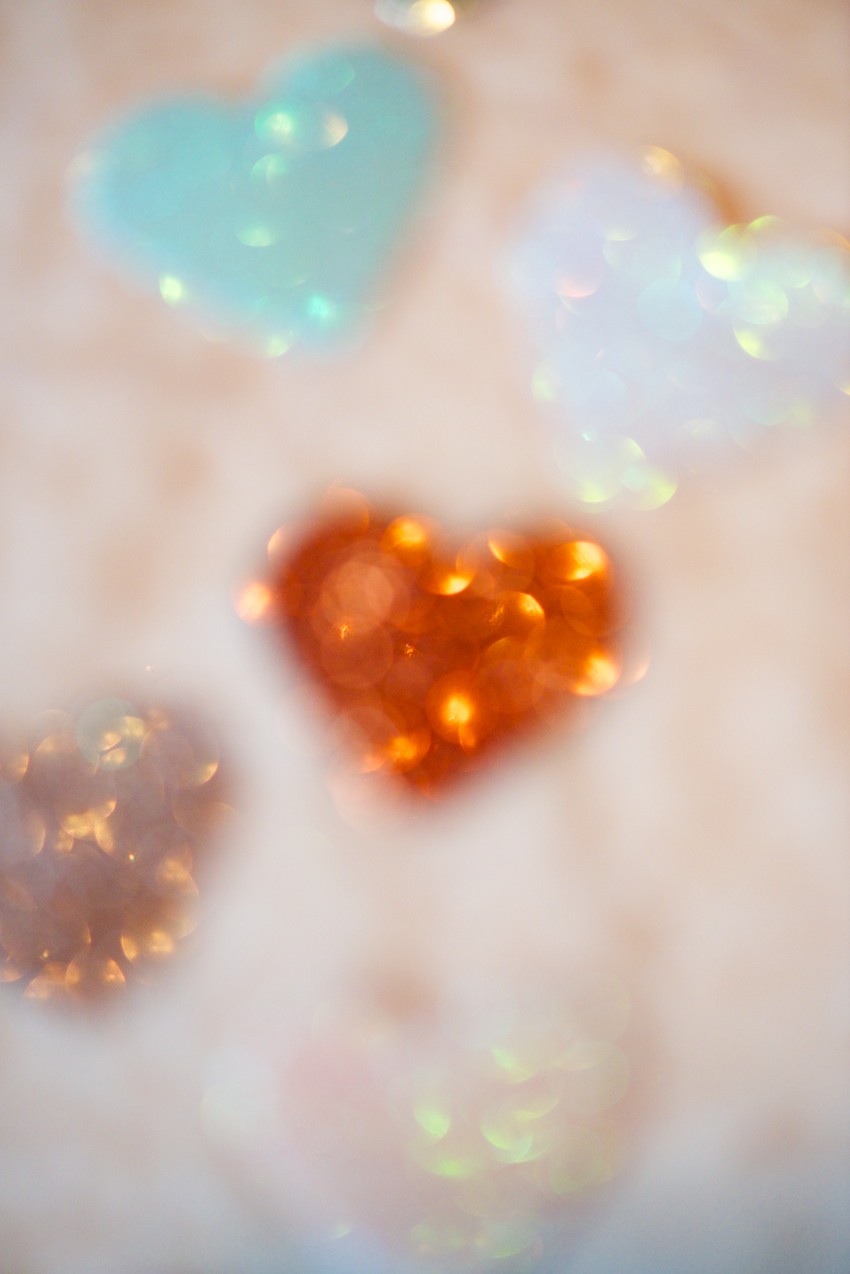 I enjoy reading big famous international blogs but it is the local blogger scene right here in my home country who I love the most. Their lovely support to each other, their visits and comments make my day. We all care about each other and I am really thankful for that. Big Hug to ALL my blog friends - there are many more than these 10...
Alles ist gut, Die Raumfee, Tabea Heiniker, Holunderbluetchen, Lotta Liebt Blau, Werkeltagebuch, Holunder, peek-a-boo-berlin, 3Überfräuleins, Kreativsein Blog
Happy Day,
Anette
P.S. I am having fun experimenting with intentionally blurry photos and bokeh...
Trackbacks :
1 Trackback »