17
02
2013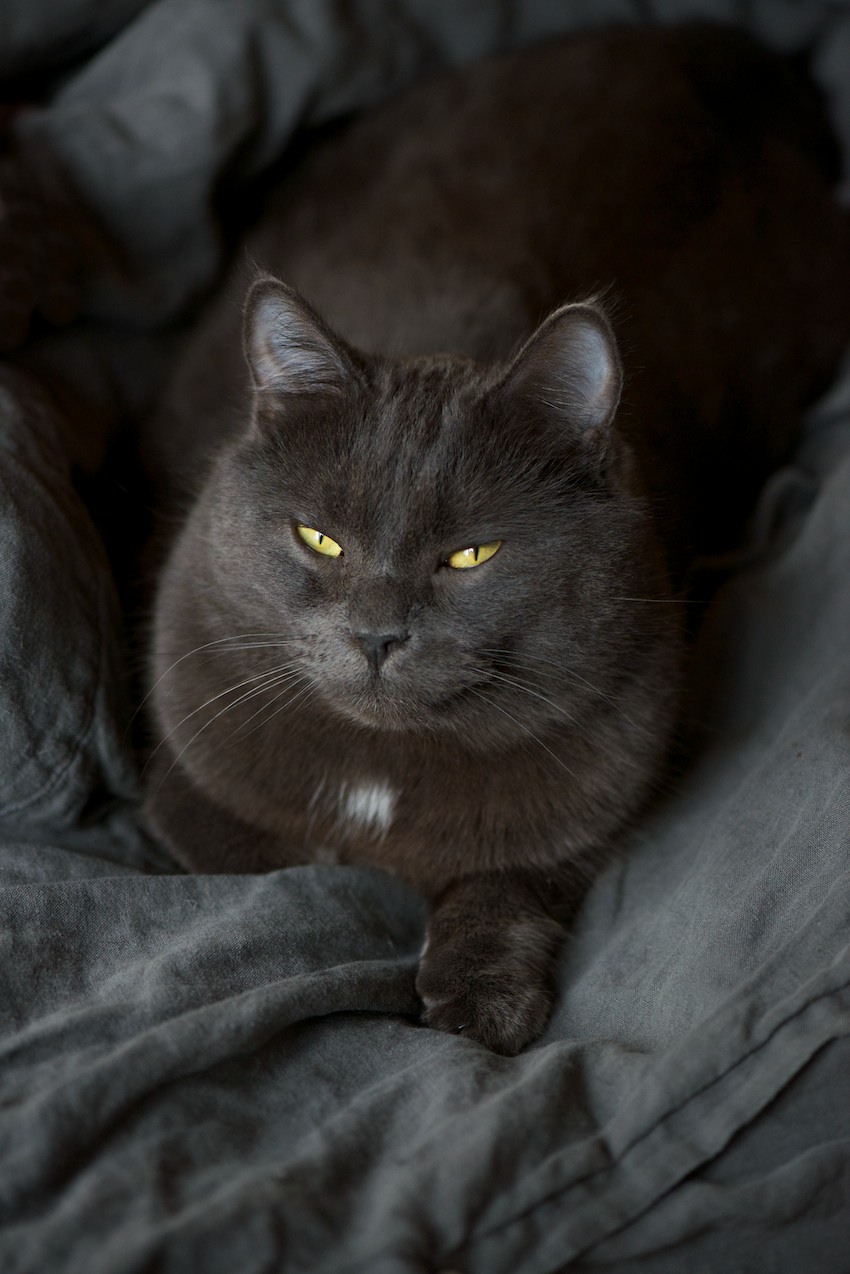 It is a foggy and grey Sunday here today - perfect for relaxing...
I found this grey washed linen bedding at Merci's (here is a post about the shop and its philosophy)- a wonderful shop we stopped by last year when we went to Maison&Object in Paris.
Yesterday I went to Ambiente in Frankfurt and discovered many fun things there as well which I will share with you in upcoming posts.
Have a wonderful sunday,
Anette