21
02
2013
...be at the ocean right now looking into a bright blue sky like this one and playing in the warm sand...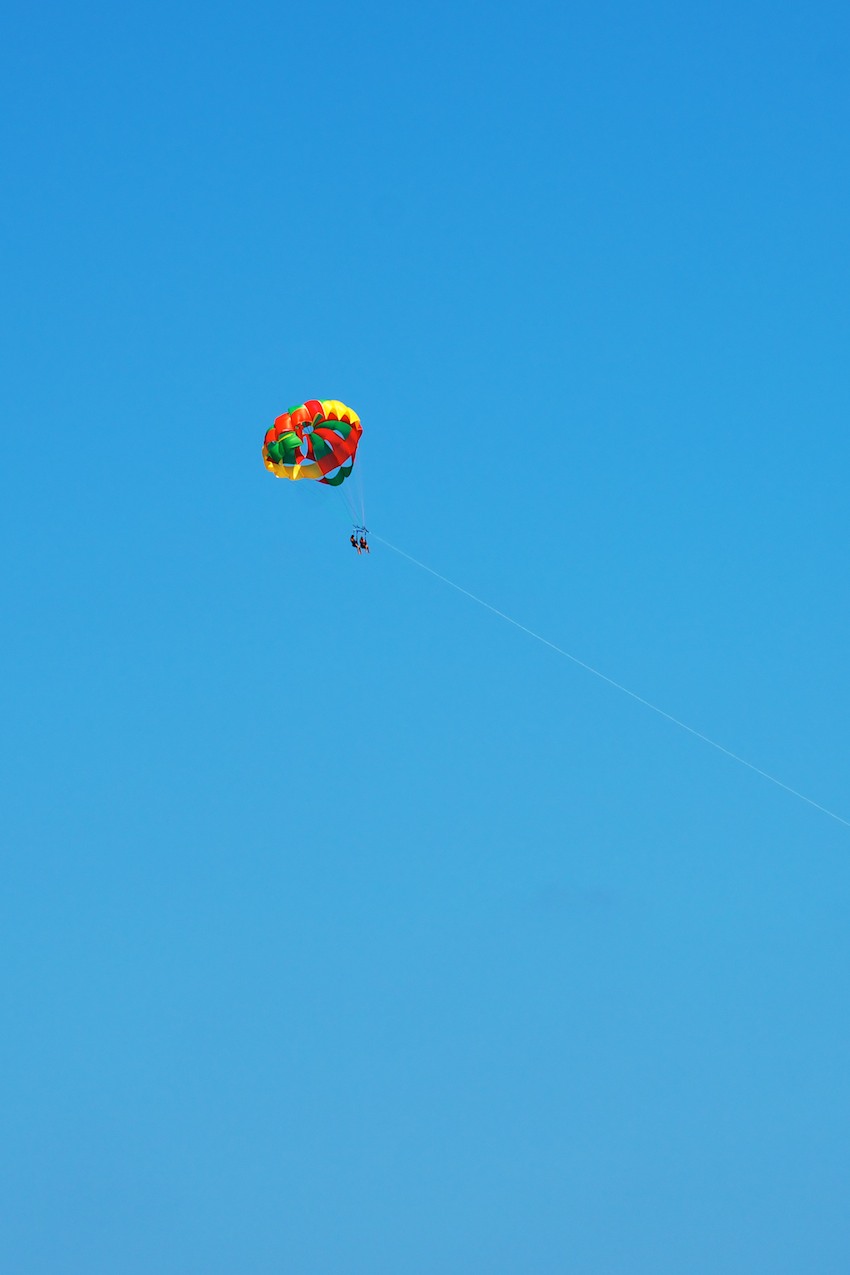 Instead I am stuck in bed being sick with a cold looking at my room ceiling...
Stay well or get better soon if you don't feel well too.
Anette
P.S. More Bright Blue is collected @ Nic's today.