27
02
2013
You made it! This is my last post with my inspirational interior finds from Ambiente trade fair.
Another well known and beloved label today: Bloomingville from Danmark.
Always unique, uncomplicated fun and easy living...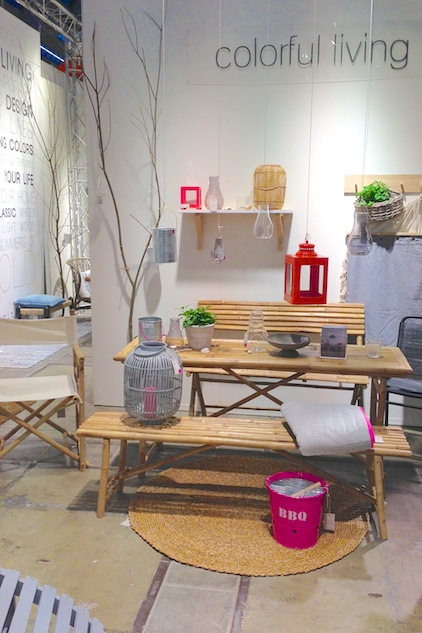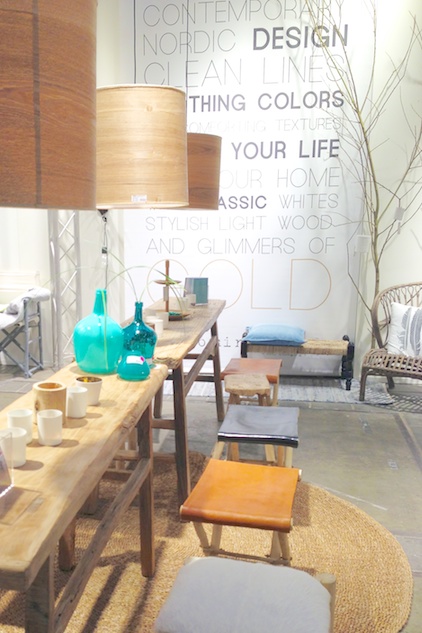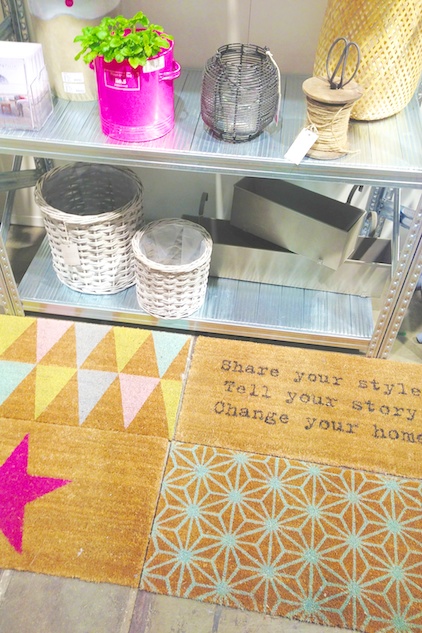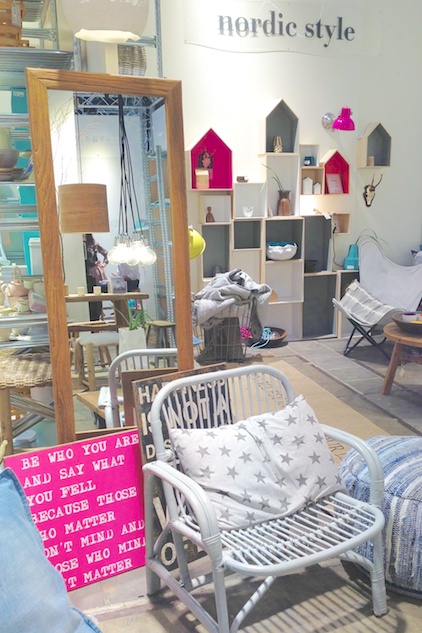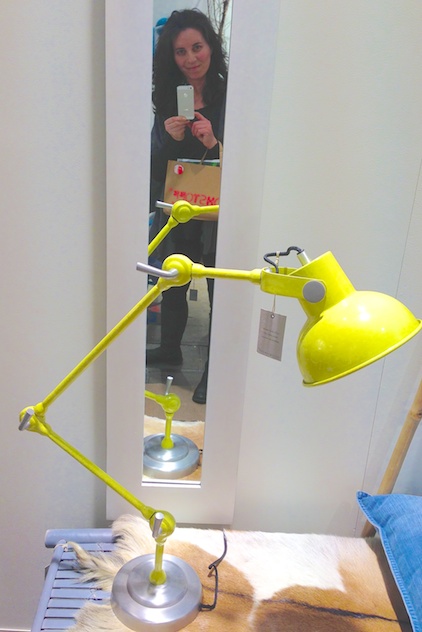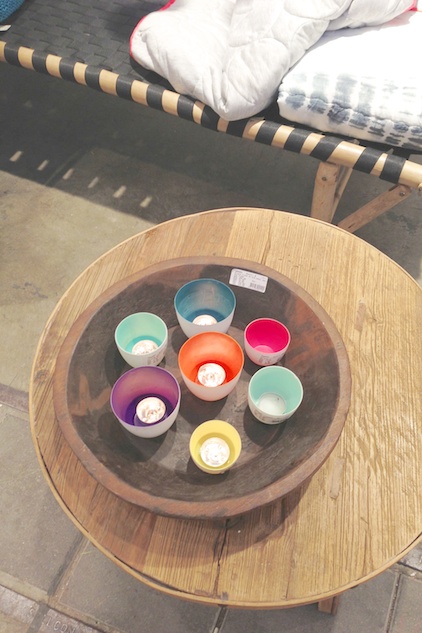 Look at my busy rosy trade fair-cheeks :)
Happy Day - I will be back tomorrow with a cute DIY...
Anette
P.S If you like, here is Part1, Part2, Part3, Part4 and Part5