05
06
2011

This is Vienna airport, friends!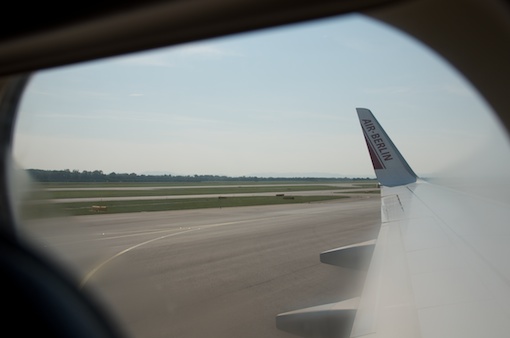 I had to actually look twice to make sure i really landed in Austria, because the landscape looked so much like my home county Lower Sachsony.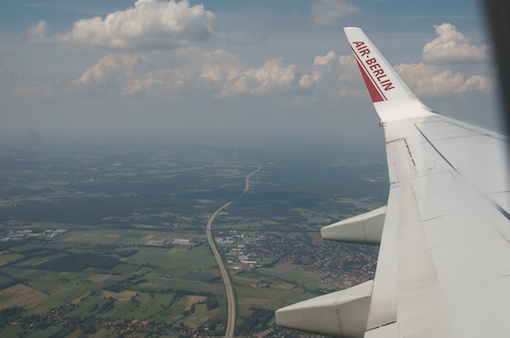 Flat and juicy green - no mountains.
But then, slowly, on the way to beautiful Waldviertel, the land changed to gentle rolling hills and romantic scenery...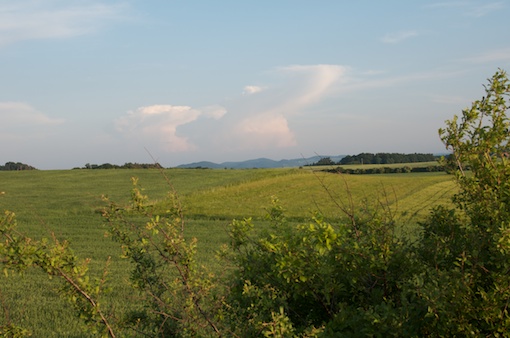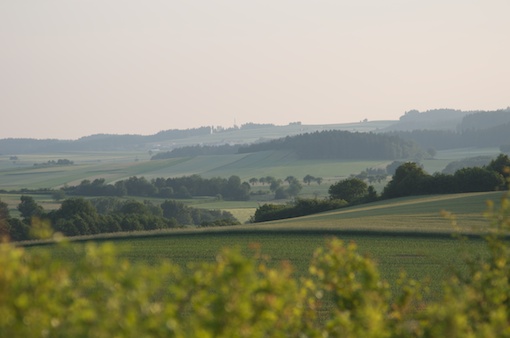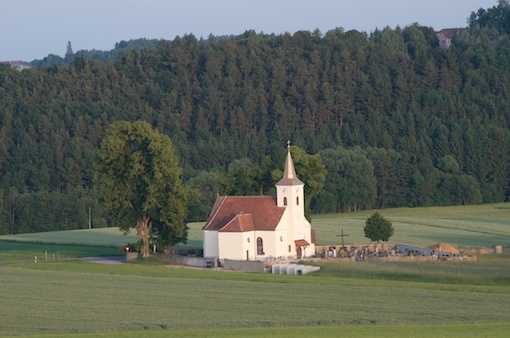 And this is how my home for the next few days - the Faulenzerhotel - was greeting me - with a sign in their hall :" God gave you time as a gift - he didn't say ' hurry up' in addition "
Well, i could have seen that one coming during my drive .....
.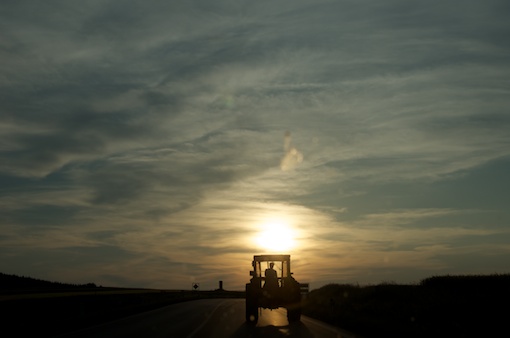 Come back for more Austria adventure tomorrow!

Categories :
Happy World