14
06
2013
Dear lovely readers,
I am so happy you are here!!! And on FB and on Twitter and on Pinterest and on Instagram - Thank you so much!
More and more...so many.
I made four of these bracelets with geometrical beads and a cute tassel which I like to offer as a give away.
Wishing everybody all the best and those who participate GOOD LUCK!
Please leave a comment if you like to win a bracelet - you may indicate what color combination of the beads/tassel you like in case you win.
The winners will be randomly selected.
The Give Away ends Sunday night June 16th.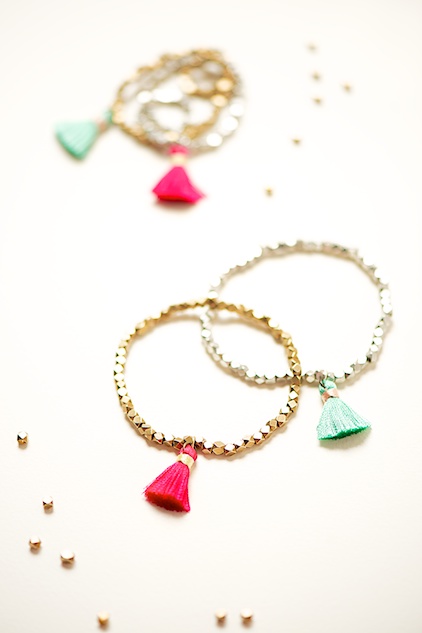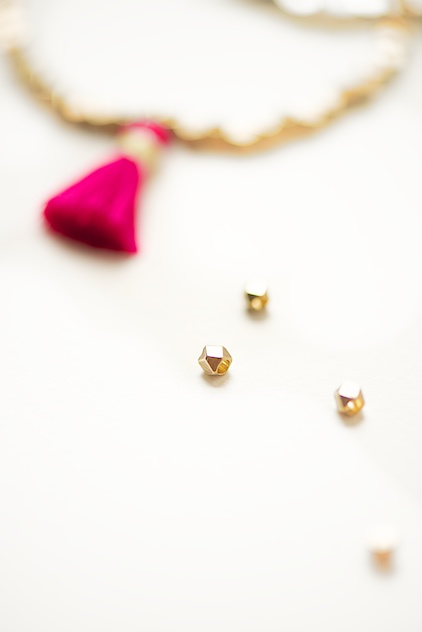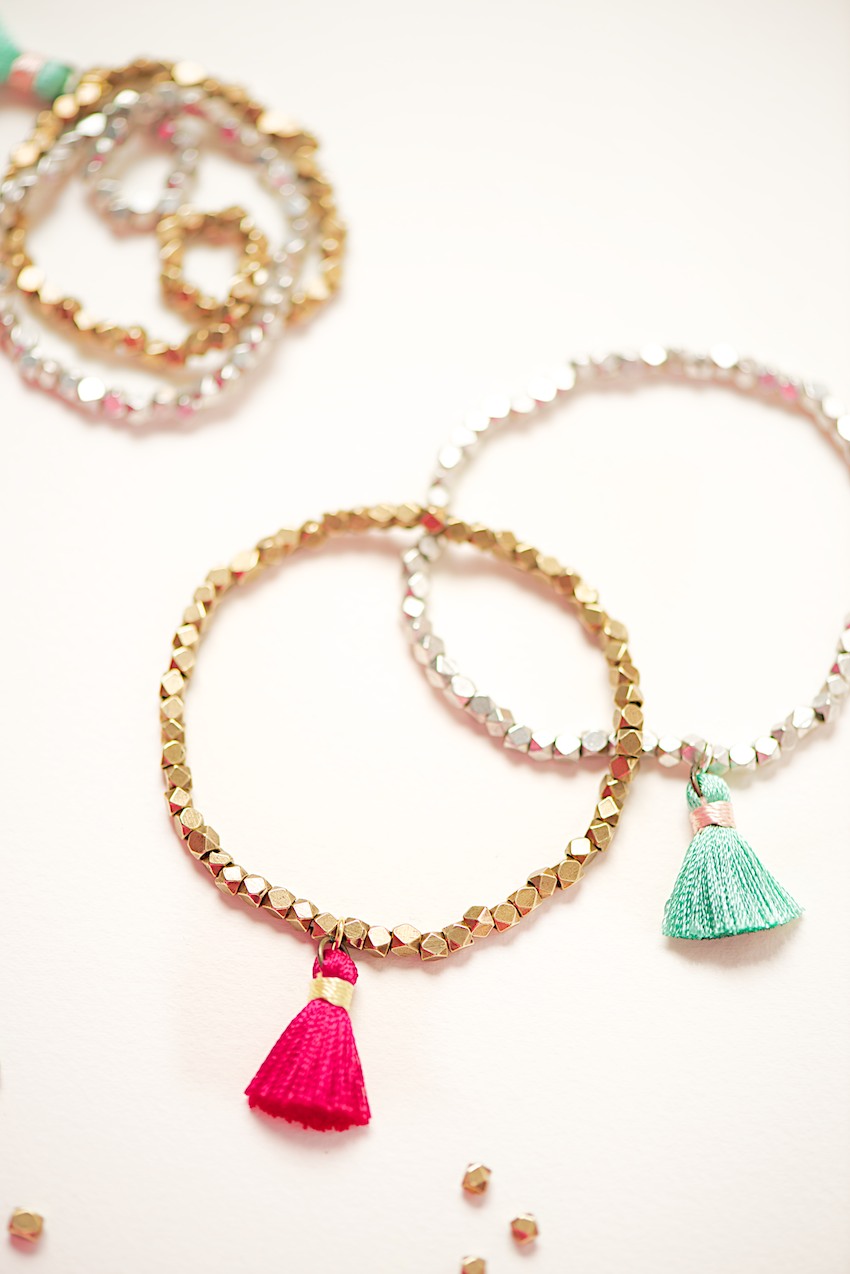 Steffi is calling for help for her dear friend Inga this time - please help, if you can. Thank you so much!
Happy Day,
Anette