24
06
2013
I had a lot fun styling and photographing these ice lolly forms for bækka.
And it was yummy, too :)
I just put fresh fruits and a little bit water and some stevia in my blender and then filled the forms with the fruit puree.
After a short time in the freezer our healthy refreshment was ready to enjoy.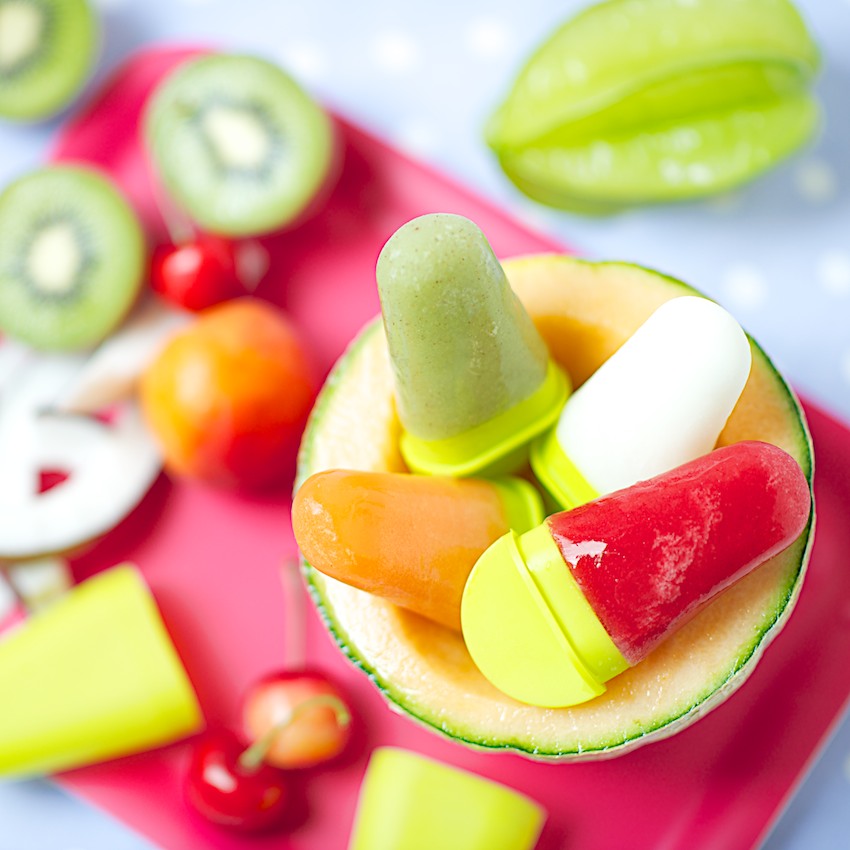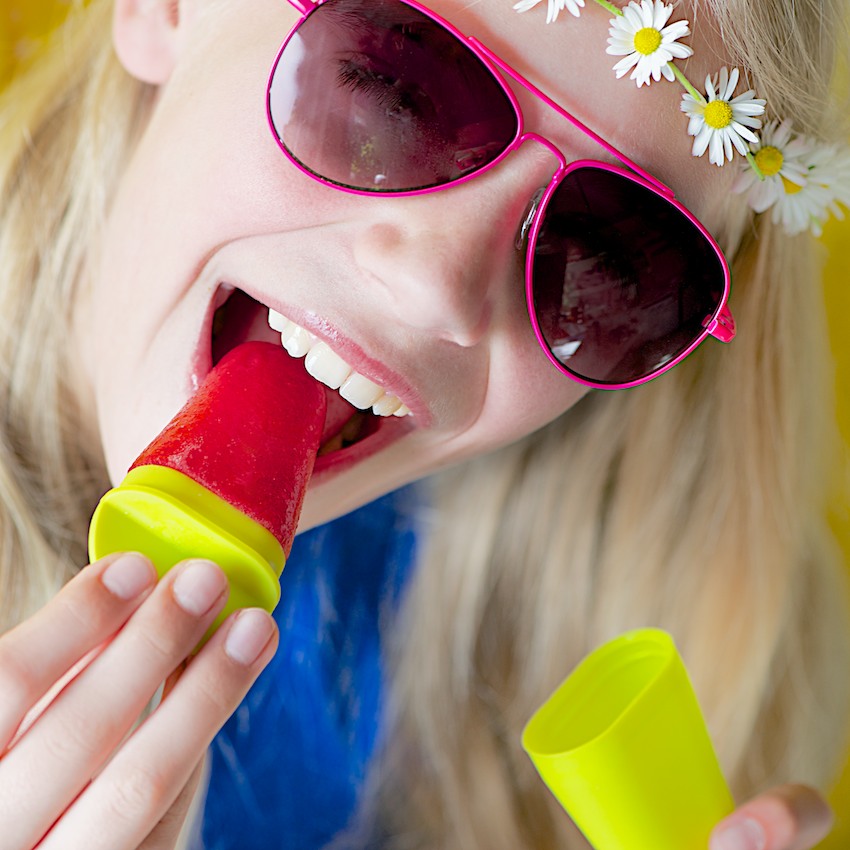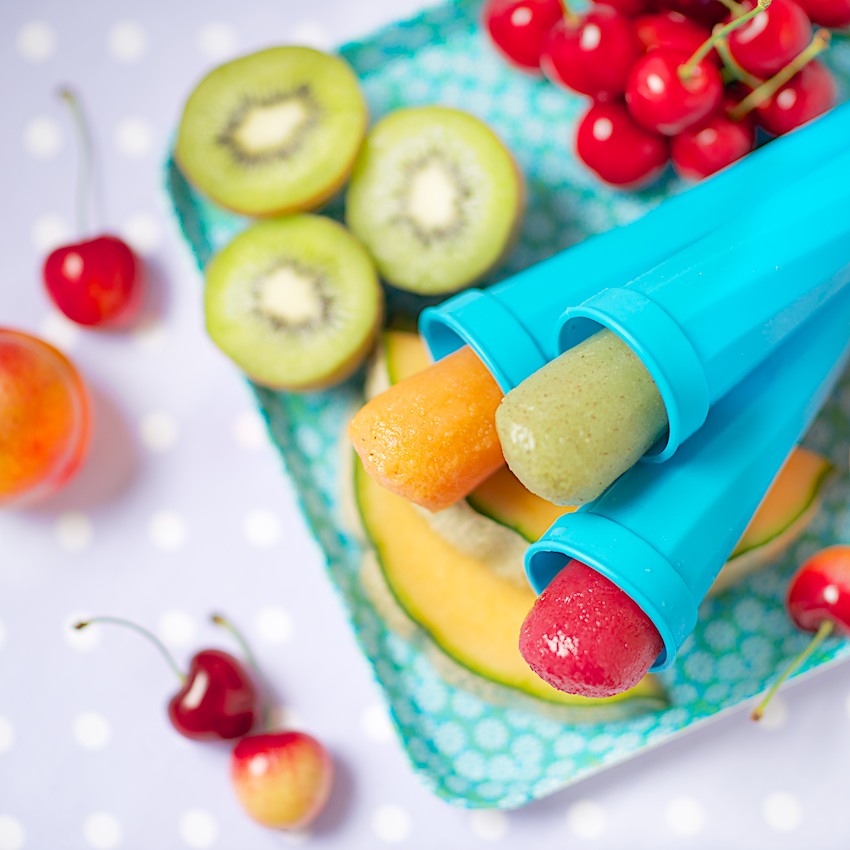 Happy Summer-Day,
Anette
Photography