01
12
2013
...G O L D E N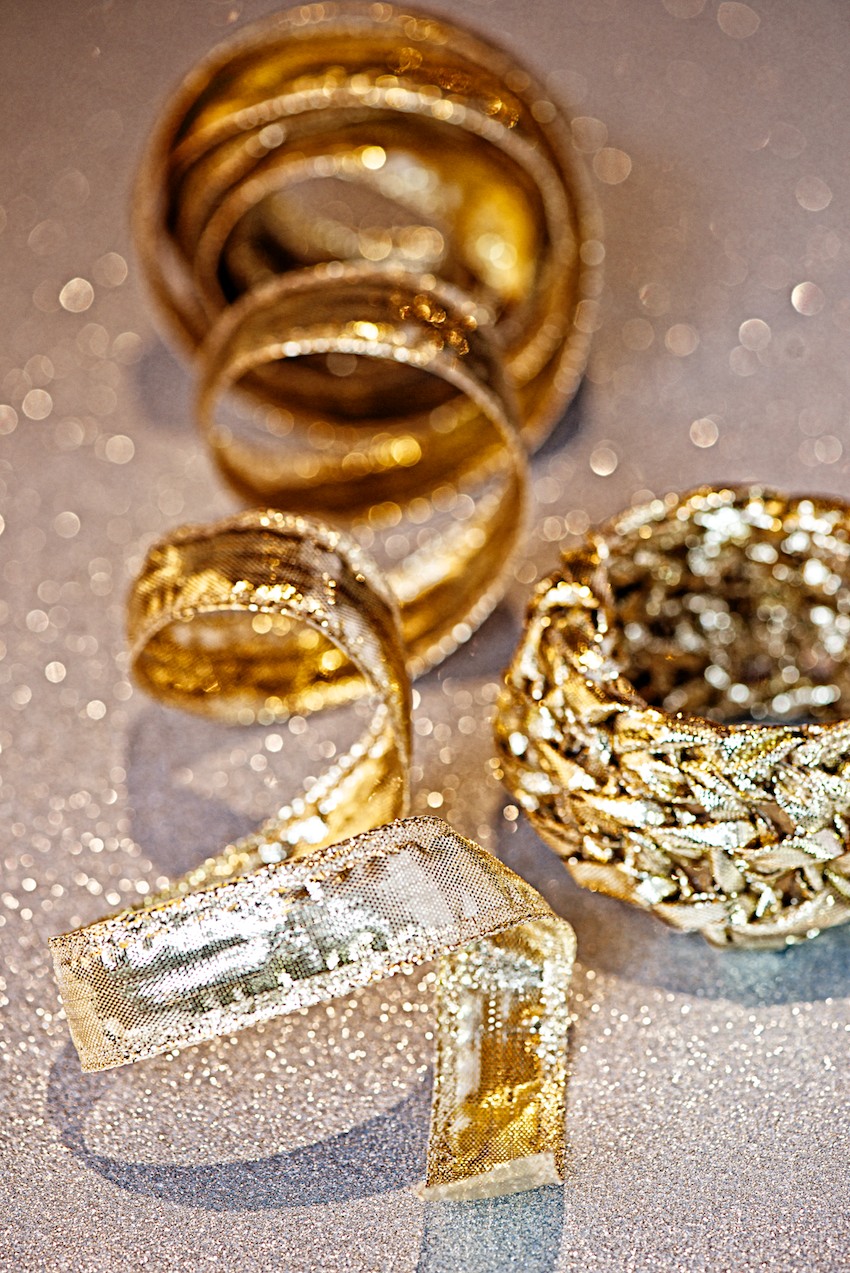 So perfect for December, right?
For the last time this year Bine and Andrea collect some Sparkle for their monthly photo challenge.
This crochet bracelet is one of my DIY ideas from a year ago. Thanks to websites like craftgawker, All Free Jewelry Making and of course Pinterest, my tutorials travel everywhere in the world. It's really fun to see, how they spread. Some sites will kindly ask, if it is ok to repost and they usually credit my work and link back to my website. But there are also copycats who post my pictures and words on their sites pretending it's their own work. Sometimes I do write to them but of course, nobody would respond. I'm trusting karma to take care of those kind of people because I really don't like to deal with this frustrating matter.
Well - back to the joys of December!
I hope you are able to slow down a bit, have some hot cider, do some handwork and look forward to the holidays.
Today is the last chance to participate in my Give Away and win an Infinity bracelet.
Happy Sunday,
Anette