25
12
2013
...is my wish for you and actually myself, too.
Hopefully you can spent lot's of time with your family and/or friends. Sit together, go for a walk, play, relax and of course have a delicious meal together.
It's so precious to create these moments which will become wonderful memories to keep.
I worked until the very last minute yesterday but we spent a wonderful Christmas Eve together with family.
Today I will pack for Austria - if you like to follow along our mountain trip, here is my Instagram.
Thanks so much for visiting lebenslustiger.com. I am so grateful for my dear readers and customers. You are the best!
Merry Christmas to you and your loved ones!!!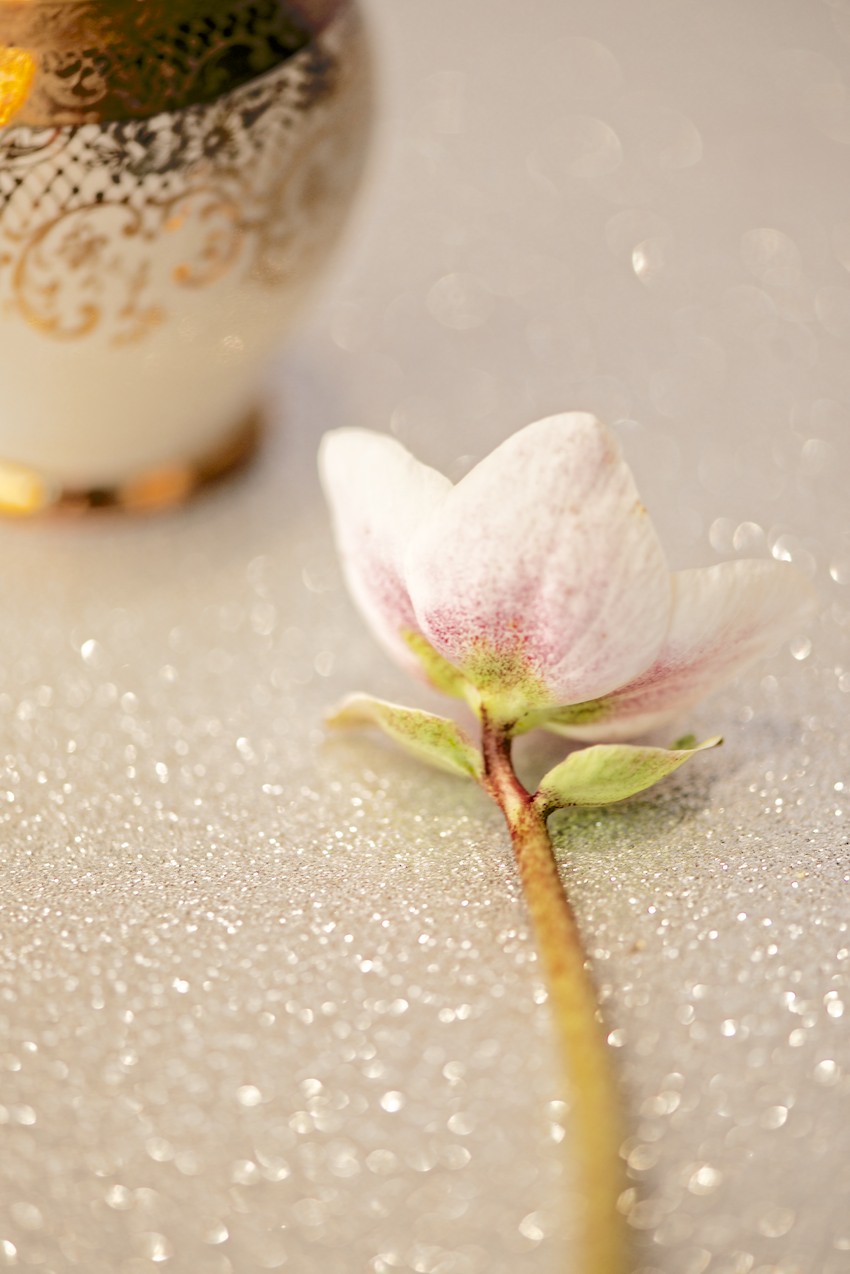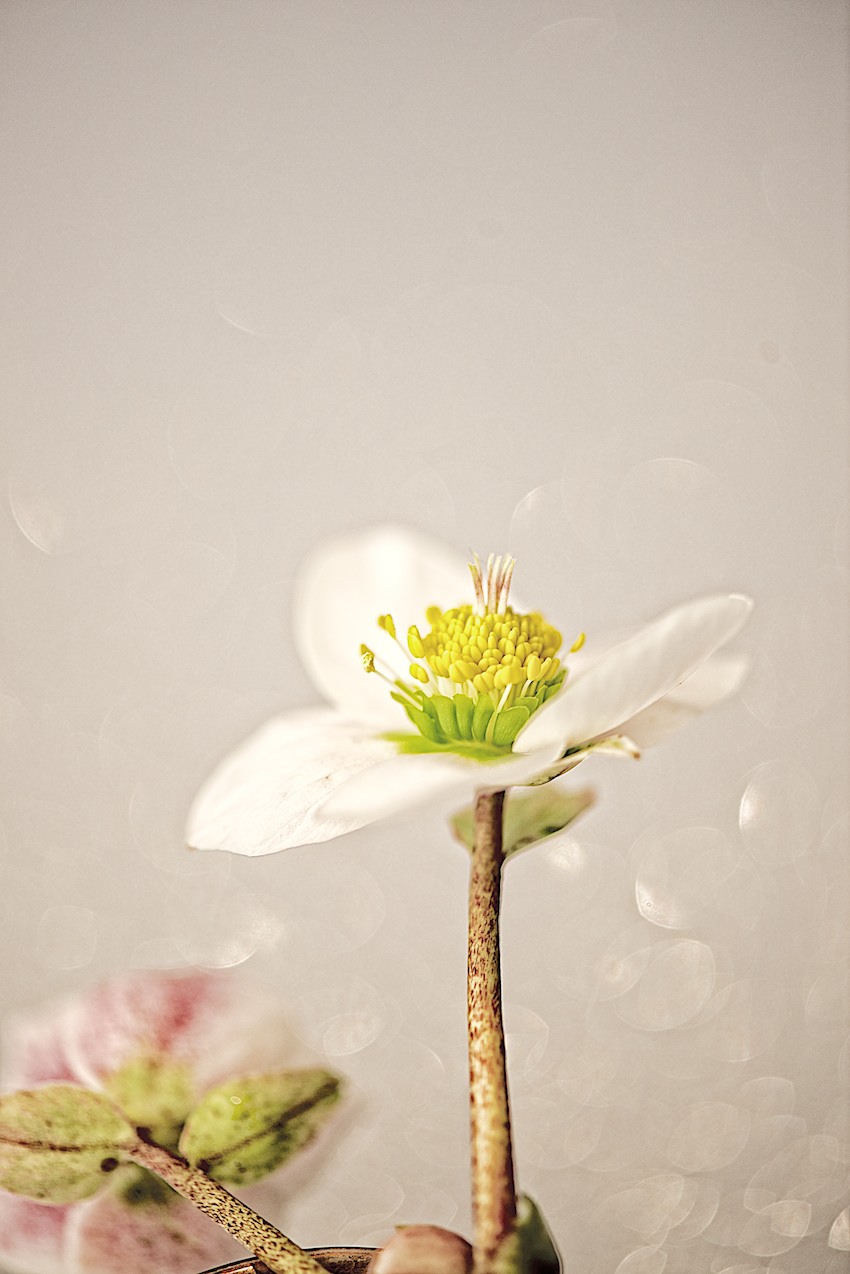 Happy Holidays,
Anette