05
01
2014
Happy and Healthy New Year to you!!!
Yesterday we came back from our little mountain trip to the austrian alps.
We had - just like last years ski vacation - a great time and wonderful sunny weather with bright blue skies most of the time.
But when I looked thru the many pictures I took, it were the ones from the snowy and overcast days which intrigued and fascinated me the most.
I love how snow and sky become one and the mountains, trees, sheds and shrubs look like sketched in!
All pictures were taken with an iPhone 5s and all I did afterwards in Aperture was adding a little bit more exposure - making them a bit lighter.
No color was changed or added.
They are similar mood wise but at the same time so unique with their different structures that I had a very hard time picking just a few.
In fact - It would be great if YOU could help me pick one of these for printing.
Just leave a comment and let me know your favorite in this row of 8 photographs - starting top with 1 - and receive a free high quality print of the one we decide on.
Thanks so much for helping you lovely readers!!!
Your favorite is picture No.3 followed by picture No.5!
I will have them both printed by a local business here in town in the next days and then send them out to you - THANKS again for participating.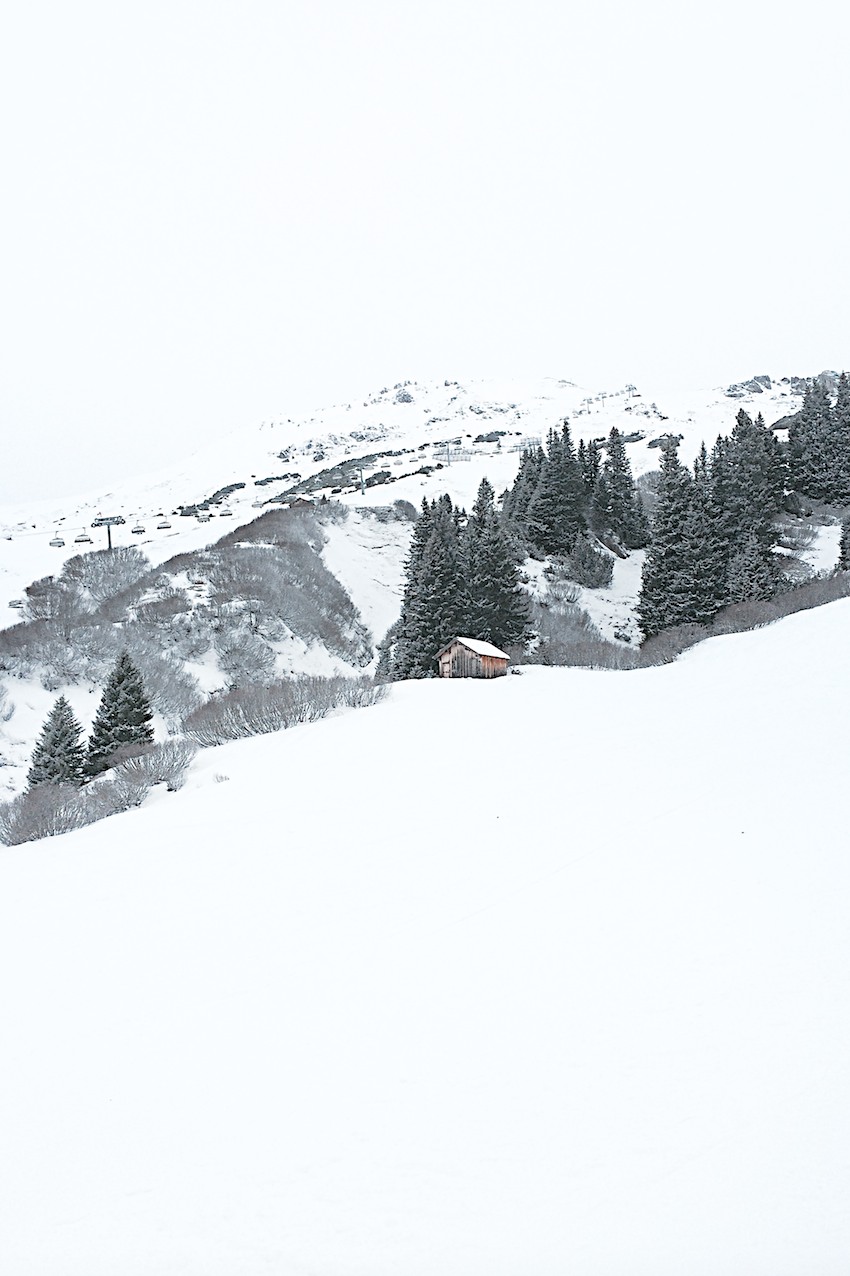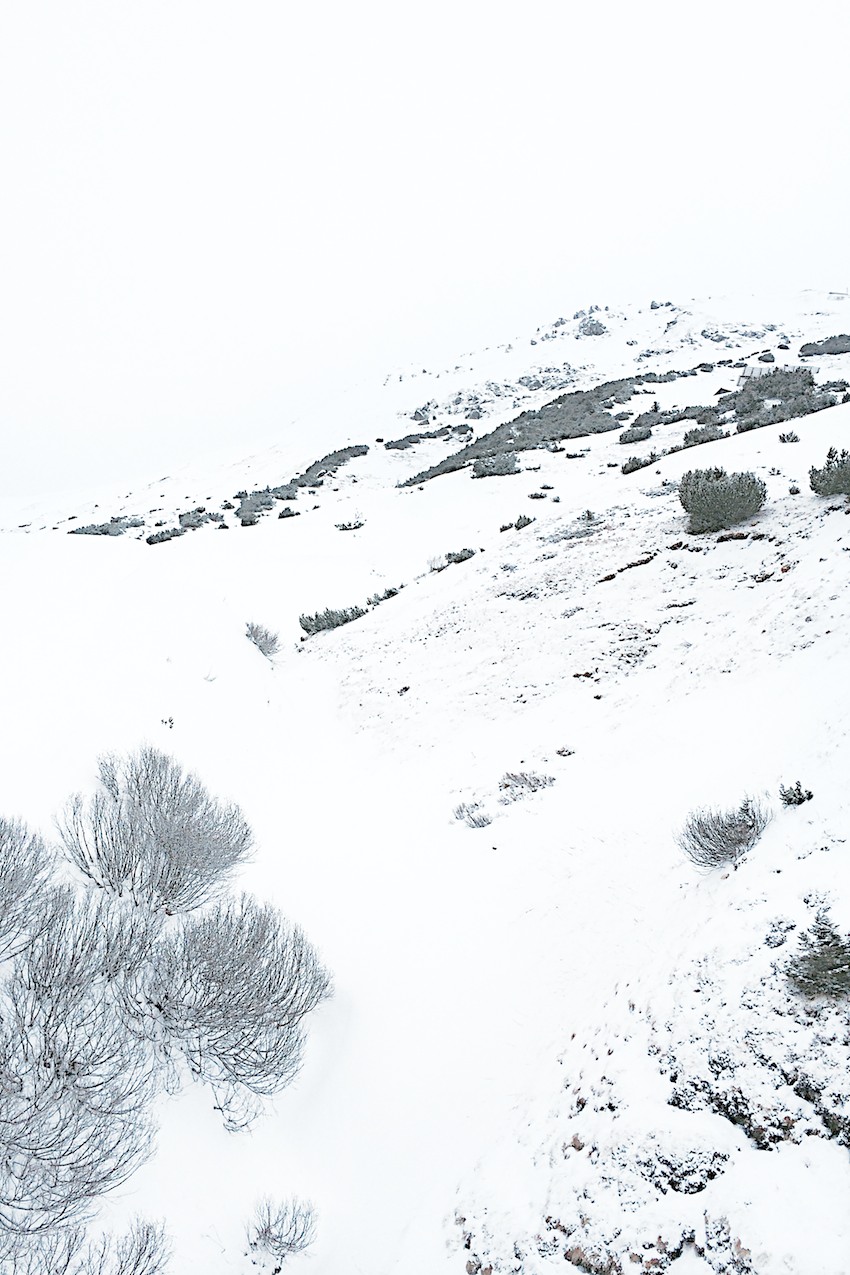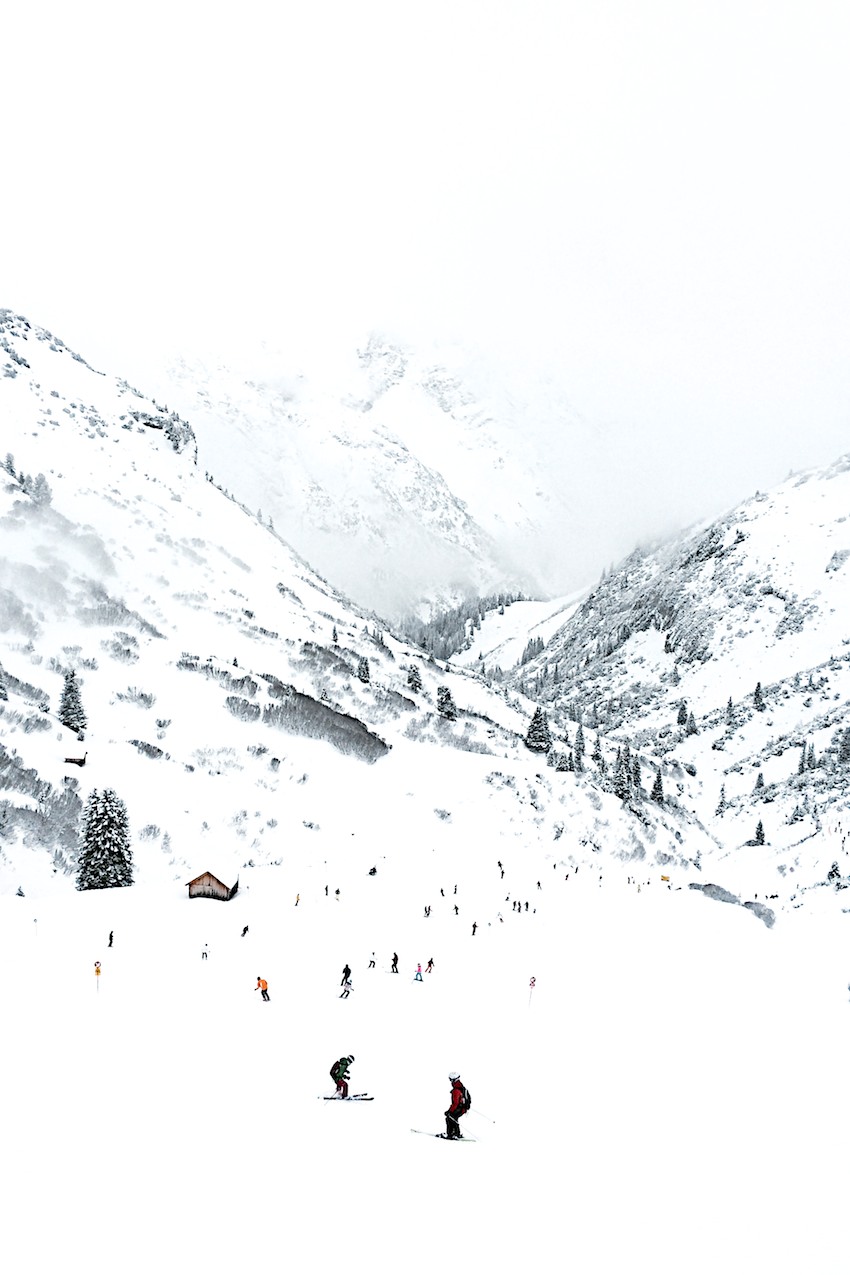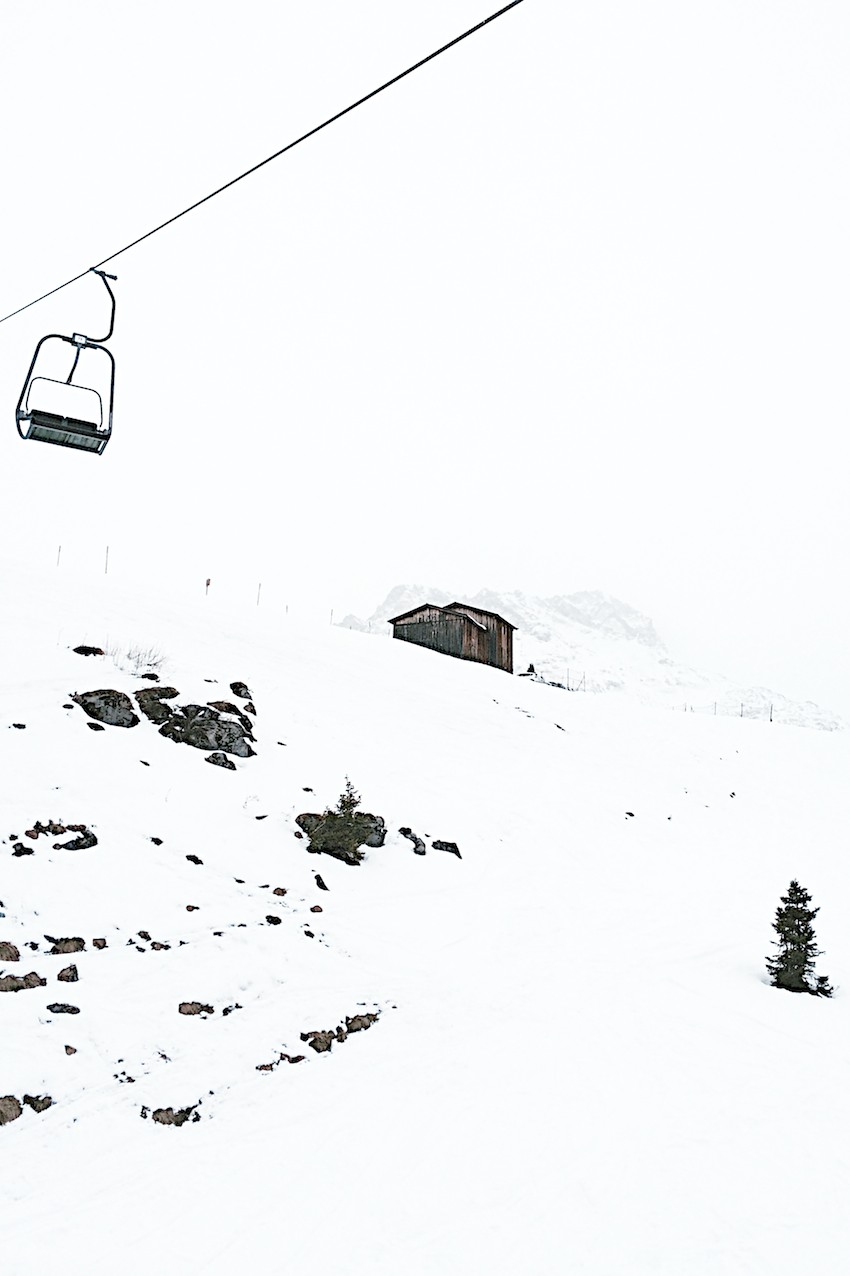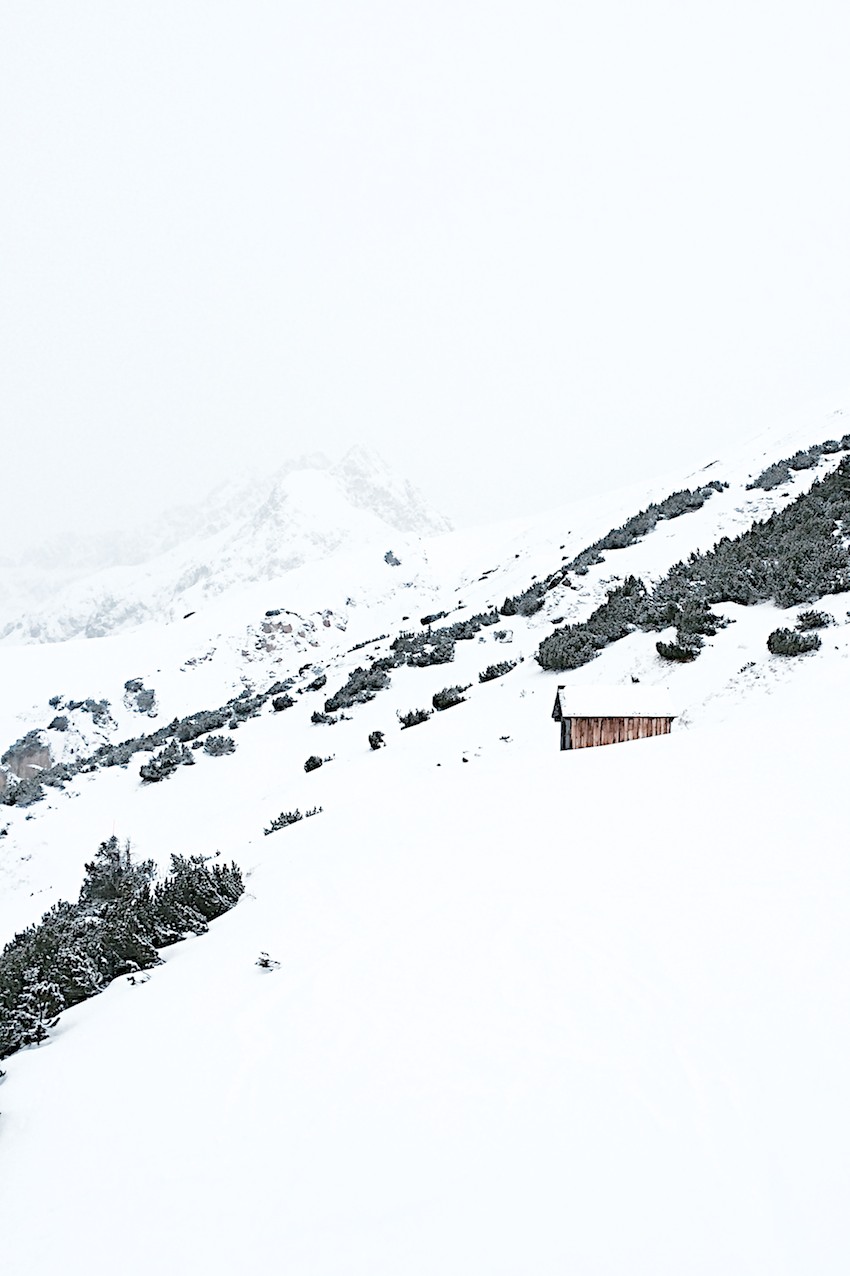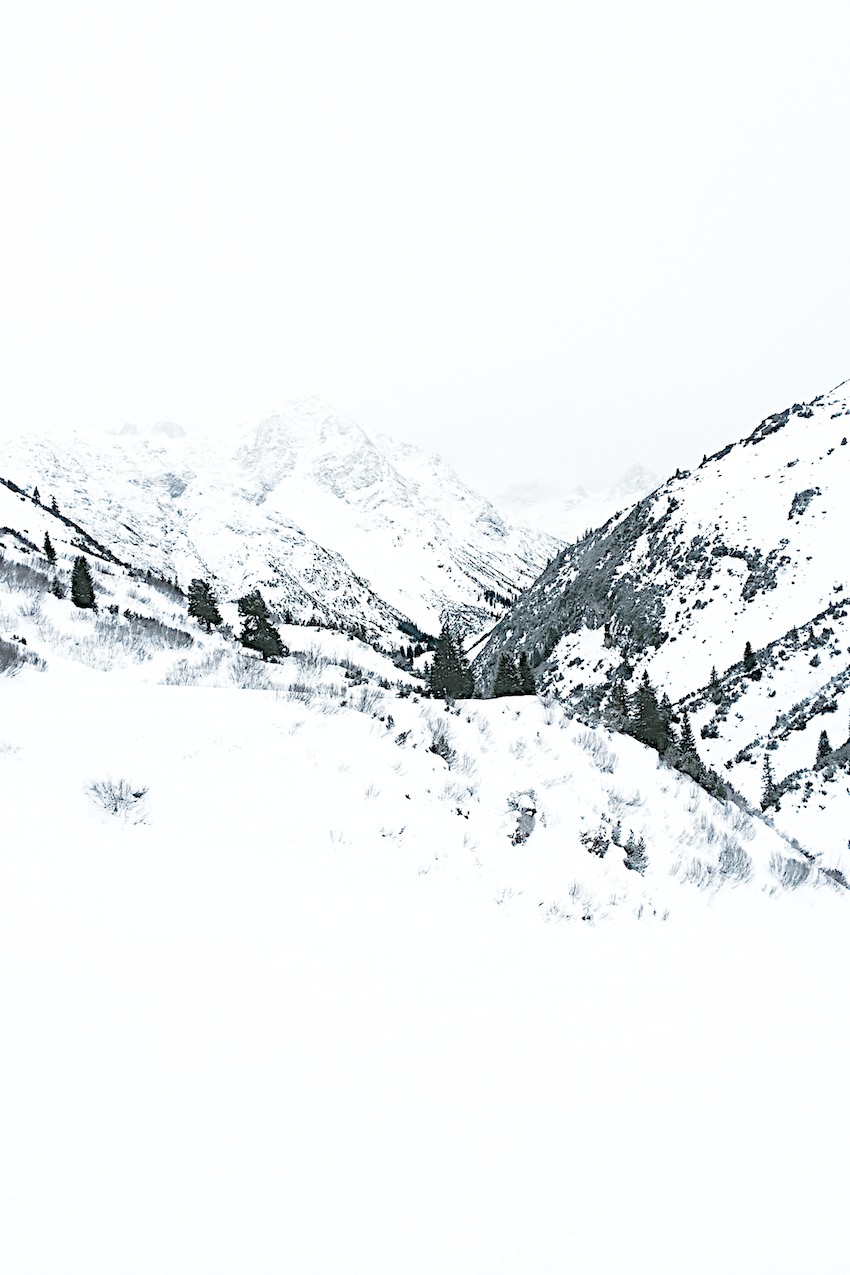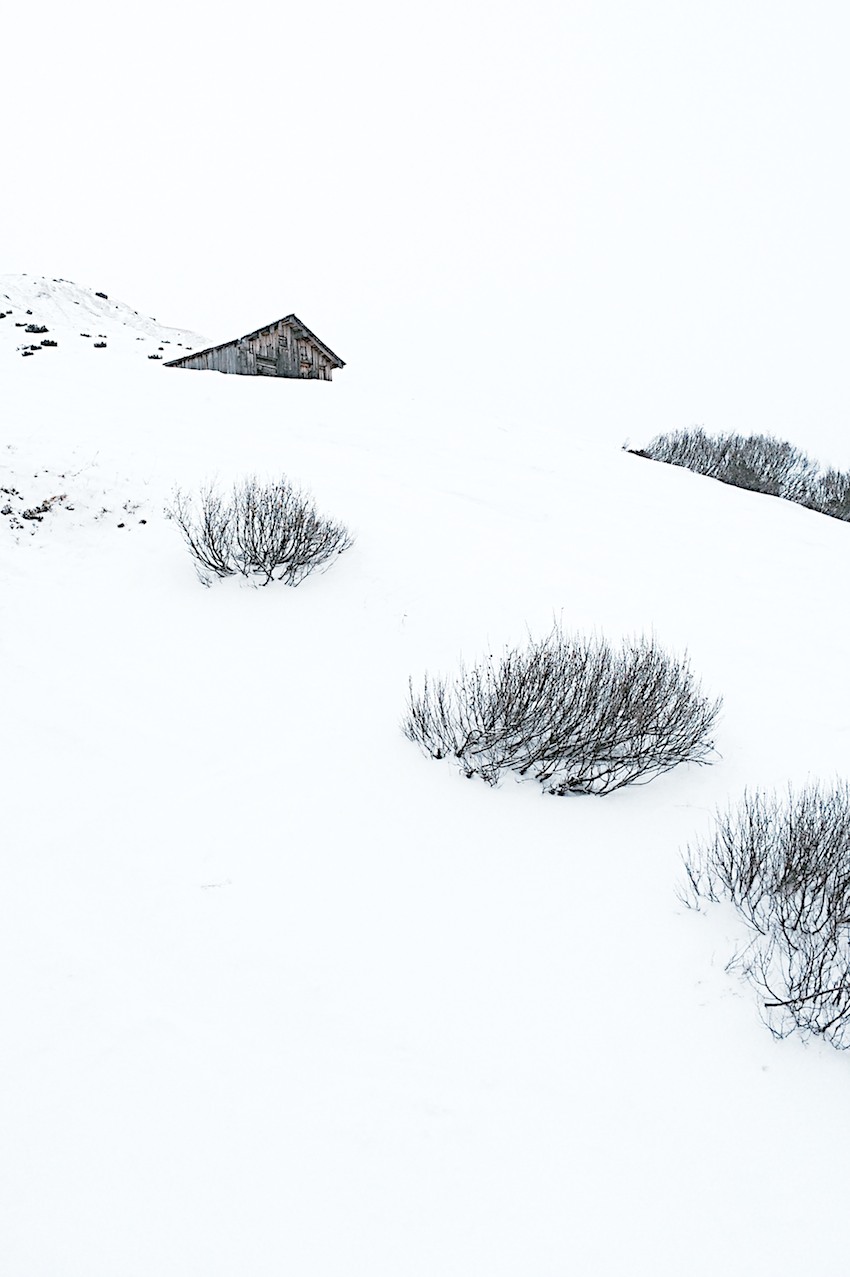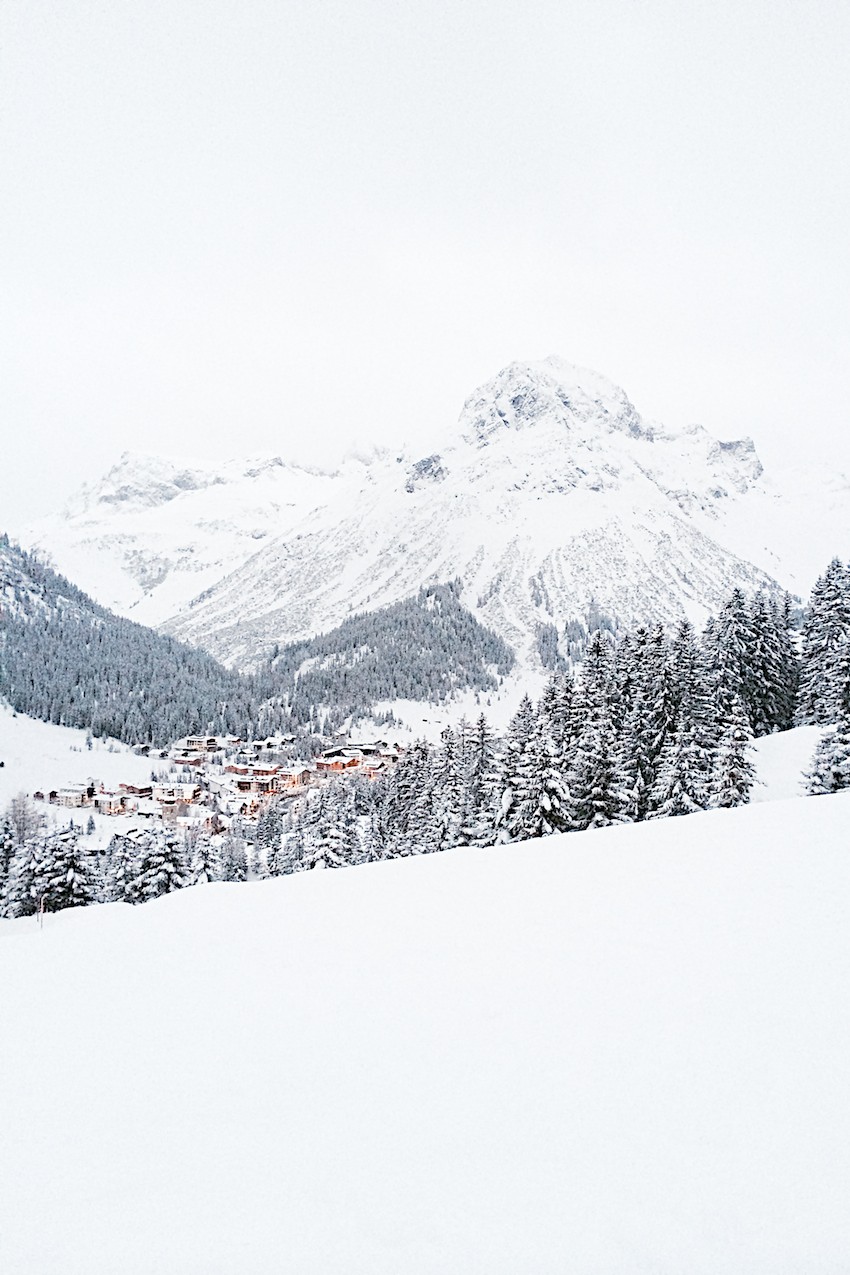 More pictures - also with blue skies - on my IG...
Happy Day,
Anette
Trackbacks :
29 Trackbacks »