03
02
2014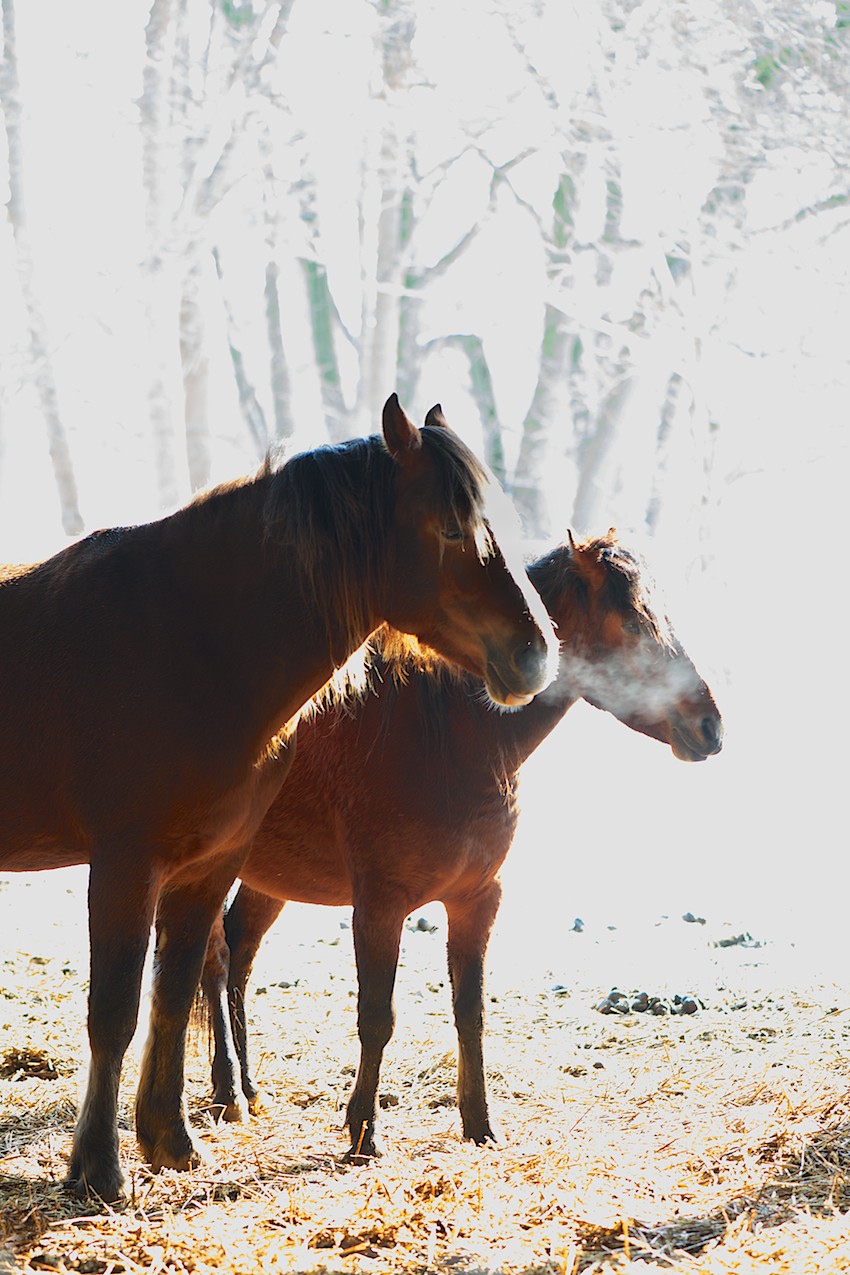 It's the year of the horse now.
Well - I basically do not know anything about the complex Chinese astrology but I am with horses three times a week because of my daughters horseback riding and I do love these animals dearly so the horse year fact caught my attention.
The horse is part of a 12 year cycle of animals that make up the Chinese zodiac. These interact with the five elements: wood, metal, fire, water and earth. This year it's the wood horse.
I found many differnt interpretations and predictions from various experts what this constellation will mean for us and I liked this one best:
"The horse energy inspires powerful Intuition and an indomitable surge towards freedom in every aspect of life.
Step up and out of any old clutter, stored memories, should-have-dones or regrets. The time to deal with that is over for now."
Sounds nice and promising, right?
Speaking of nice and promising - here are some more favorite Etsy shops of mine.
It made me really happy to see, that you liked the Etsy shops I linked up a few weeks ago.
- Awesome Boucherouite, Beni Ourain and Azilal rugs
- Beautiful handmade felted clogs
- Wooden organizers from Austria
- This natural leather storage tote
Enjoy and have a good start into February.
Happy Day,
Anette