25
04
2014
I am still in the process of going through my photos to find my favorite pics.
A nice but time consuming task because there are so many hundreds...
It also took me a while, to figure out, what I want.
What kind of pictures do I want to see on our walls every day?
What colors fit the apartment?
Do they need to be technical good photographs?
During that process I found out, that the emotional connection I have to the motif matters the most to me.
So I picked these four to be printed in a larger format to go on one wall as a group.
The first one with the horses galloping along the shoreline is taken at Gemanys north coast where we like to go for horse riding camps.
Next shows Kuau Cove beach in front of Mama's Fishouse on Maui's beautiful north coast where we once spent a wonderful afternoon.
Dancing fall leaves taken on the village street we lived before we moved to the city.
And again a pic from Hawaii - snorkeling with these awesome creatures. We spent many vacations on the islands when our children were young because it was just a short trip from California where we used to live at that time.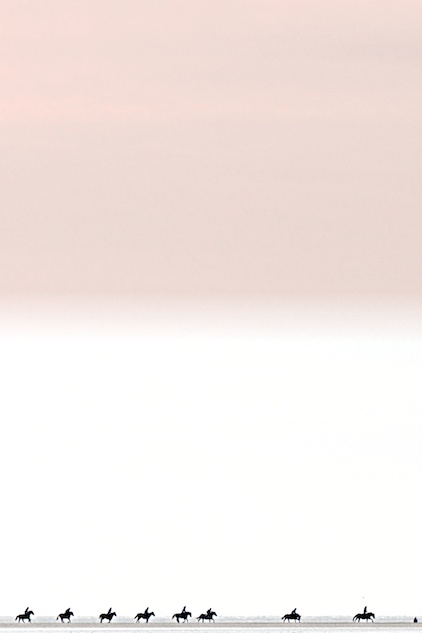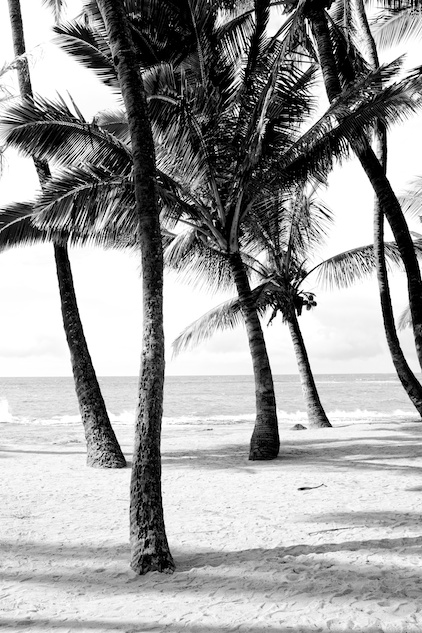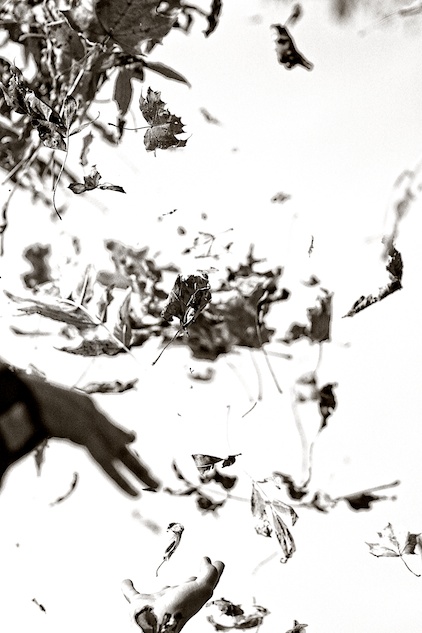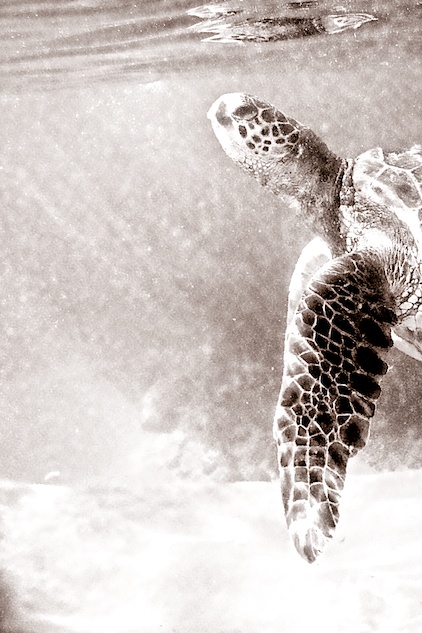 Happy Day,
Anette
P.S. Today I am invited by Gudy from Eclectic Trends to participate in her ongoing "What do bloggers collect" column.
Are you curious, what I collect? :) Please hop over to Eclectic trends...