06
05
2014
I already told you a few weeks ago that I really love the "Big Knits".
And I still do! A lot!
The big grey blanket is finished and once I have photographed it, I will show it here on the blog.
Meanwhile I placed an order with Loopy Mango from New York because I had an eye on their Big Loop Merino Yarn for a while now.
It finally arrived here in Germany and the yarn is just gorgeous!!!
So soft and the colors are beyond my expectation. It was such a joy to unpack the parcel.
I ordered a few more of these gigantic skeins and though I actually would love to keep them all to myself I am trying to be brave here and put some in my DaWanda Shop.
One skein is 40 oz with approximately 120 yards and you knit or crochet this yarn with needle or hook size 25mm.
The skein comes with instructions for a beautiful little blanket called the "Nantucket Throw".
My family is crazy about this throw and everyone wants it to get cozy on the sofa or balcony. It has the perfect size to cover and warm your legs or to wrap it around the shoulders.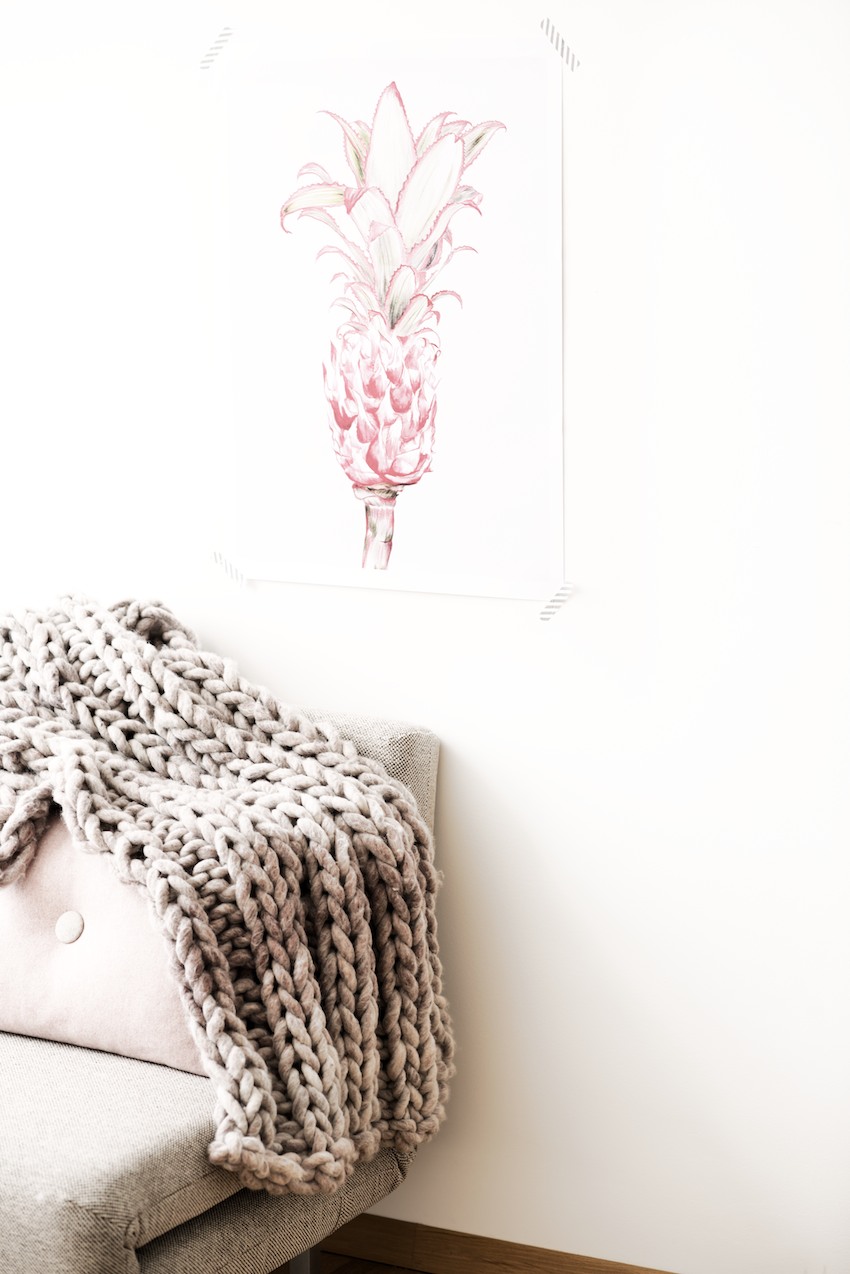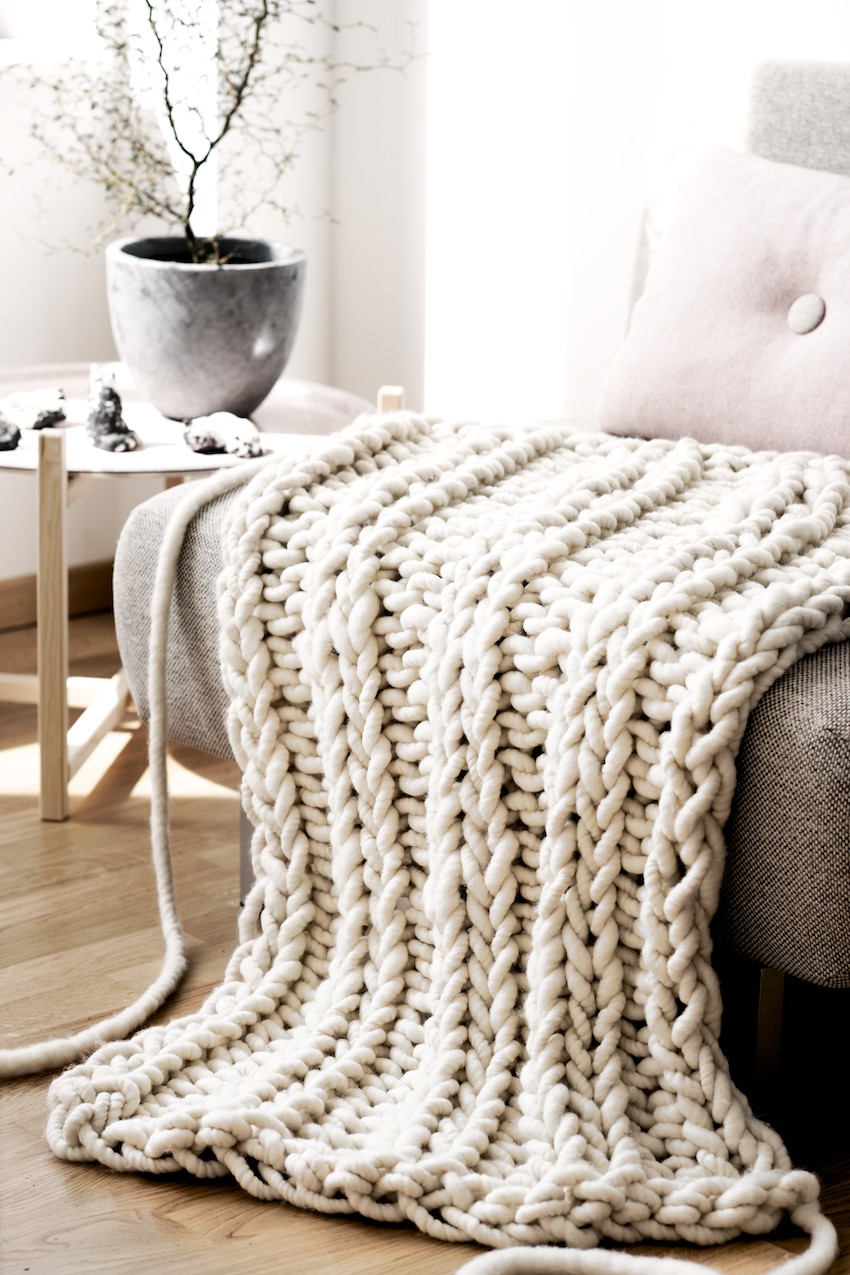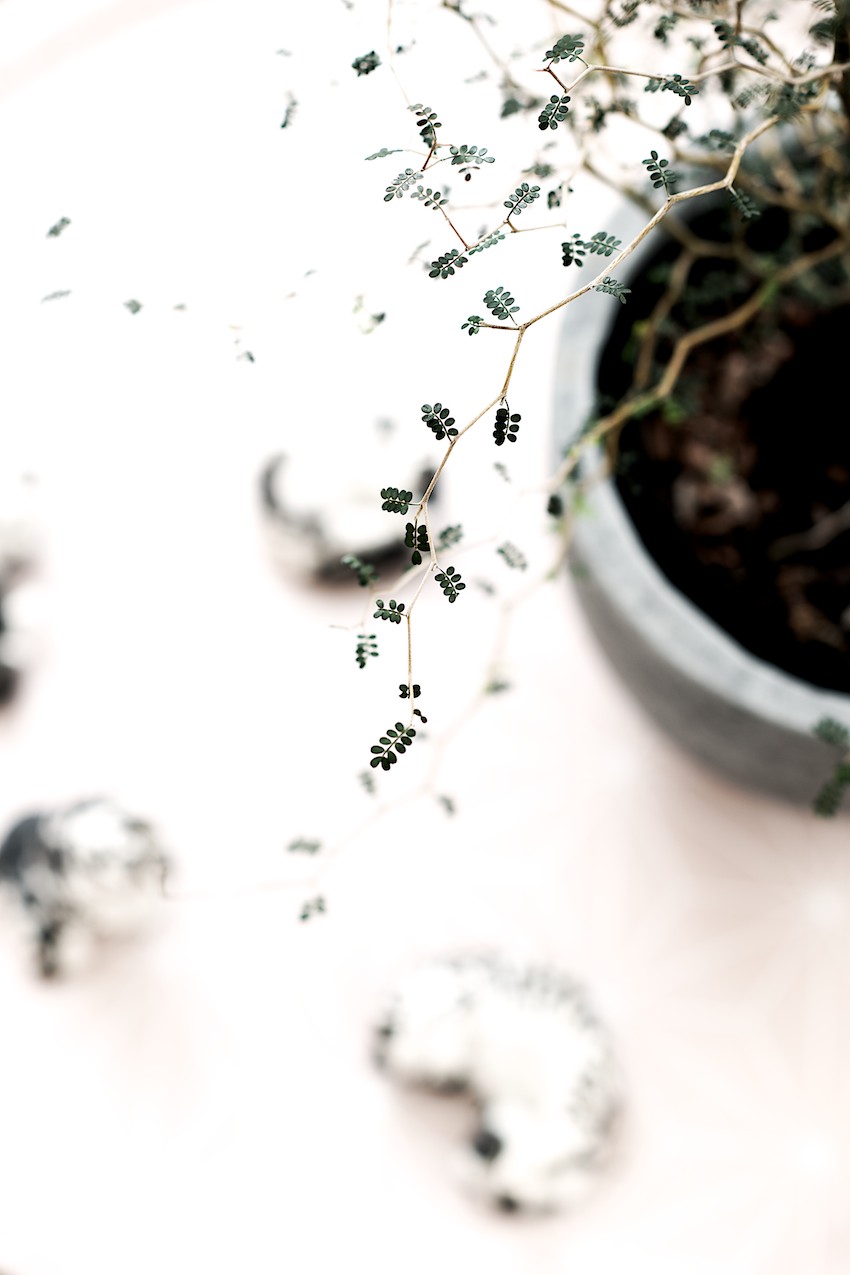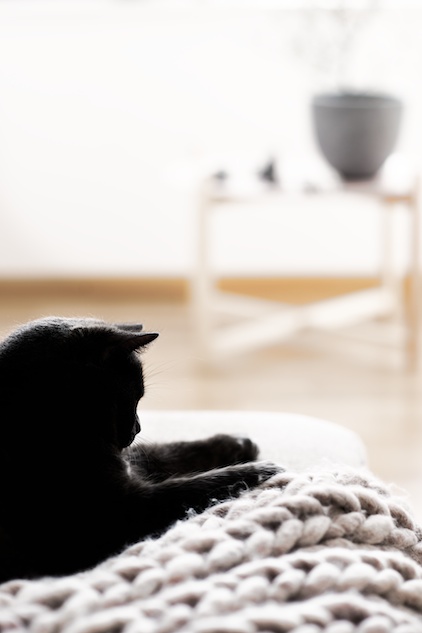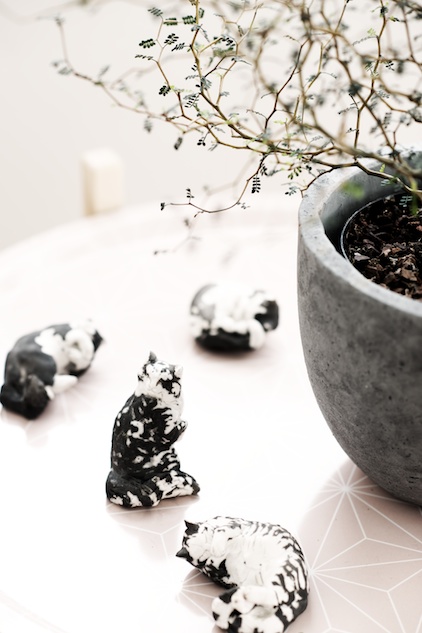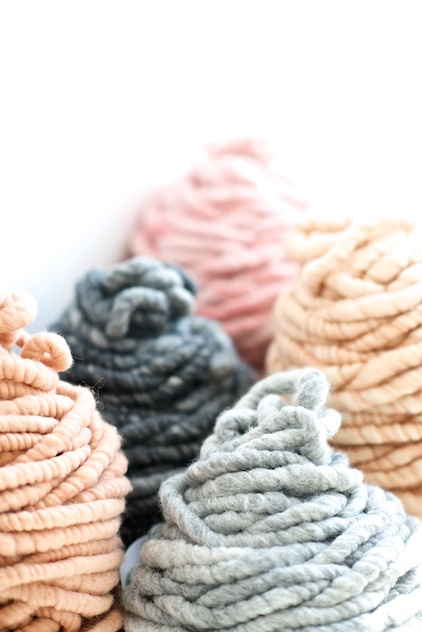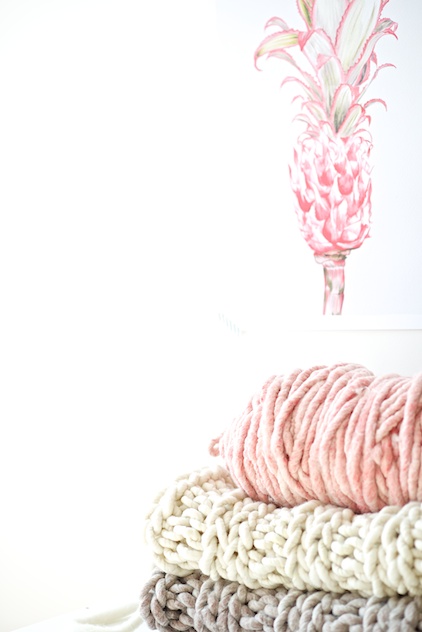 If you are interested in different colors from the Big Loop Merino collection than the ones I picked just let me know and I can order them.
This yarn is hard to obtain in Germany.
Also please let me know if you want to be put on the e-mail list for future "Big Knits Workshops" in my studio.
Happy Day,
Anette