29
11
2015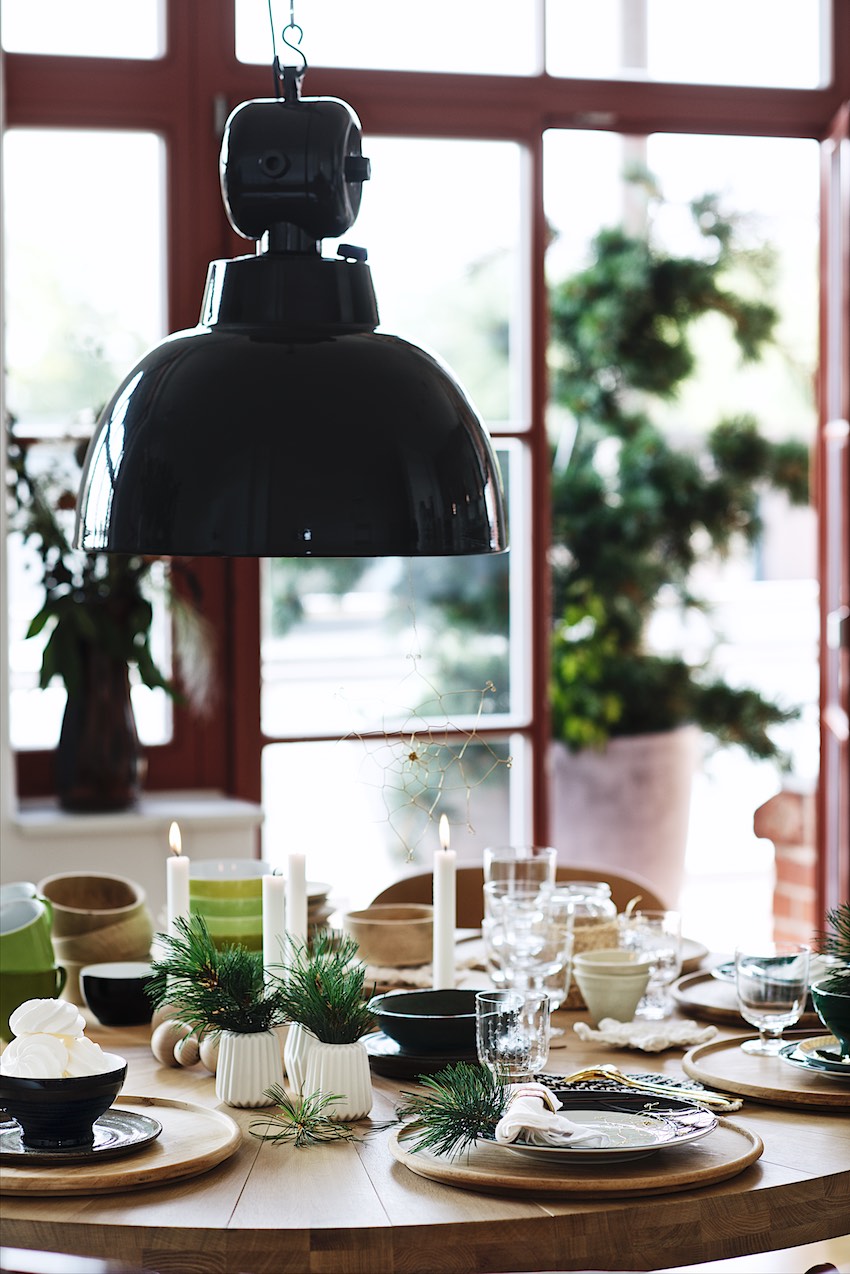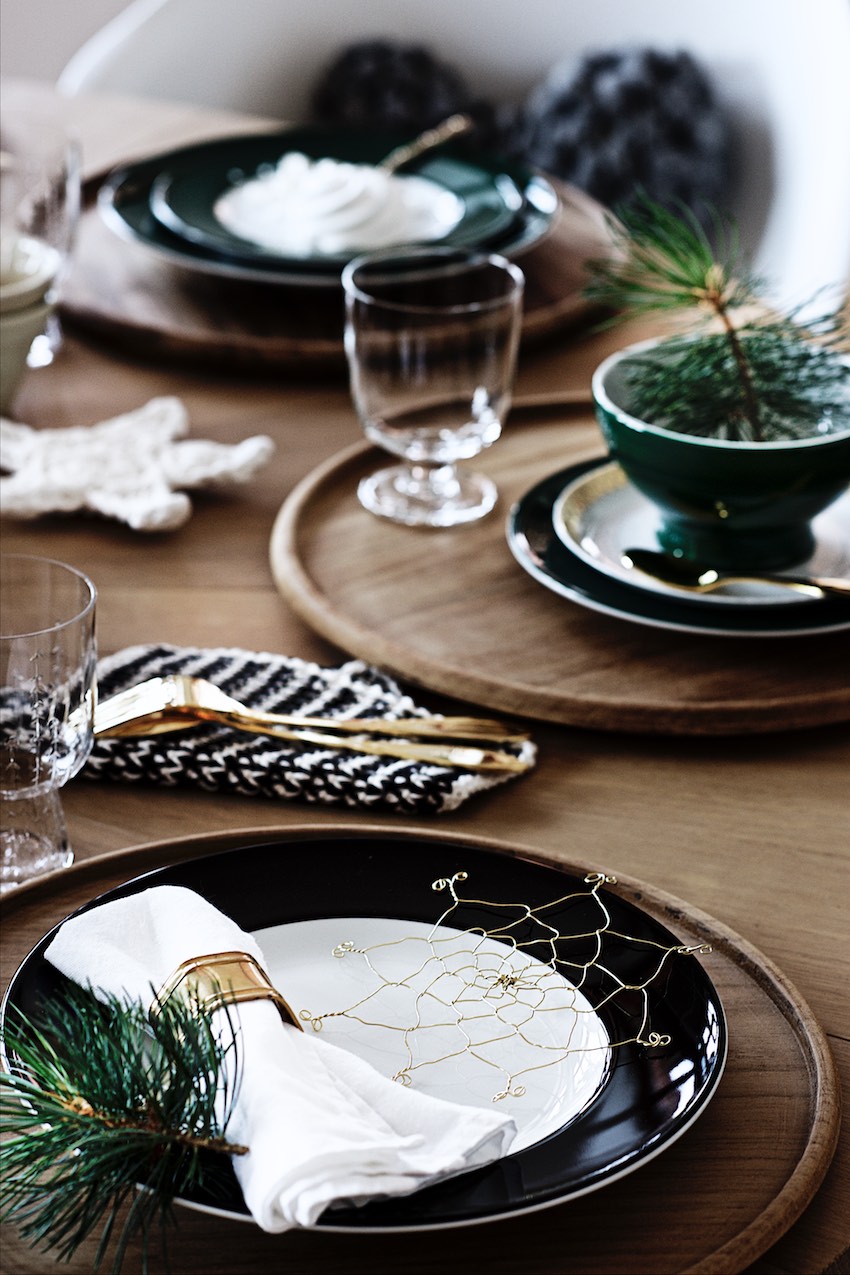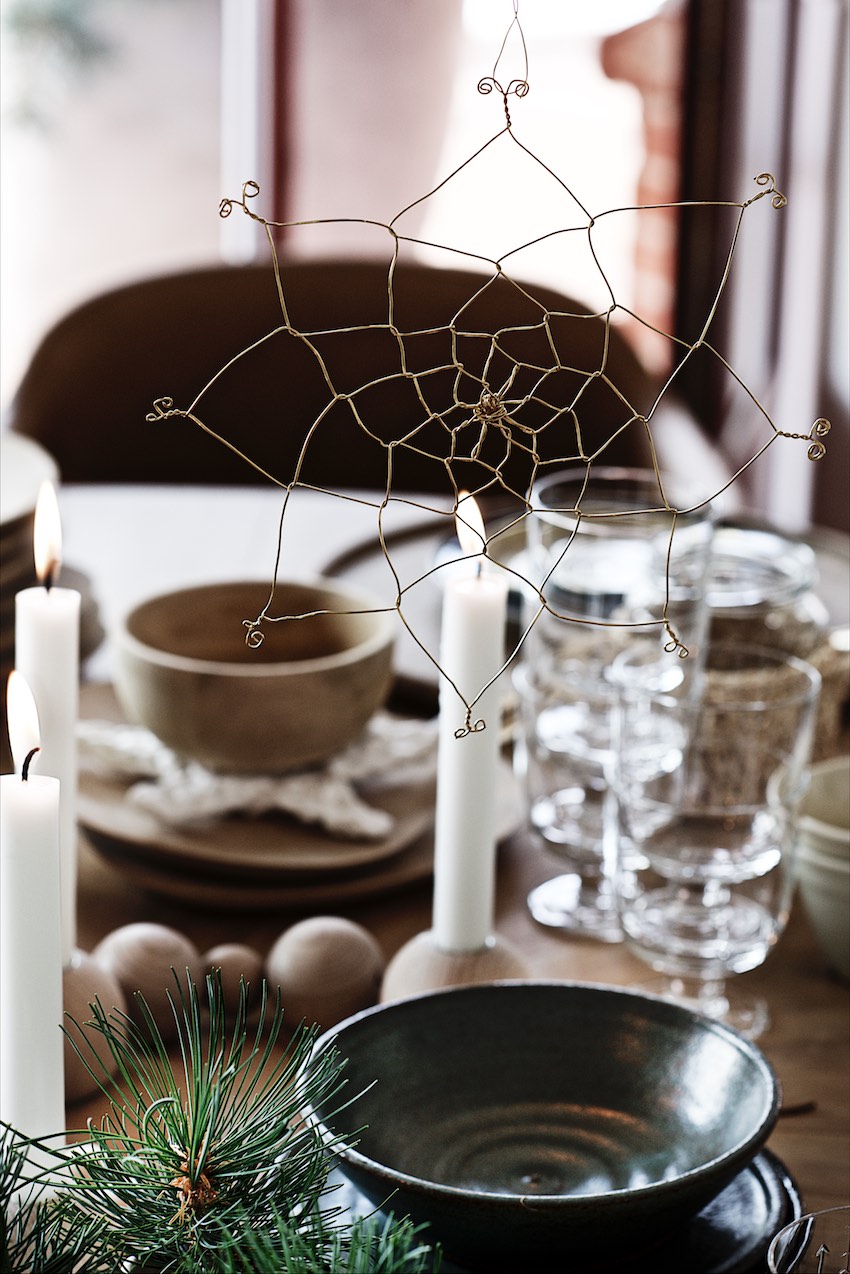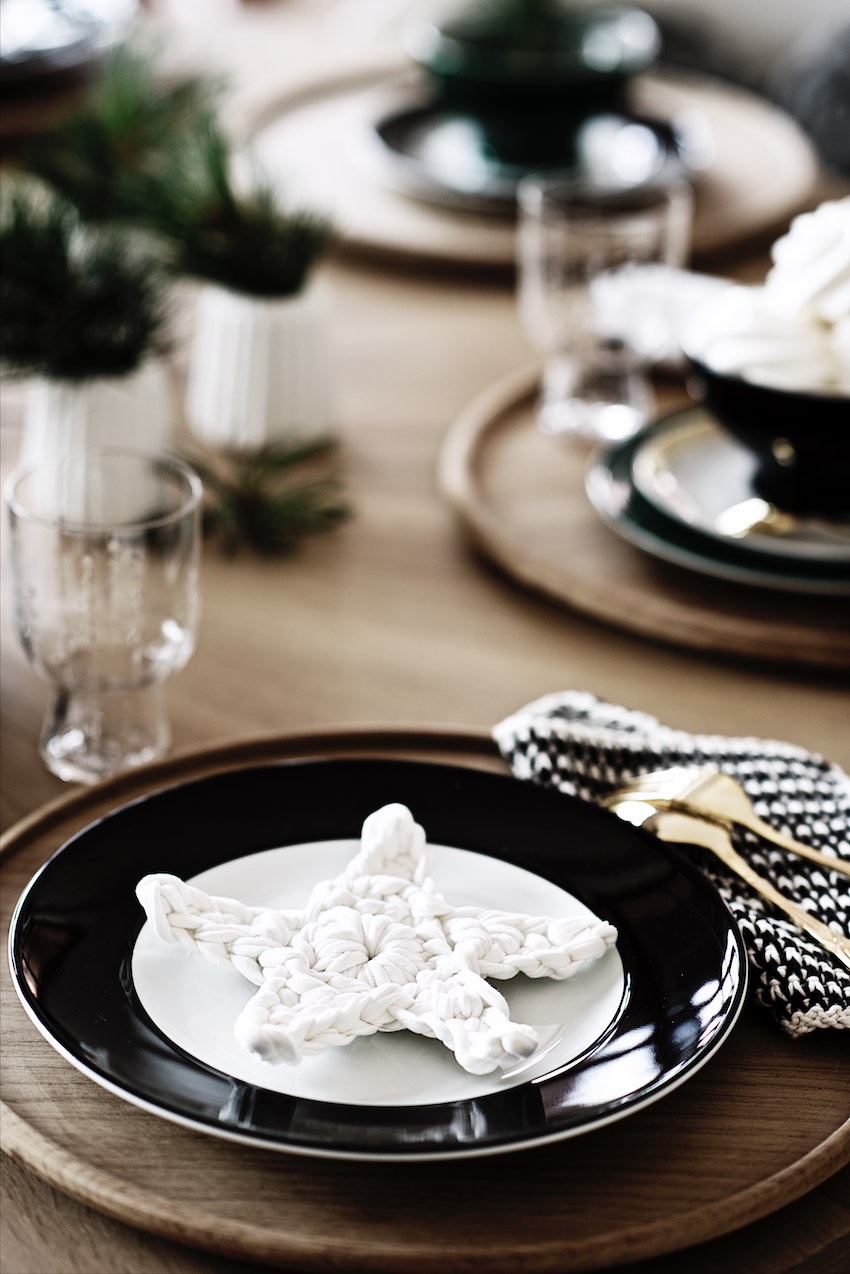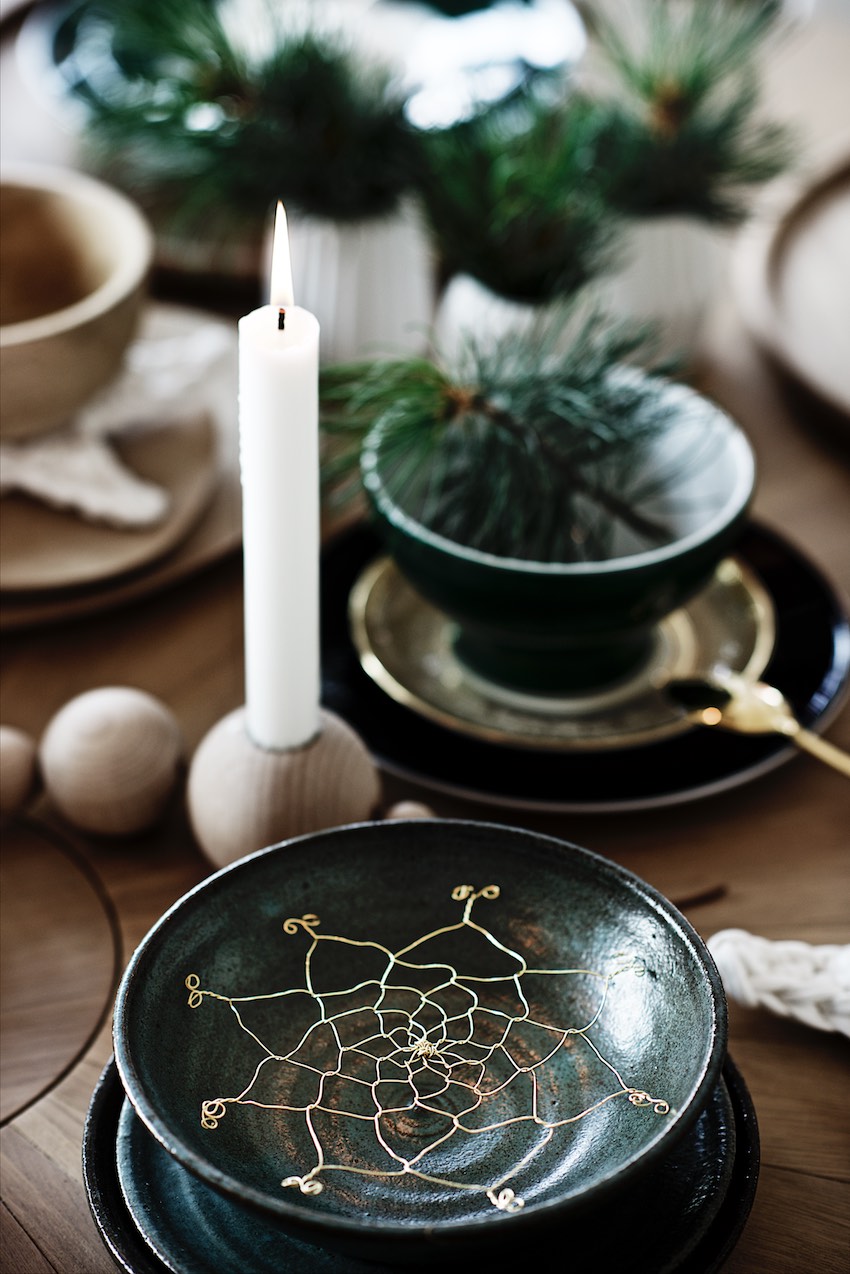 You can find great tutorials for this crochet star on my DIY Pinterest Board. Its super easy and fast to make - perfect as an ornament or for decorating gifts.
I used white fabric yarn for mine.
For the brass wire star I used wire from the craftstore and my tutorial for the copper wire bowls. Just weave the wire flat and curl the endings with pliers.
Happy Day,
Anette
Trackbacks :
12 Trackbacks »