13
12
2015

Well - this is a question I get asked a lot...
Sometimes my customers are a little dissapointed that I do not sell big needles in my DaWanda shop along with the wool.
I did think about offering them but it would add just another piece to my business and to the already thousand things that come with it and that I need to take care of.
It's amazing what it takes to run a little business smooth and successful - if you are self employed you can relate...
And since there are already great shops offering a wide variety of big knitting needles and crochet hooks I rather link to those.
My favorites are Knit Affair who offers beautiful handmade needles handmade in Berlin from sustainable wood - on the second picture you can see their straight 20mm knitting needles - and Handgefertigt-Berlin, who offers needles and hooks up to size 30mm.
That cool little bag on the last picture is from Dawanda Shop moon.moon and the feather print is from the danish Etsy Shop The Clay Play.
If you like my chunky little crochet heart you can find my tutorial hier...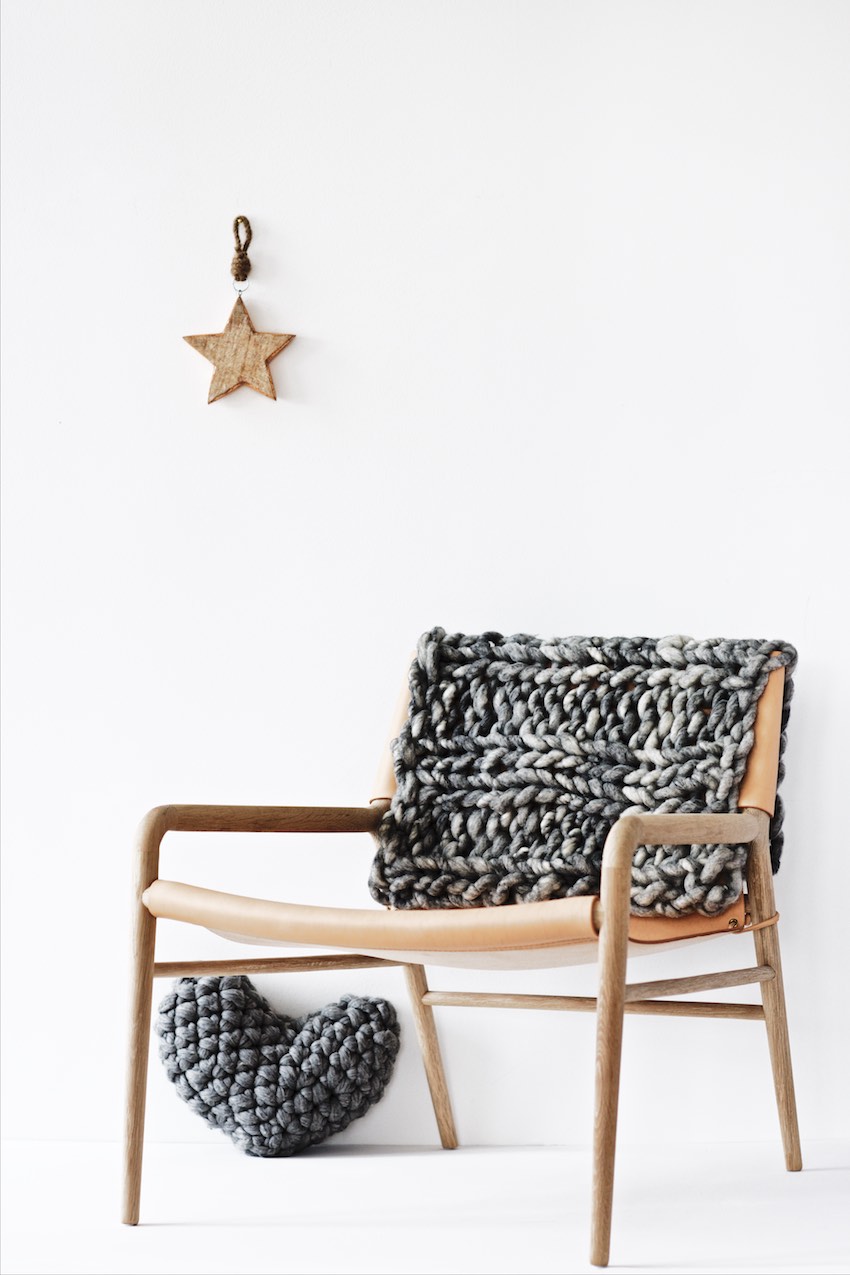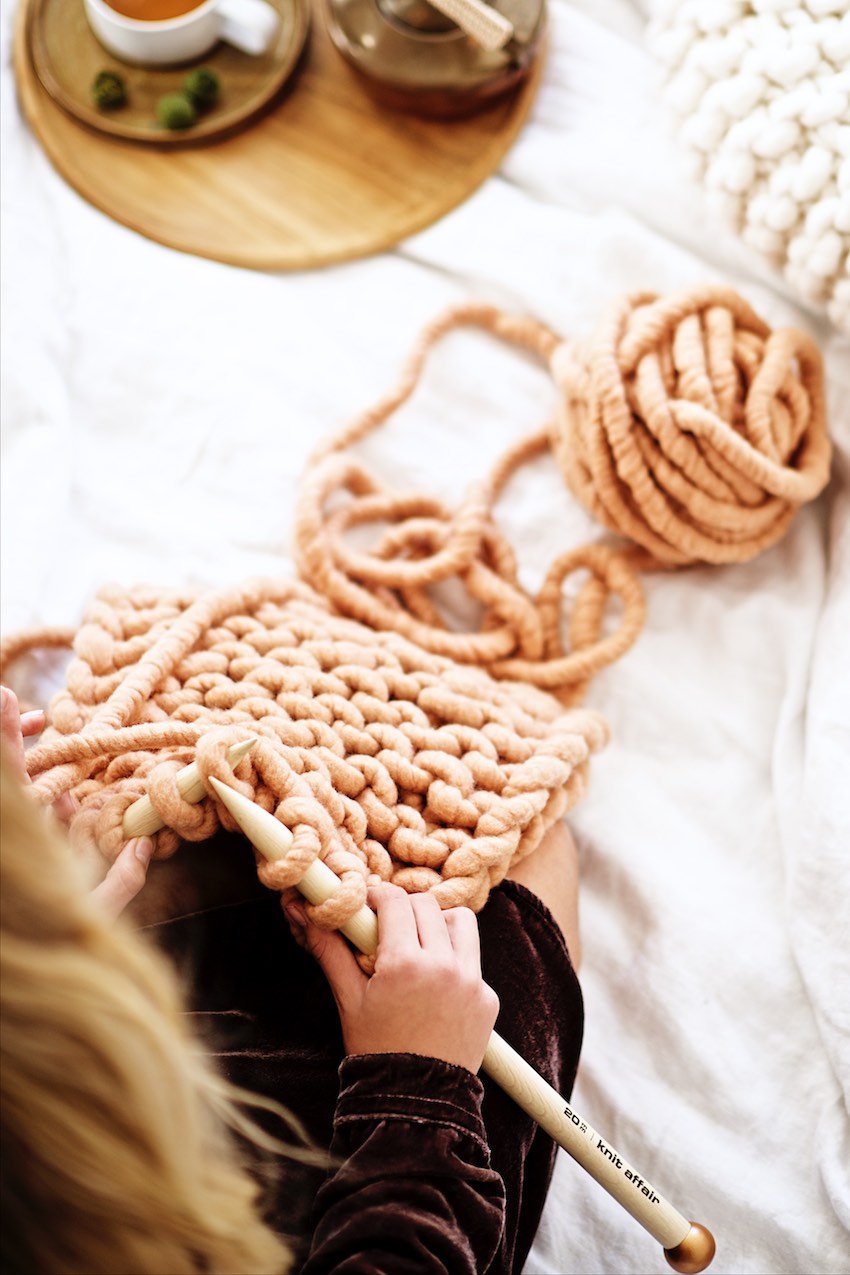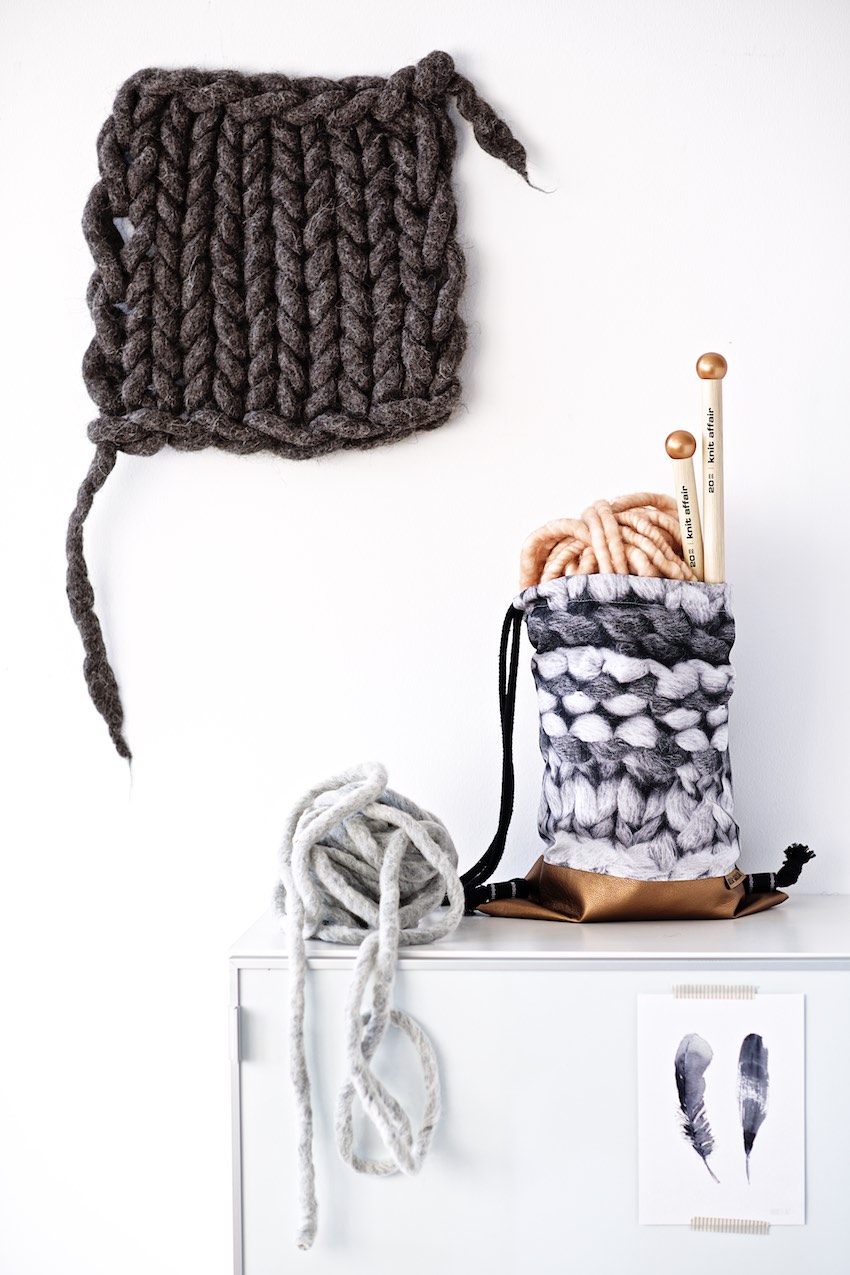 Happy Holidays,
Anette
Categories :
DIY
Trackbacks :
2 Trackbacks »