20
12
2015
I love the Stelton thermos bottles. We got one in Orange about four or five years ago and we use it daily.
Very durable and therefore actually no reason to buy another one just because a copper variation became available at some point.
But I kept dreaming about it whenever I saw the copper thermos online or in a shop...
And then Westwing offered me to pick something from their shop and right that day Stelton was part of the sale!
I did not think twice and hit the button - you have to be quick at Westwing because quantities are limited and popular design products often sell out in just minutes because of the great price deal.
So I got it and it just arrived and it's so pretty!! Happy me!
Thanks a lot to Westwing.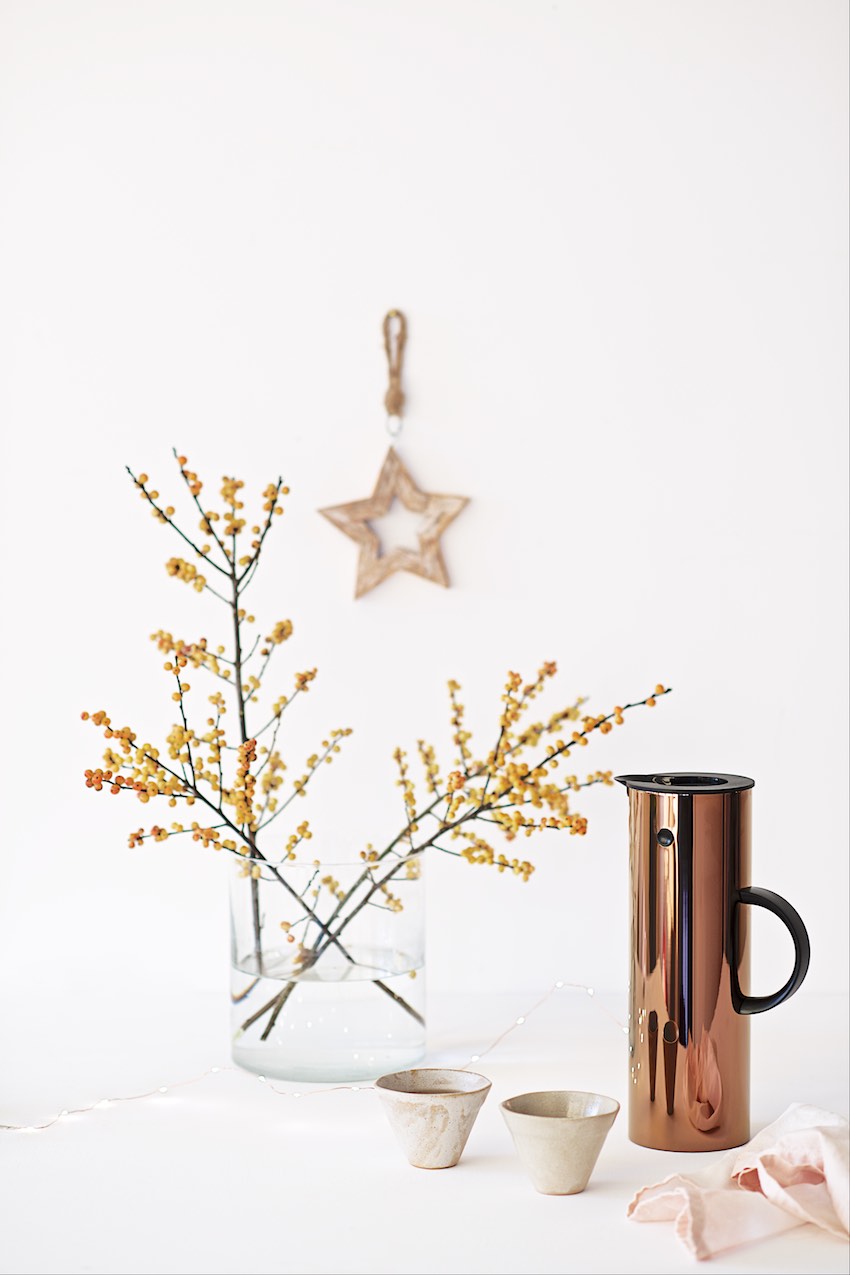 Do you know Westwing? It's a great online shop wich offers a wide variety of interior, design and decoration goods at good and low prices.
New Sales start daily!
It's called "Shopping Club" and you have to to become a "member" but it's absolutely free and there are no terms and conditions at all.
Ever since I became a member it's part of my morning ritual to quickly check on their new sales...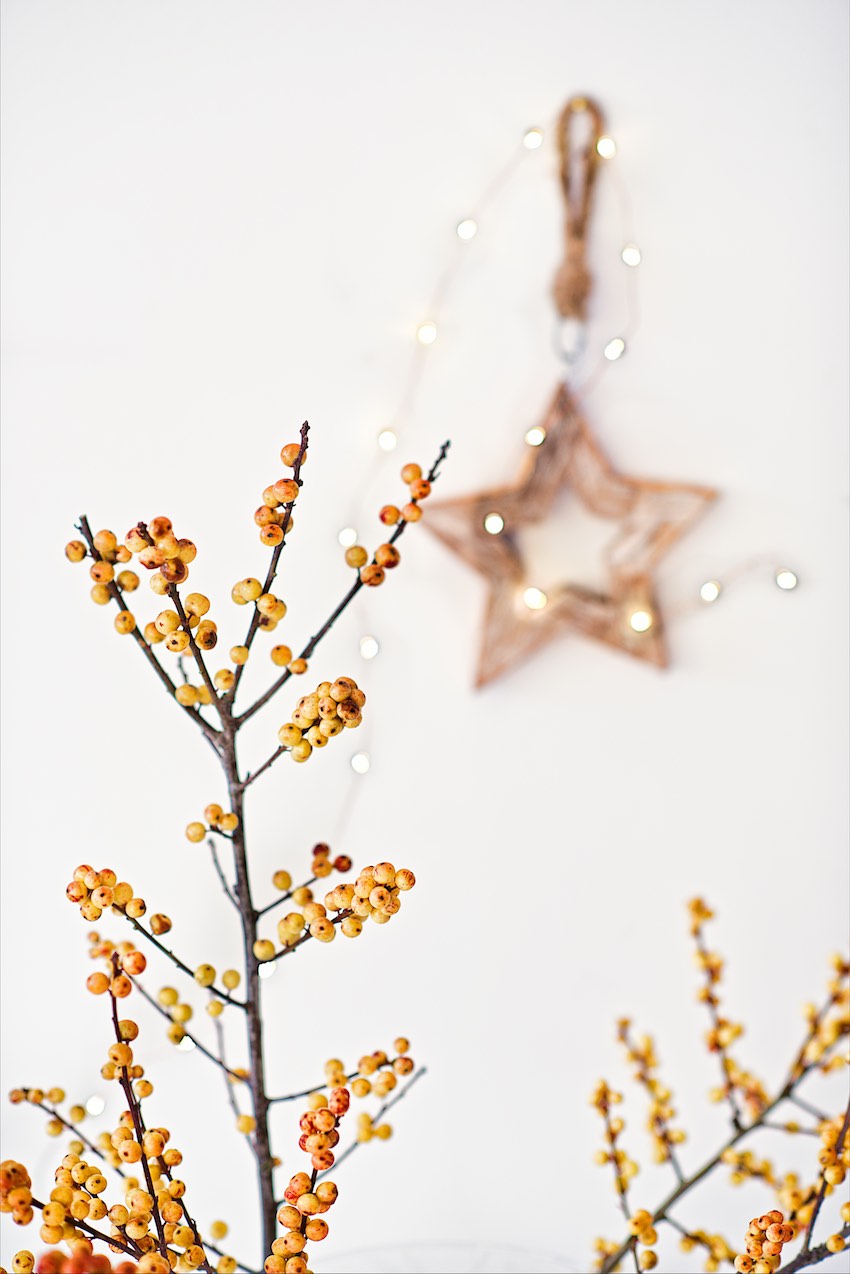 If you like to check it out you can use this this link to get entrance and a €10 coupon.
Right now you can find hundreds of great last-minute gift ideas there.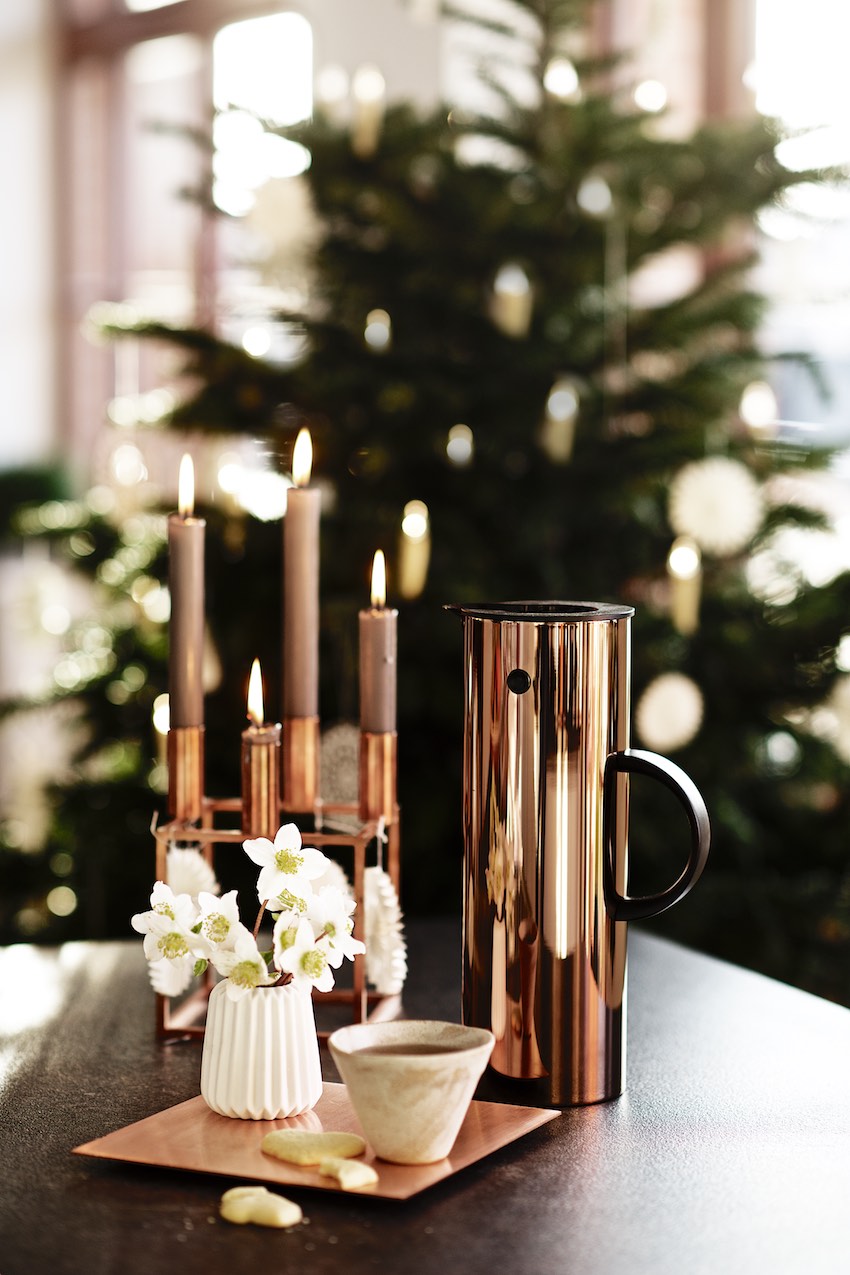 I met Delia Fischer, founder of Westwing, and her cute doggie Lola at the book release party for the book "Wohnideen Aus Dem Wahren Leben" which I am part of.
She is super nice, authentic and I am really impressed and inspired how courageously she build her successful business.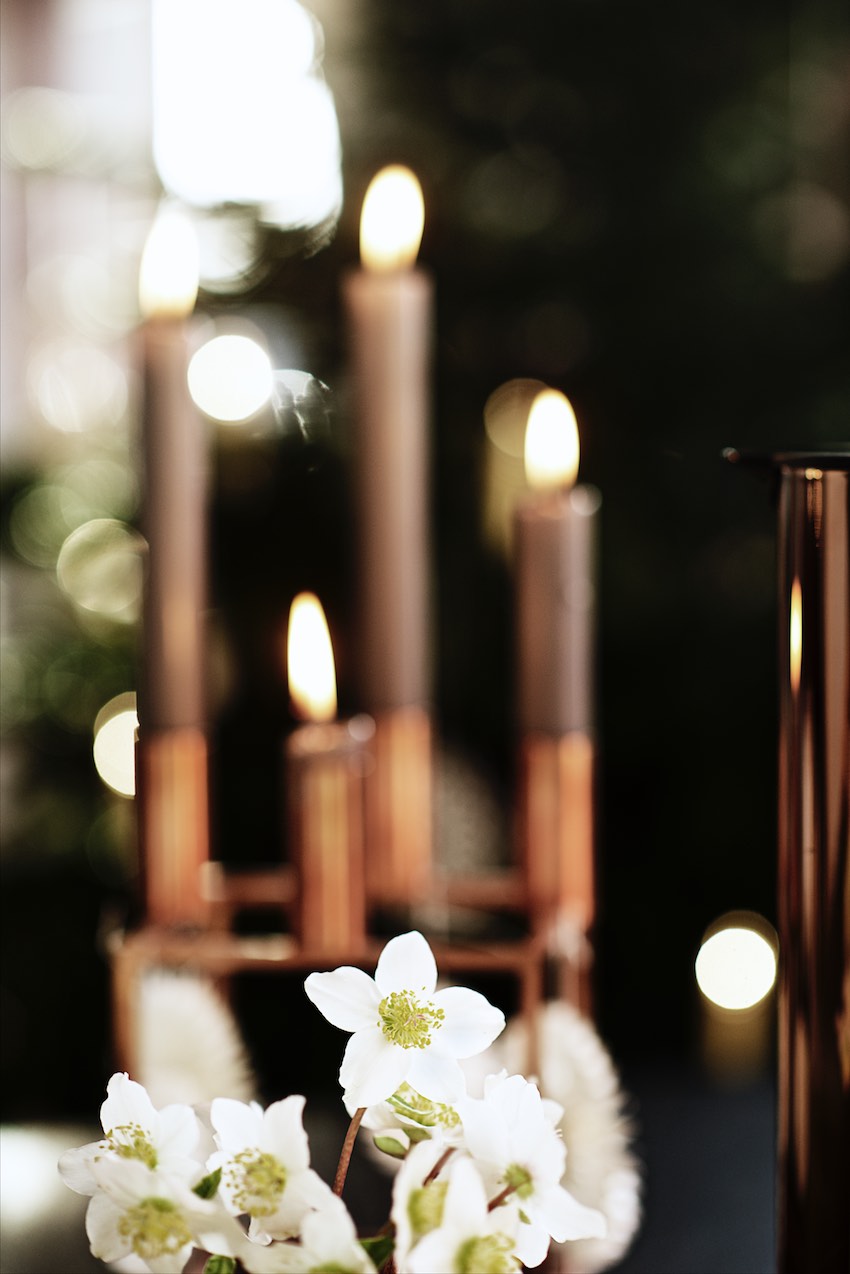 Happy Holidays and Happy 4th Advent,
Anette
Trackbacks :
44 Trackbacks »