22
11
2016
The red brick house we live in is from 1908. When it got remodelled a few years ago it got a modern addition which is basically a glas cube attached to one of its sides.
And this is were our good friends live.
I love this art piece they have in the open kitchen/livingroom! It's an old table top from their children's Kindergarten. Isn't it great?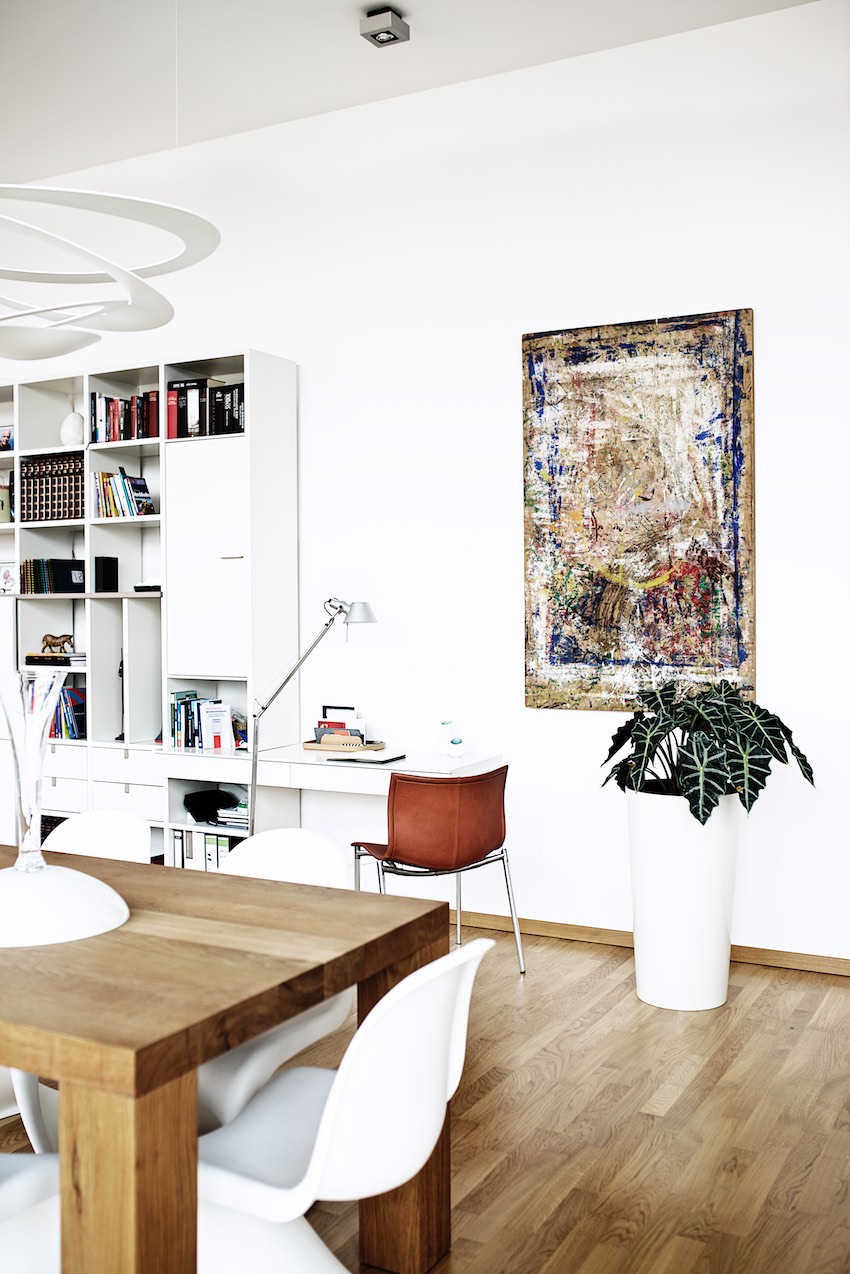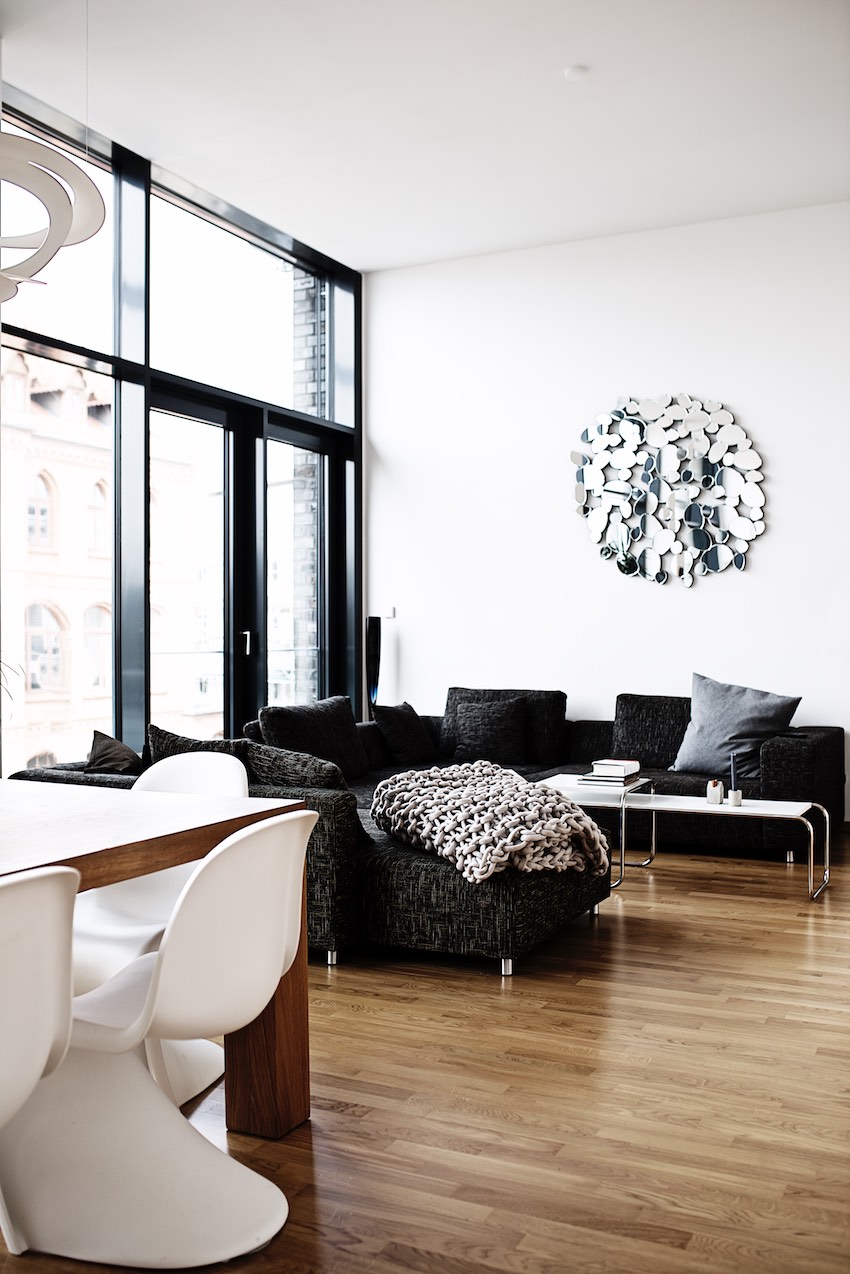 And I love that they added one of my blankets to their bedroom ;)
The blanket is hand knitted by me made of Little Dandelion K1S1 felted Merino wool - an amazing material - available as yarn or as a ready made blanket here in my Shop.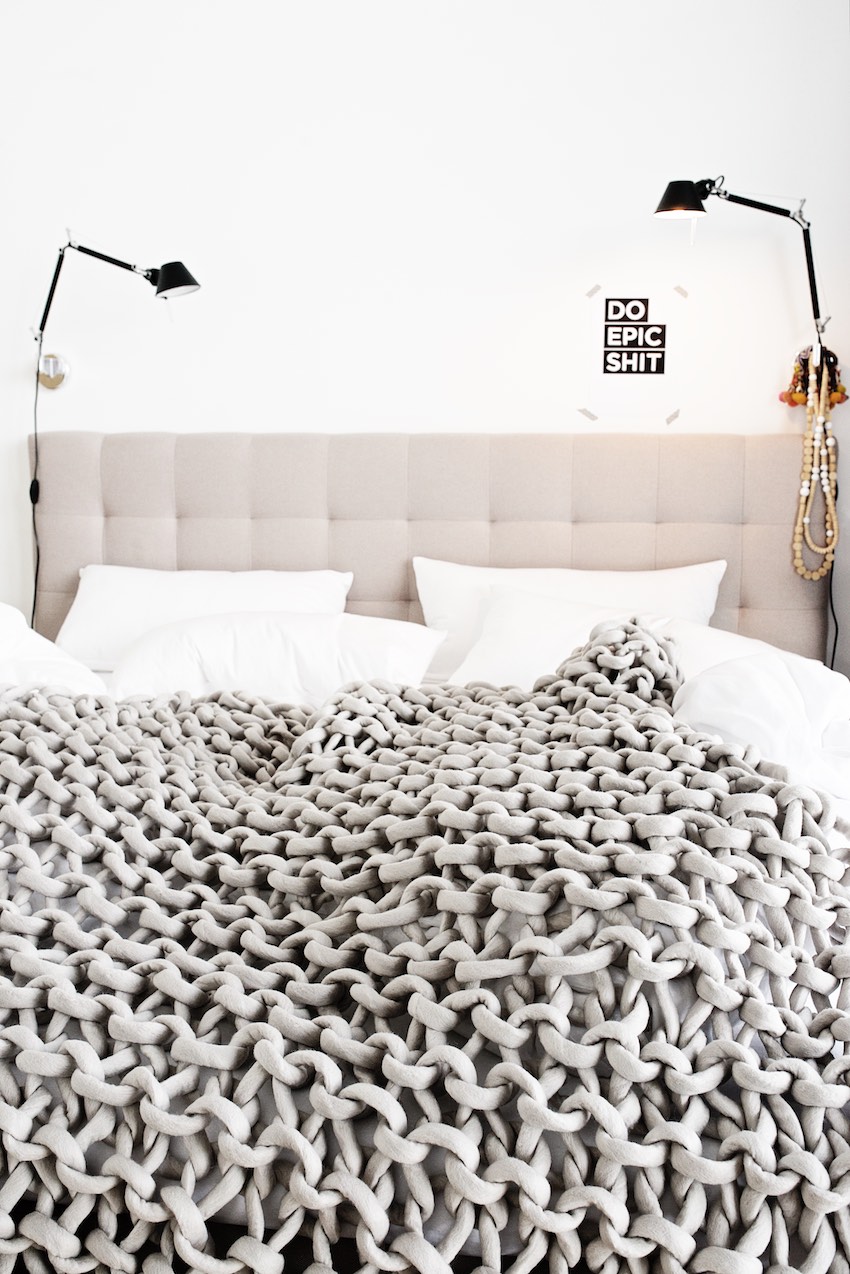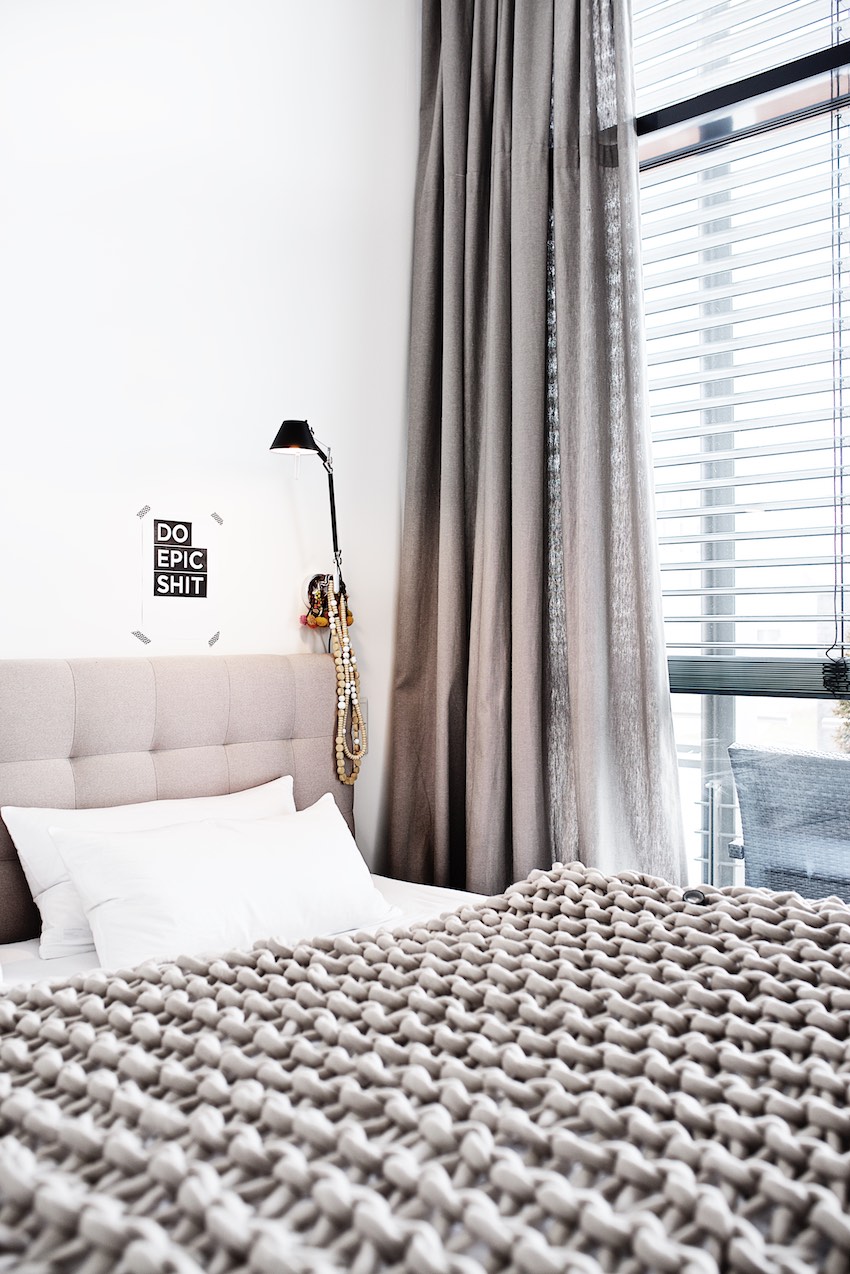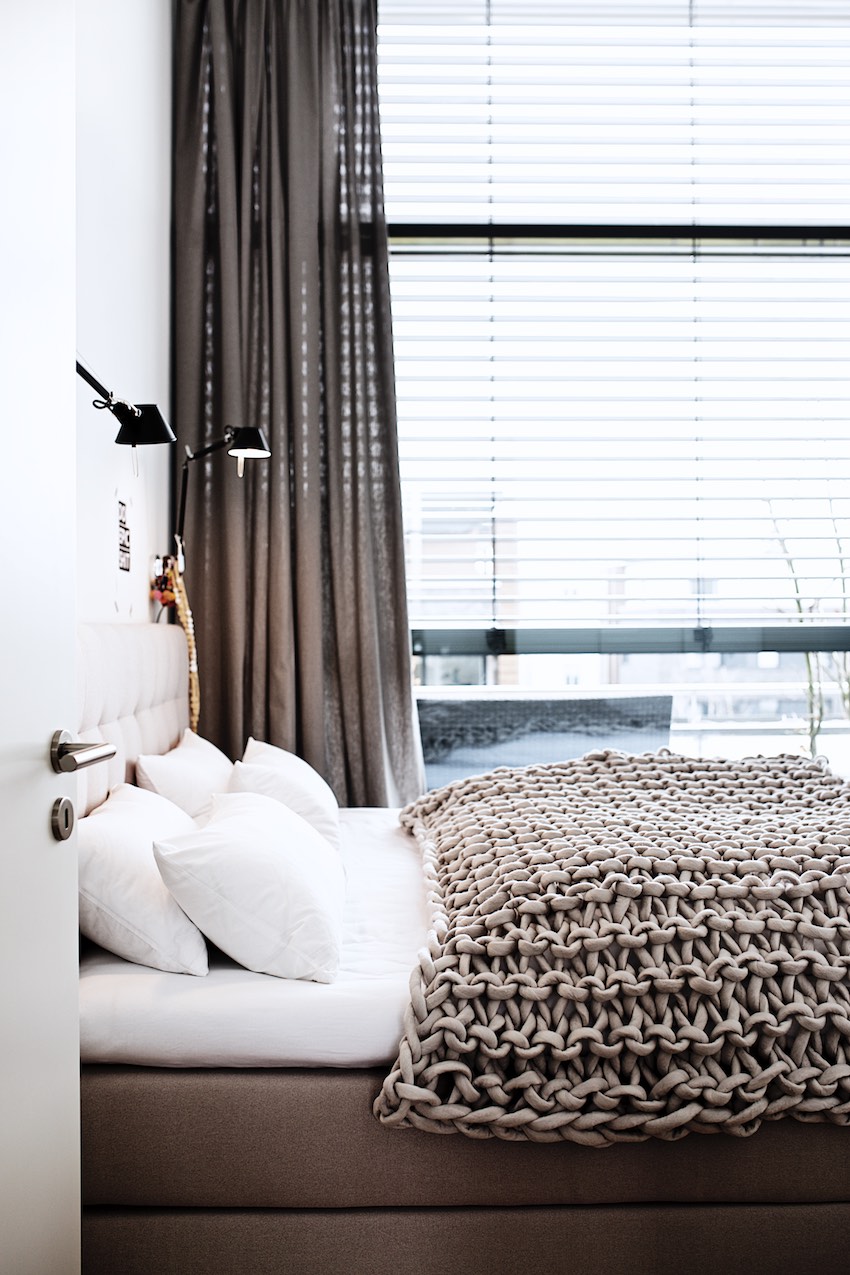 Happy Day,
Anette