13
11
2011
Blogging is fun - I knew that before - meeting other fellow blog enthusiasts in PERSON is GREAT fun!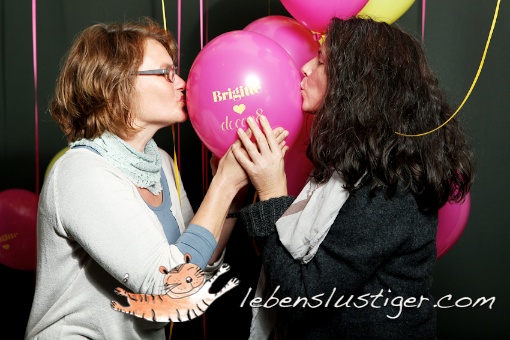 Meeting a blogger turned book author is INCREDIBLE fun!!!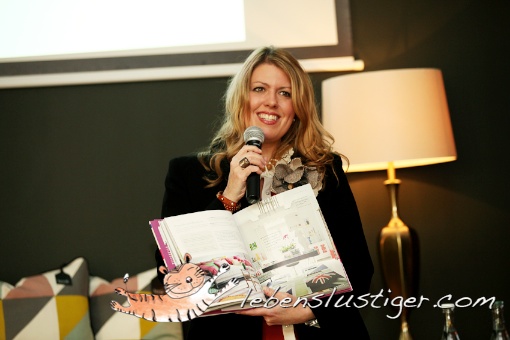 WOW - sweet Holly Becker- what an inspiration. We had such a great time listening to her story. From the very first beginning of her blog adventure until the coming to life of her latest project: the book [amazon_chooser]1906417504,ForeignBooks[/amazon_chooser]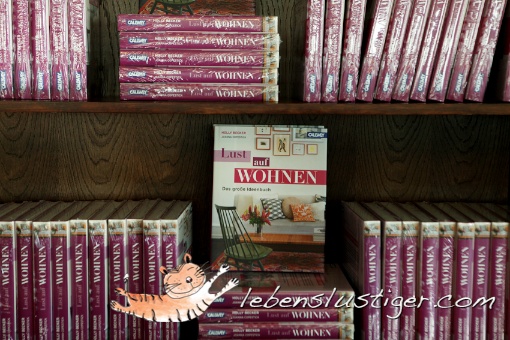 She's not only an extremely talented decorator - she's also a gifted speaker and a really nice person who shared her great knowledge in a very fun, exuberant and uplifting talk.
Ohhhh - and the cupcakes we got to eat during the little break! YUMMY! PRETTY! DELICIOUS! ...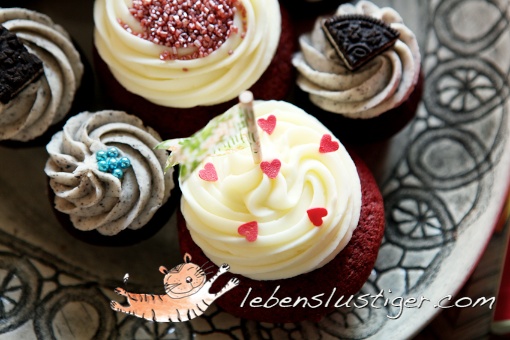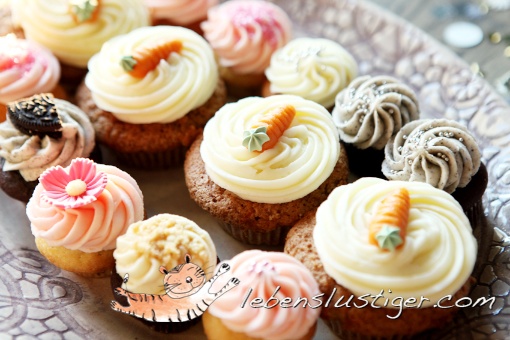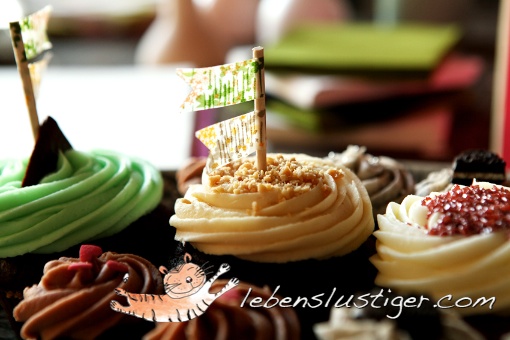 But we were in for another REAL treat after the break:
Matt Stinchcomb - one of the first ETSYs - told his story. What a great and funny guy!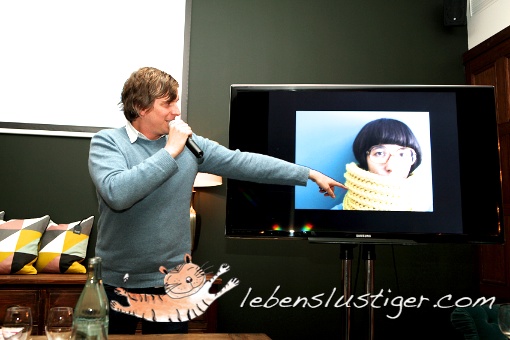 I LOVE these entrepreneur stories so much. Whether they start in a garage in Cupertino or in a shared apartment in Brooklyn like Matt's and his roommates did...We had so much to laugh - and so much to think, because Etsy did his homework. They have a clear straight mission highly valuable for these economic times we are in right now: "Our mission is to empower people to change the way the global economy works. We see a world in which very-very small businesses have much-much more sway in shaping the economy, local living economies are thriving everywhere, and people value authorship and provenance as much as price and convenience. We are bringing heart to commerce and making the world more fair, more sustainable, and more fun."
Thanks so much to Brigitte (also for providing these pictures), Etsy and Callwey for making this event possible!
And of course to my dear friend Gabi, who made this Berlin trip extra special!
Here are some more pictures:
Trackbacks :
2 Trackbacks »