05
01
2012

YES!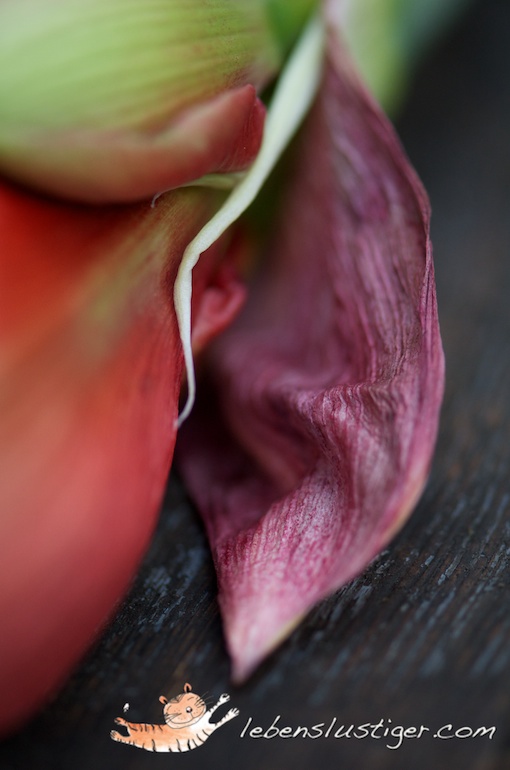 Believe me!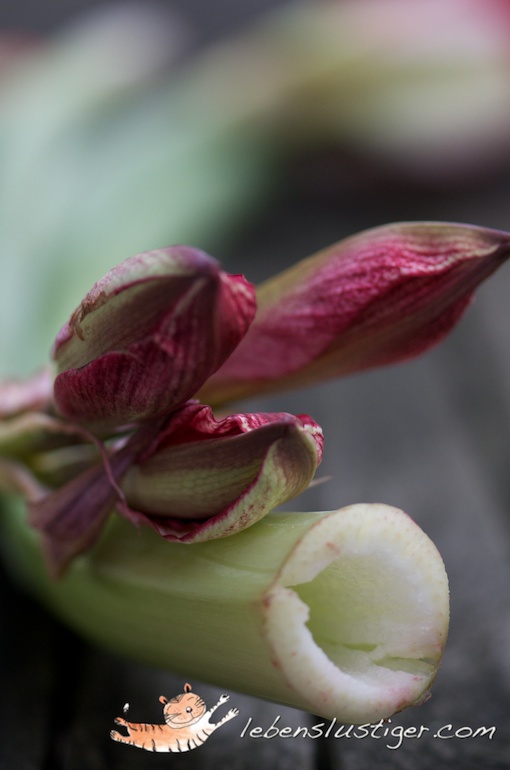 At the market, the flower stand, the grocery place...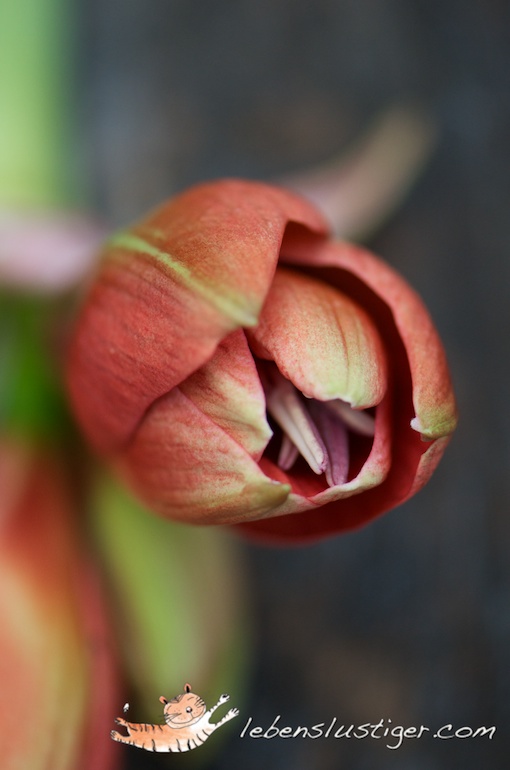 What would the world be without...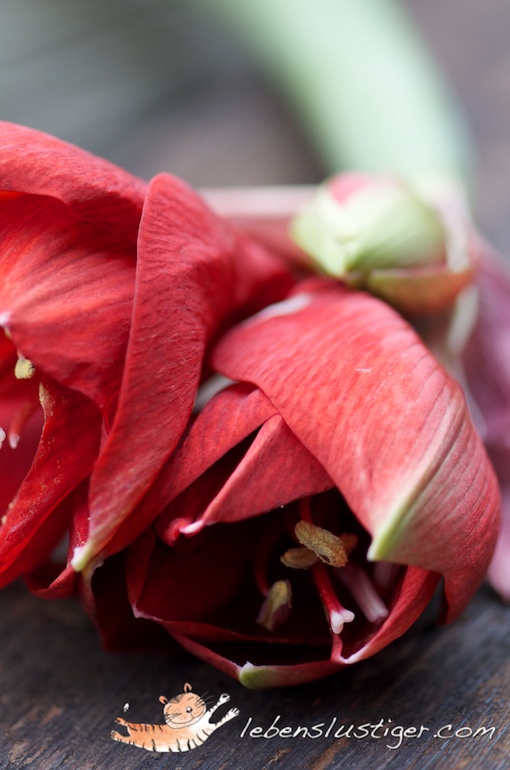 I LOVE these Amaryllis - aren't they just AMAZING?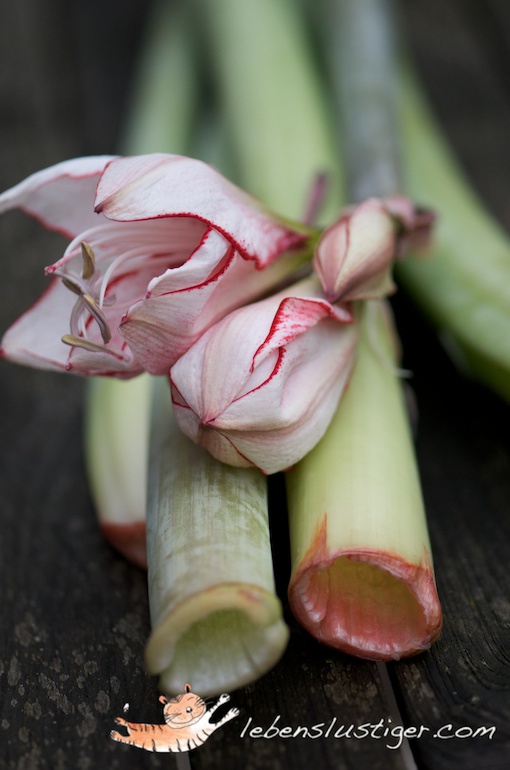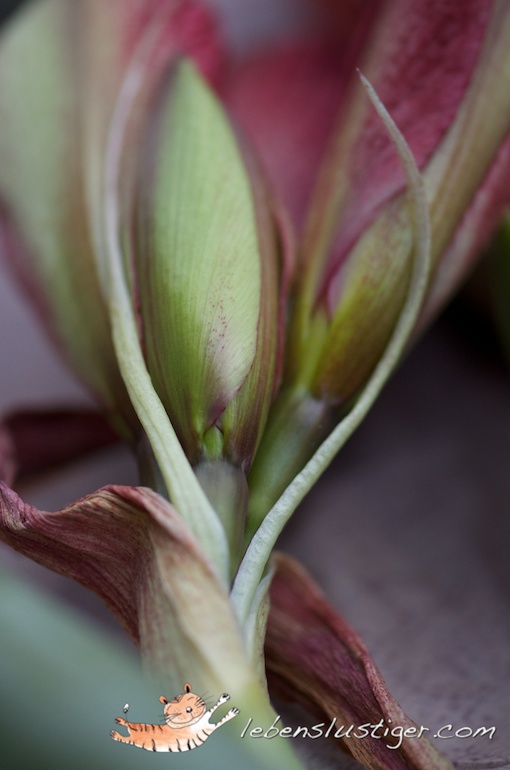 I'm totally o.k. with letting go of the Christmas decoration but I'm not willing to let go the hope of SNOW for this season...
And that's why I'm adoring these giant winter beauties so much right now.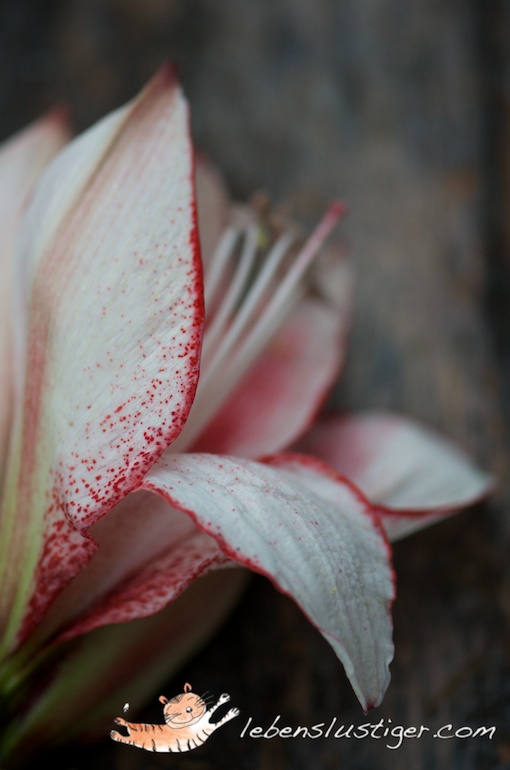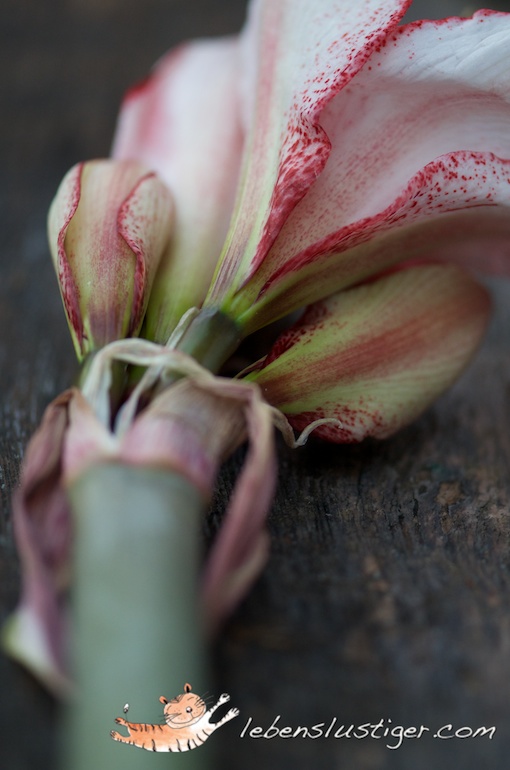 Sorry you spring-promissing Tulips and Hyacinths - it's just a bit too early for you...
So, PLEASE treat yourself to flowers - or even better: treat yourself and a stranger; maybe the nice woman who sells bread at market, your neighbor, your coworker...
ENJOY your FLOWERMOMENTS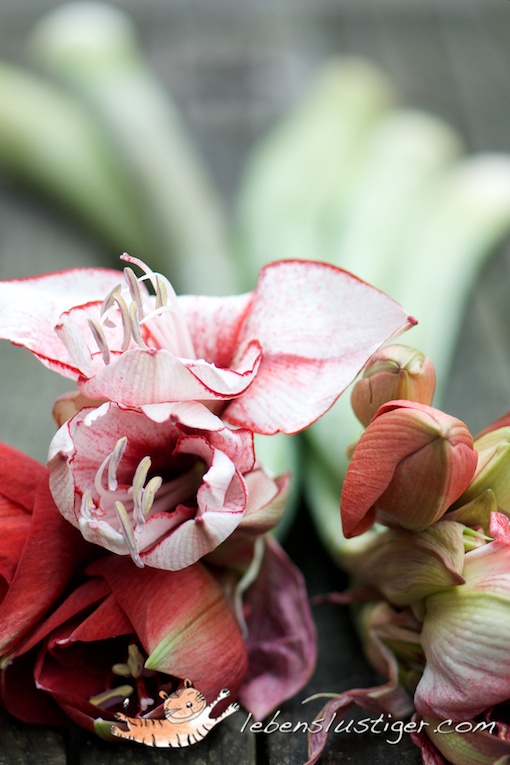 Categories :
Market day