02
03
2012

I REALLY enjoy being creative these days!
So - I will stay in this flow, ride the happy-busy-hands wave and share a little knit with you...
Front side: AH!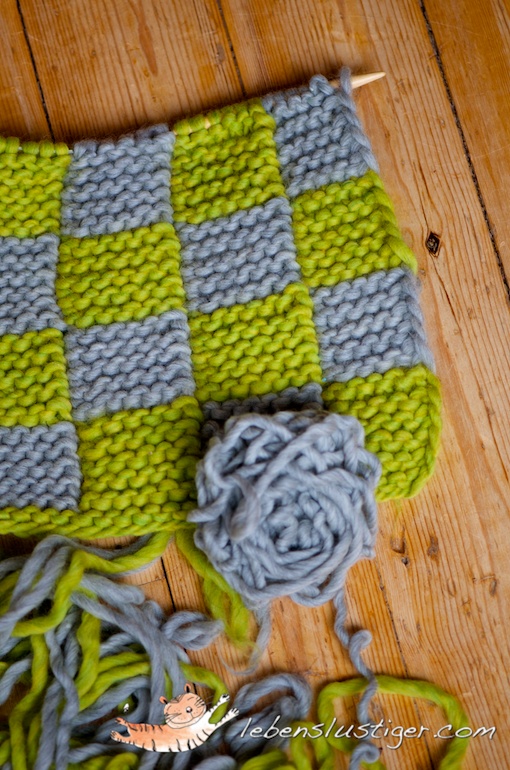 Back side: OH!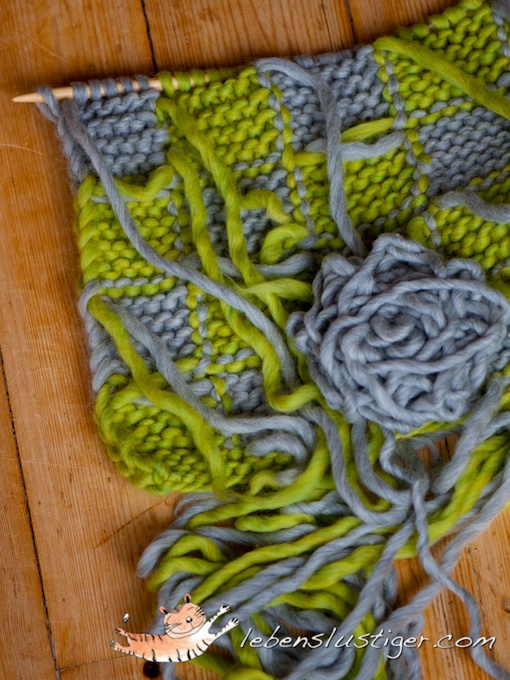 Changing colors vertically is fun and easy - you just have to make sure to hug one thread with the other when changing colors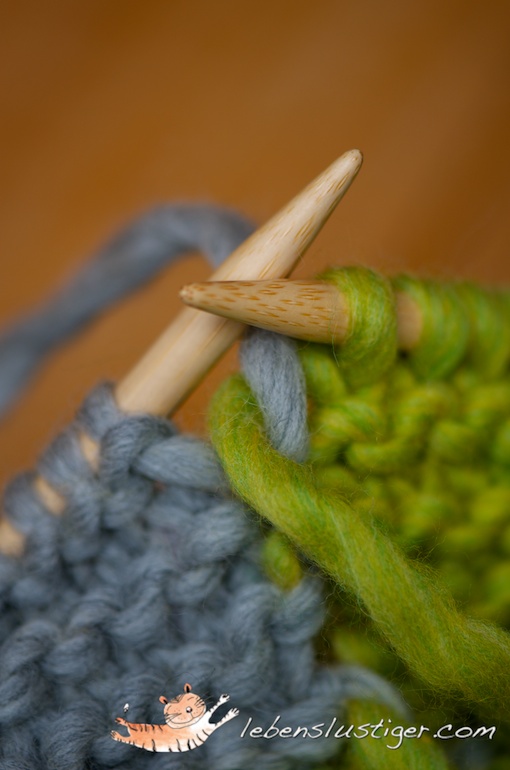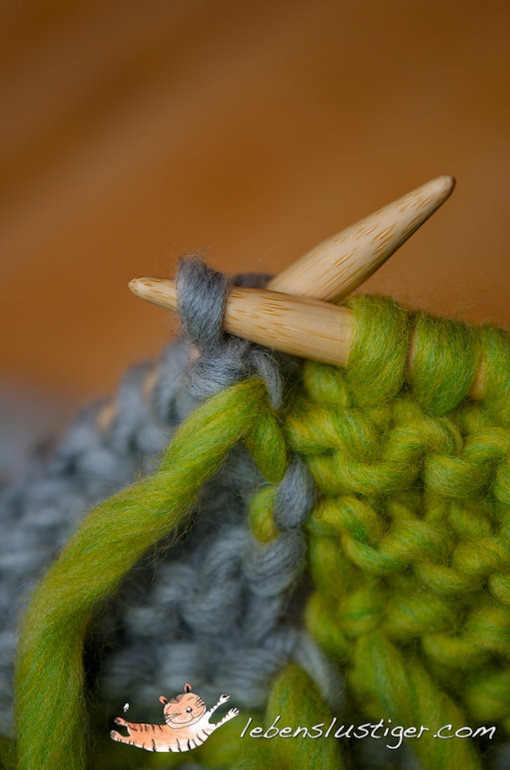 - this way your stitches will stay nicely and tight together.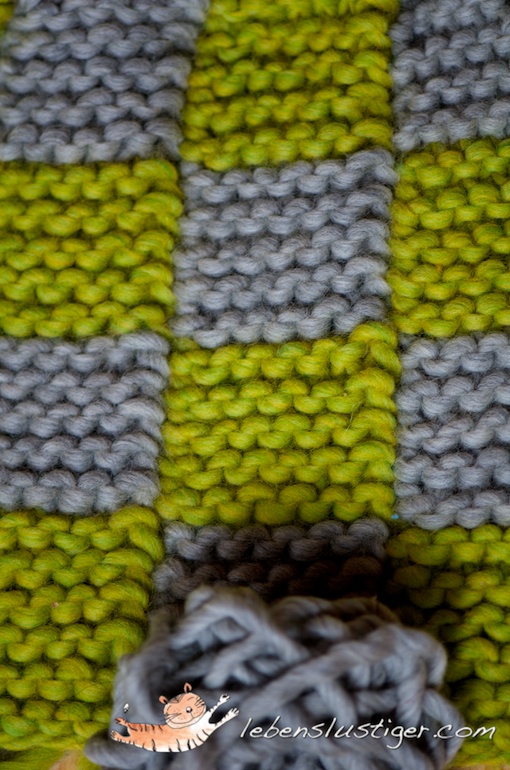 I roll single skeins for every block of color - you could also choose each color differently! That would be awesome - I once did a sweater this way... After every few rows you have to throw in a little detangle break though...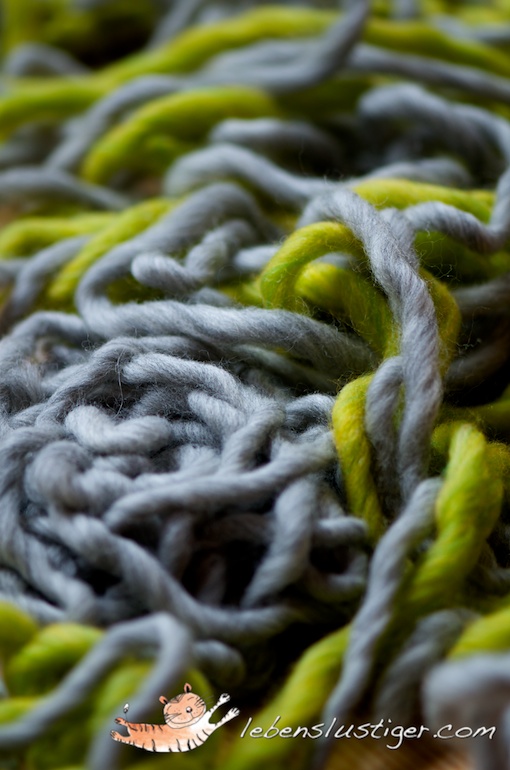 For this quick cozy flower pot dress I used two skeins of each color. Just simply knit or sew the seam together.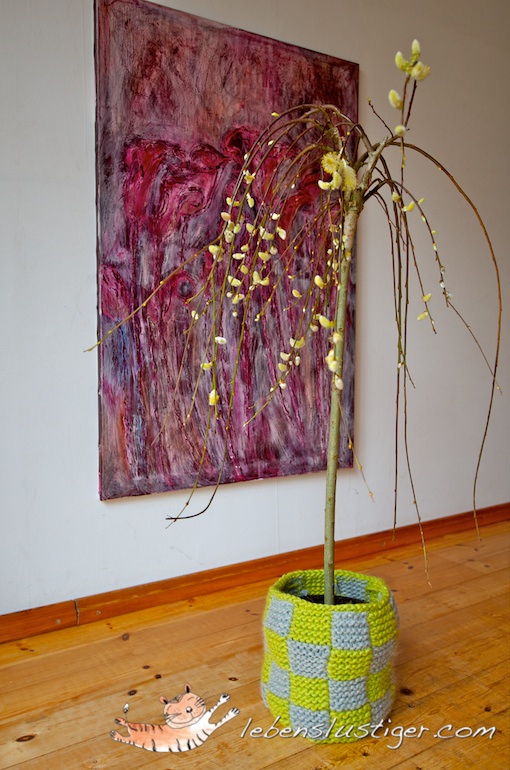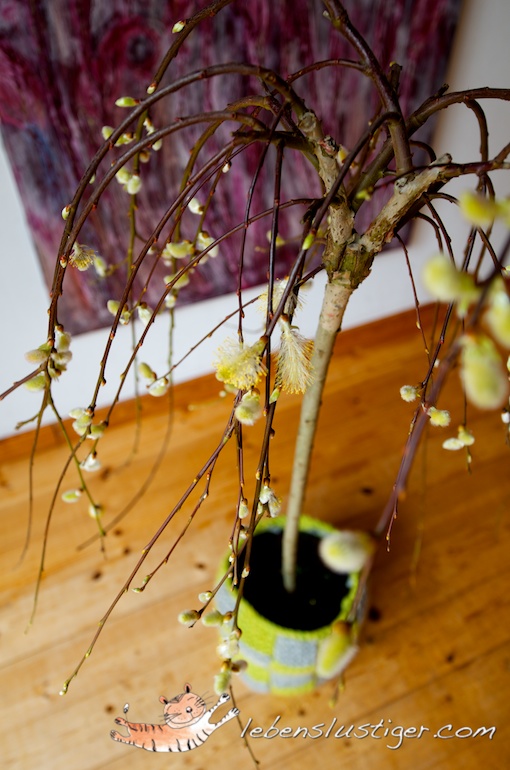 Do you have a knitting or crocheting project right now? I would LOVE to hear about it!
And now...
OH WAIT! First I really want to tell you how much I loved all your warm hearted wishes, the liking and sharing for the lebenslustiger shop opening! THANK YOU SO MUCH!!!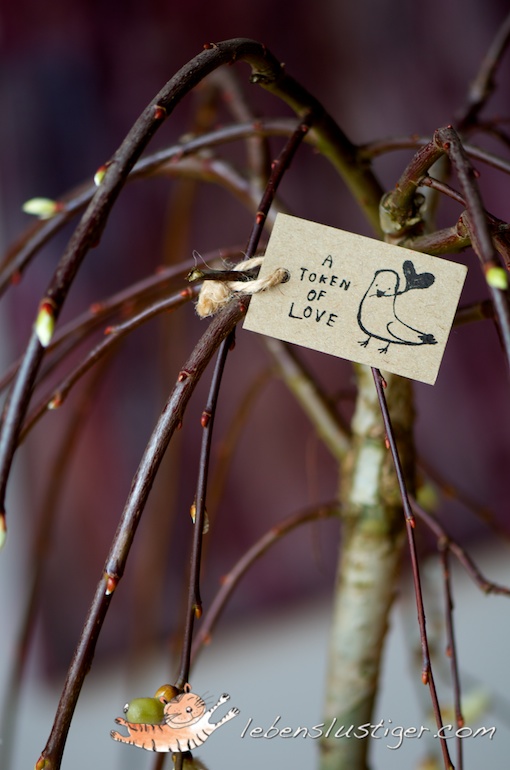 First pieces from the shop have already been sold and as a welcome gift to you there is free shipping (WORLDWIDE) until end of March!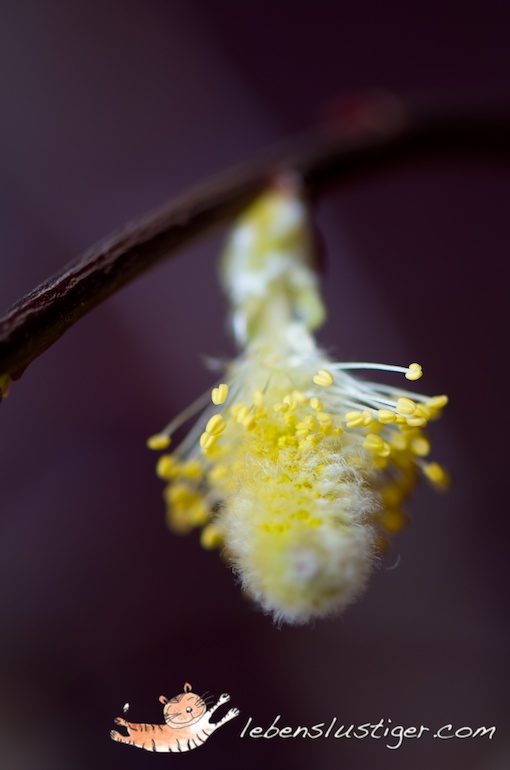 O.K. After eagerly turning the lottery wheel...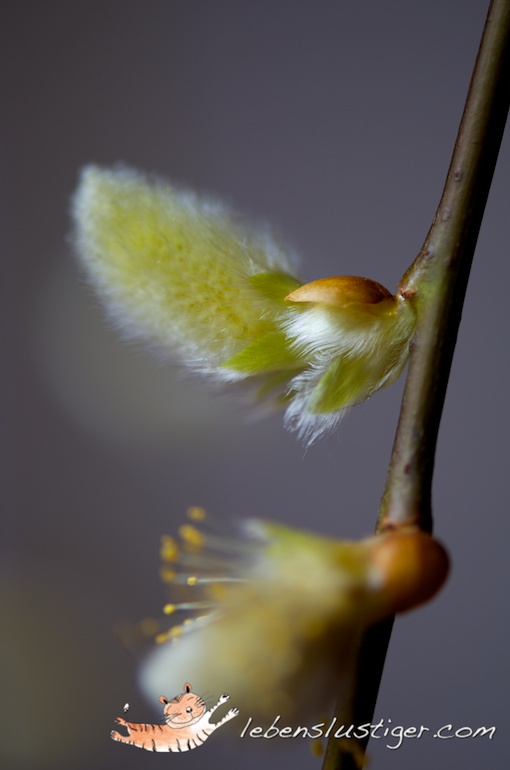 ...the winner of the little silver birdie raffle is...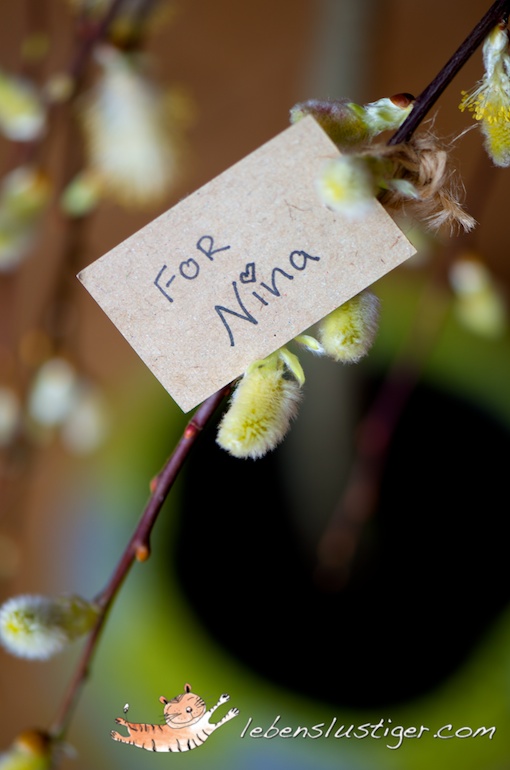 NINA! Congratulations! Have fun with it!
All others - don't be sad - I promise, there will be more jewelry raffles in future AND next week I will have wonderful Hildegard products for you to win!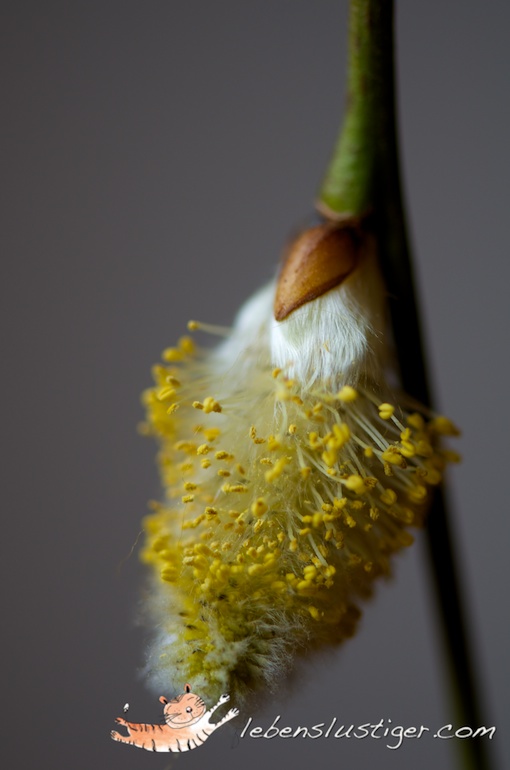 XOXO
Categories :
DIY