06
04
2015
Before MacroMonday will already be over again in a few hours - at least on this side of the world - I wanted to show you some more ranunculus pictures I made last Saturday.
I had bought some more at farmers market because I just love them so much.
Today I will show you mostly those interesting buds they have...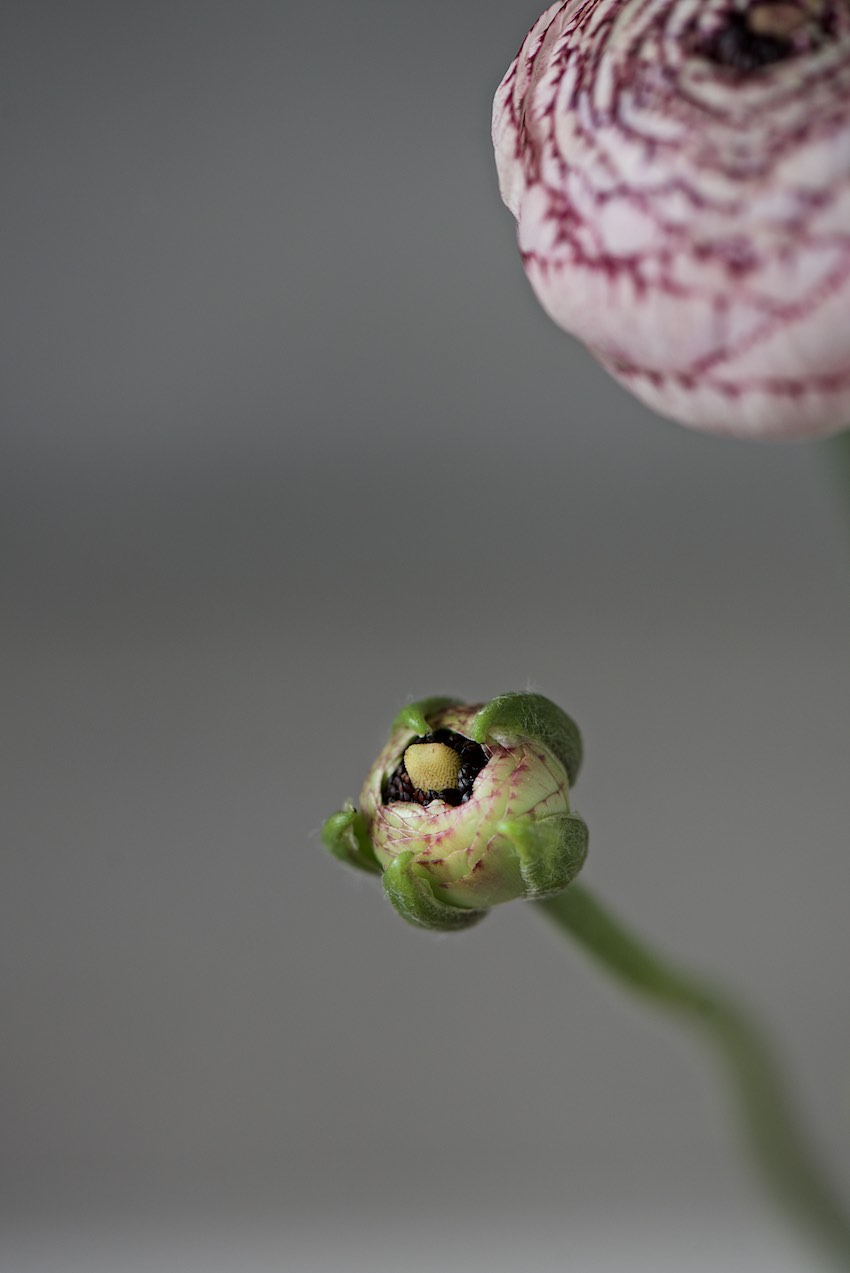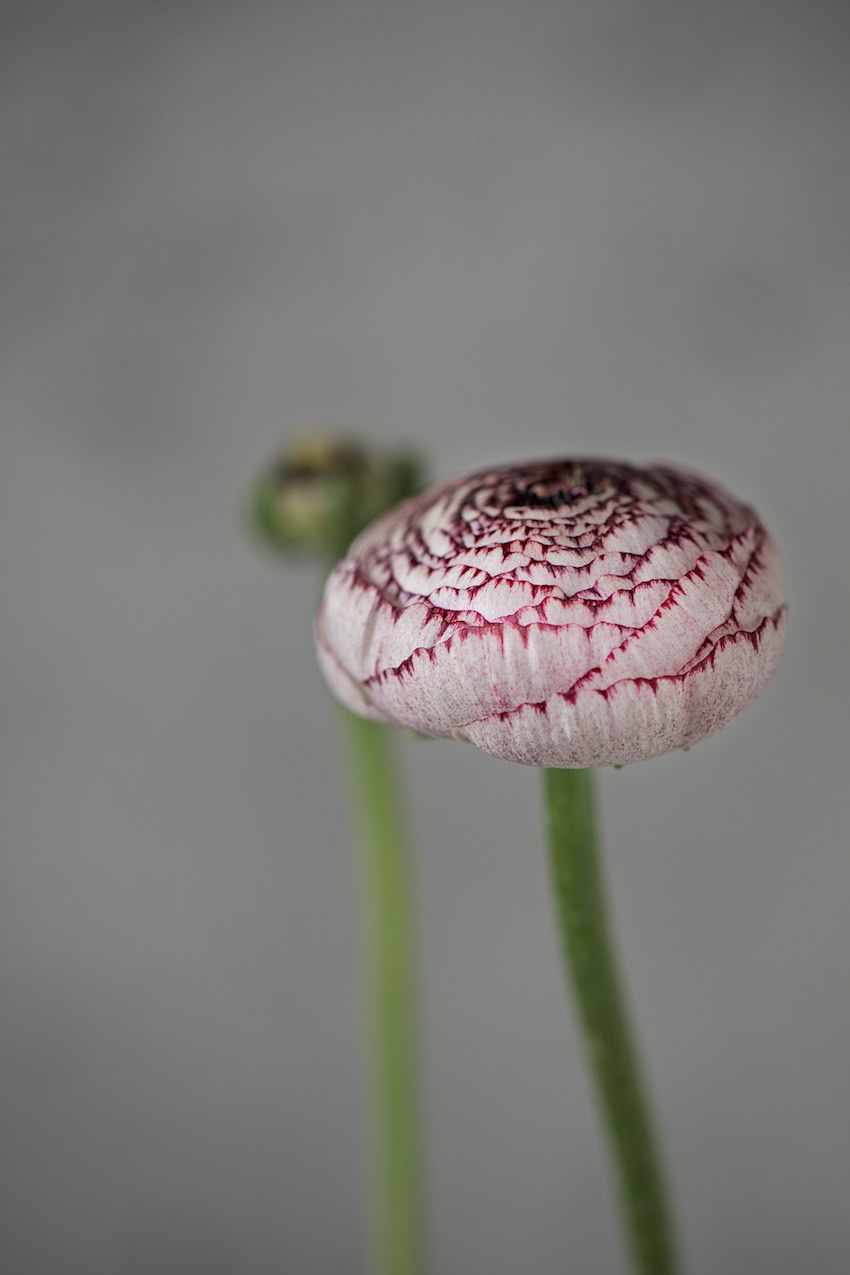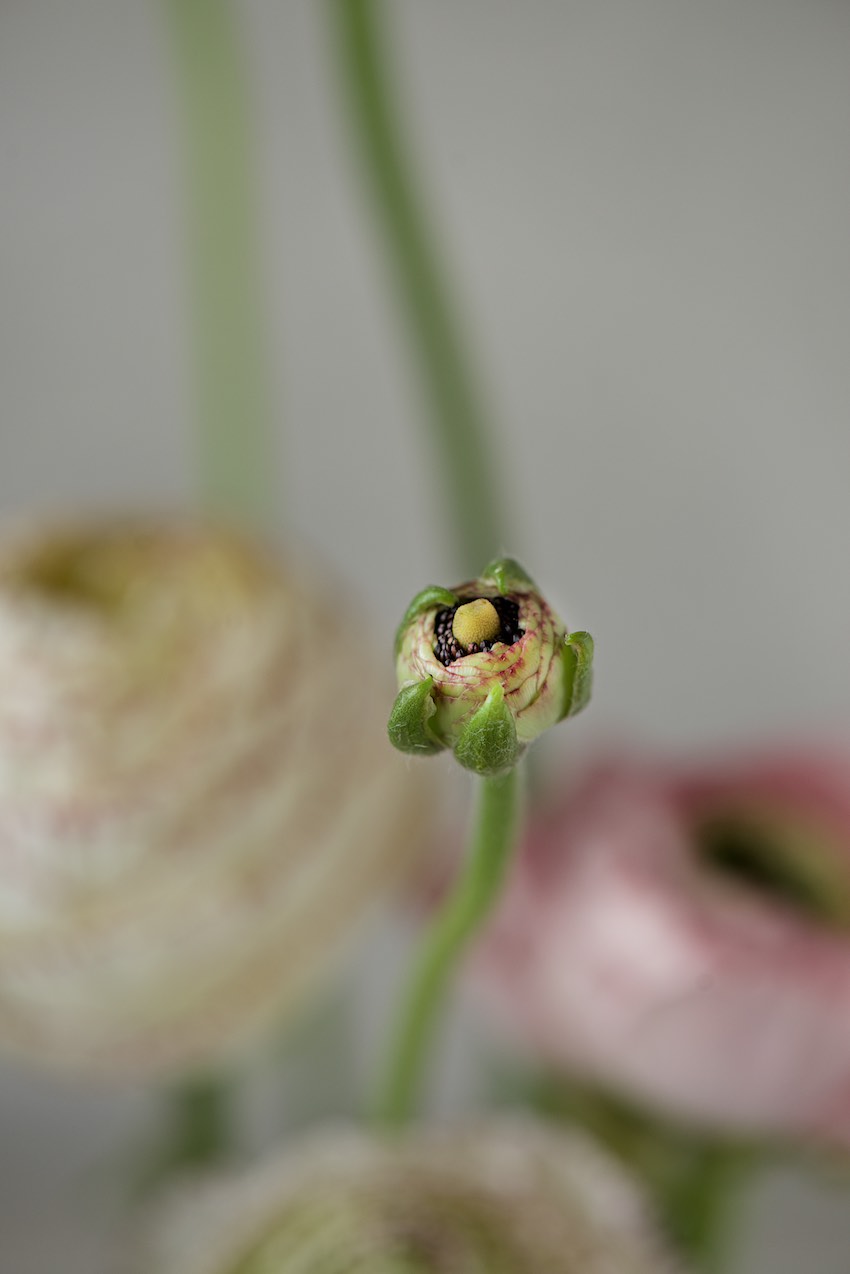 Happy Day and a good start into the new week,
Anette
Continue reading "MacroMonday: Ranunculus Buds"