04
02
2015
I am sure you all have heard about Printic before.
The free smartphone app (iPhone, Android, Windows Phone) got introduced by a french based start-up in 2012.
It lets you print polaroid style photos ("printics"), or calendars, posters, magnets and photo books from your camera roll pictures, Instagram or Facebook.
I did a little photo book which was easy and fun to make and shipped very fast.
It came with a nice black linen hard cover with cut-out windows on the front.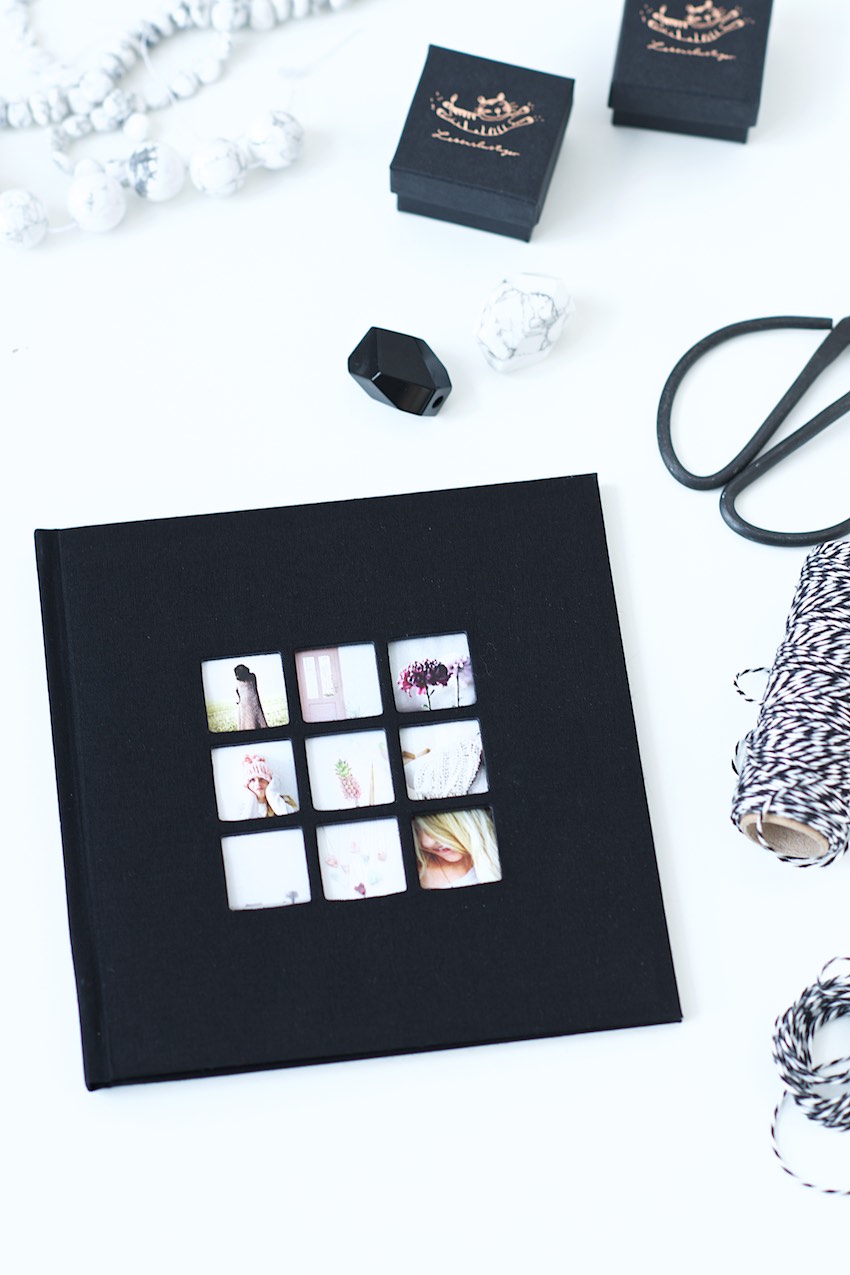 You pick 20 pictures for the 24 glossy pages. They can be rearranged to your liking, cropped and you can choose backdrop colors for the pages.
The photo book comes in an orange gift box.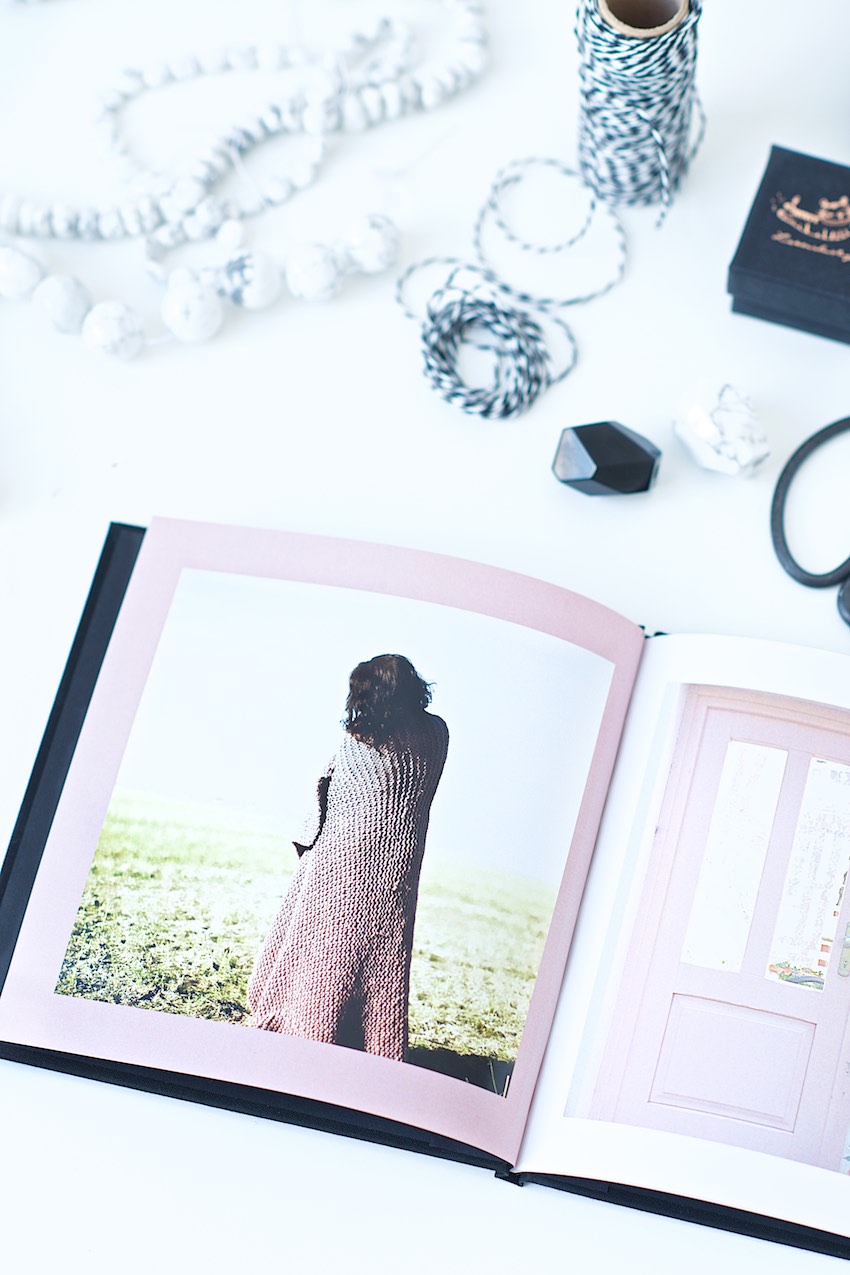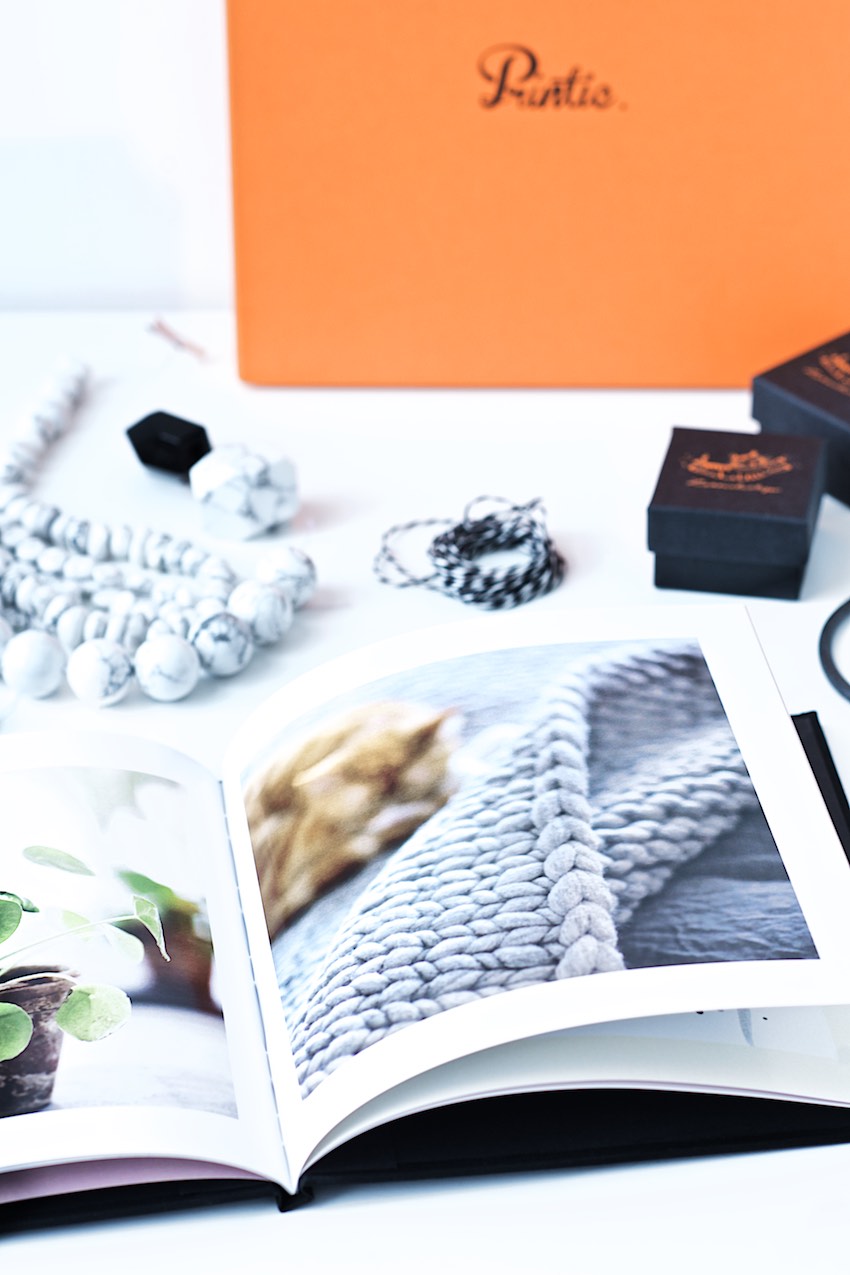 If you like to make a book too, then hurry up: I have a 40%off coupon for the ten (10) first readers of lebenslustiger.com who order a photo book from Printic.
It's valid until 28.2.2015
The code is: LEBEN
Happy Day,
Anette
Continue reading "Photo Book From Printic For 40% Off"
Comments : »