02
02
2015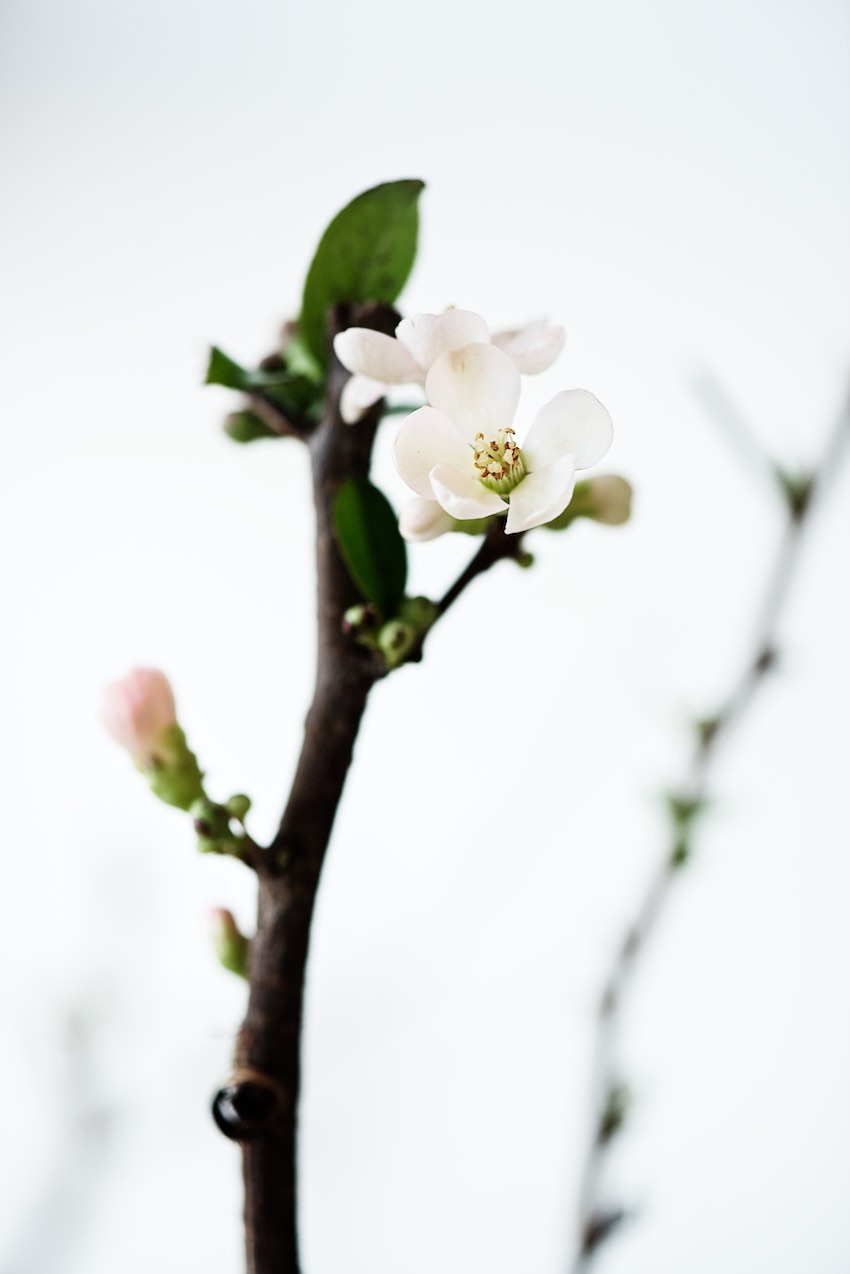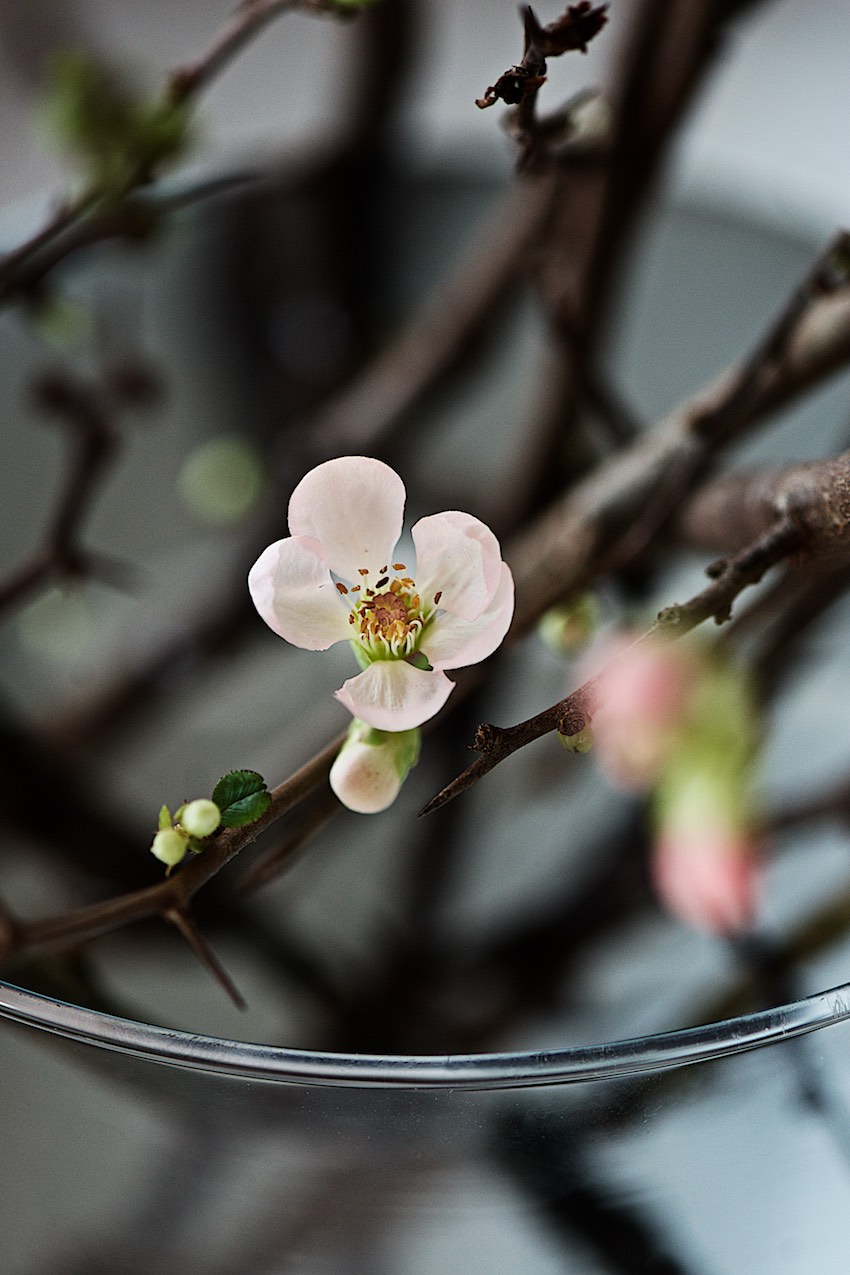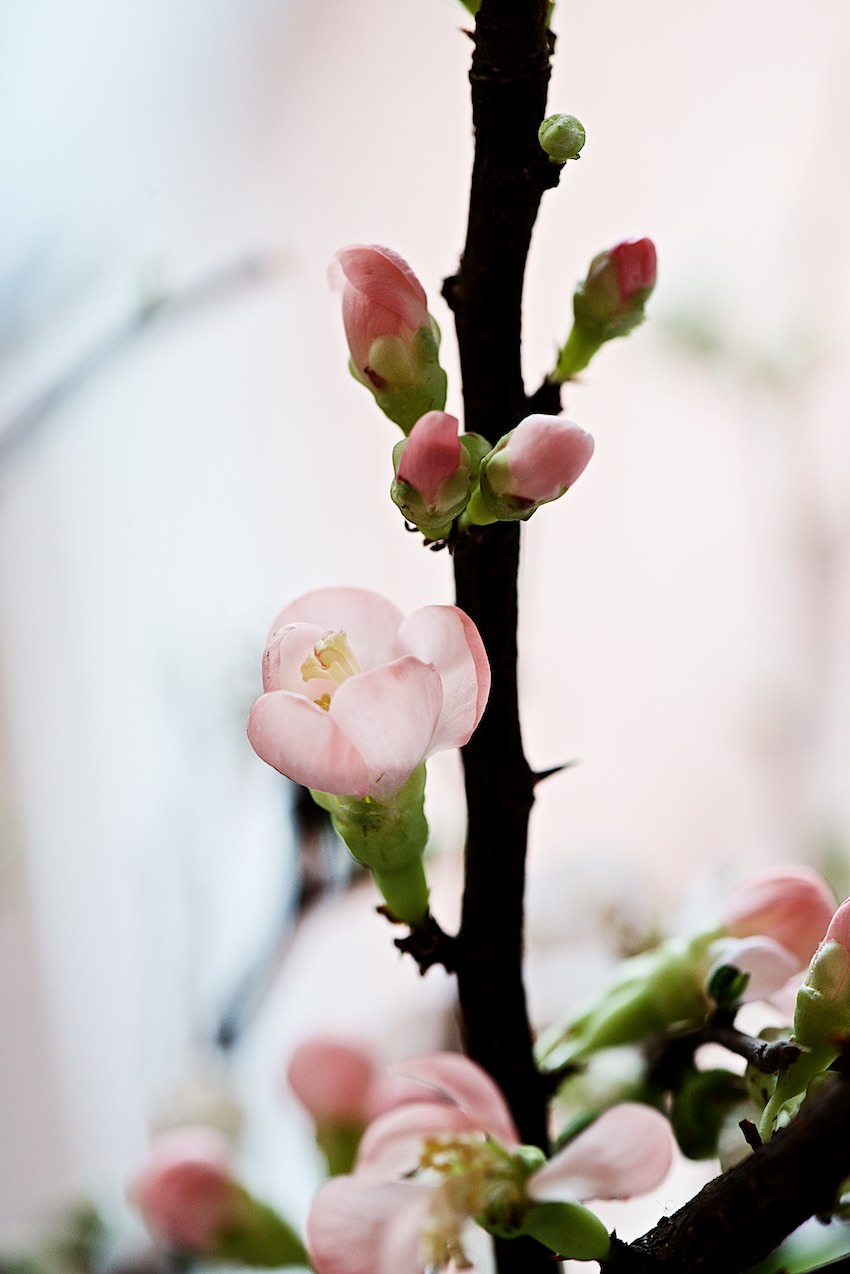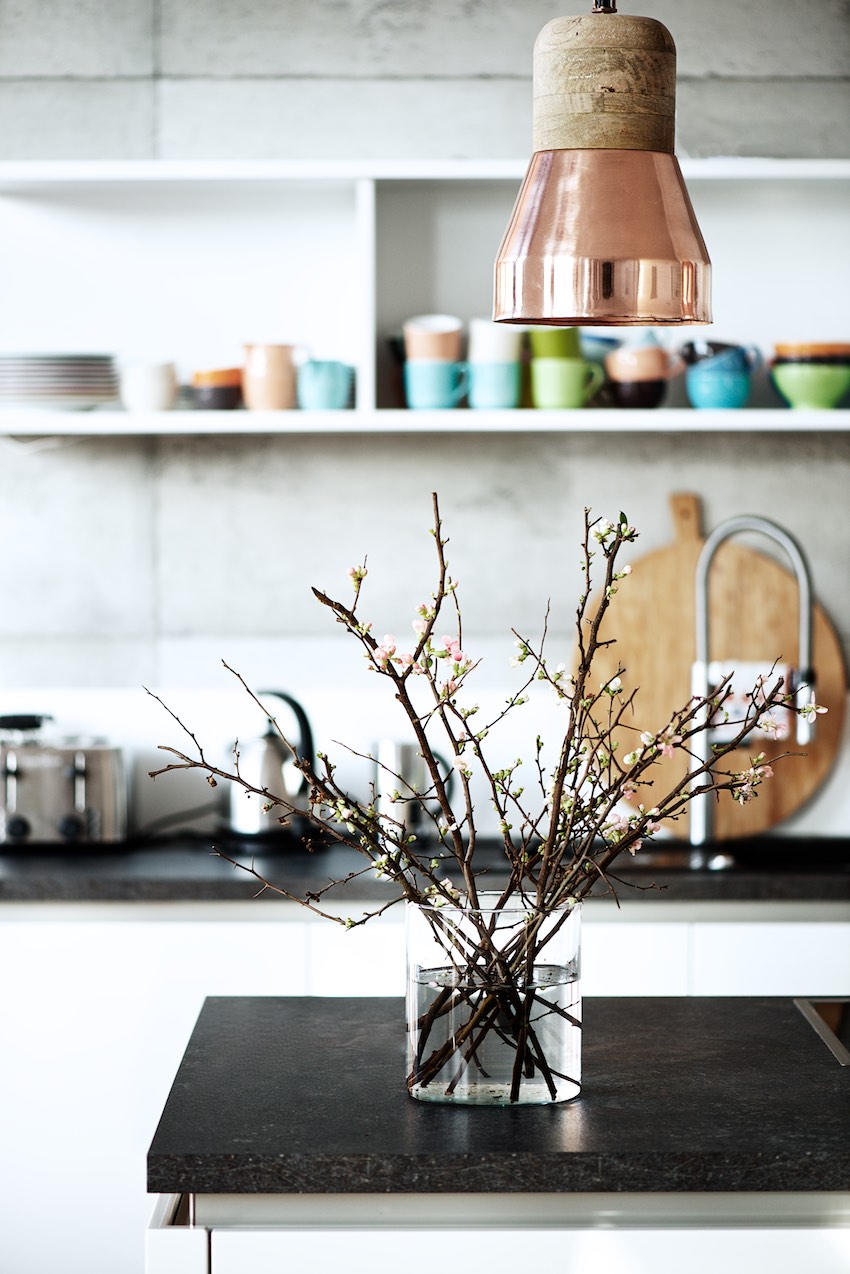 Aren't those blossoms are enchanting?
Such a spring promise!
I found them on Saturdays farmers market and of course had to take them home.
They now fill a vase in our kitchen and I hope that more buds will start to open.
More MacroMonday @ Steffi's
Have a good start into February and
Happy Day,
Anette
Continue reading "MakroMonday: Quince Blossoms"