12
01
2015
Christmas went by but the Christmas rose will actually bloom until early spring.
Mine are from Saturdays market und the stems were long and thick like branches with plenty of foliage.
So far I have only known the petite ones but the flower lady said, these are Helleborus as well.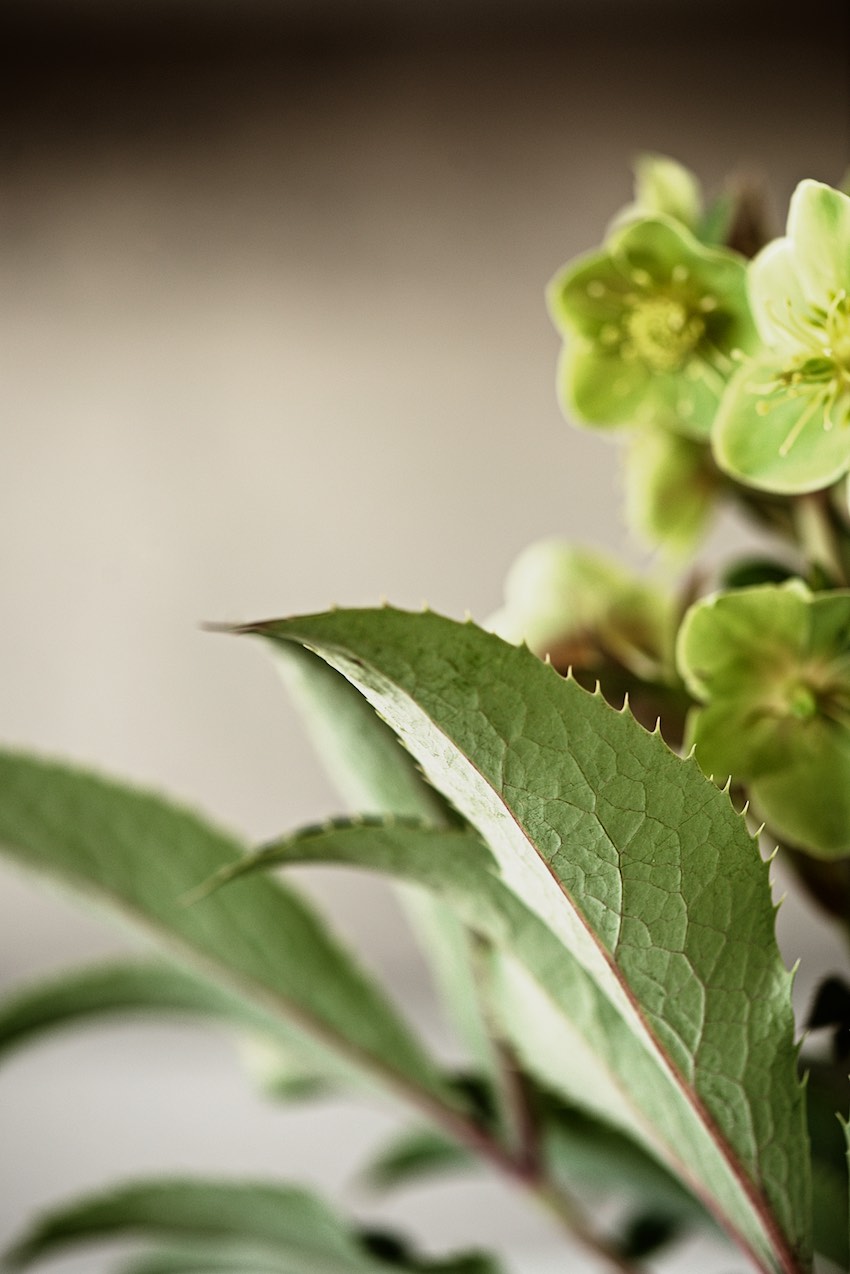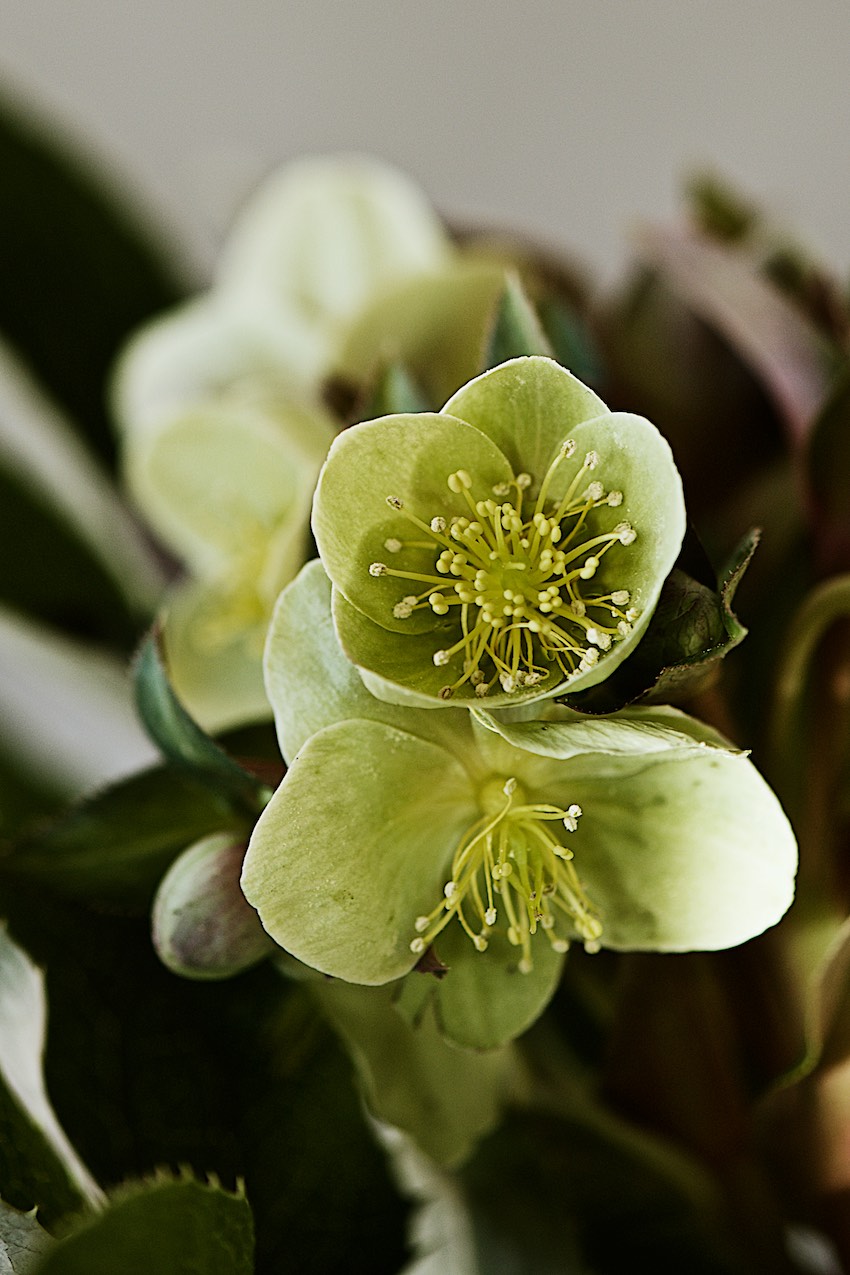 Have a good start into the new week - more macros @ Steffi's.
Happy Day,
Anette
Continue reading "MacroMonday: Helleborus"
Comments : »