17
11
2014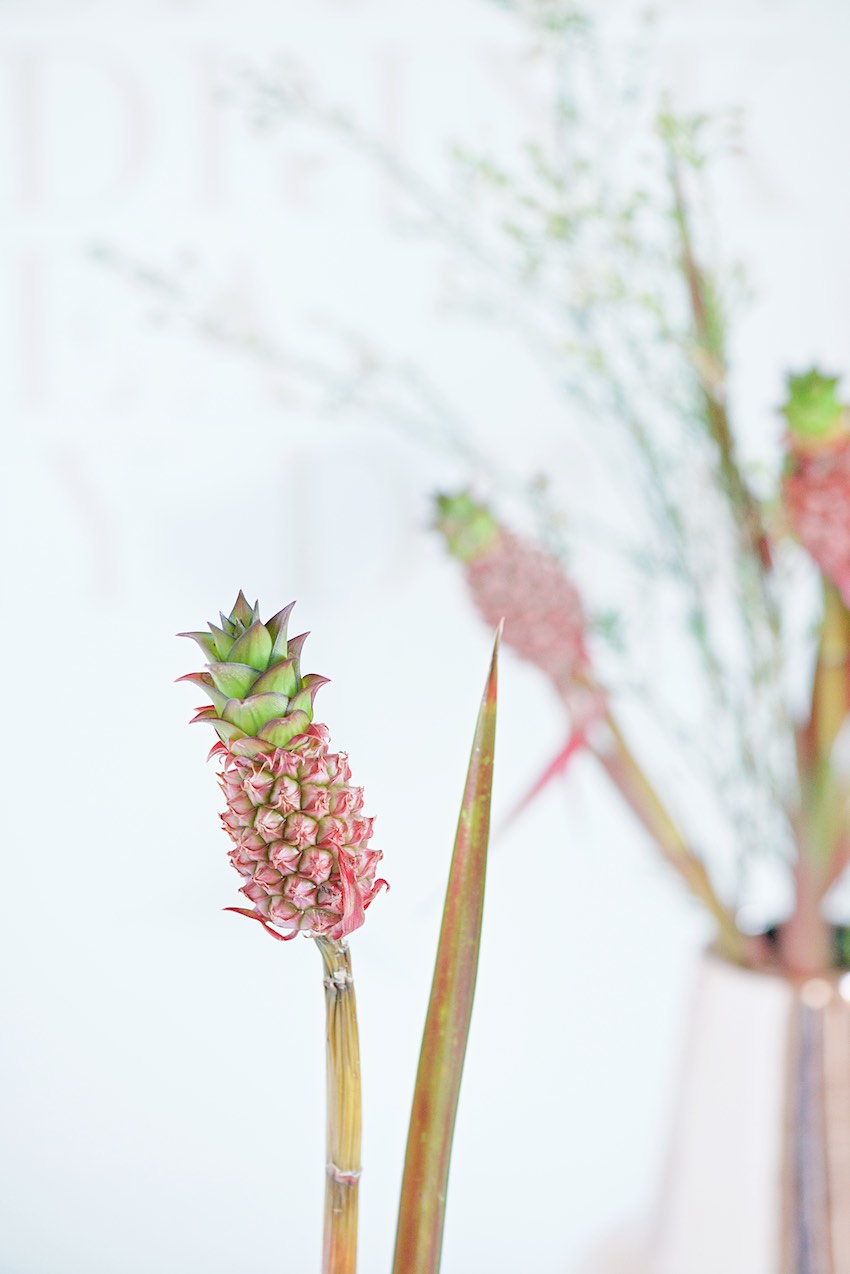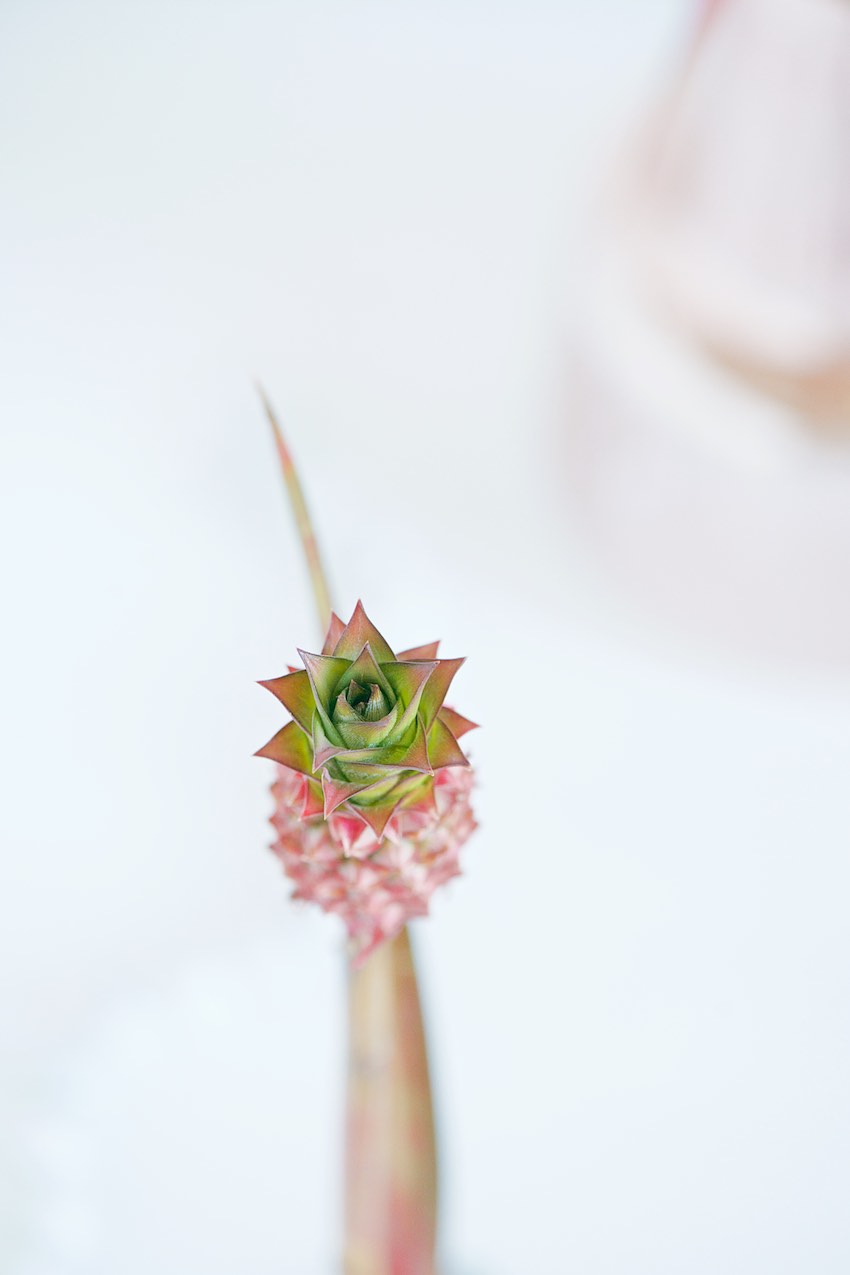 Already Monday again!
Isn't it crazy, how time runs?
I found these cute mini pineapples at farmers market.
(Trying to not miss market days - rain or shine - the farmers need to to be supported in winter time, too)
I hadn't seen those before, so of course they needed to be photographed :)
Have a good start into the new week -
Happy Day,
Anette
More MacroMonday @glasklarundkunterbunt
Continue reading "MacroMonday: Mini Pineapples"