10
11
2014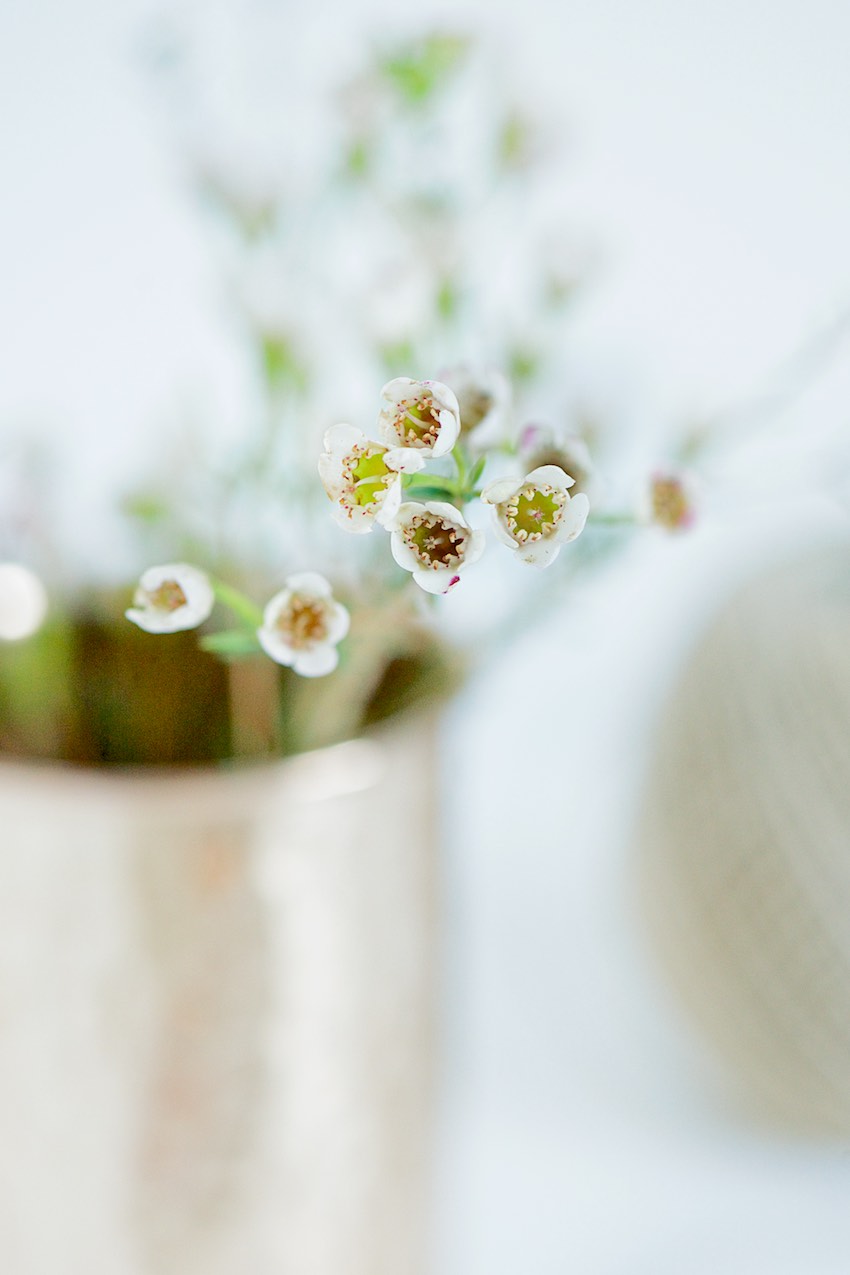 Of course - flowers!
My favorite macro motif...
But I have something else for you.
I got a few extra LOVEMAGS with my products in it and If you like one for free please
e-mail me with a shipping address: lebenslustiger(at)gmail.com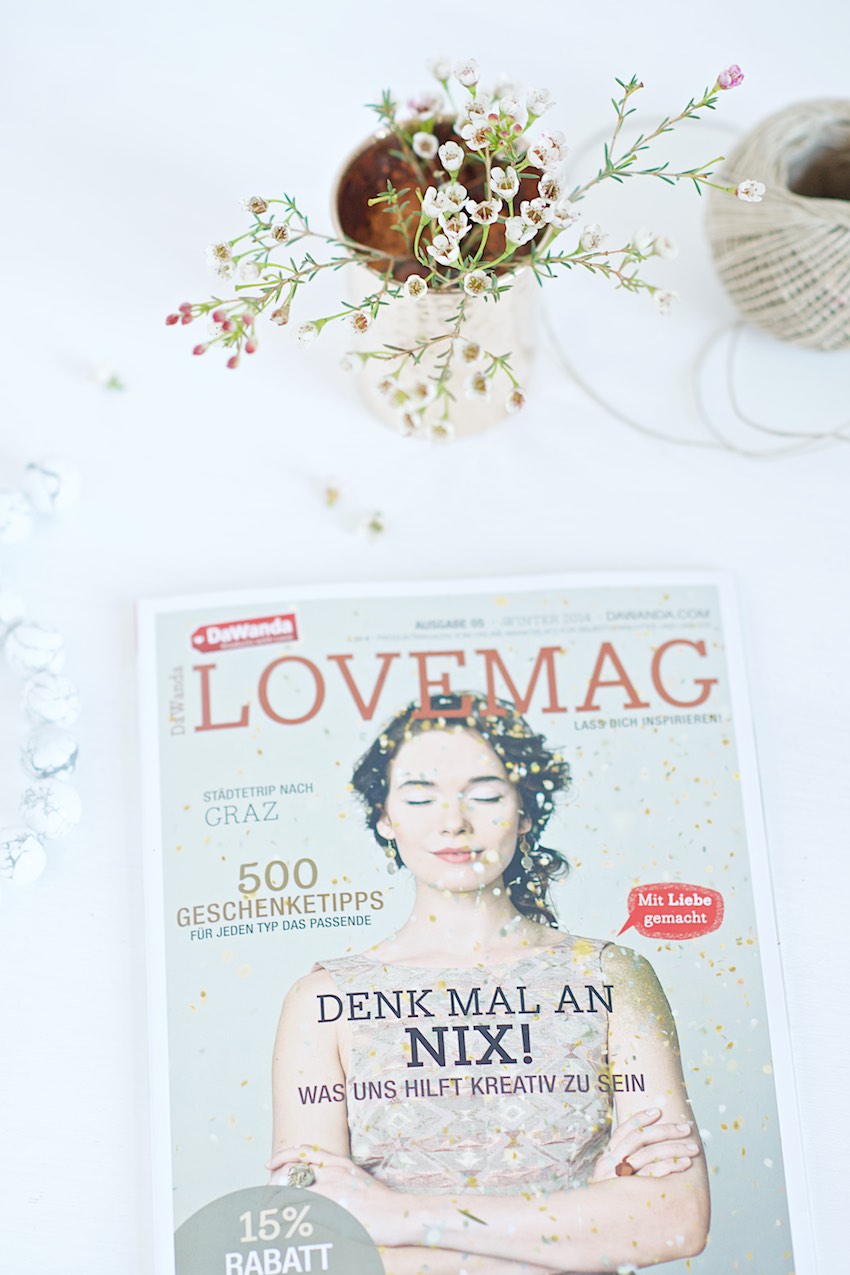 More MacroMonday @ Steffi's
Happy Day,
Anette
Continue reading "MacroMonday: From My Desk"
Comments : »