03
11
2014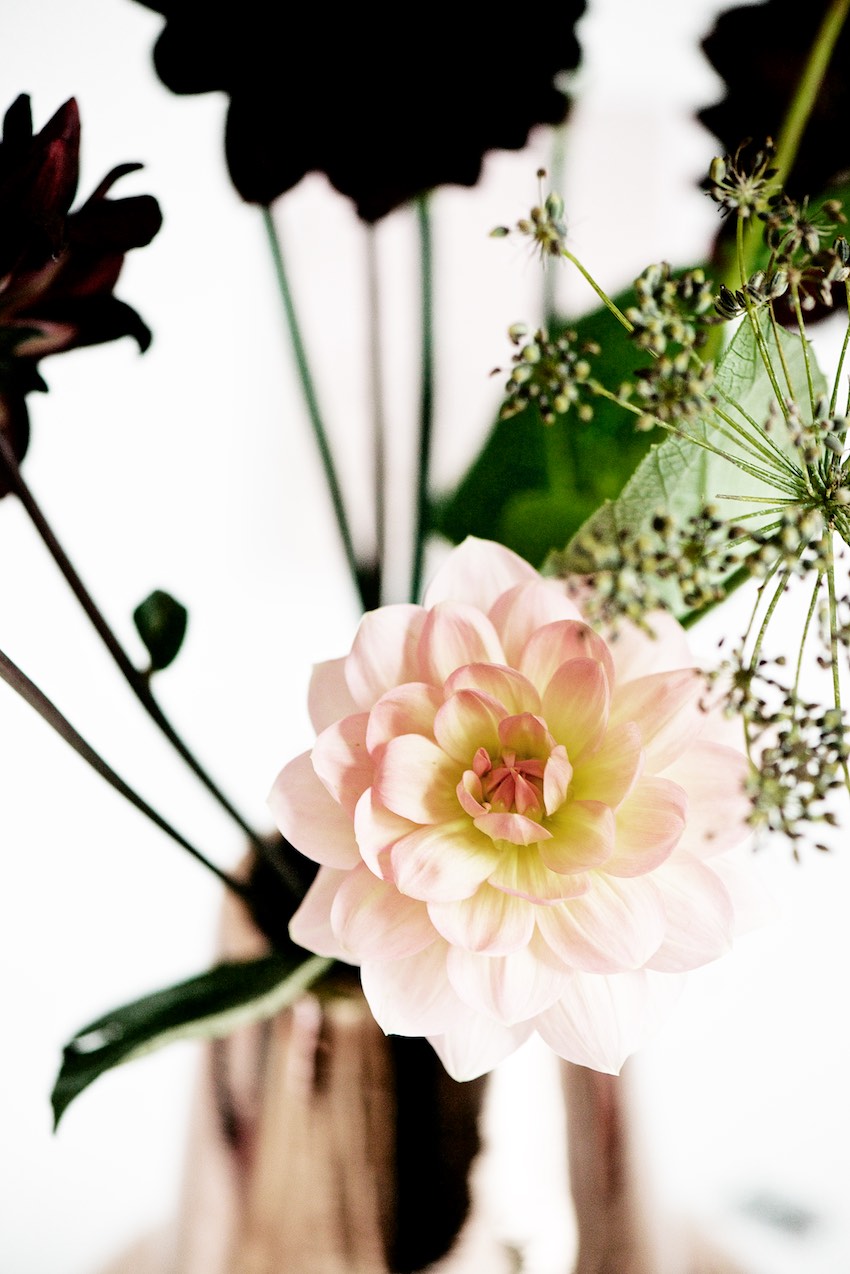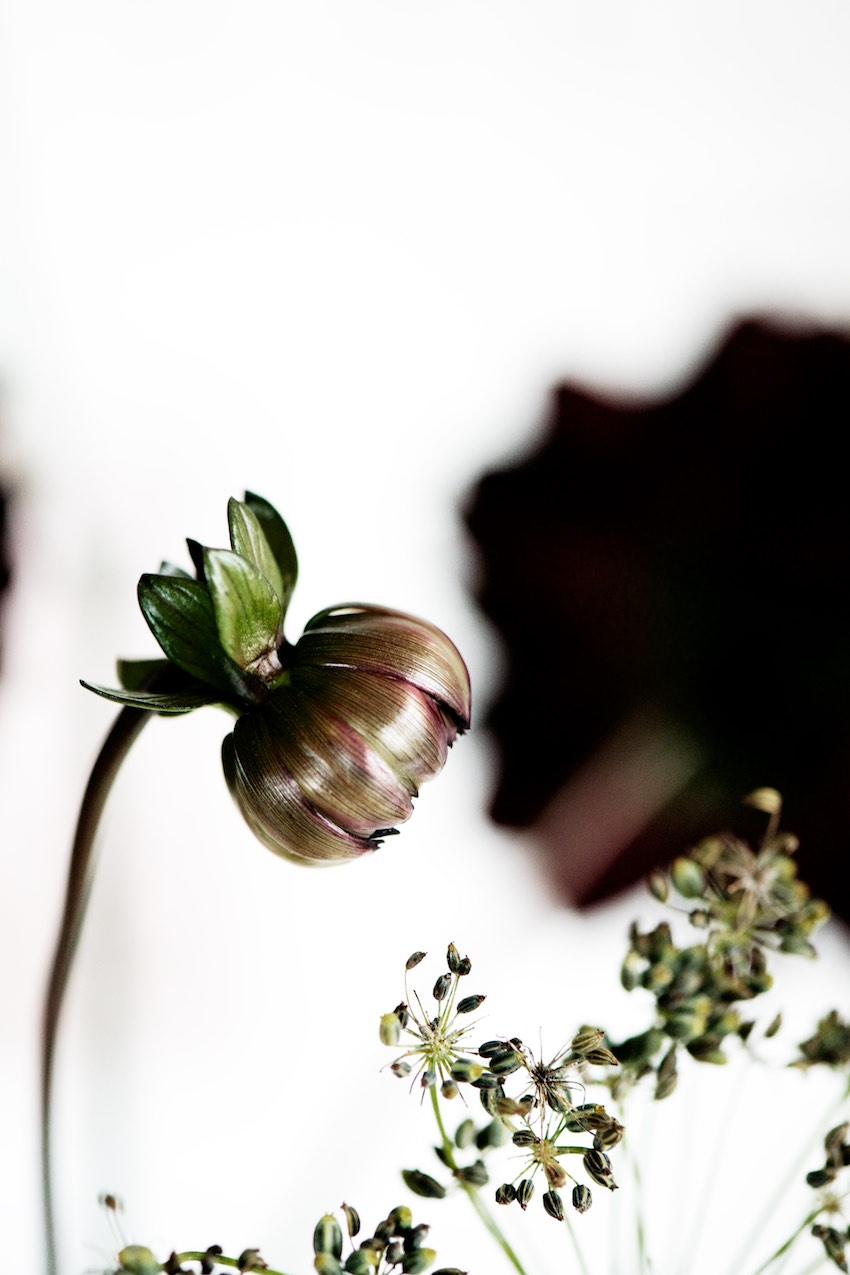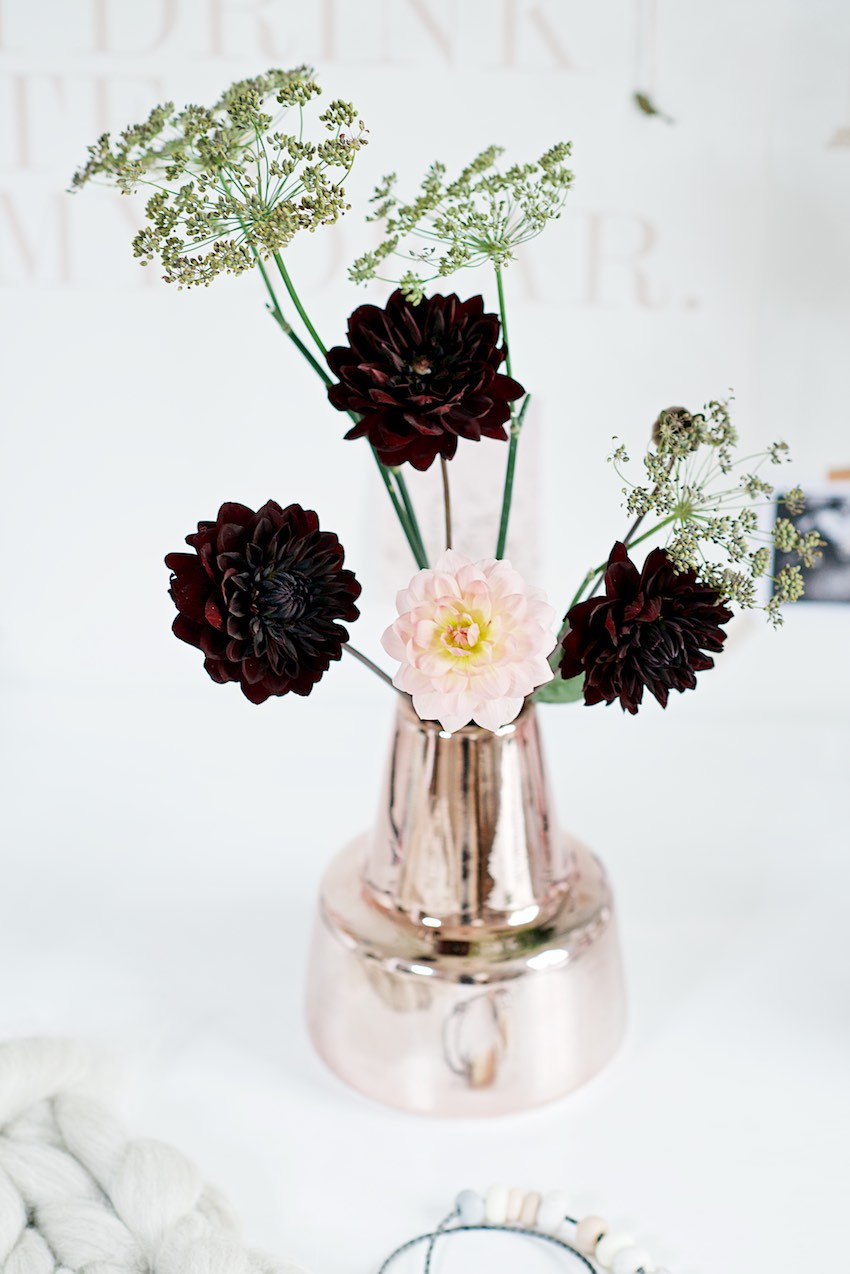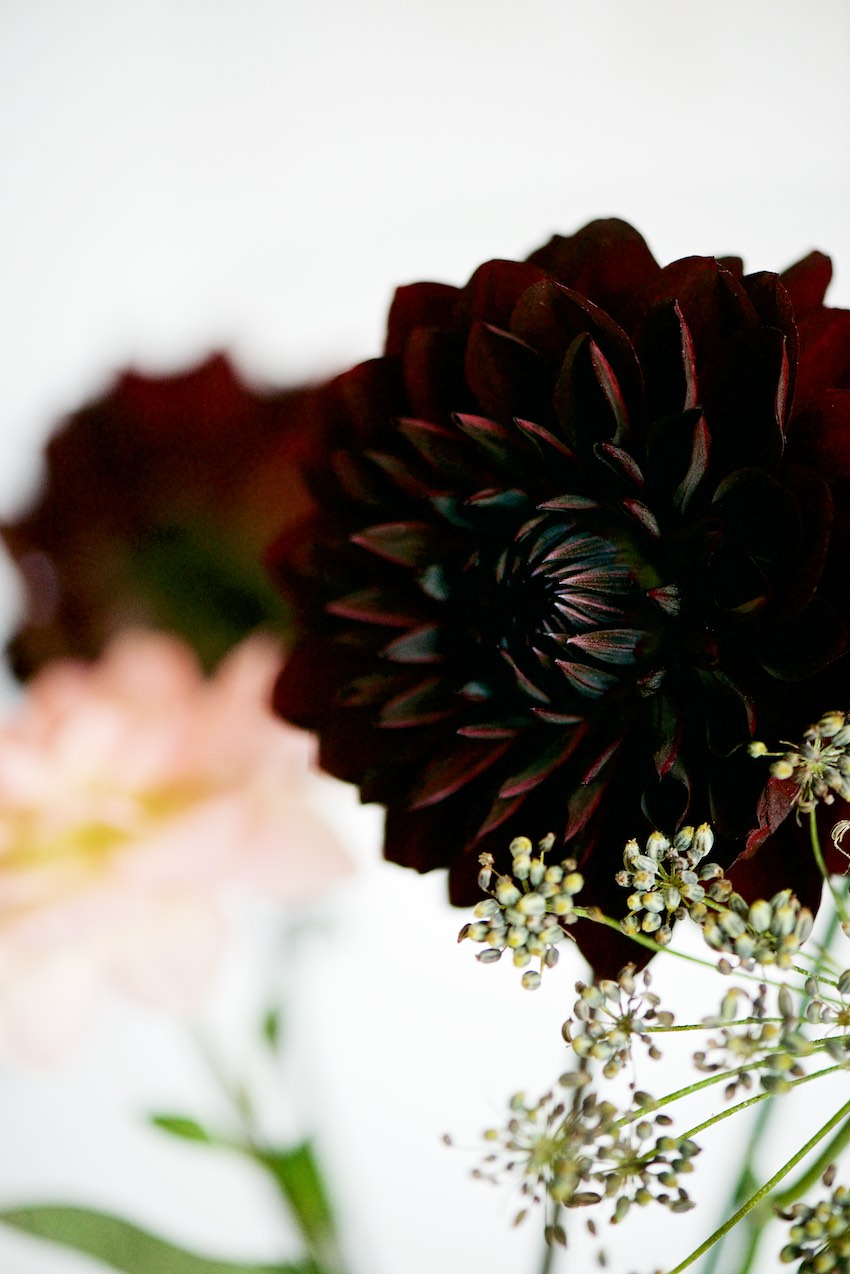 We are still blessed with amazing fall weather in northern Germany.
This past weekend we had temperatures up to 20 Degrees!
The kids are on fall break and we will go to Paris for a few days.
If you like, please follow along on my Instagram.
More MacroMonday always here.
Happy Day,
Anette
Continue reading "MacroMonday: Autumn Flowers"
Comments : »