09
10
2014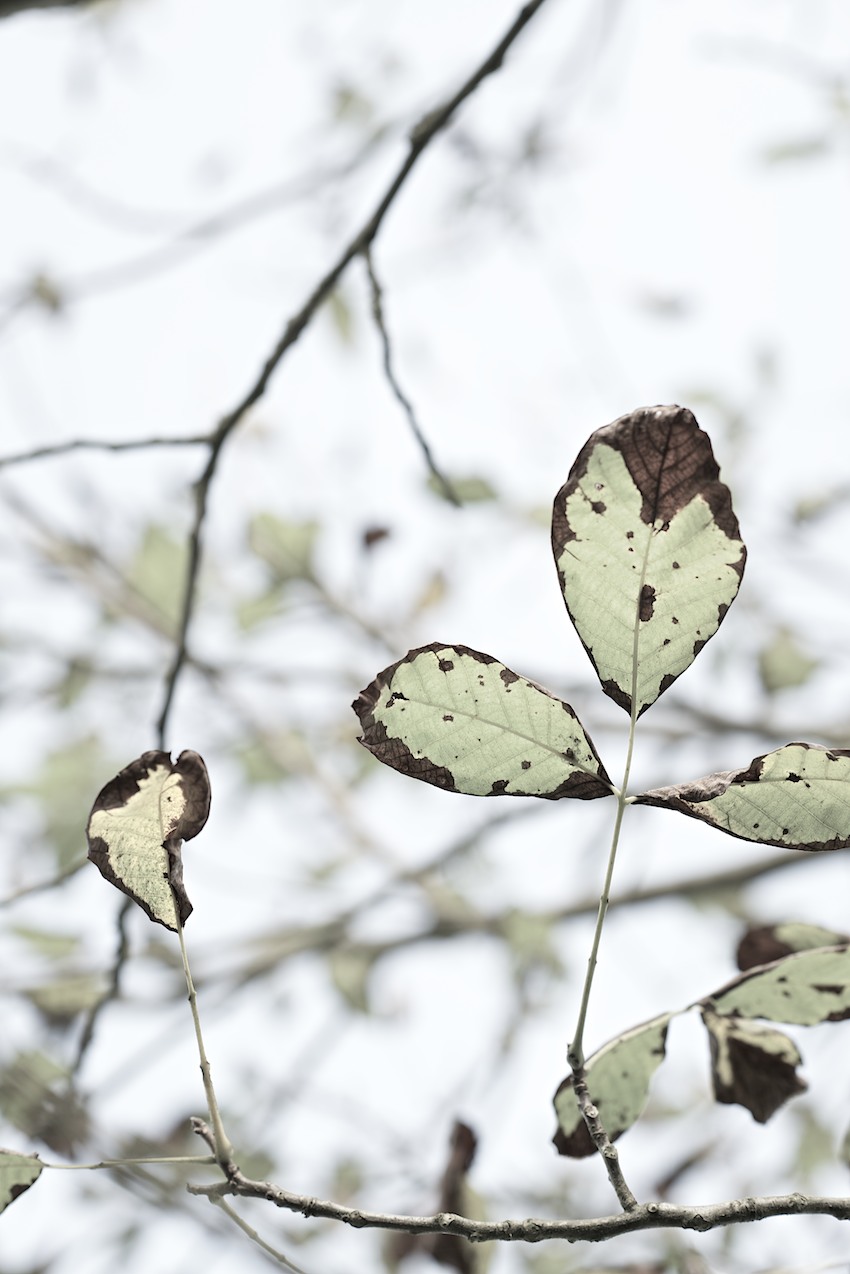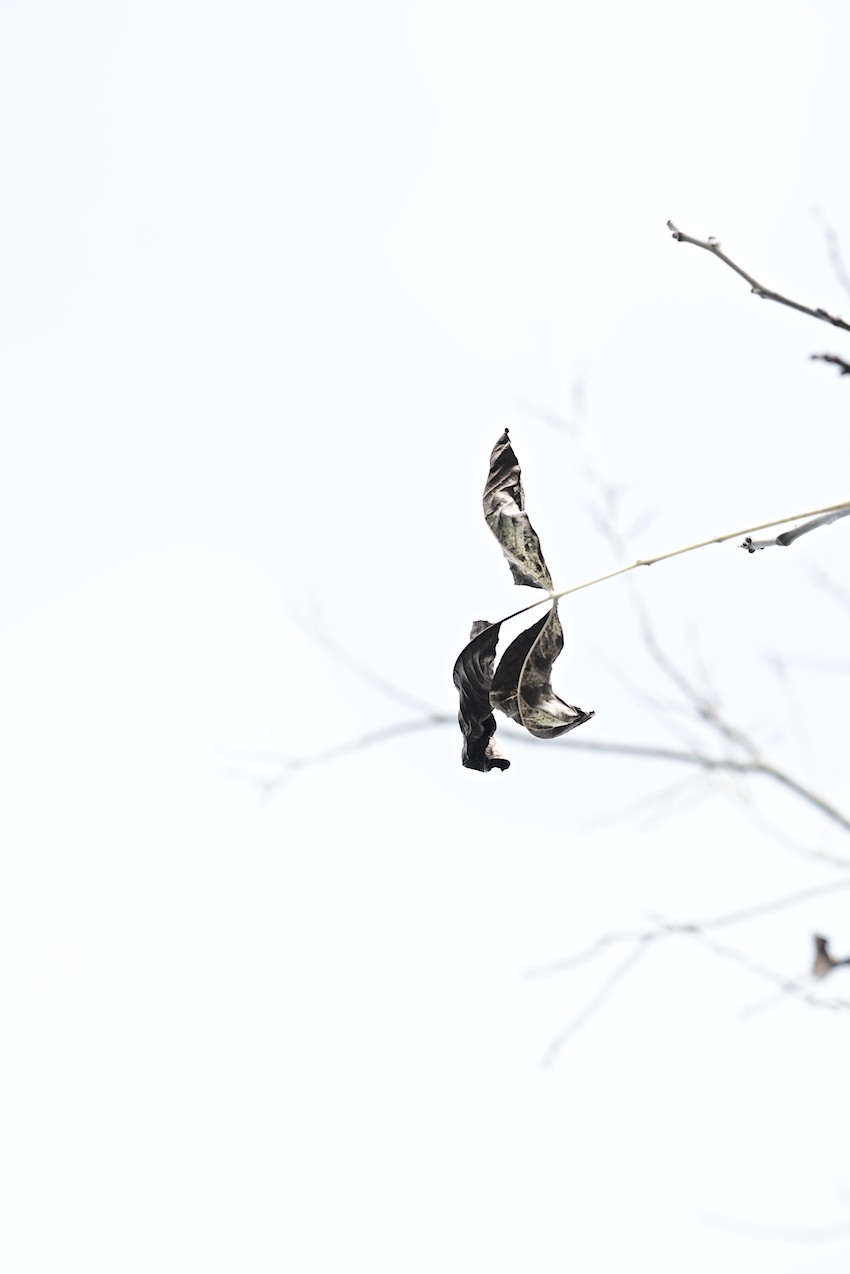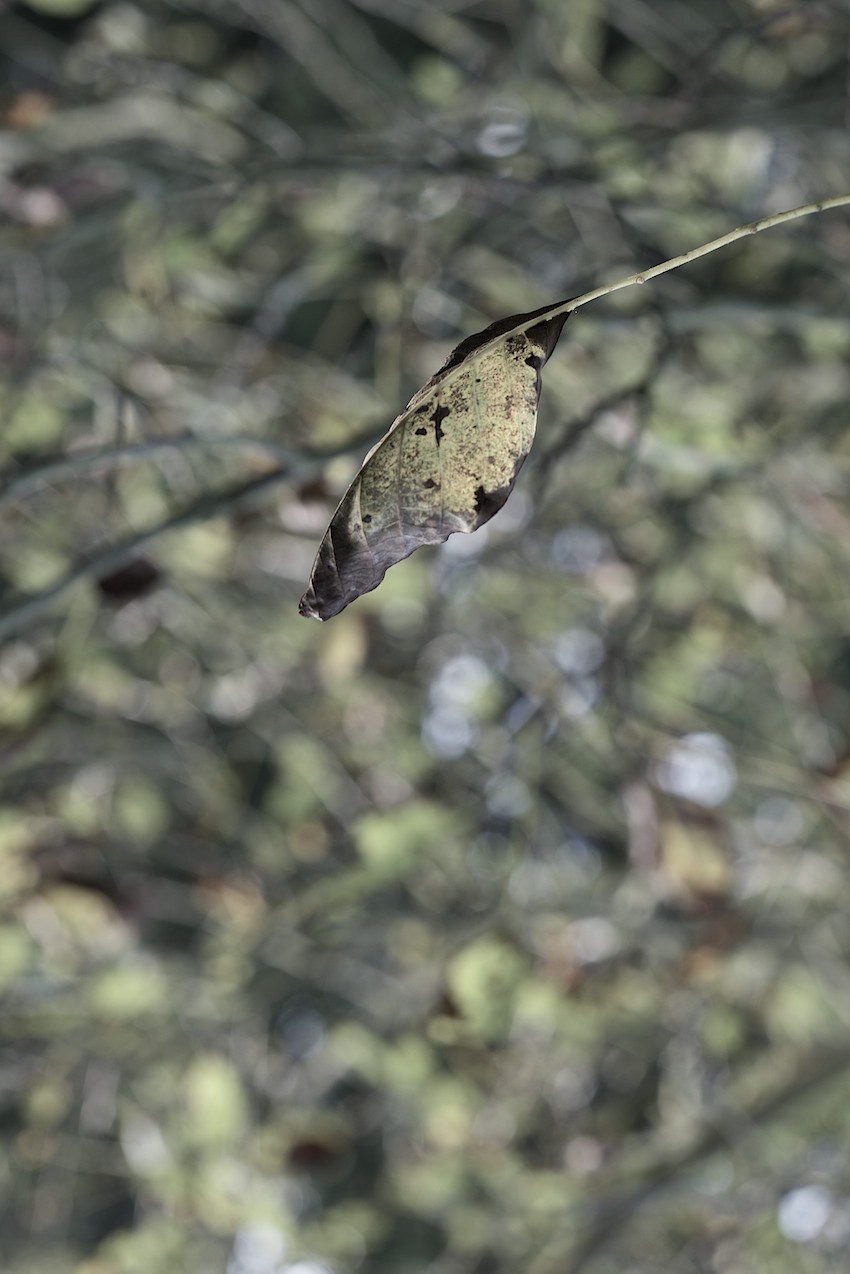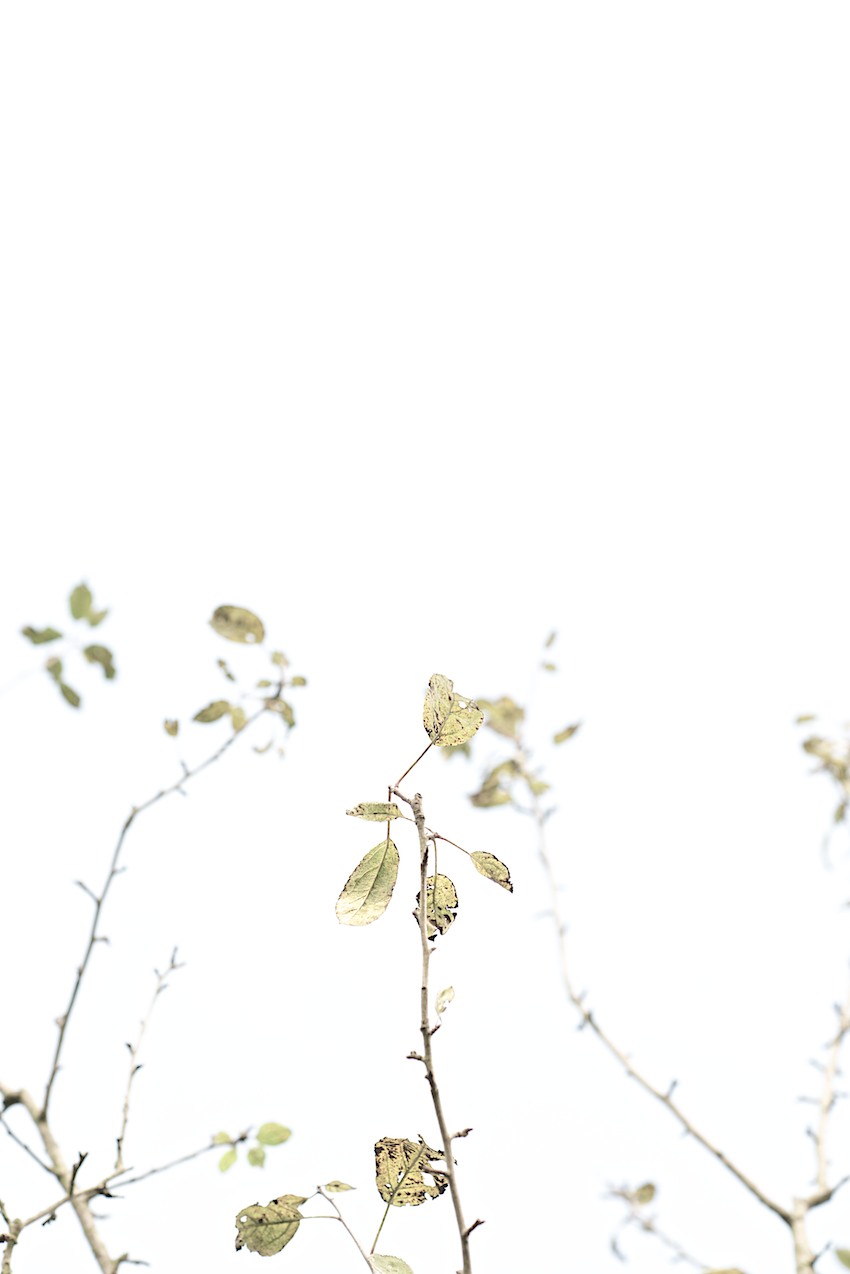 Oh my - I knitted about 40 hats in the last days plus wool and jewelry orders, making, packing, shipping, running to the post office...
But I am not complaining at all - it's wonderful and I feel very fortune to do what I love to do!
I took last Friday off because it was a holiday in Germany and we went for a little hike and a bonfire afterwards.
It was beautiful fall day and these are some of the pictures I took.
Happy Day,
Anette
Continue reading "Autumn Leaves"
Comments : »