15
09
2014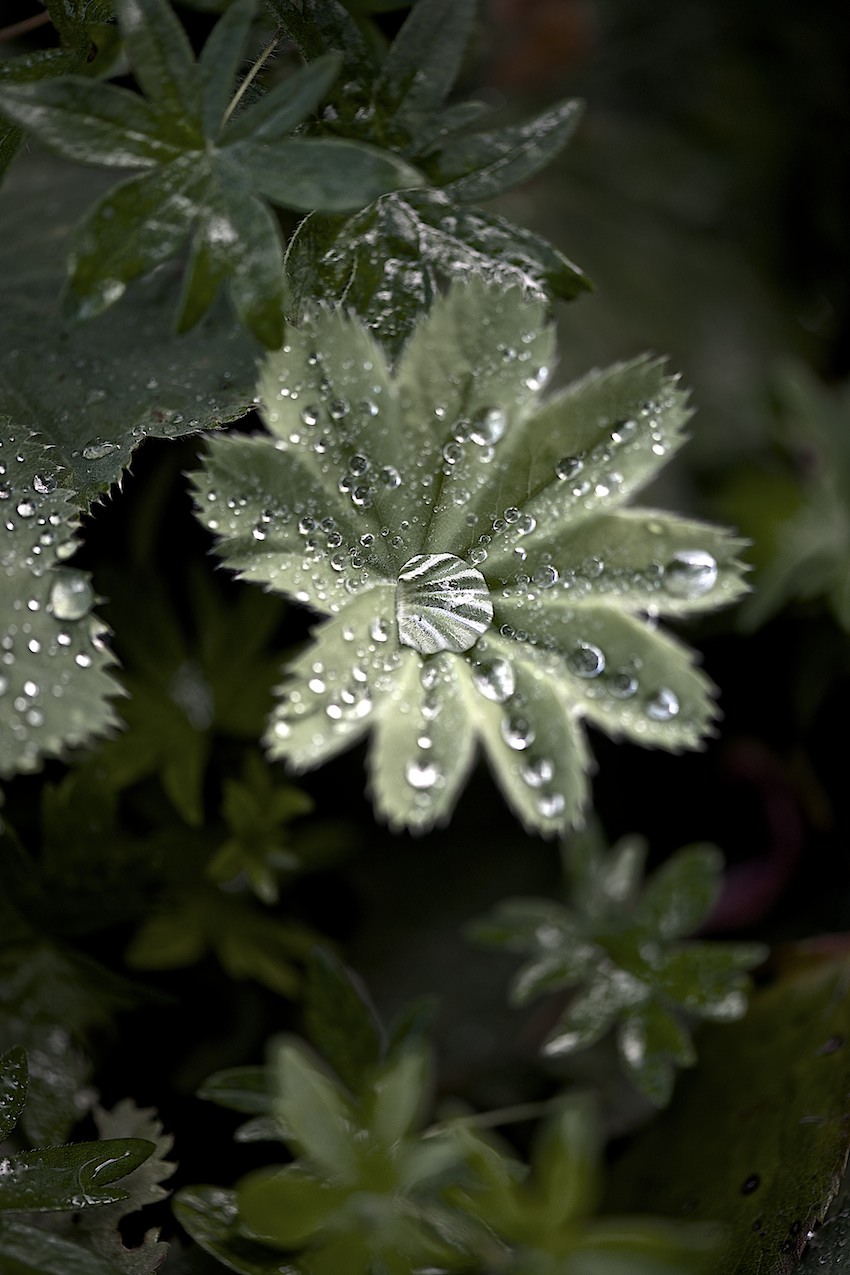 Wishing you a
Happy Day - even if it rains... :)
Anette
Macro Monday here
Continue reading "MacroMonday: September Rain"
12
09
2014
It's really fascinating for me to see, how popular DIY's are these days and how creative people are.
From up-cycling scrap wood projects and wall art made of toilet paper rolls to jewelry making and of course lots of fiber works.
Everything seems possible and has DIY potential.
And I think, one of reasons why DIY's are so popular is, that the results always turn out unique.
The idea and inspiration is given but you have the possibility to put your own spin on it by choosing your favorite colors, material variation, additions etc.
So the result will be one-of-a-kind, very individual and showcasing your own creative style.
I have been making things as long as I can think back.
My parents grew up in times where making things yourselves by hand were necessary and normal.
I remember the kitchen in the house I grew up in in the seventies where I used to sit on a bench with a crochet hook and yarn making endless chains while my mother would cook or do a handwork project herself. Many of my clothes were sewn or knitted.
I even had yellow crocheted hippie pants! Yes - that's how old I am! :)
I grew up and picked a creative profession - then I became a mother and my children attended alternativ schools with lots of handwork projects to be made. At some point I started blogging and the most popular posts on my blog are???
Right, DIY's! - See them all here...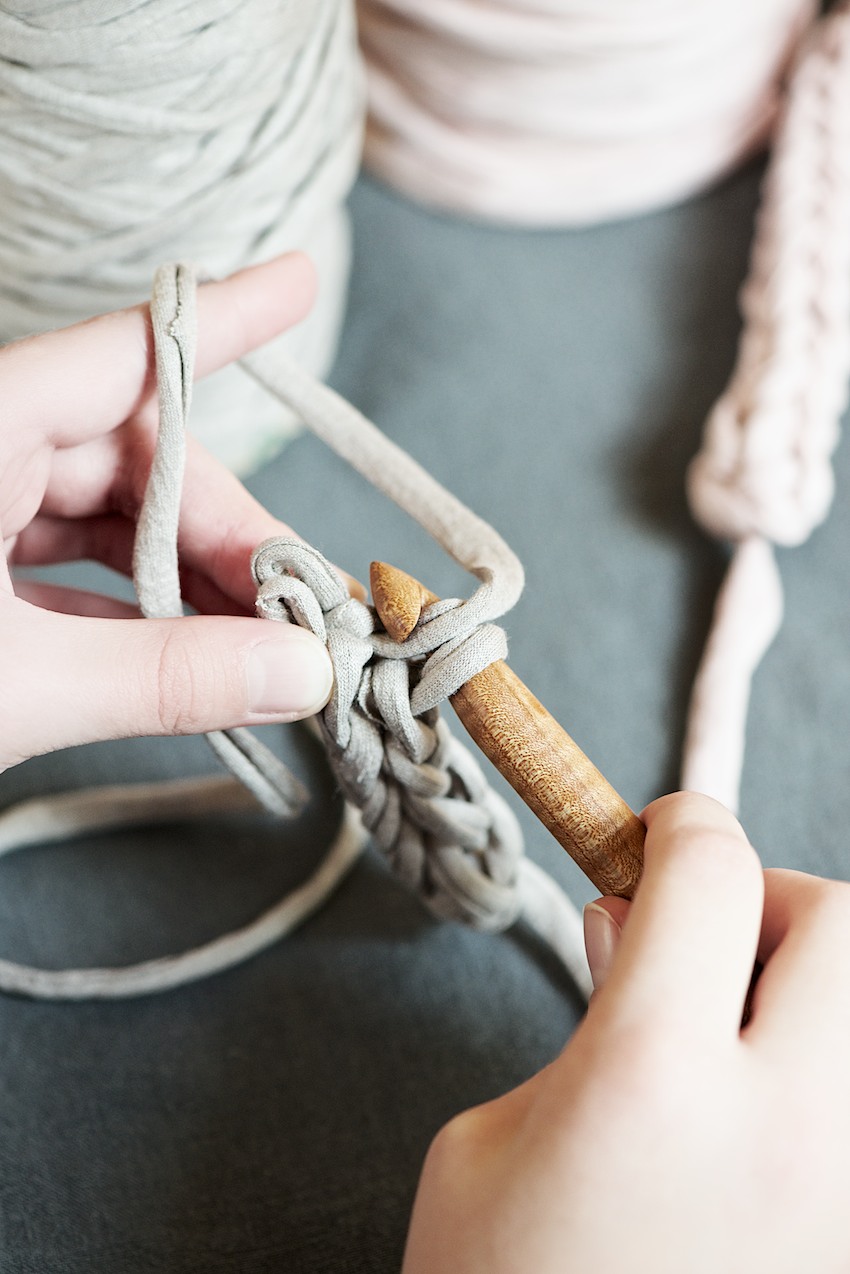 So - for me there were never really a time with no happy busy hands but over the years I got a little more focused and I now only craft and design things I would really love to have myself.
These are the three most popular DIY post on Lebenslustiger so far:
- Knitting a cord (pictures in this post)
- Leather wrap bracelet tutorial
It's just simply very rewarding to make something with your own hands and nowadays it's so easy to connect, share ideas, tutorials, patterns and support on various sites, groups, communities, blogs...
Are you a DIY enthusiast, too?
If so, what do you think it's the most important reason why you love DIY's?
Or do you maybe have a different creative outlet like cooking?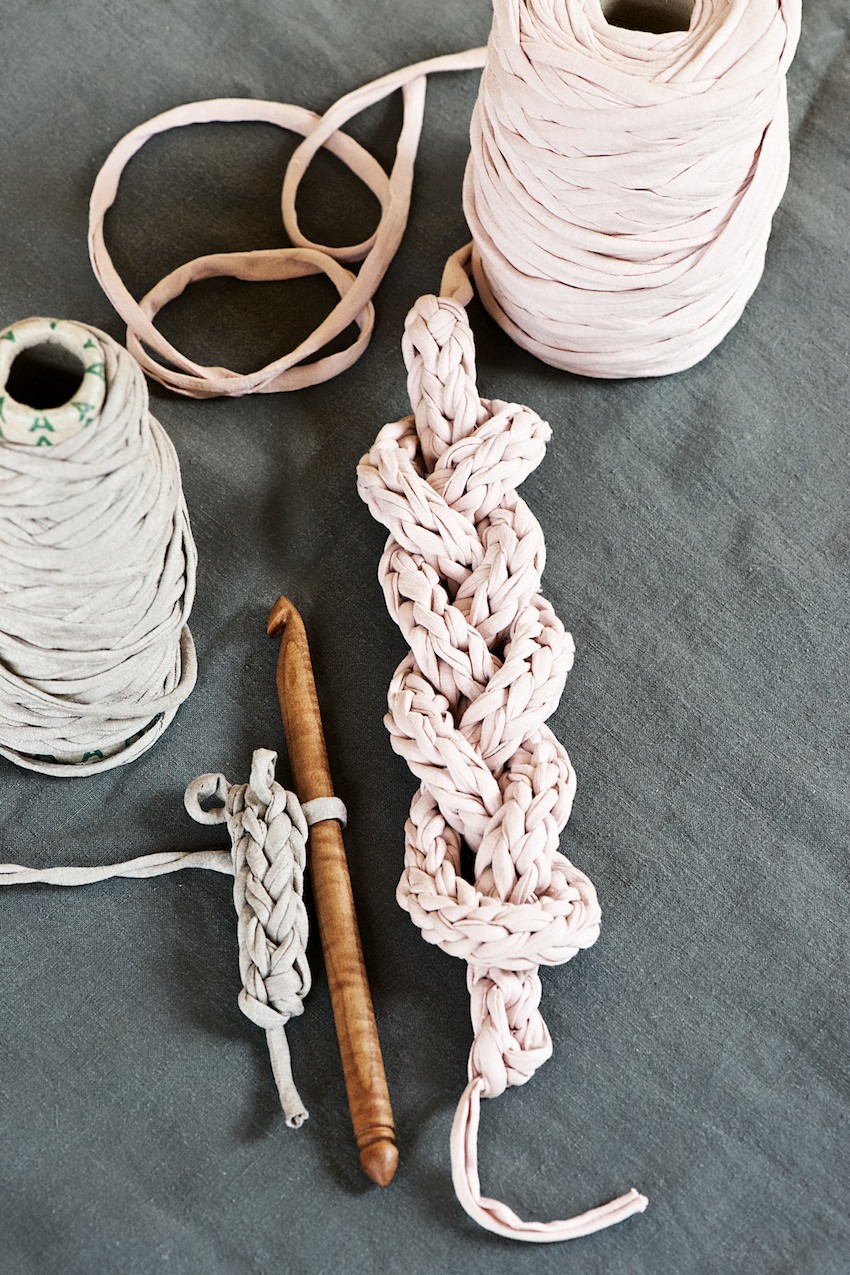 Happy Weekend,
Anette
Continue reading "What Are The Most Popular Posts On Lebenslustiger?"