11
09
2014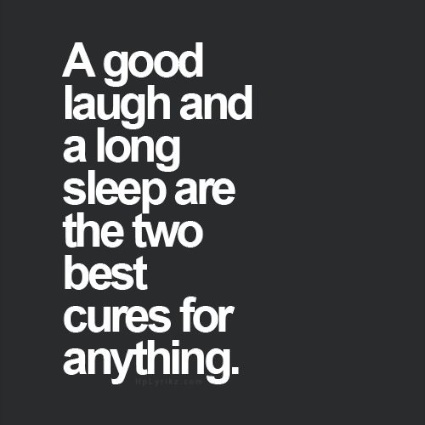 Definitely!
But the weeks of long sleep are unfortunately over - the new school year has started today for us. Hopefully there will be at least some good laughs for the kids to help them adjust back into school routine.
We now have a ninth and a sixth grader!
Our daughter is going to have french lessons starting
because the second foreign language is introduced in 6th grade.
Very exciting - none of us speaks French - we both choose latin as second language back in school and so did our son.
Well - we will see...
Might be a change to finally spent some vacation time in France to practice the language :)
Bon Jour,
Anette
(quote via Hp Lyrikz)
Continue reading "Kinda True...3"