04
09
2014
...to pick up my daughter from horse riding camp.
I actually went the day before pick-up day to have a little extra time to photograph the enormous beach in Sankt Peter Ording.
I took my camera and two lenses, but the traffic jam up north was so bad that day, that I arrived really late just a bit before sunset.
I quickly headed to the beach and unpacked the camera... NO MEMORY CARD!!!
Sigh...
Does this kind of stuff happen to you, too?
At least I had my phone with about 7%(!) remaining power so I managed to shoot a very few pictures and after the night some more.
I will show you those early morning pictures tomorrow.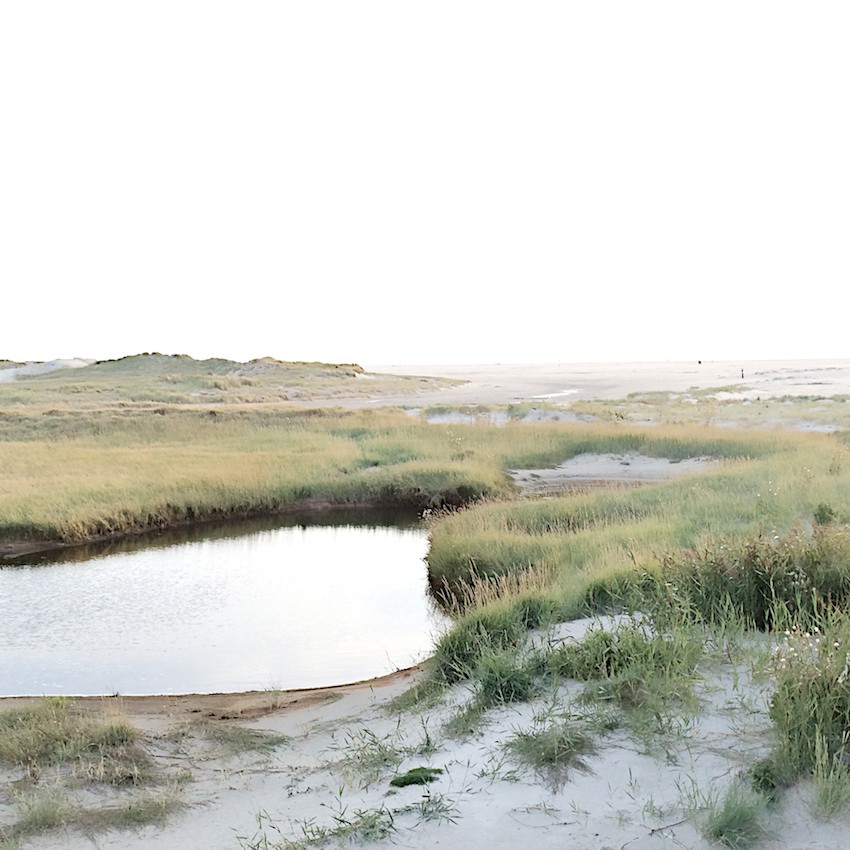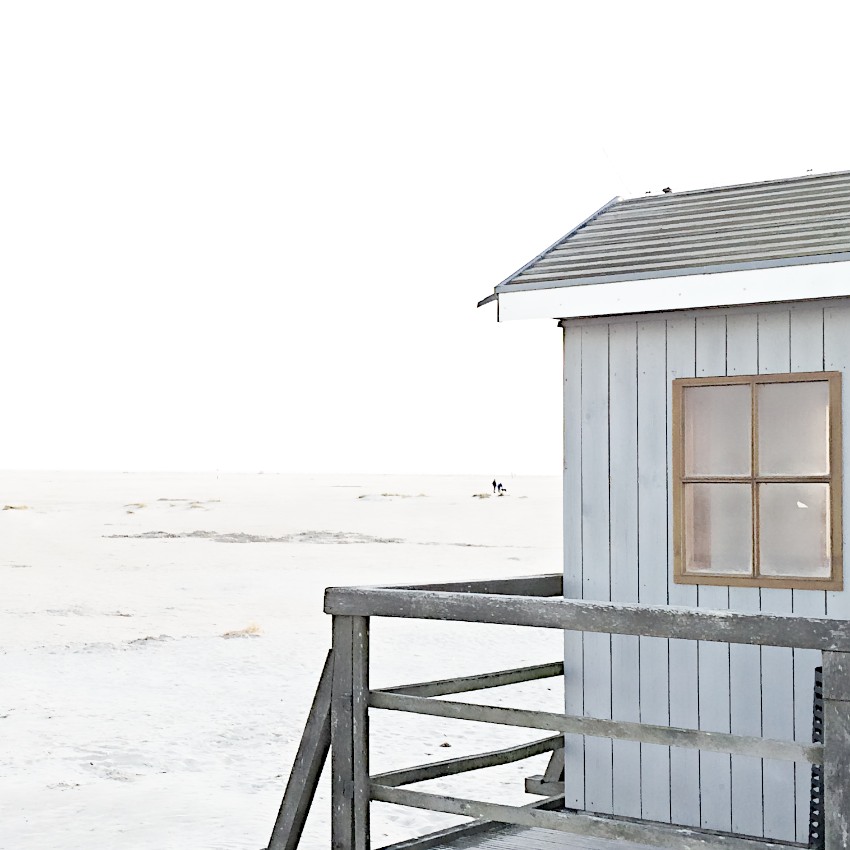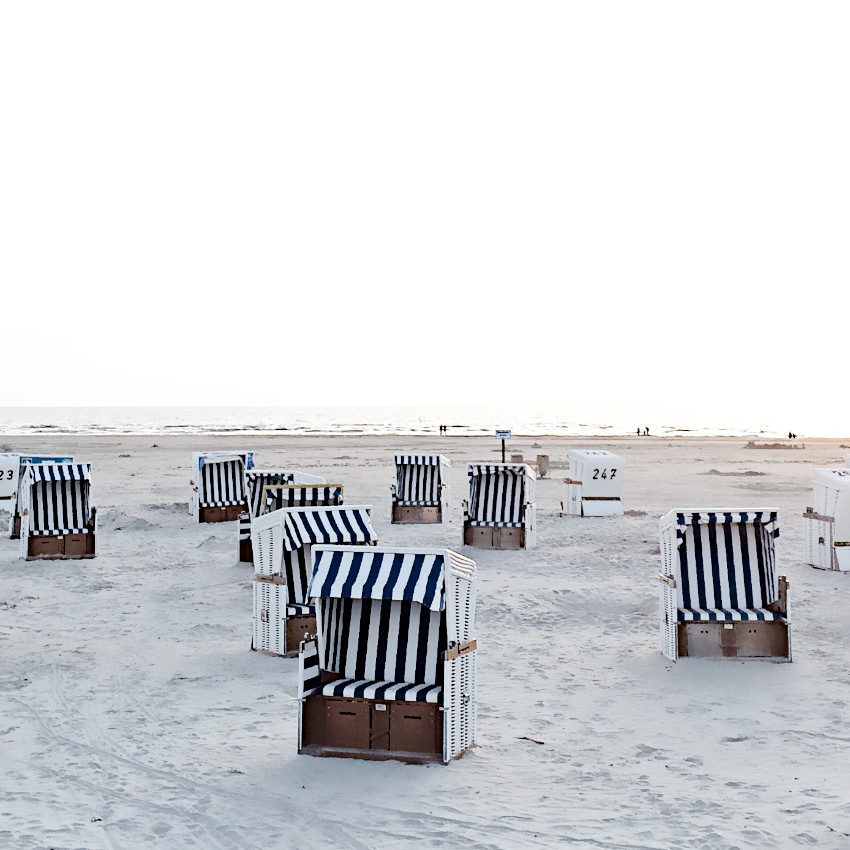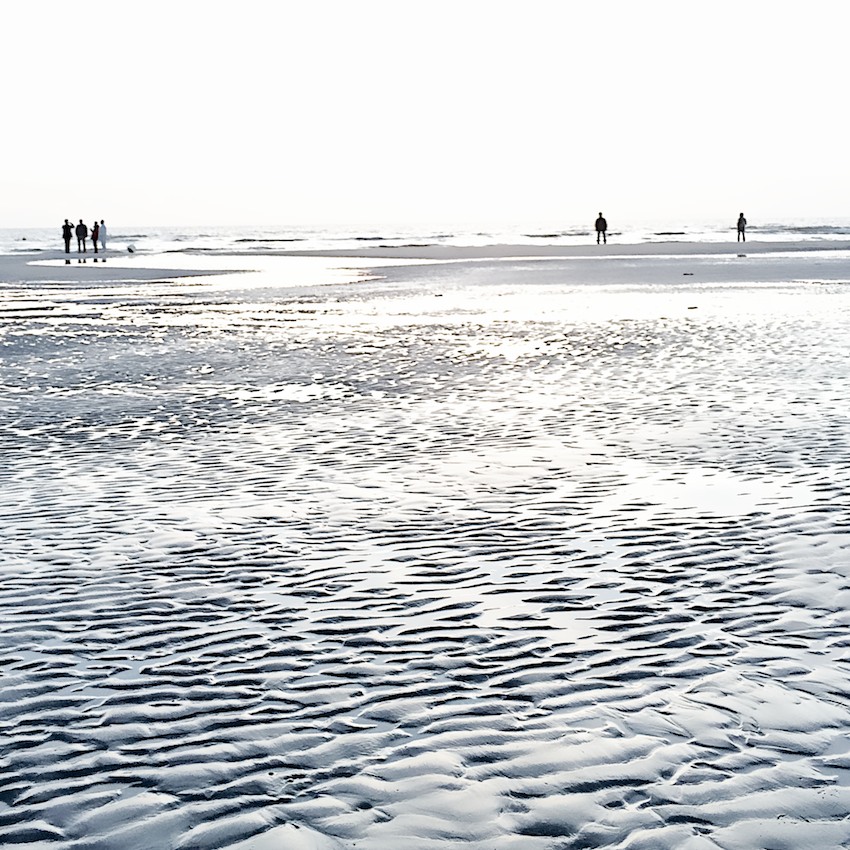 Happy Day,
Anette
Continue reading "A Short Trip To The North Sea"