18
08
2014
Majorca - located in the Mediterranean Sea - is the largest island of the Balearic archipelago in Spain.
We have been there many times, because it's just a two hour flight from our home and the island is really beautiful for the largest parts.
In old times it was called "Island of Calm" but now many tourists come here. But if you avoid the touristic centers you can still find nice places.
This time we just wanted to swim and relax and stayed in Alcudia.
I was rarely online and just posted a bit on my Instagram.
Usually there are just some gentle waves in Alcudia in the afternoon but last week we had a day where it was windy and the ocean turned wild.
Our kids - 11 and 14 years old - loved it!
They are both good swimmers but we stayed close to the shore this afternoon so they could stand all the time.
The pictures were taken with a Nikon COOLPIX AW100.
Attention - it's going to be wet....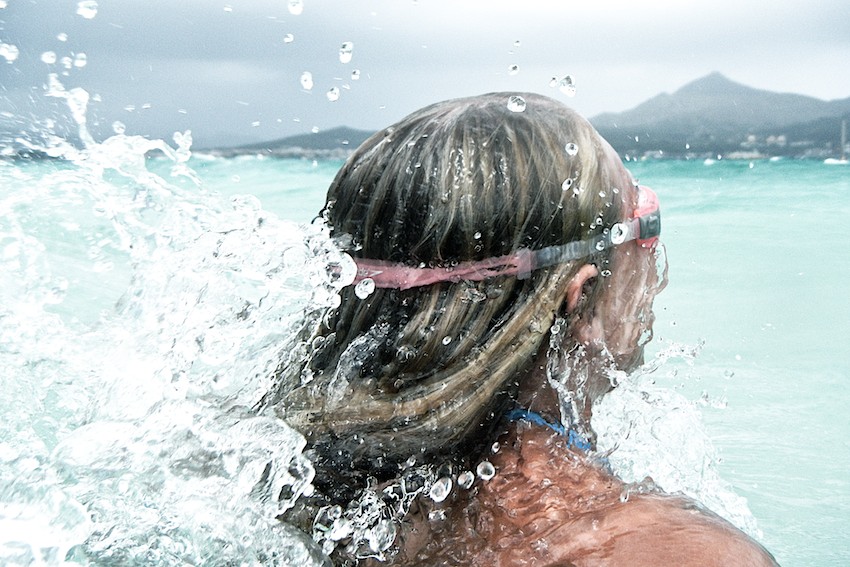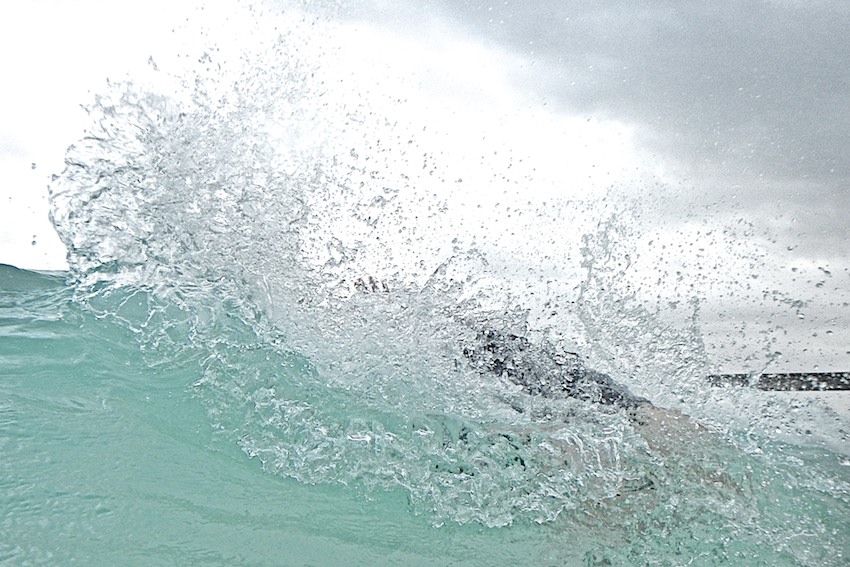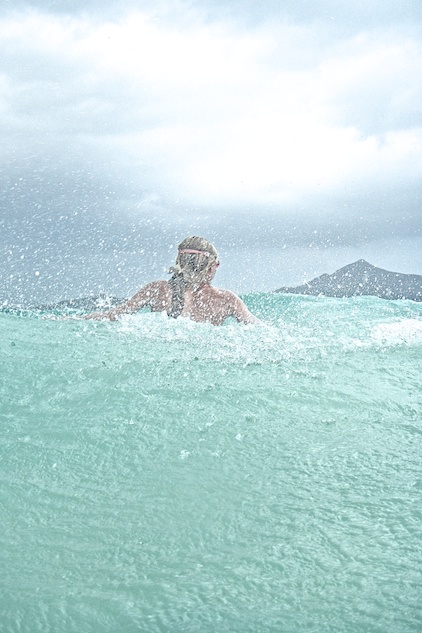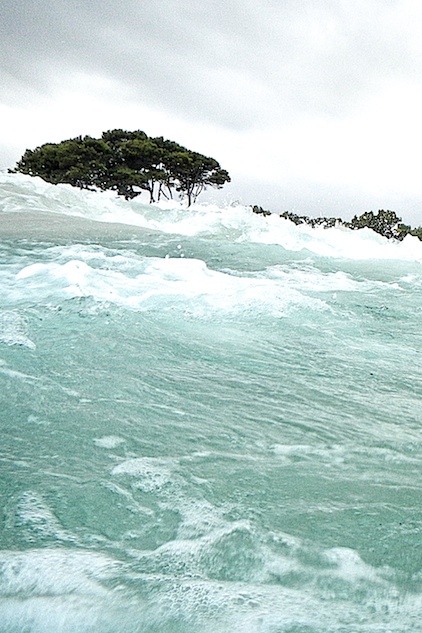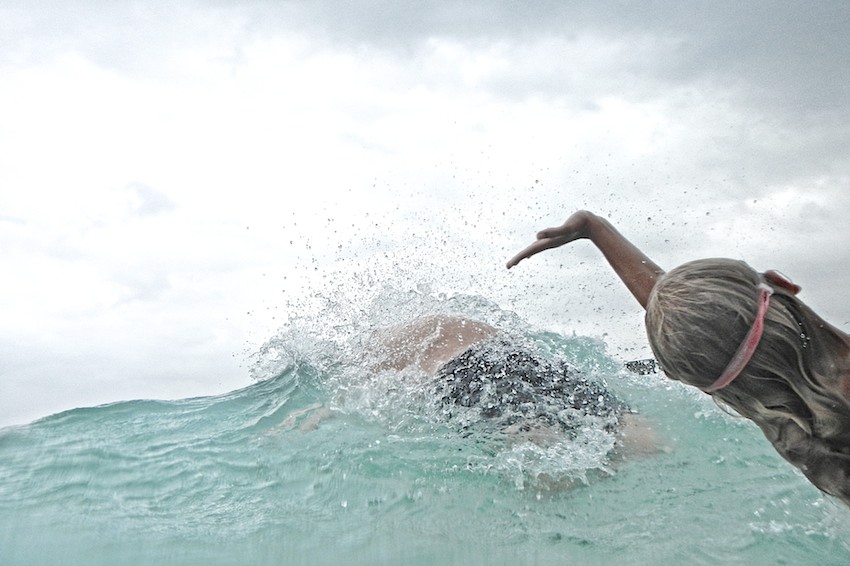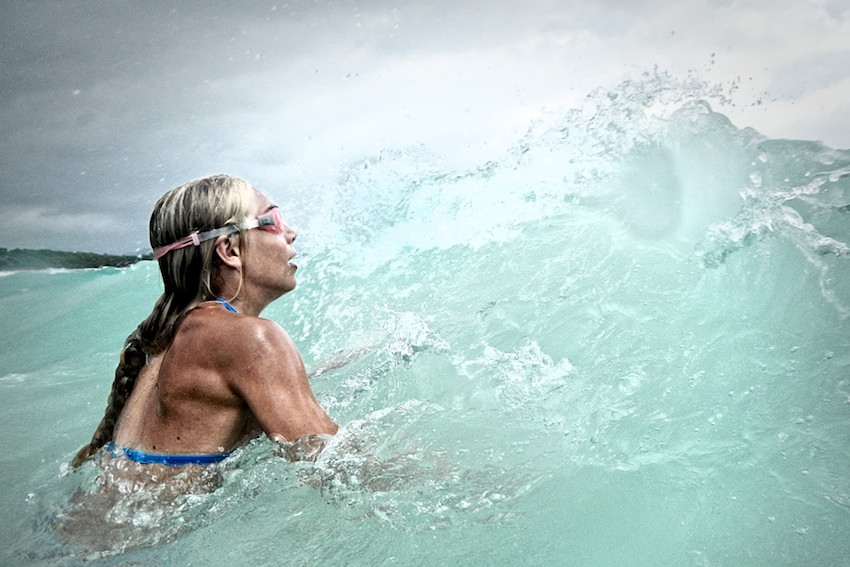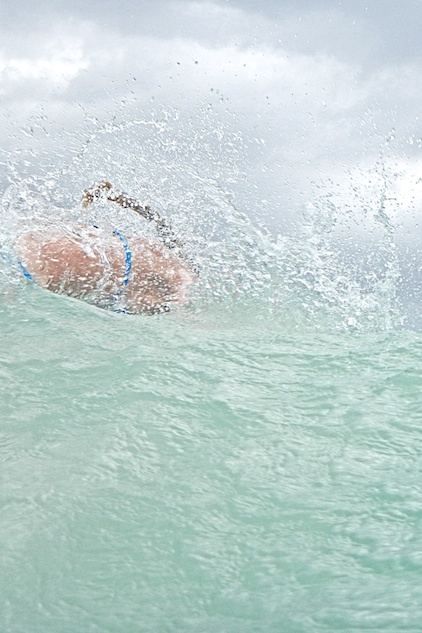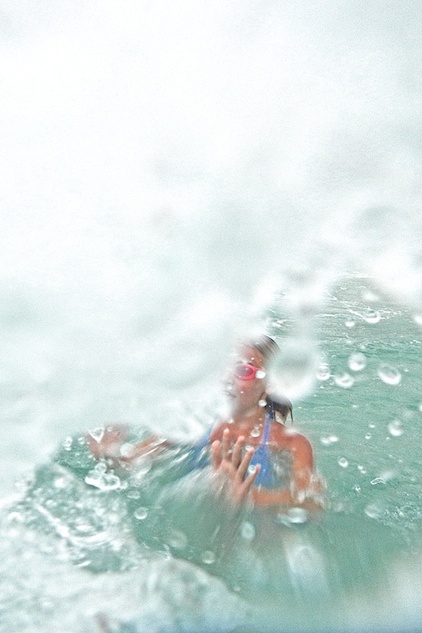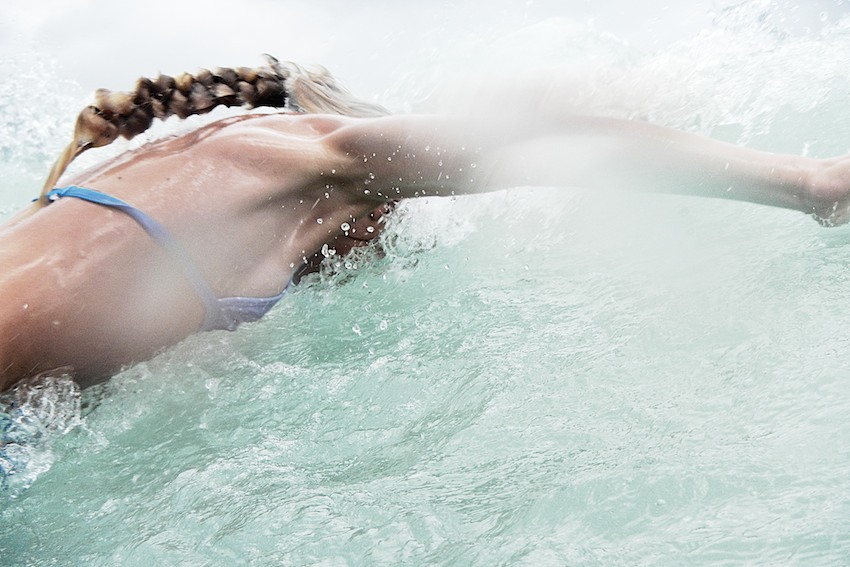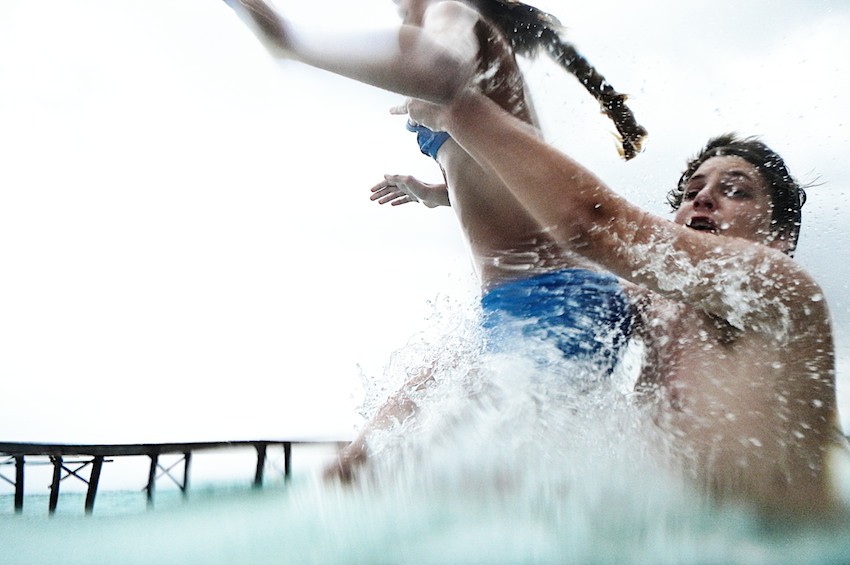 Happy Day,
Anette
Continue reading "Majorca - Wild Balearic Island"