30
07
2014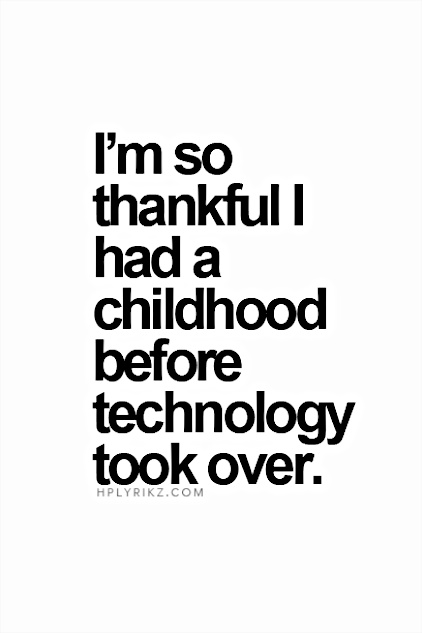 The kids got their report today and we are finally on summer break for 6 weeks!
What a long school year it has been...
We will go on a short vacation to Spain soon and then plan to spent the rest of the time at home on our deck or at the near by pool/lake. Hopefully the weather will be nice.
Our daughter (11) will be in Ponyland for a week and our son (14) will do canoe and tennis camps.
But still there will be plenty of time left for online activities.
Too much for my taste.
What about you? Do you limit the time your kids spent online on YouTube or gaming on devices?
And if so, what alternatives besides sports do you suggest or offer? Especially for boys?
I find that difficult.
And very different to my own childhood.
Back then we had also a 6 week break and it felt like as it would never end...endless summer.
With nothing to do and plenty of self-determination.
I would spent my days on the bike and my parents didn't know where I went or what I did.
Happy Summer,
Anette
Grafic: HPLYRKZ.com
Continue reading "Kinda True...1"
Comments : »