24
07
2014

Well - choosing my new plants for the apartment and the deck was a lot of fun but I have to admit that I didn't spent a single thought on how I will water them or - an even more pressing question with vacation time around the corner - someone else will have to water them. Especially with that heat wave going on in Germany right now.
It's not that I have no experience with potted plants or with gardening in general - I have owned and taken care of large gardens in the past but I kind of have forgotten (suppressed really...) the fact, that having plants means also there is responsibility and regular work involved.
Like with all living things, right?
I don't mind. Having plants in the house is a wonderful thing. They are like family members. And especially the large plants create a kind of protecting and embracing feeling in a good sense.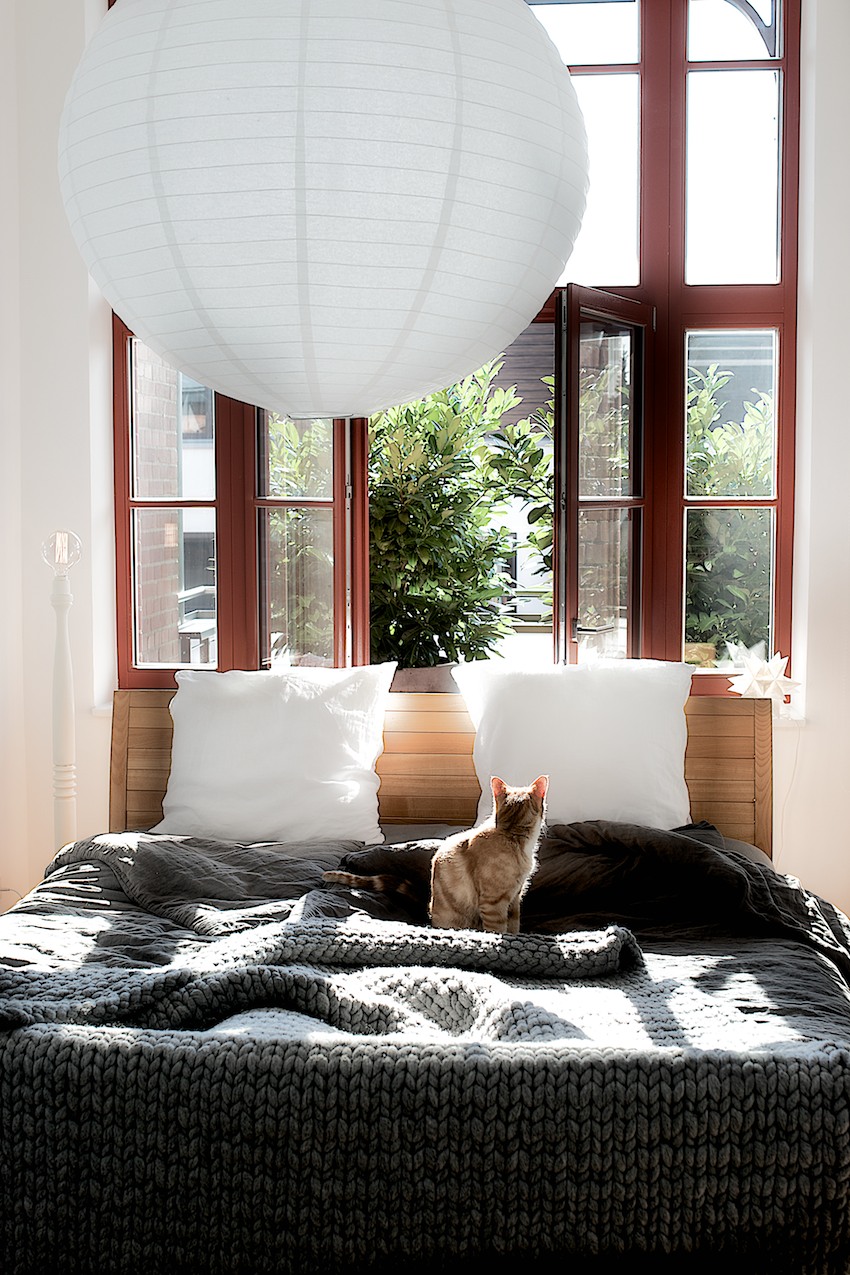 For now we will keep watering them with a can but my neighbor told me that there are hose adapters for kitchen spouts available. So I will definitely check out those in the next days.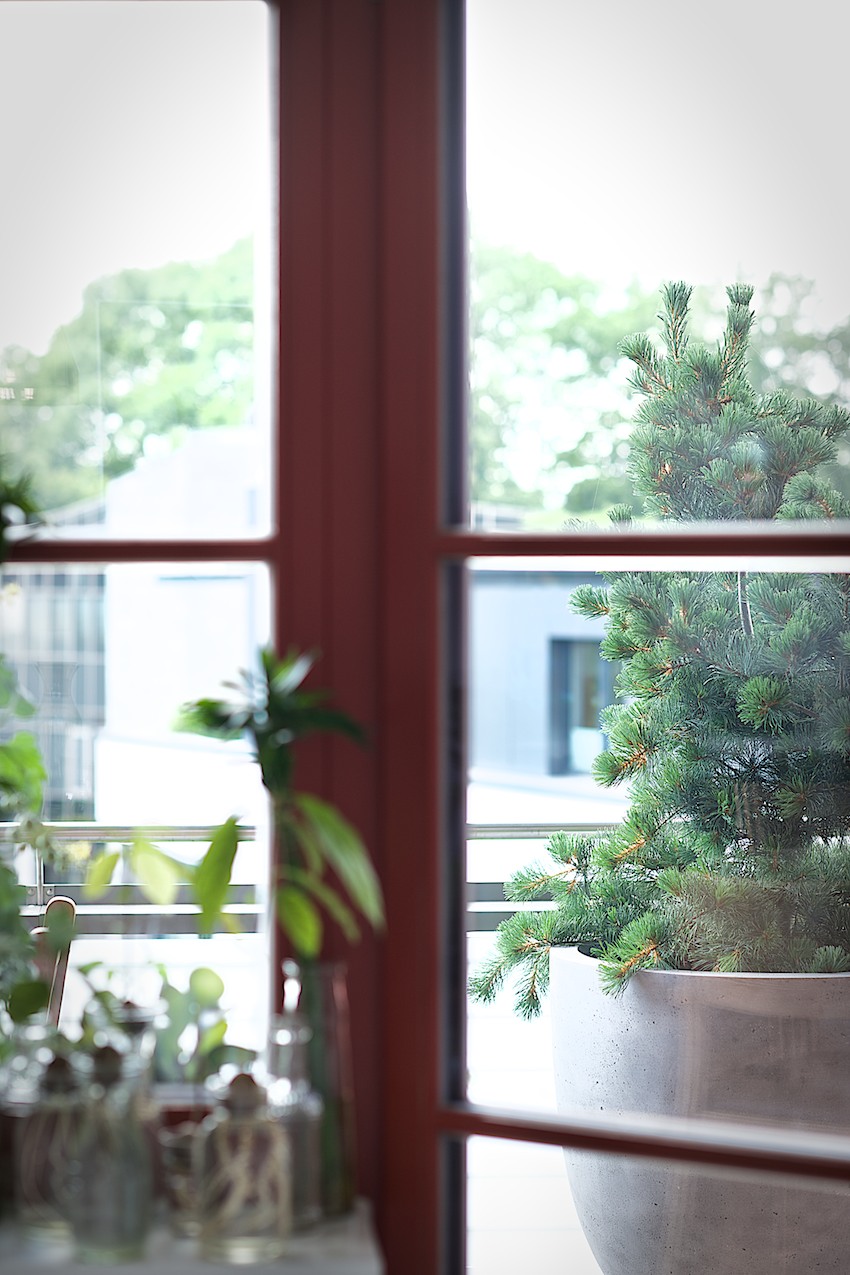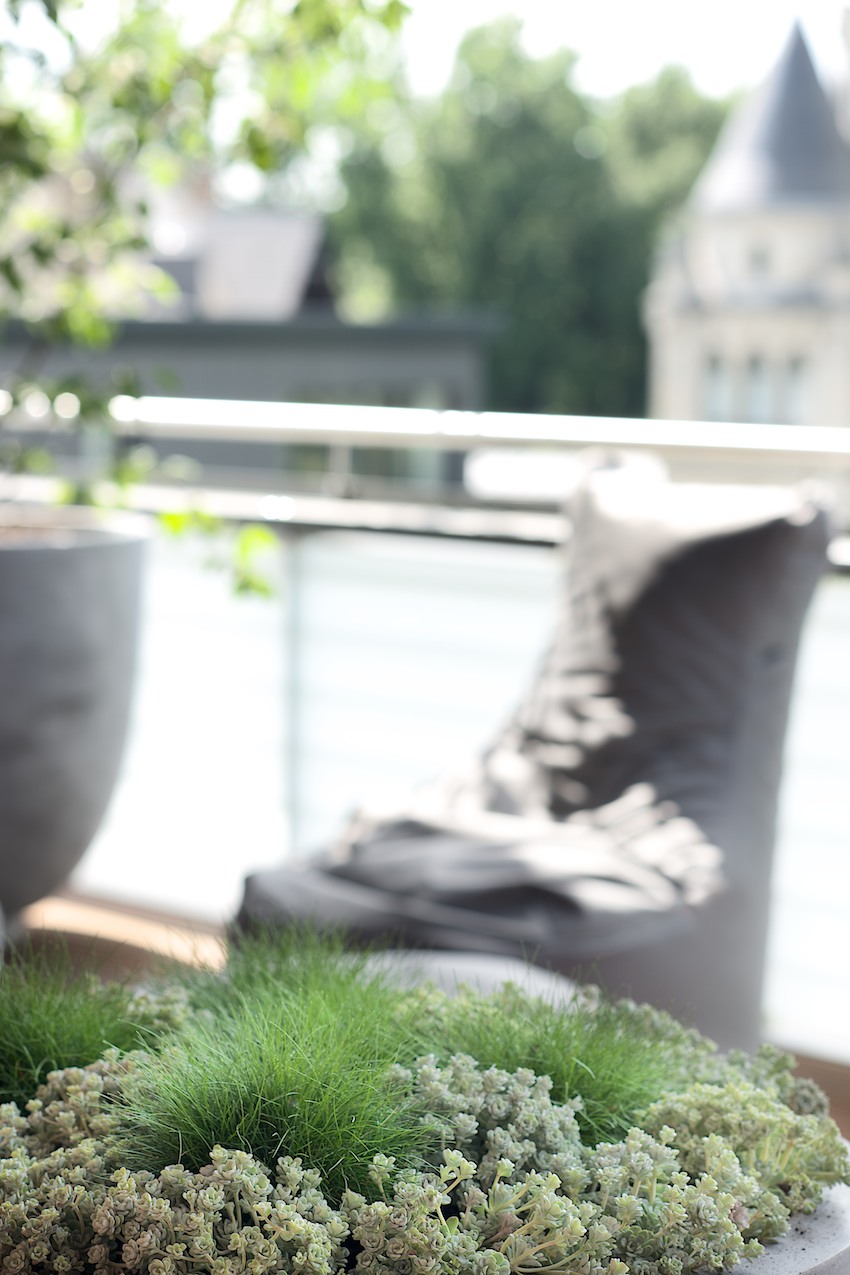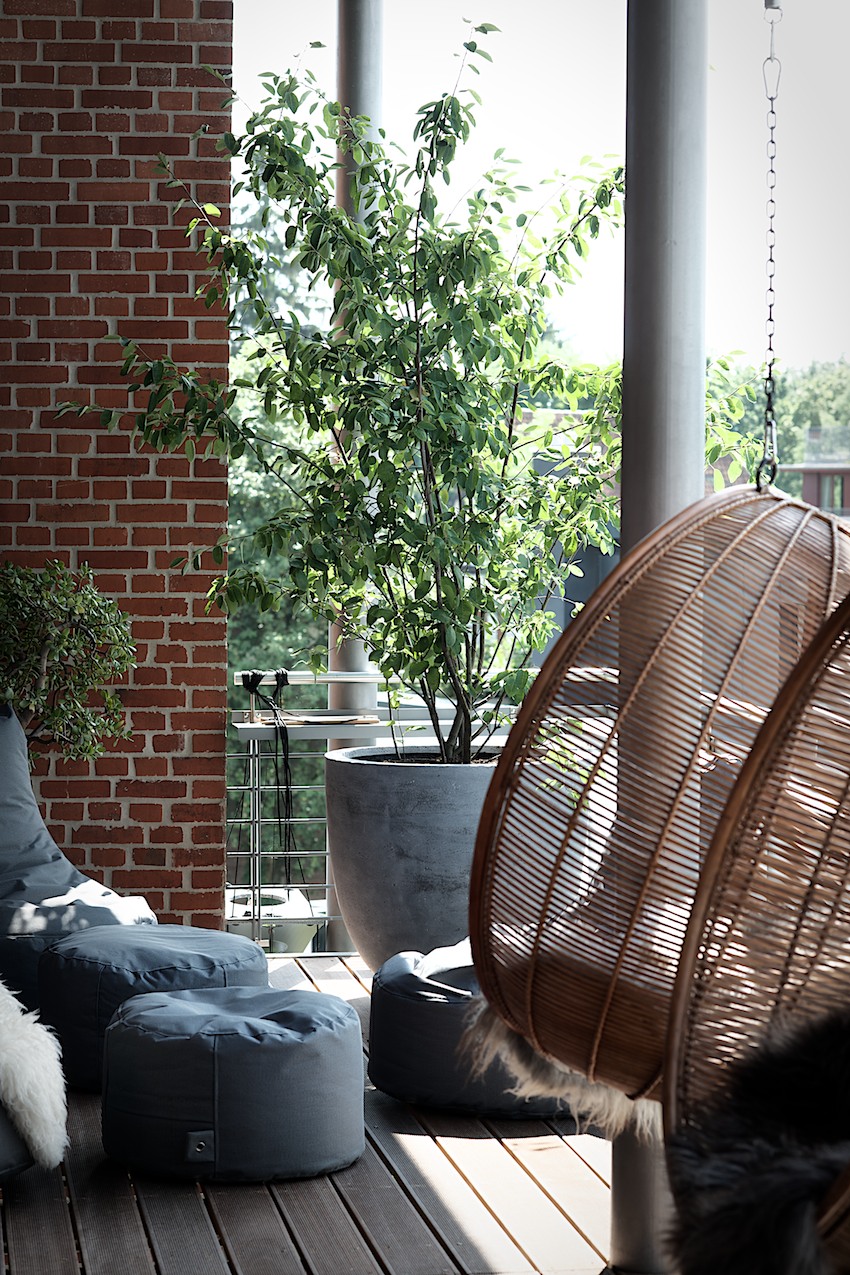 Happy Summerday,
Anette
#urbanjunglebloggers is a project created by Happy Interior Blog and Joelix.com
Continue reading "Urban Jungle Bloggers - How Do I Water My Plants?"