10
06
2014
Well...in case you wonder I did not know either!
It's a deal on DaWanda where participating shops offer a 20% sale for 48 hours. It's happening on June12 and June13 only.
And DaWanda wants to present this special sale with my Shop for their jewelry category!
It's pretty awesome to be chosen, because there are more than 250.000 Shops at Dawanda.
I am not sure how many of those are jewelry shops but jewelry is peoples favorite category and a piece of jewelry is sold every twenty seconds.
I got these info from the DaWanda LoveBook Summer 2014 where I am also in with one of my bracelets.
So - Lot's of LOVE from DaWanda for me and my shop - I am really honored and touched - THANKS!!!
Get 20% off my ENTIRE DaWanda shop only on June12 and June13 with coupon code: juni2014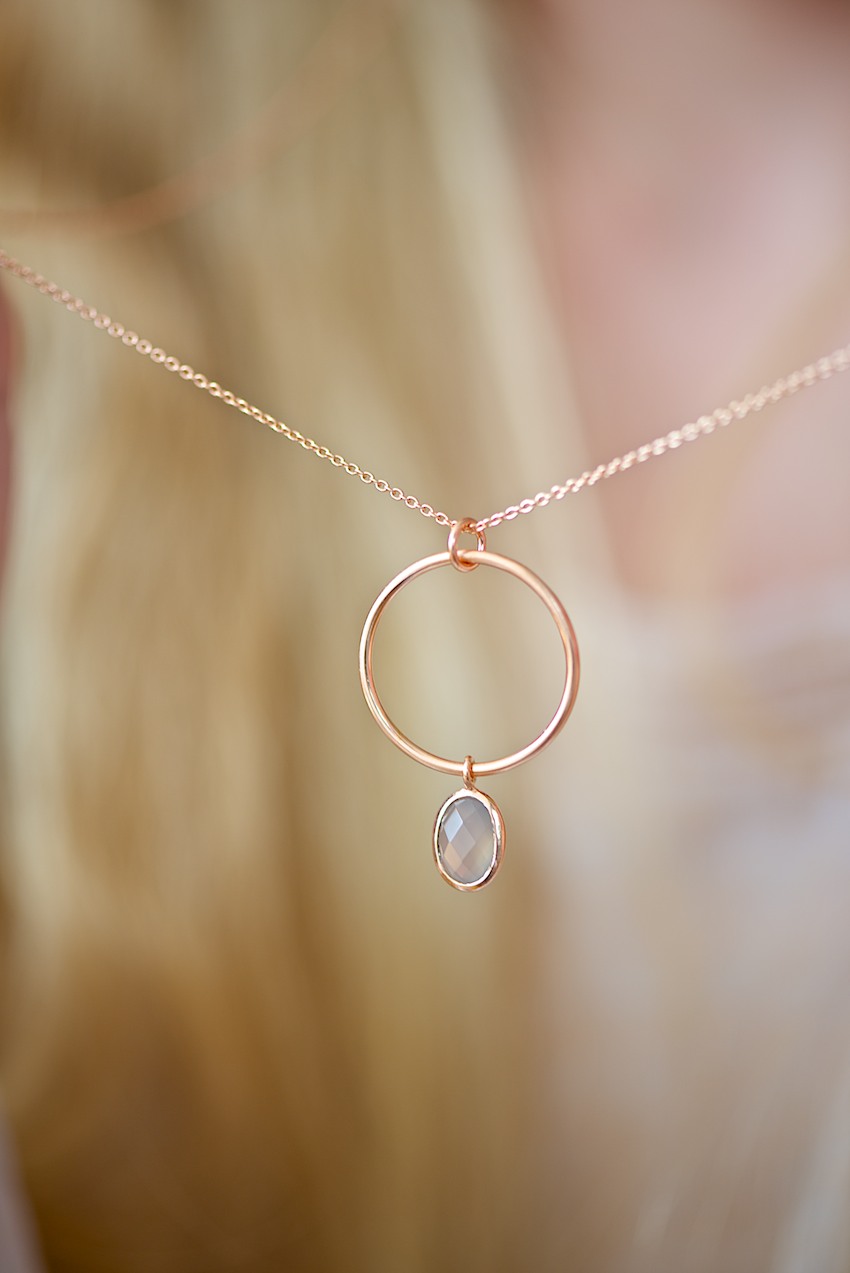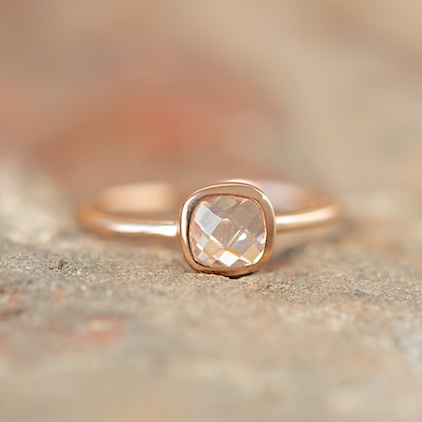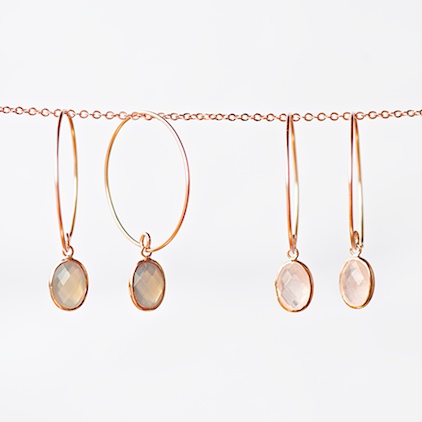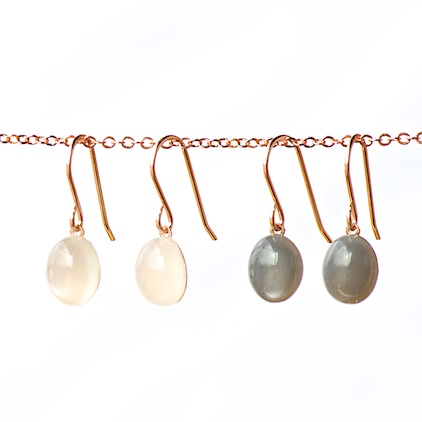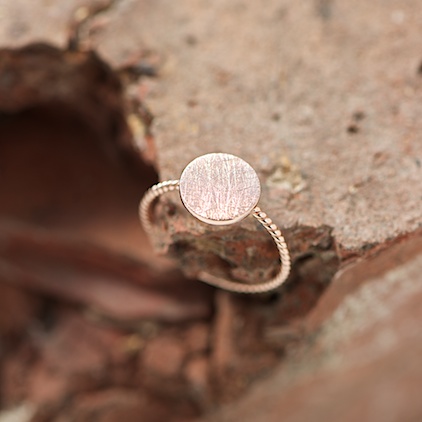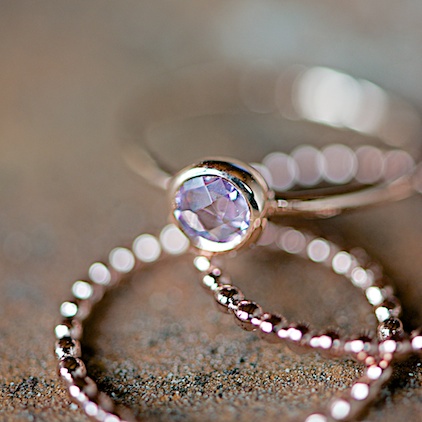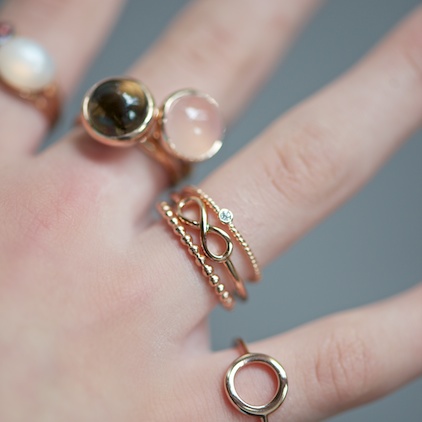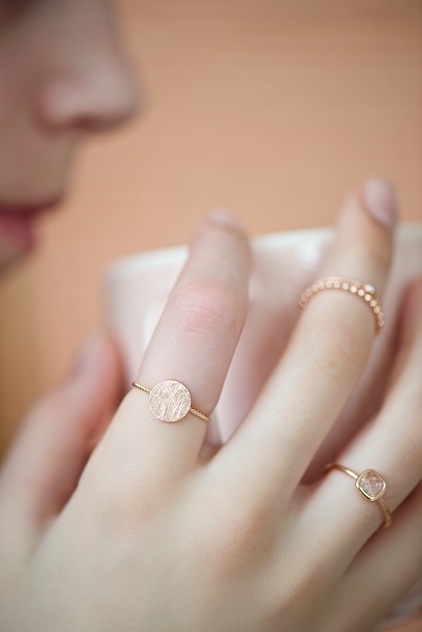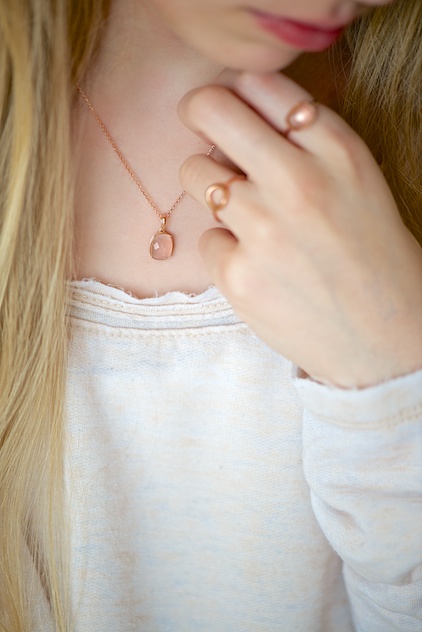 Pssssst...also Big Loop Yarn from Loopy Mango will be on sale!!!
Please see here my recent post and pictures about the Big Loop Yarn from New York...
Happy Day,
Anette
Continue reading "What Is The LoveDeal?"
Comments : »