09
06
2014
NOTHING!!! :)
We had a long holiday weekend over here in Germany and today is still a free day for many.
But the best part: We have amazing weather right now with temperatures over 30 degree.
Even without a beach it feels very much like summer vacation.
We enjoy the deck in our new apartment - though it's not completely finished yet.
Once it will be all done i will you show you pictures of our outdoor space.
Meanwhile I hope you enjoy some photoblast from the past I shoot on Hawaii:
A quiet early morning from a vacation at Wailea Beach Maui...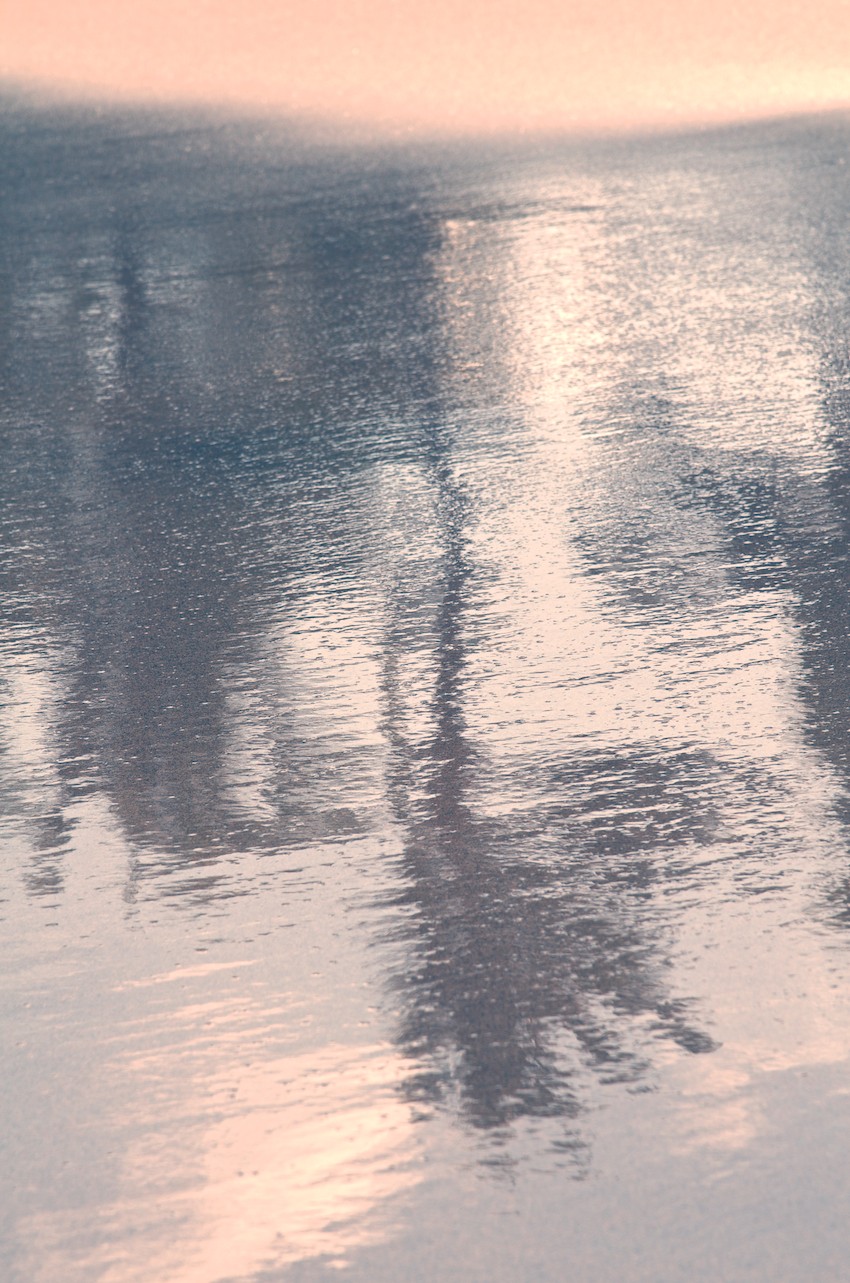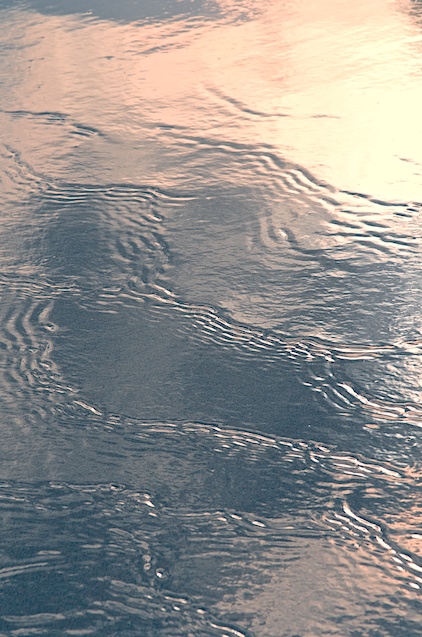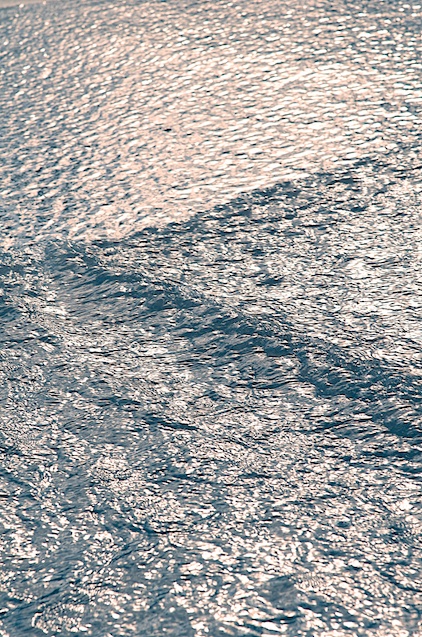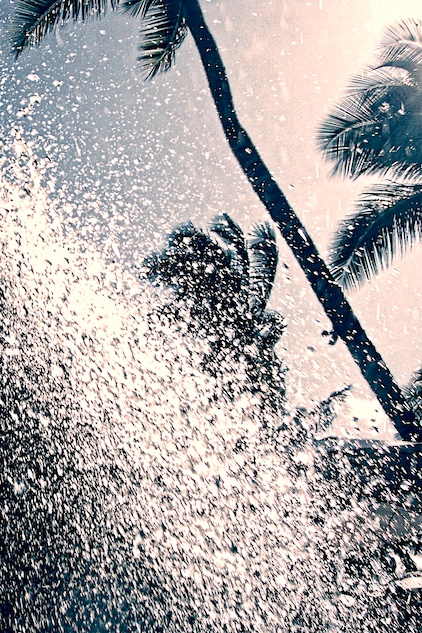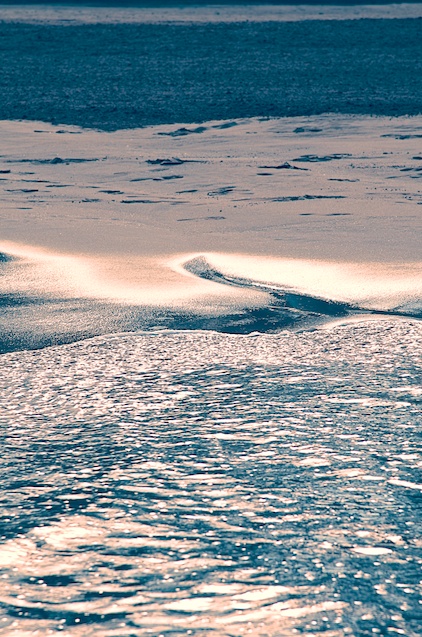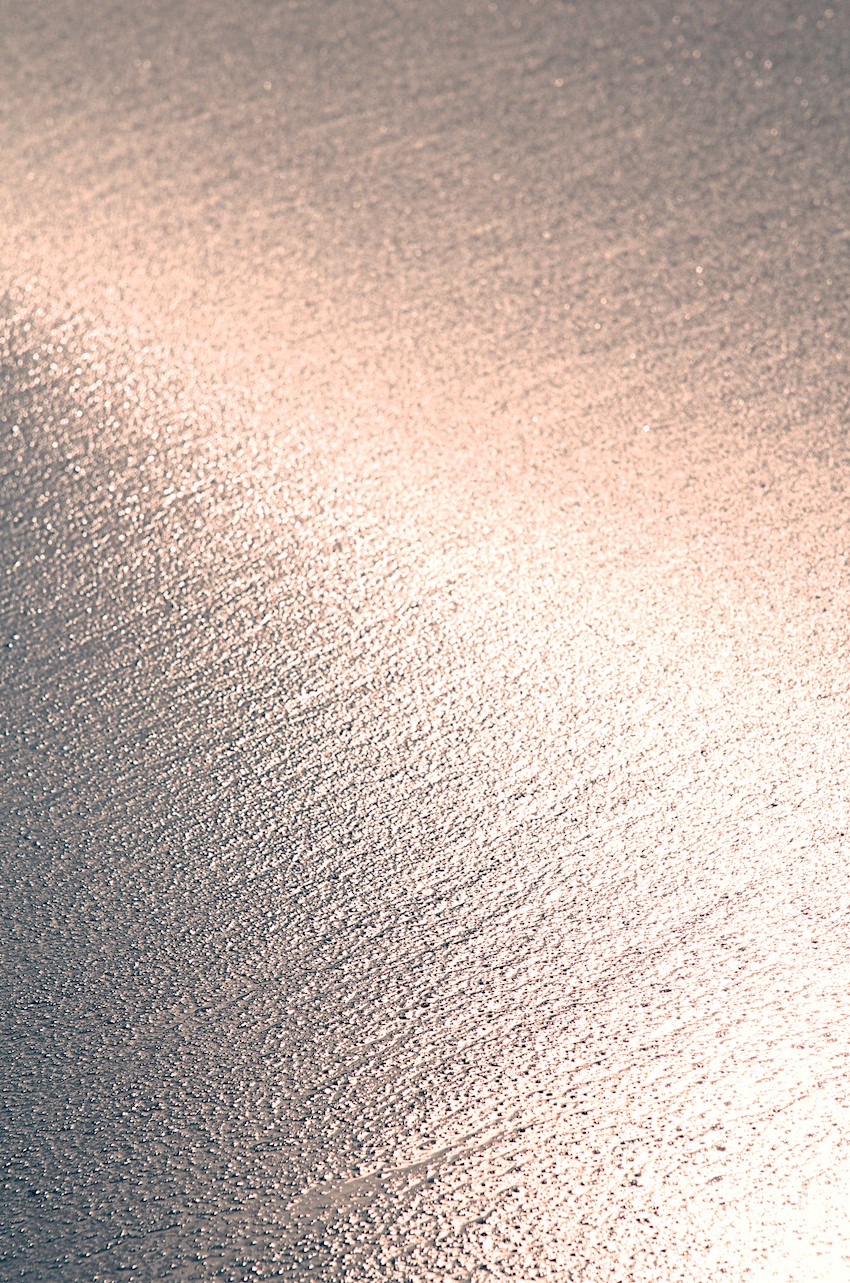 Happy Day,
Anette
Continue reading "Whats Missing At The Moment?"