22
05
2014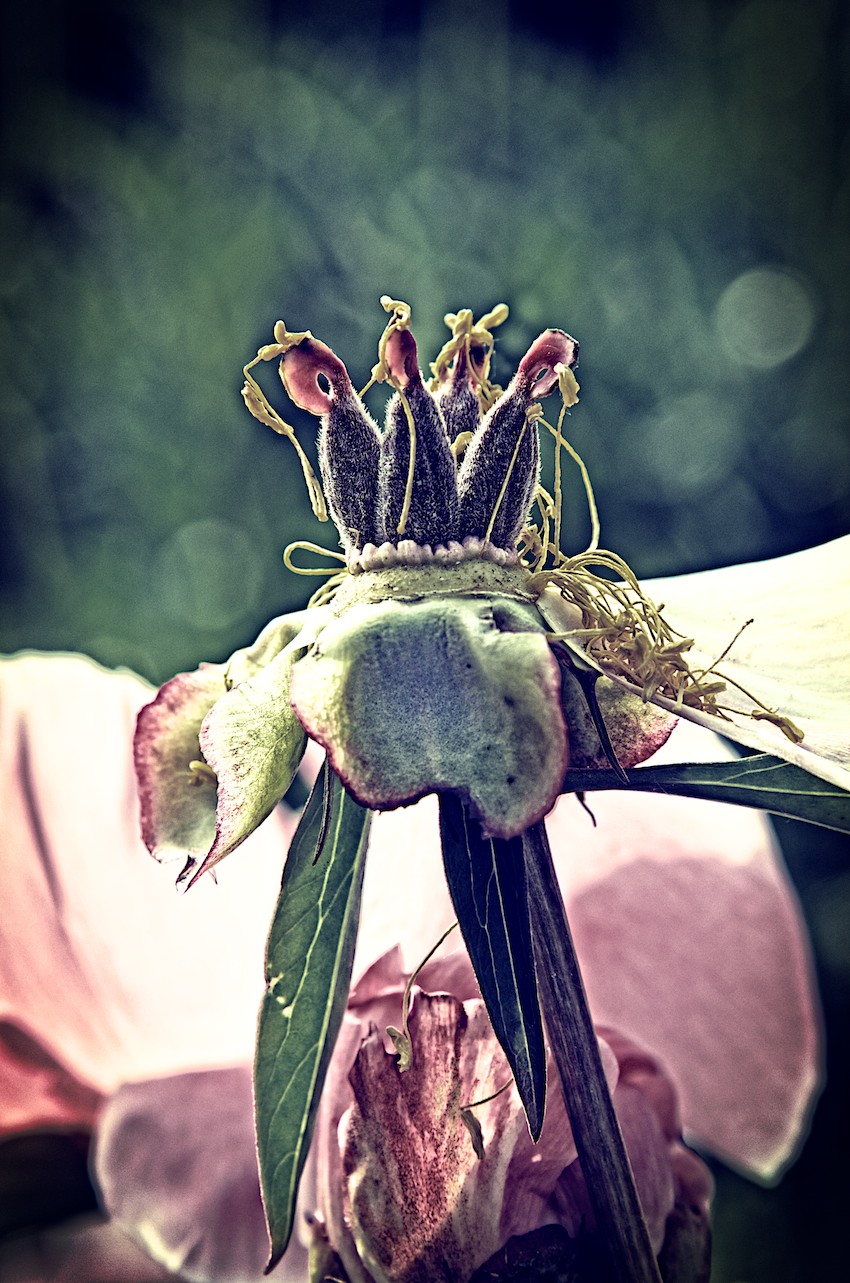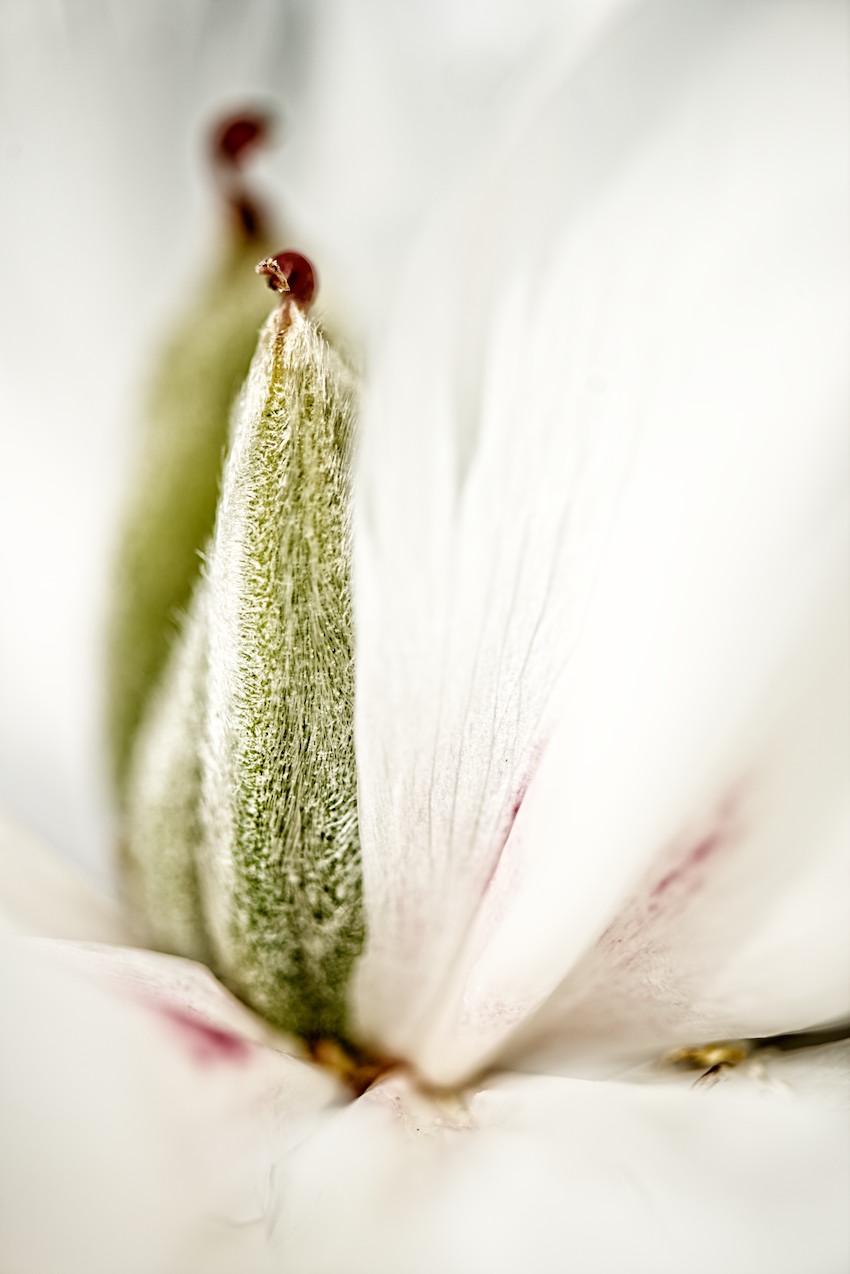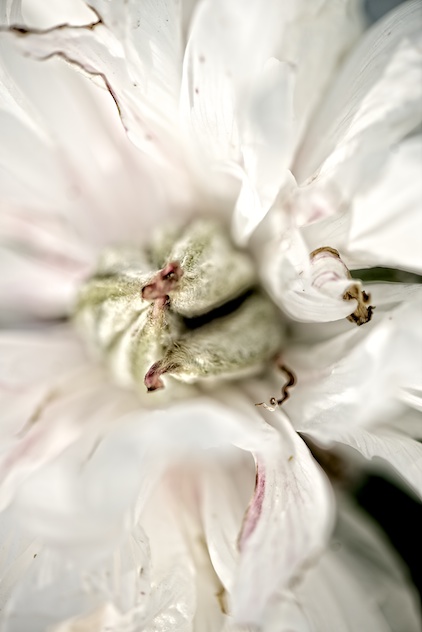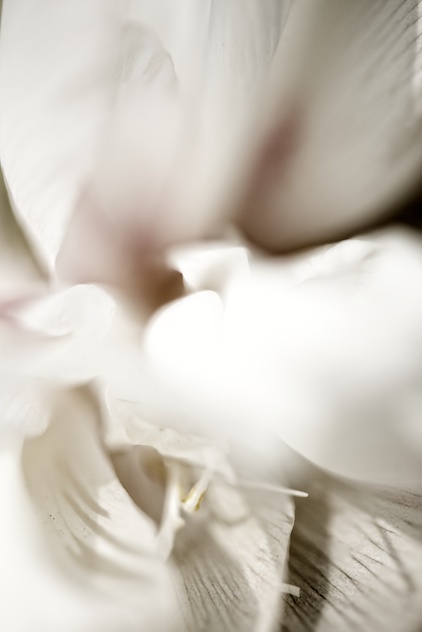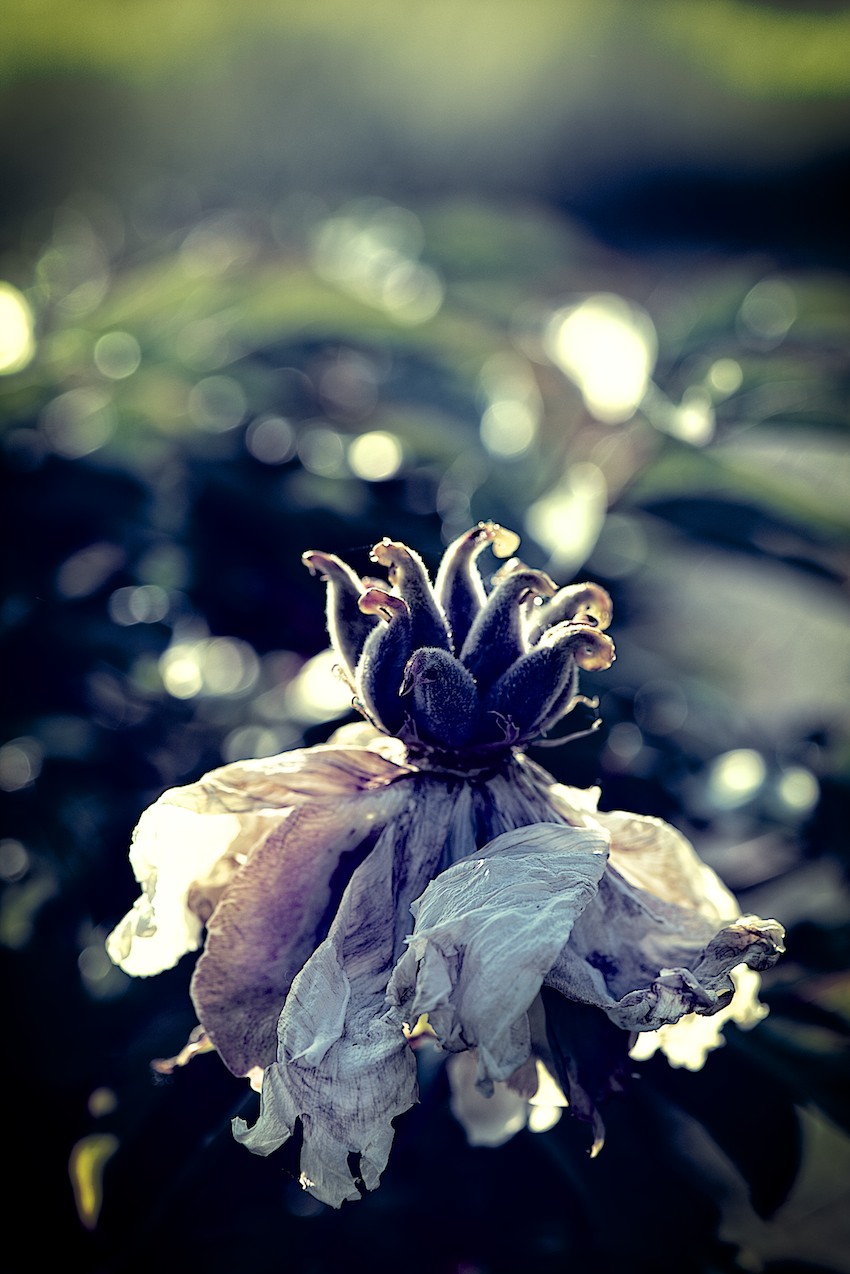 Wishing you a Happy Day full of magical imagination,
Anette
Comments : »
21
05
2014
Free Shipping worldwide!!!
For my blog readers and Instagram friends only.
Please see all available colors and sizes at my DaWanda Shop or send me an e-mail.
I have every set only ONE time...
Use code: "HAPPY"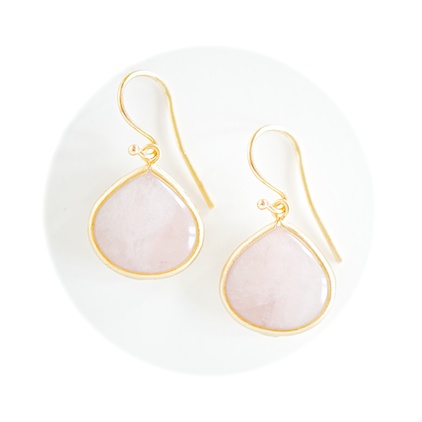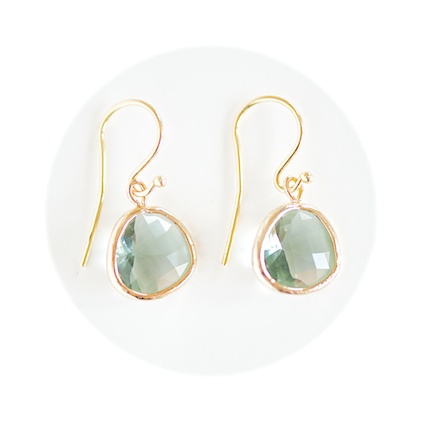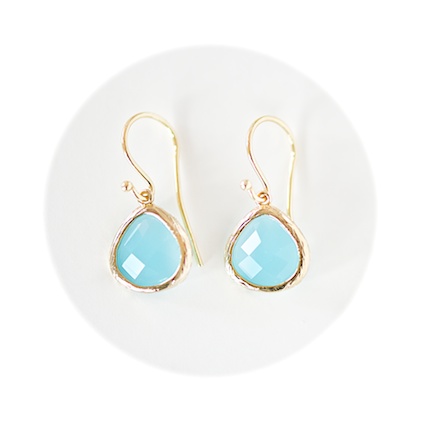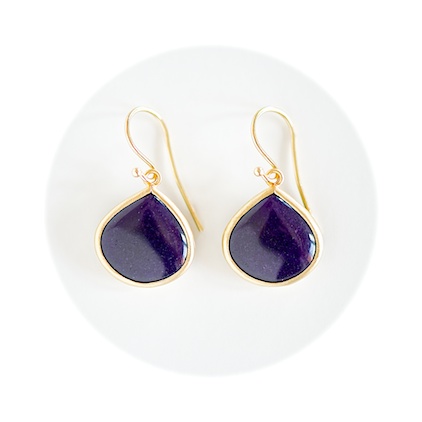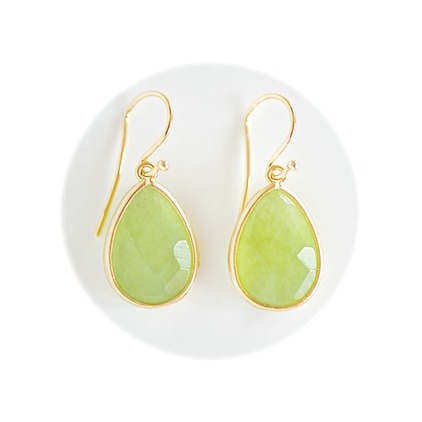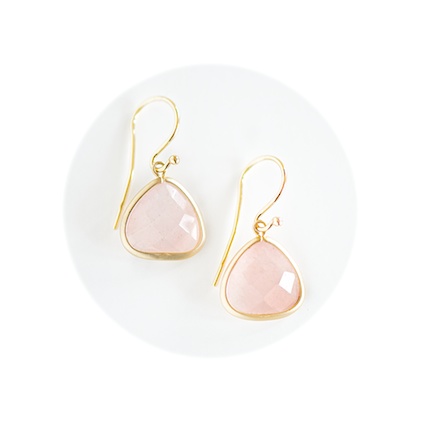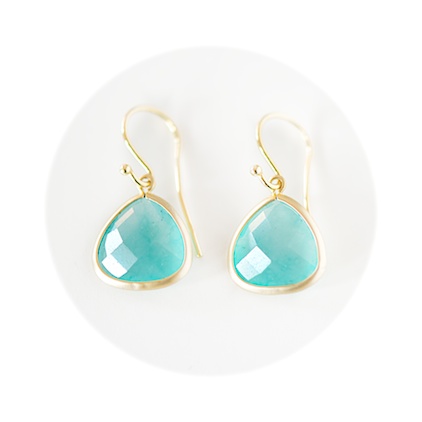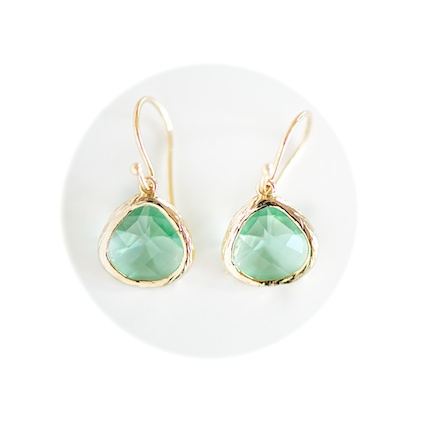 Happy Day,
Anette
Comments : »