02
06
2016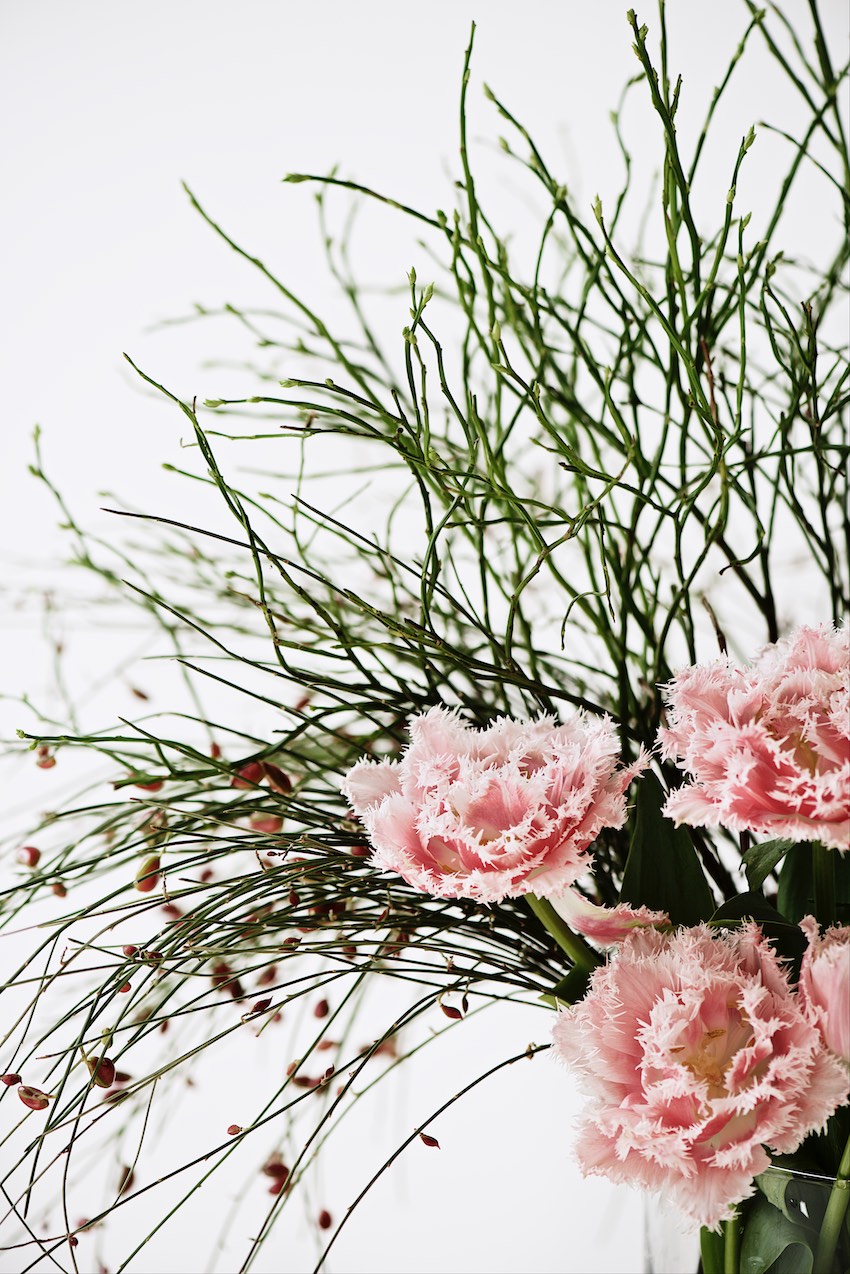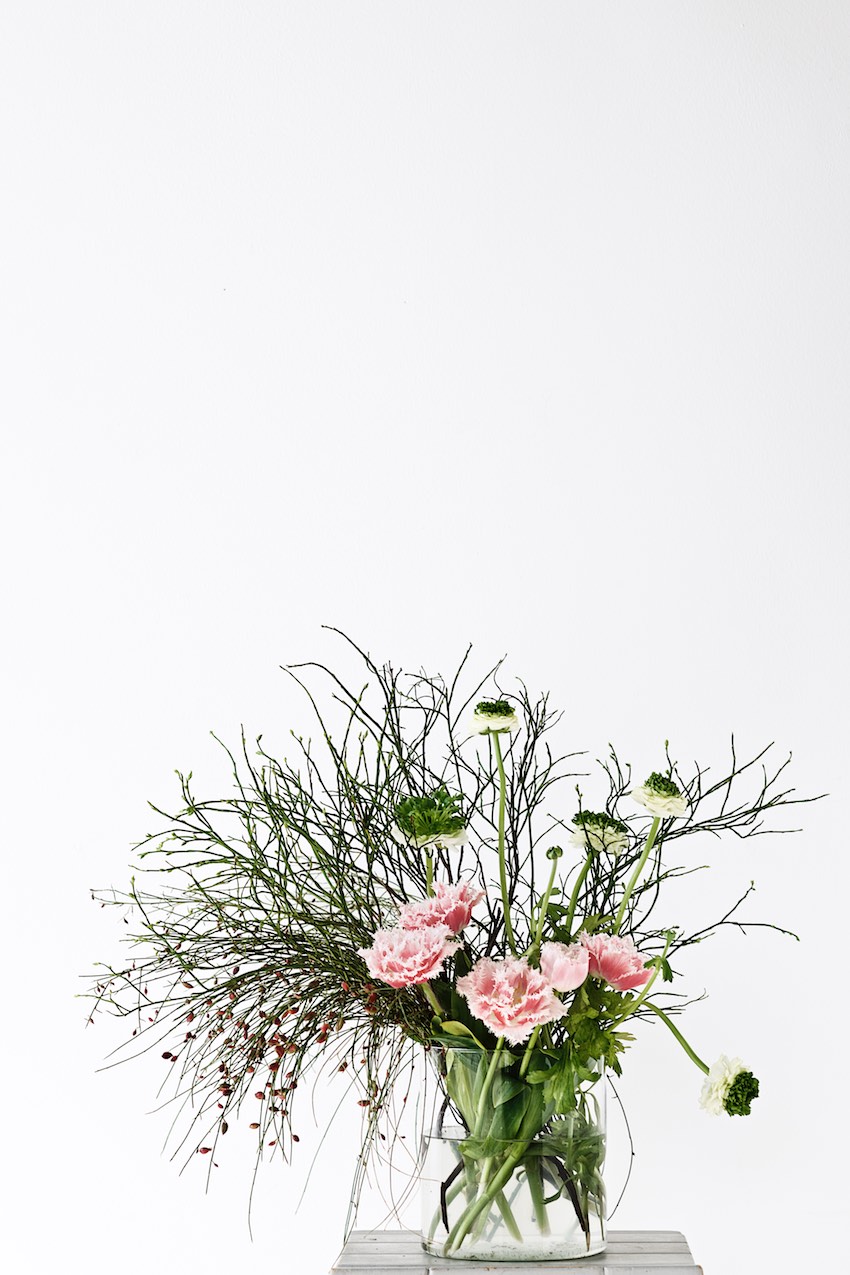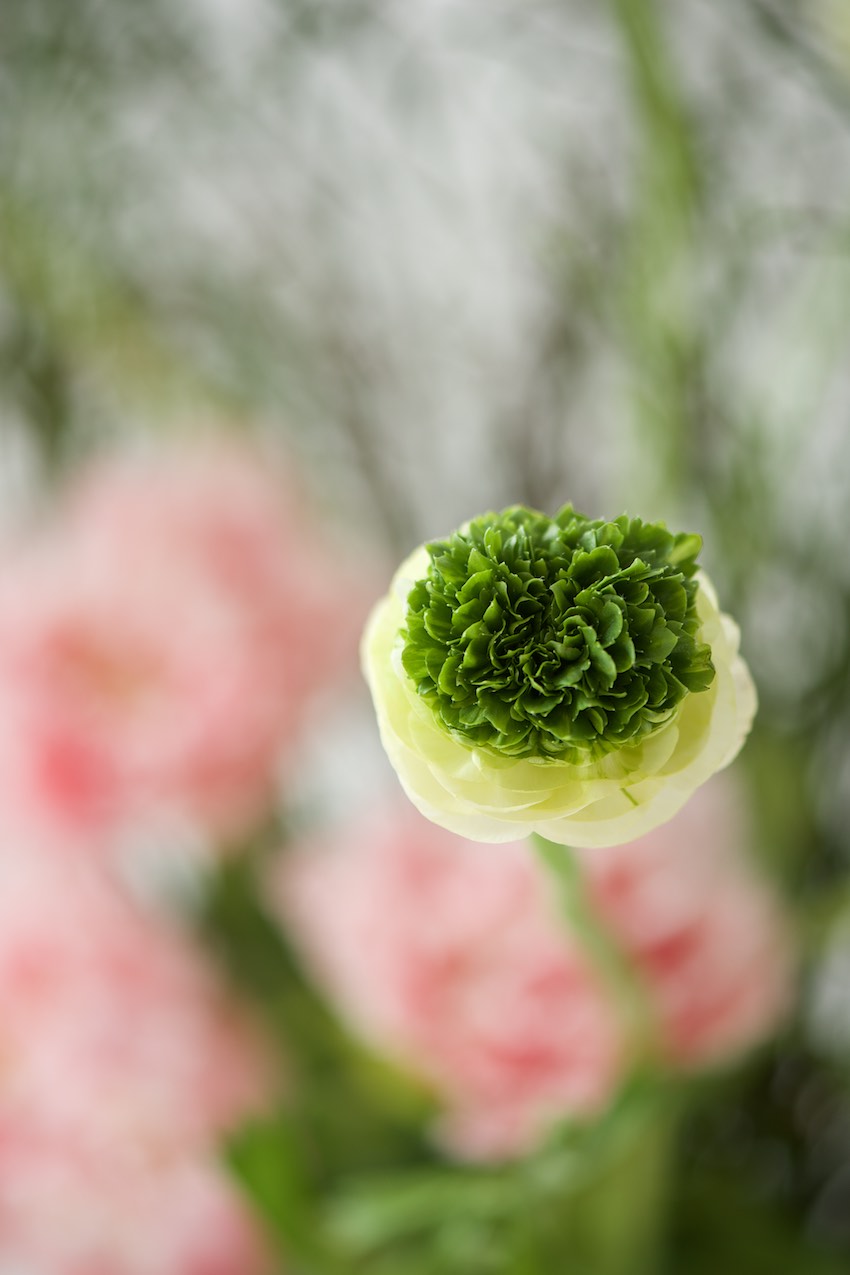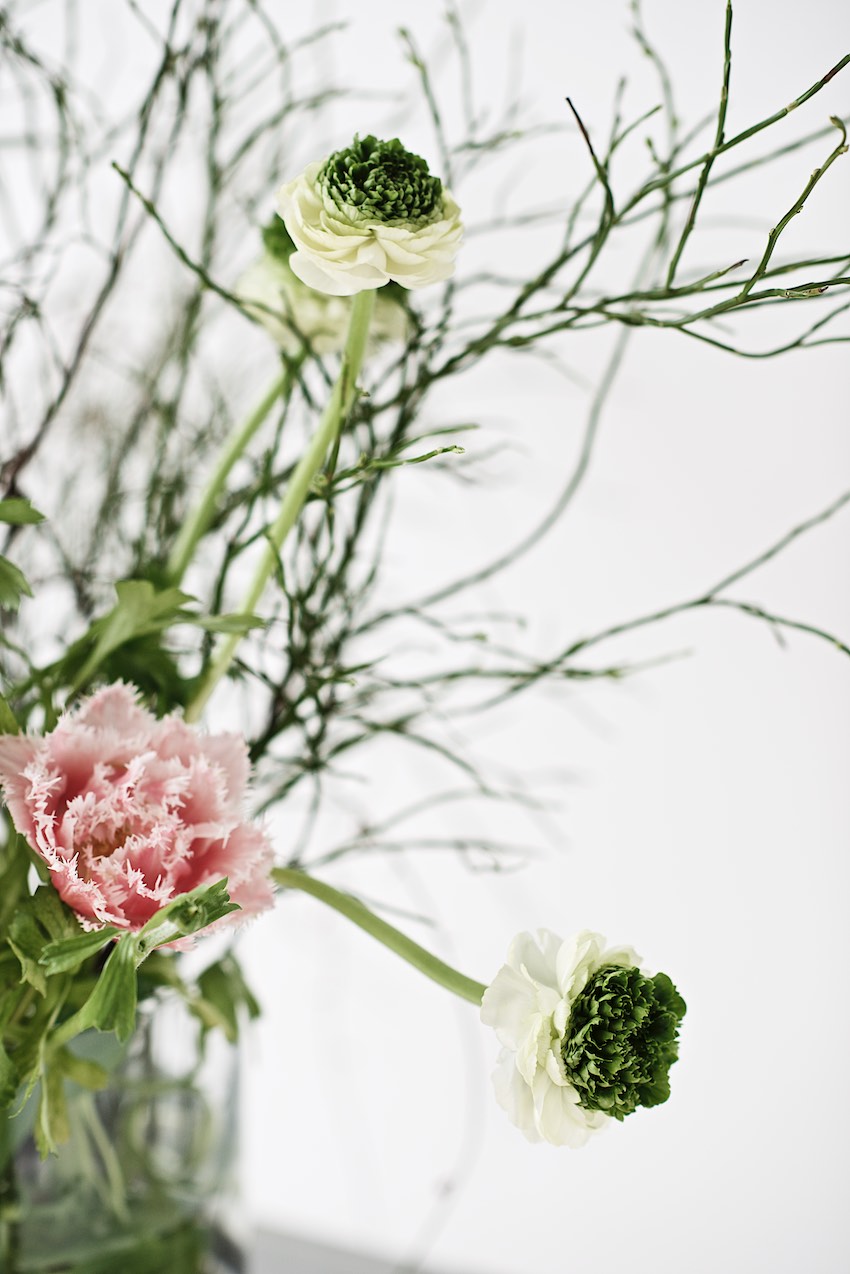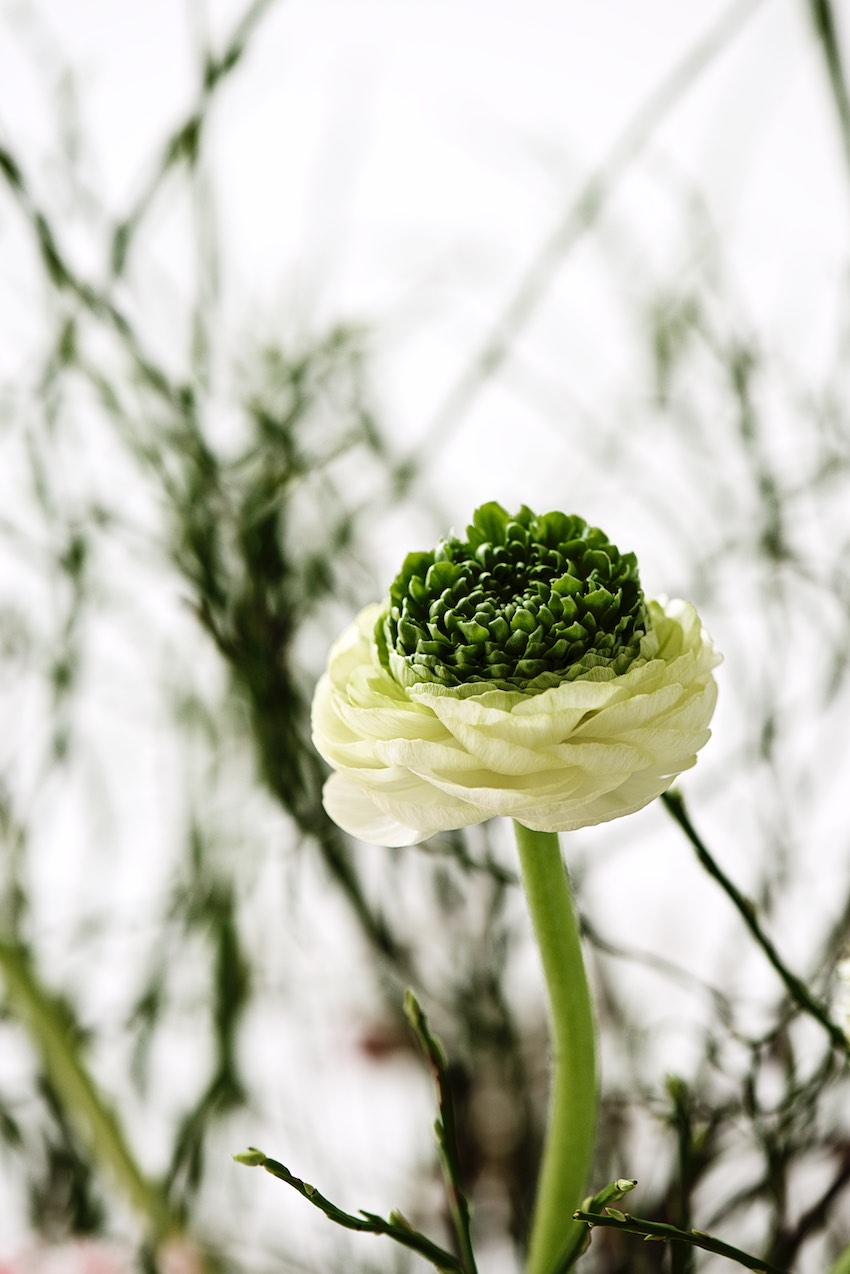 Happy Day,
Anette
Categories :
Photography
21
10
2013
Where did the last 4 weeks go?
It is already time again for 12 parts of a view.
You can read all about this great project here.
Let's look at Octobers picture: So much has changed!
The farmers started to harvest the sugar roots.
I guess they test-harvested a row in 'my' field because the price they get for them will be higher depending on the amount of sugar the roots contain. You can also see a pile of roots on the right close to the street where it will be picked up soon.
The farmers have to make sure to get the roots out of the soil before frost comes and hardens everything.
And the leafs started to turn yellow and red and brown - look at the nearby forest on the left - so beautiful right now!
I am very much enjoying autumn...
We had really nice and warm weather the last days - a bit windy - sometimes with nice grey clouds like today around 3.30pm when I took the picture.
I decided to document the changes from month to month on a group of trees in the fields I pass by every day for several times.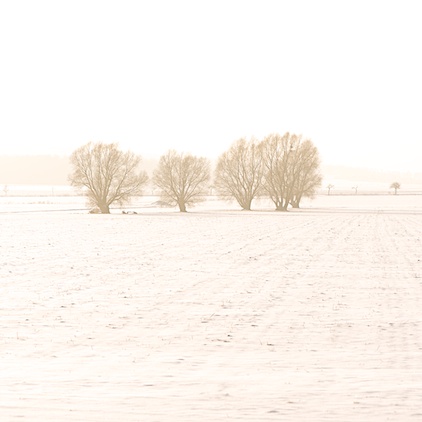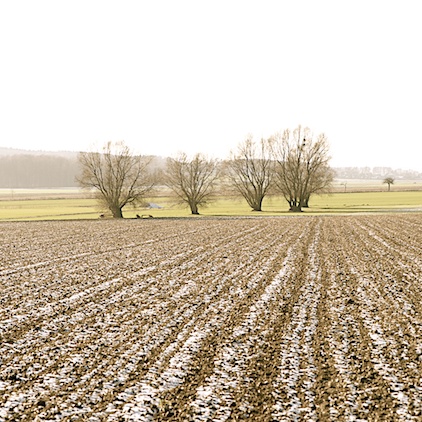 January February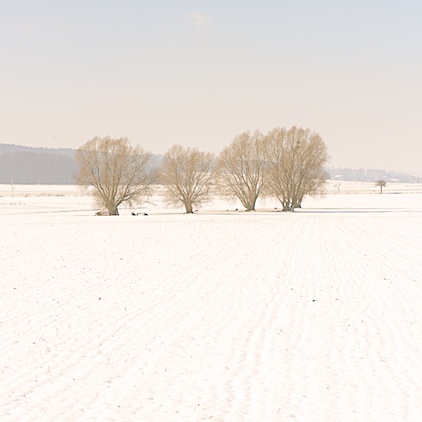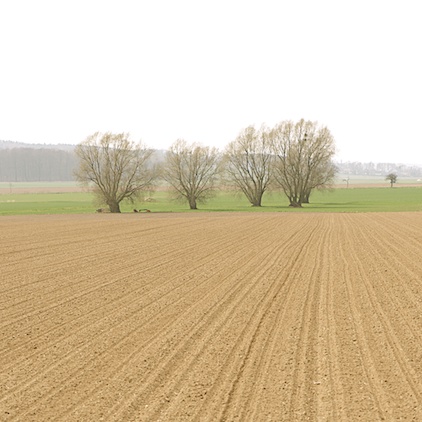 March April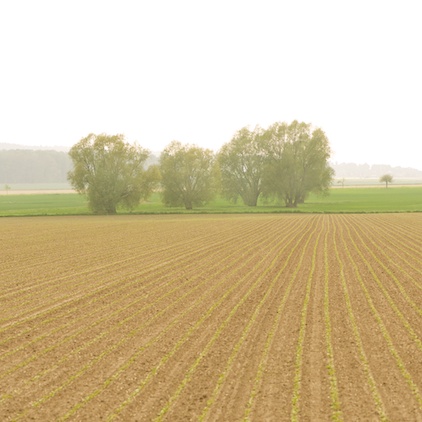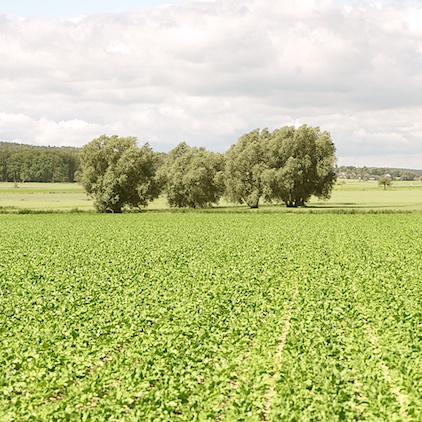 May June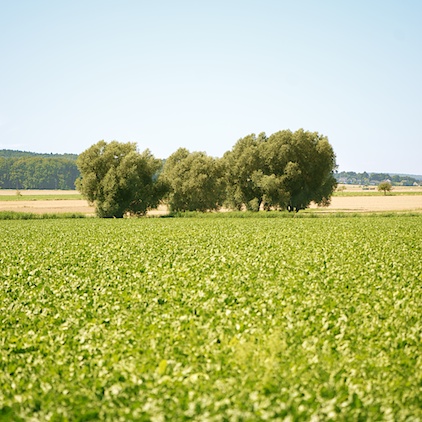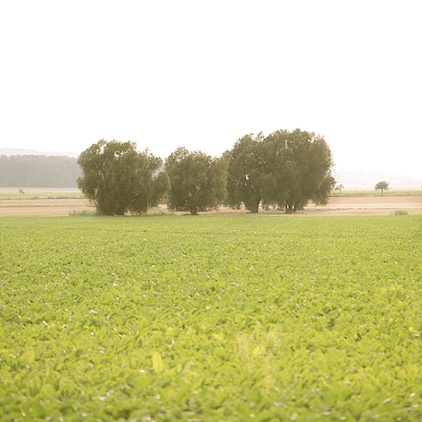 July August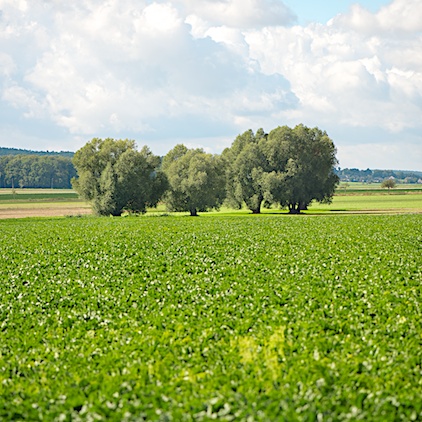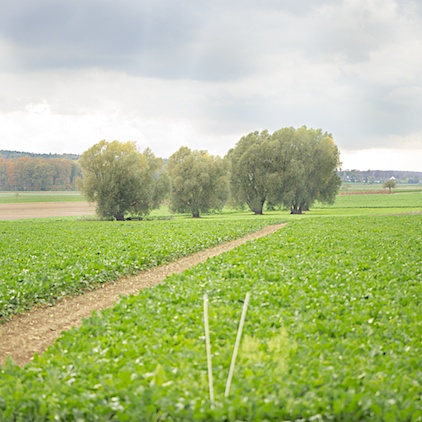 September October
Happy Day,
Anette
P.S. Thanks so much for wishing us luck - it worked! - my daughter Jette passed the exam for the German Riding Association called 'Reitabzeichen'!!! We are so proud of her. She devoted most of her fall break time to learn and practice.
Continue reading "12 Parts Of A View - October"
Categories :
Photography
Trackbacks :
2 Trackbacks »