28
07
2013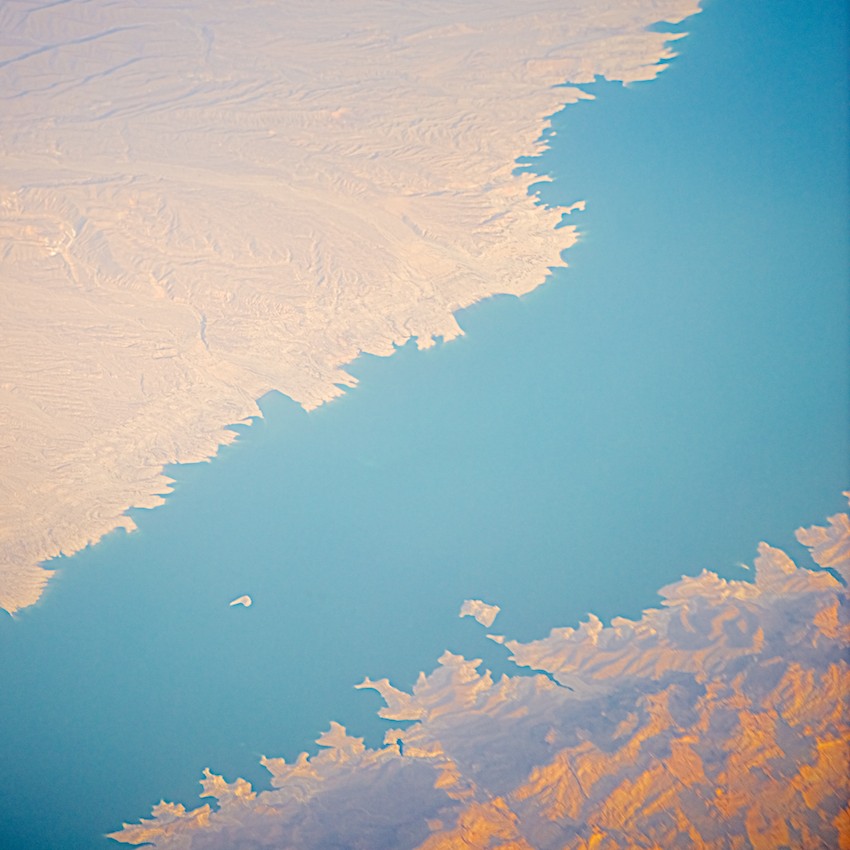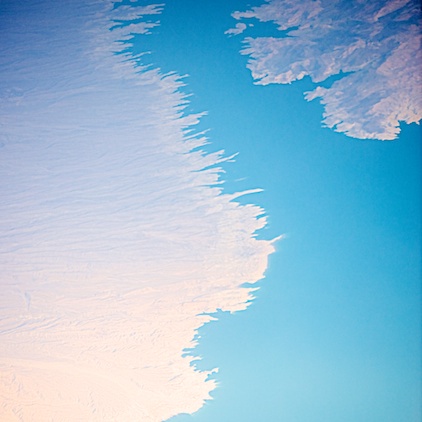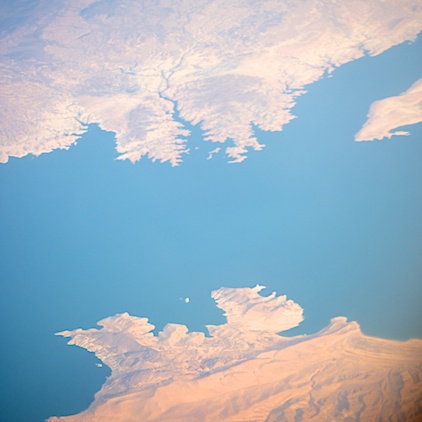 Really high up...
Lucky me I got to sit at the window. My children didn't care about the seat because Air New Zealand offered tons of movies and games.
I much enjoyed taking pictures on this calm flight with its perfect weather conditions.
What an incredible beautiful world we live in!!!
Such inspirational colors and structures for me.
Happy Day,
Anette
Continue reading "Canada From Above..."
Categories :
Travel