19
11
2014
- in my case - I basically work ALWAYS!
It's very hard for me to find the discipline to keep a good work-life balance and I am still not really good at it.
Even though I have been self employed my whole work life.
And that's been a while.
Because I am not in my twenties anymore - actually not even in my thirties...ups, I almost finished the forties!
All this got clear to me when I was interviewed by a german newspaper who printed this DIY together with their questions and my answers.
And one of those questions was about the history of my employment.
I had opened a little jewelry workshop and studio right after I finished my desgin studies back in the beginning of the nineties.
I went on fairs and exhibitions, sold to galleries and to my own customers for many years.
Materials were ordered from catalogs and my invoices were written by hand.
That was all BEFORE the internet and smart phones became widely available!
I had nothing to do with computers and would have never guessed, that this would change some day...
Then I became a mother to two beautiful children and we relocated to California for about ten years.
After returning back to Germany I had to made a decision what to do professionally.
I had many interests besides design and wasn't sure, if I wanted to pick up where I had left.
Everything had changed and designers were now online.
I had no clue about computers and online market places at all.
A friend of mine had already a Shop at DaWanda and took me to Berlin for a workshop.
I still remember the train trip back home that evening when I thought: OK - sounds interesting - I could give it a try...
Fast forward and LOTS of learning and new experiences later - I now have three online shops: DaWanda, Etsy and on NOTHS.
I have this blog and do a lot styling and photography for clients.
Life is good.
I just need to learn that balance thing...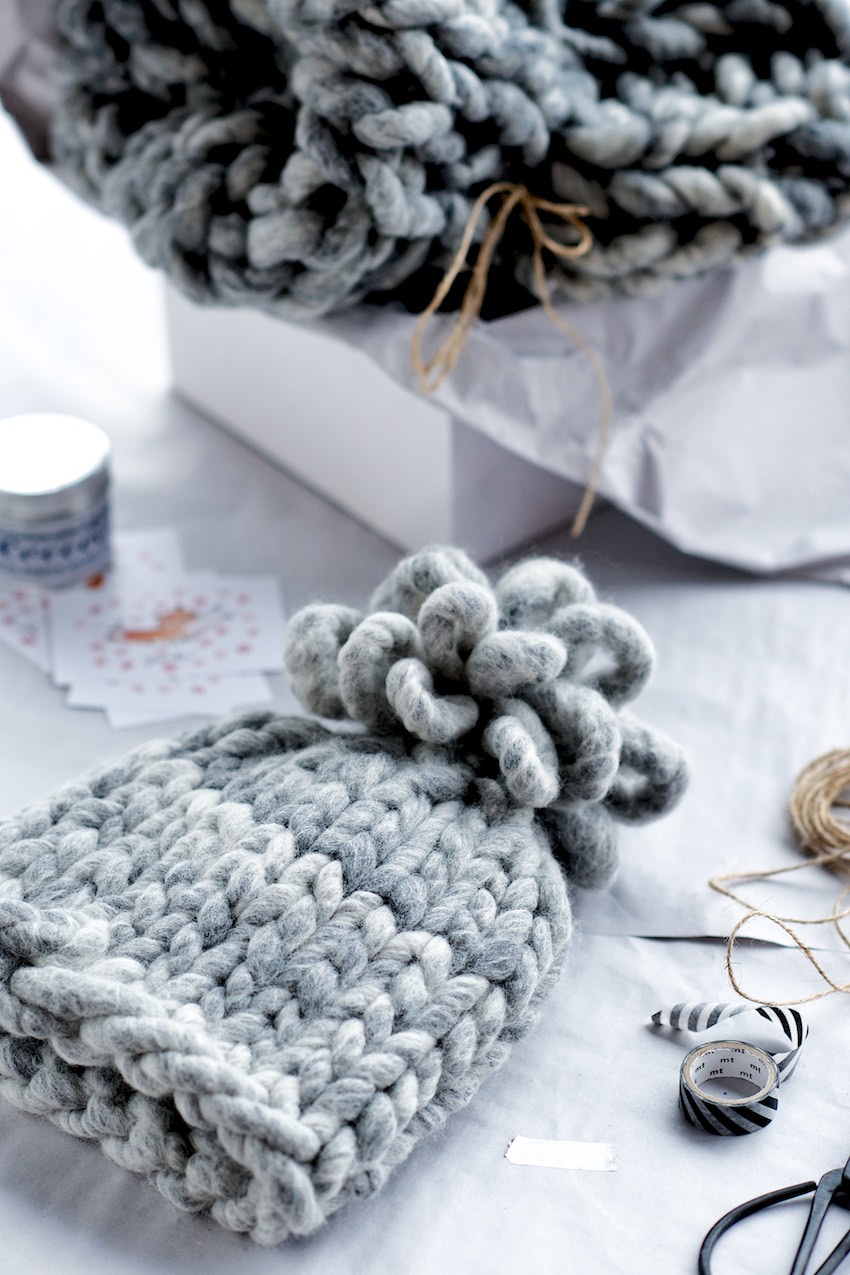 Happy Day,
Anette
Continue reading "Self Employment Means..."
Comments : »